参观艾菲尔铁塔的音频之旅,优先进入+午餐游船Bateaux Parisiens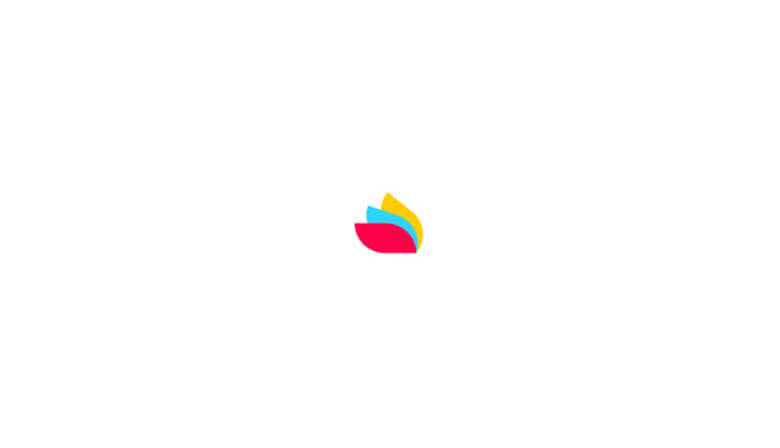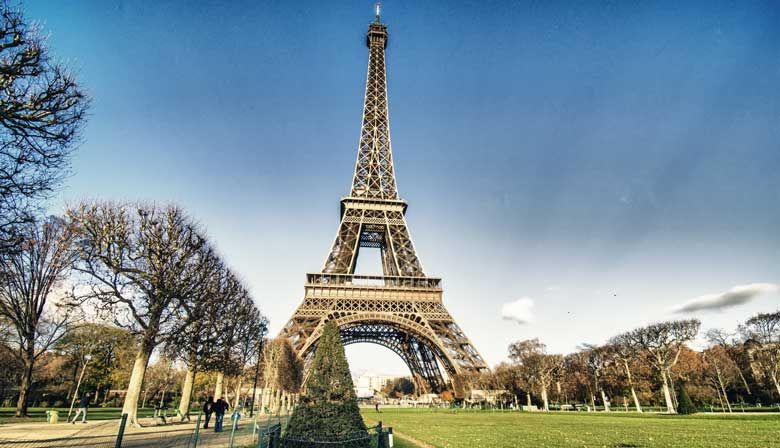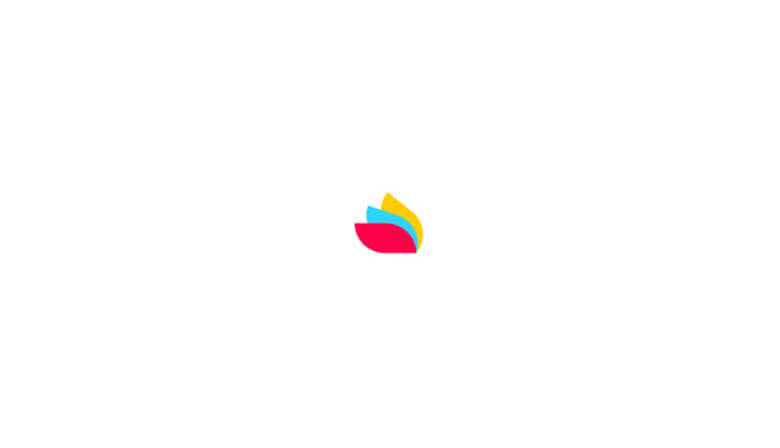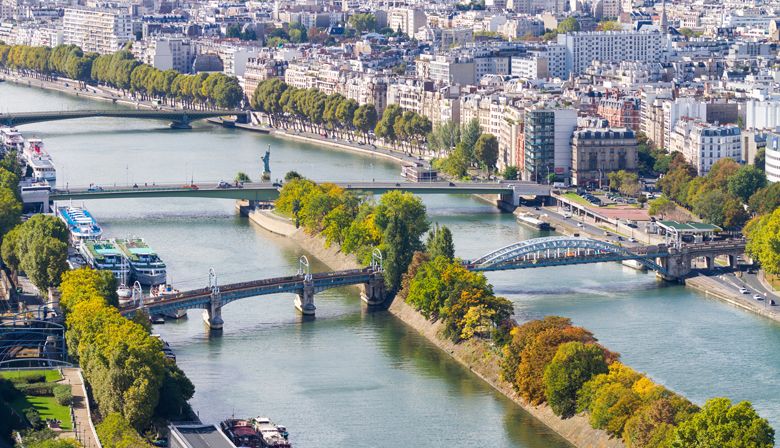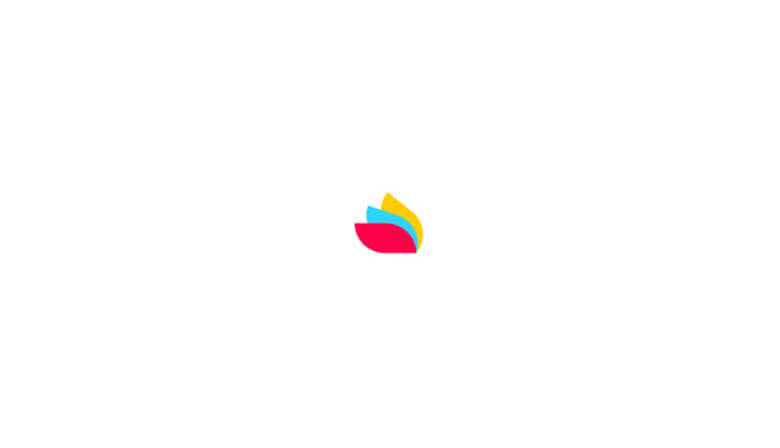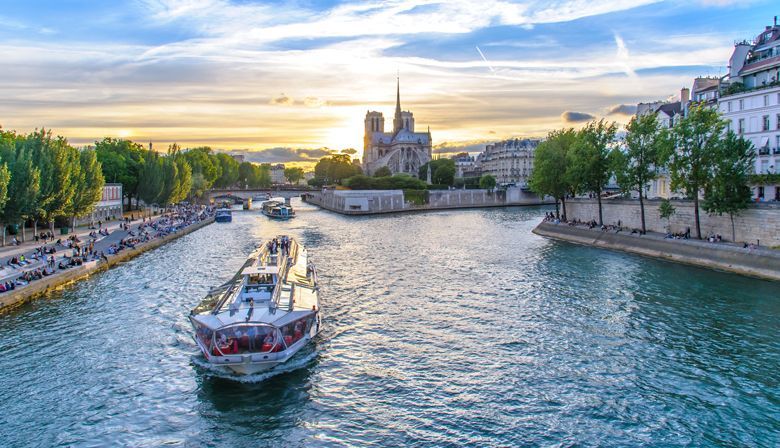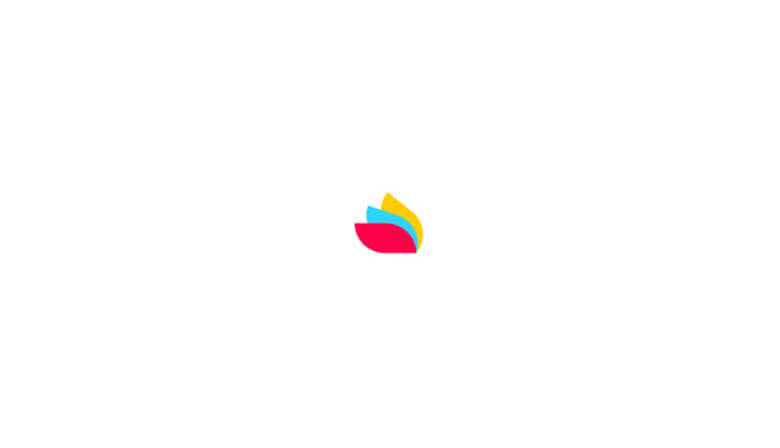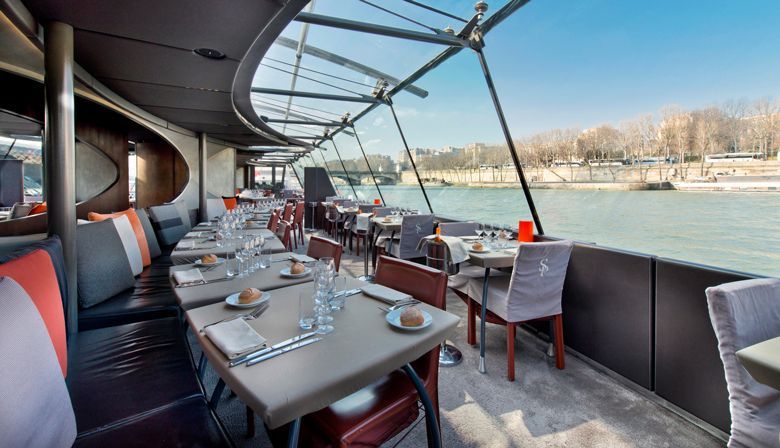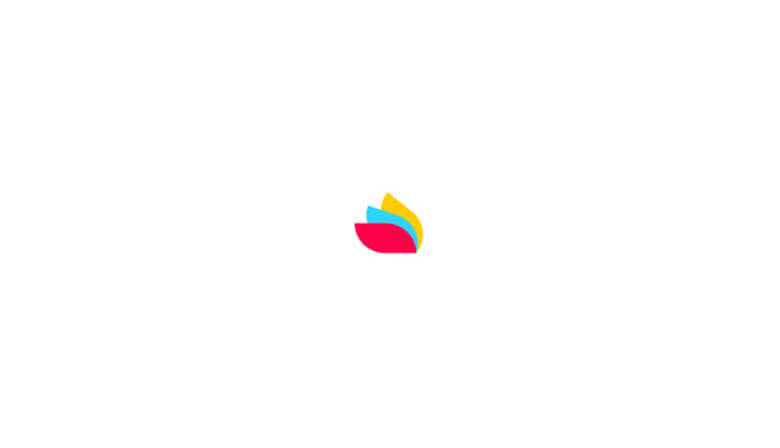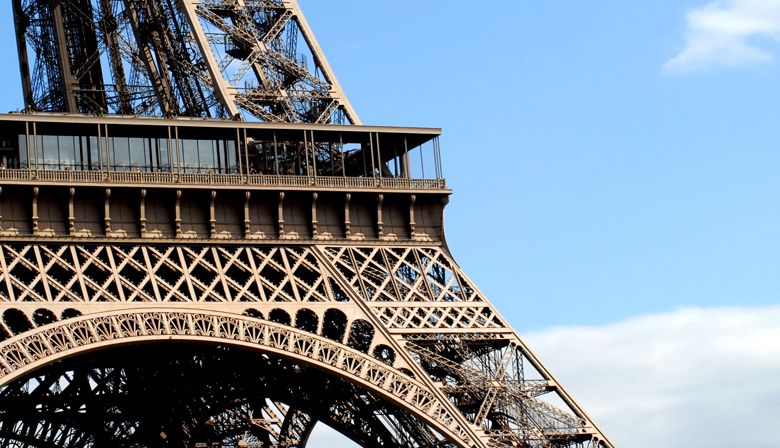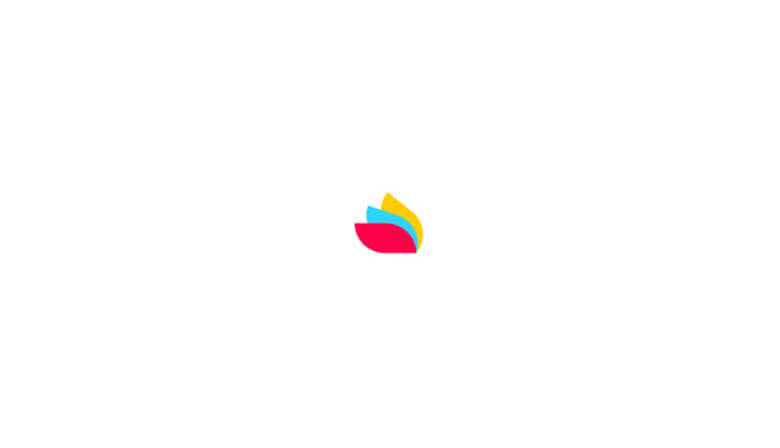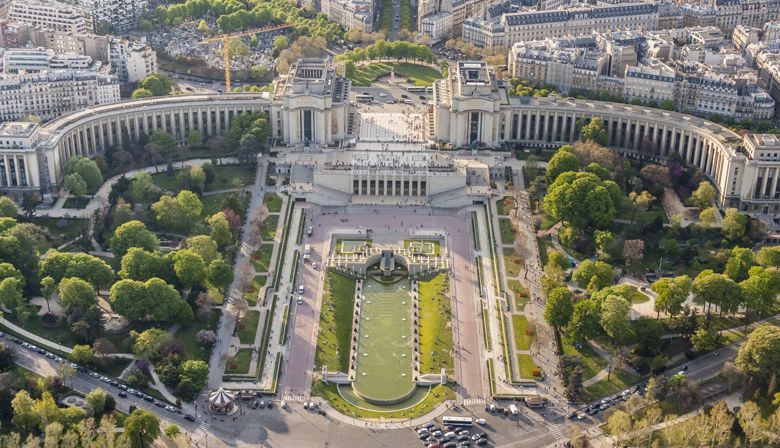 亮点一览
Discover the Eiffel Tower history with audio guided commentaries
Enjoy a delicious lunch cruise on the Seine river
Breathtaking panoramic view of Paris
Priority access to the 2nd floor of the Eiffel Tower by lift
Experience a unique moment inside France's most famous monument: the Eiffel Tower. You will visit the first two levels of the Iron Lady with comments via audio guide or via a mobile app. Share a pleasant lunch cruise with your friends and family aboard a Bateaux Parisiens boat. You will be able to savor an elegant and refined French cuisine while enjoying a musical and relaxing cruise on the Seine river.
You will collect your Eiffel Tower tickets at Paris City Vision Eiffel Tower agency, located at a stone's throw from the monument. You will be accompanied by a tour escort to the first security check. You can then start your ascent in complete autonomy and avoid long line-ups with our priority access.
You will start your tour by visiting the 1st and 2nd floors of the Eiffel Tower. You will be able to enjoy an exceptional panoramic view of the entire city from the top of the 2nd floor. Thanks to the 360° view, you will contemplate the main Paris landmarks: the Basilica of the Sacré Cœur on the Montmartre hill, the incredible Montparnasse tower, the Grand Palais, or the Arc de Triomphe overlooking the most beautiful avenue in the world, the Champs Elysées. Accompanied by your audio guide or mobile app you will discover the fascinating history of this emblematic Paris monument with its incomparable architecture.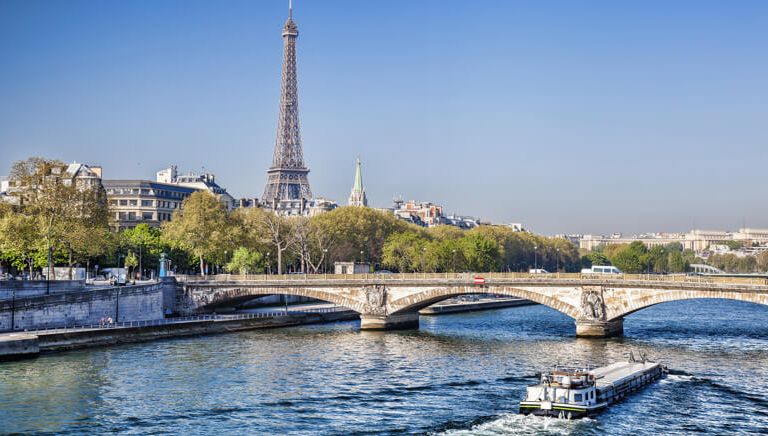 Then, you will head toward one Bateaux Parisiens boat to have a pleasant lunch. The large frame windows will offer you a unique and bright setting to admire the view all along your meal.
Menu*
**
Starter:
Bonito fish tart and vegetable caponata, parmesan and spiced vinaigrette
***
Main course :
Roast chicken supreme, chanterelle mushroom quenelle, glazed baby turnips and radishes
**
Dessert :
Chocolate dessert, dark chocolate mousse and raspberry sorbet
***
Vegetarian option :
Rivera-style tomato salad and sorbet, fresh goats cheese with honey lemon vinaigrette
Summer vegetables, herb bouillon, pan-fried vegetarian steak and soy marinade

Drinks:
1 glass of wine Pays d'Oc Chardonnay Viognier PGI or PDO Minervois Terroir
Mineral water, coffee

*Example of menu, subject to modification
Please note:
Please arrive at the meeting point 15 minutes prior to the time indicated on your voucher
The mobile app (Paris City Vision – Tour Eiffel) can be downloaded from Apple Store or Play Store. You will be given a code in agency to activate the app in your language. Comments are available in English, Spanish, French, German, Italian, Japanese, Chinese, Portuguese, Russian and Korean
This is not a guided tour of the Eiffel Tower but a group ticket with a specific time
Skip the Line access to the Eiffel Tower is subject to constraints: security checks or unforeseen traffic can cause a waiting time that can sometimes exceed 1 hour
Attention: you must attend the Bateaux Parisiens at 12:15pm for the lunch cruise
Casual elegant dress code required for the lunch cruise
价格包含
Entrance tickets with priority access for the 1st and 2nd floor 
Lunch at the Bateaux Parisiens
价格不含
Access to the 3rd floor
Transportation
已经发出
预订短途旅行
1. 定义您的标准
2. 选择你的短途旅行
参观艾菲尔铁塔的音频之旅,优先进入+午餐游船Bateaux Parisiens
Cancellation fees : 早于指定起始日期前3天可免费取消。 超过期限则按以下规定收取手续费: 行程开始前2天:行程价格的50% 行程开始前1天:行程价格的100%
我们负责安排一切
活动的准备
地址: 办事处Paris City Vision Tour Eiffel
36 Avenue de la Bourdonnais, 75007 Paris
4:30 小时
组织者: PARISCityVISION
参考号: TEABP