Art Nouveau Guided Tour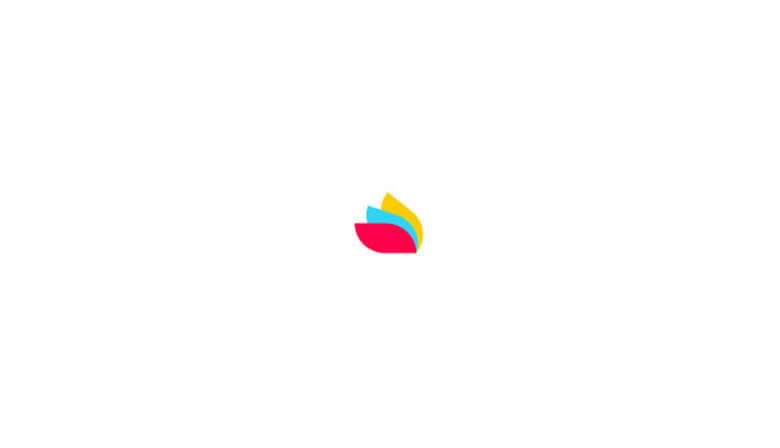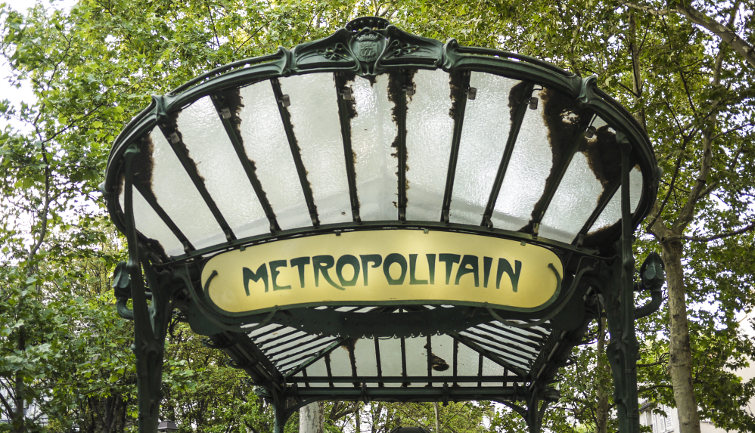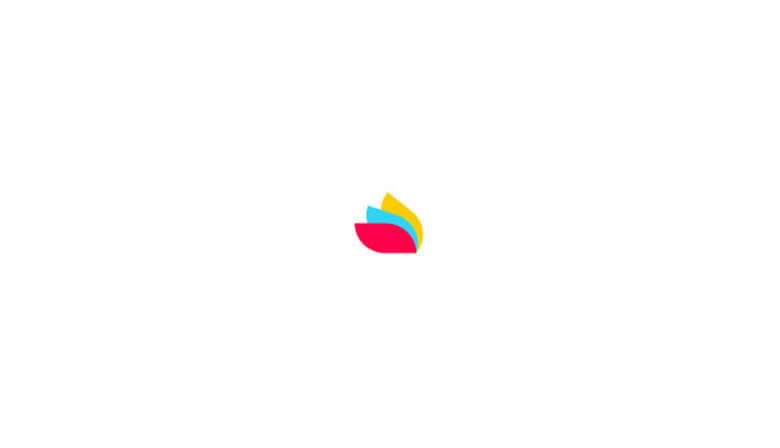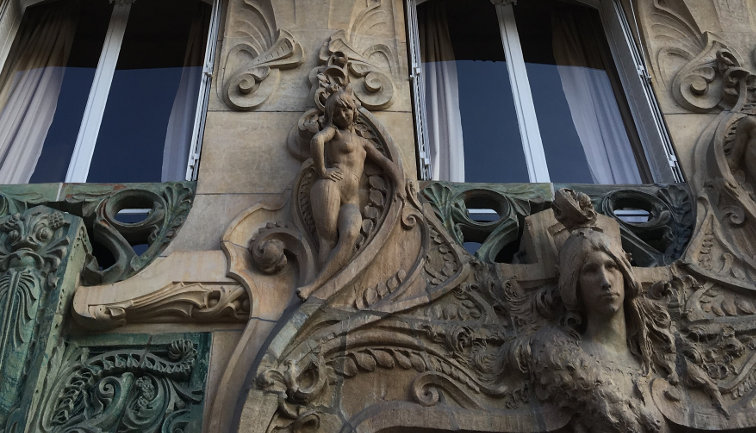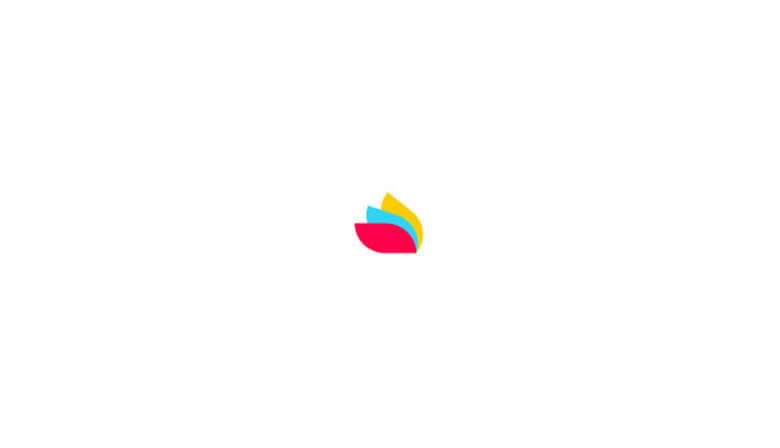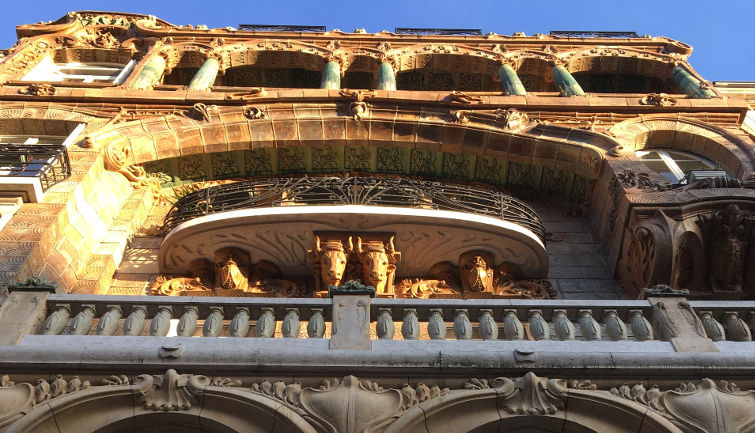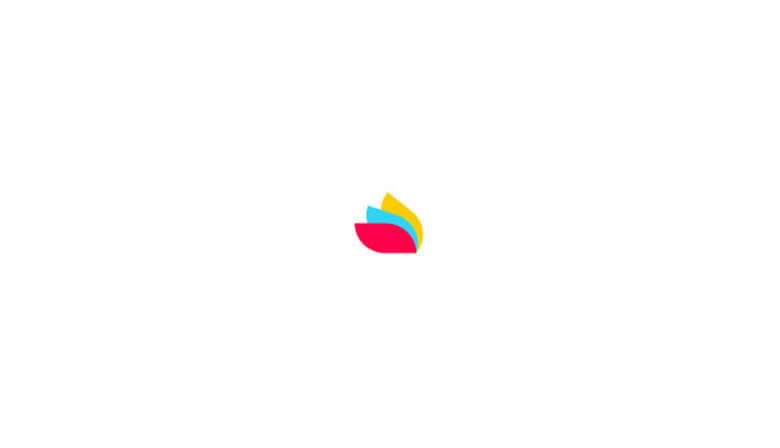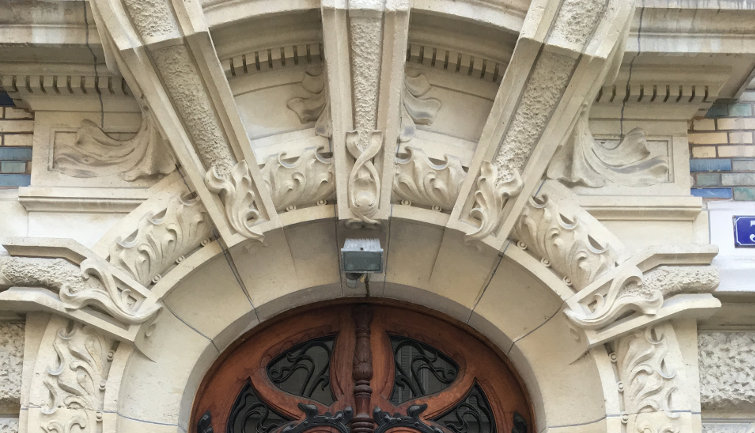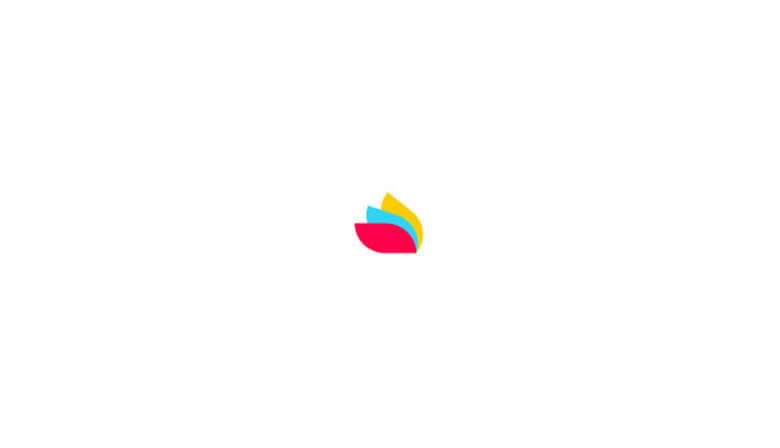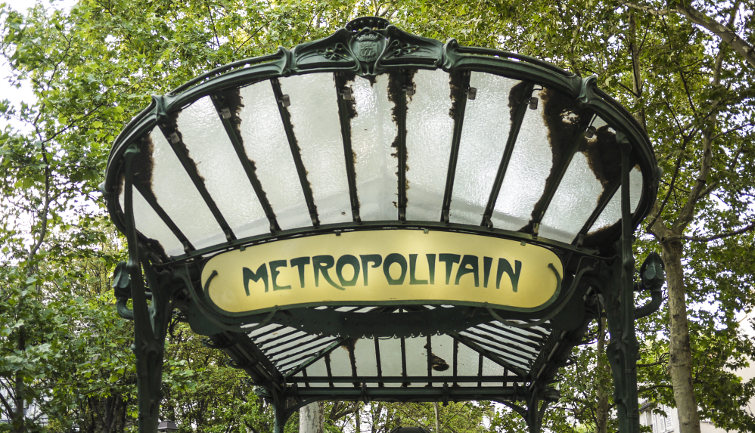 Highlights
Discover some of Paris' most impressive sites
Learn all about the history of Art Nouveau
<ul><li>Learn all about the history of Art Nouveau</li><li>Discover some of Paris' most impressive sites</li><li>Visit some famous buildings like the Ceramic Hotel</li></ul>
Visit some famous buildings like the Ceramic Hotel
This two-hour tour of the most beautiful buildings of the entire city of Paris – and we don't say that lightly - is a rare opportunity to discover this strange, sensual and provoking era.

Art Nouveau is one of the most lavish, breathtaking, luxurious styles of the late 19th and early 20th century – still, to this day, strangely overlooked despite its exuberant splendor. Paris at the turn of the century was a perfect place for this aesthetic to happen, and though it did take the entire Europe by storm, Paris was its birth place.
Learn about the history of Art Nouveau; how it relates to the Gothic revival style; how it is a mixture of both industrial and Gothic notions; how it is at the same time medieval and modern in style. We'll visit some of the city's most impressive sites, such as the Ceramic hotel, the Lavirotte building, the Ladurée tea house; we'll shed a surprising light on the Paris' most famous monument.
Let's go
Book your tour
1. Define your needs
Date
Selected
Special offer
Unvailable
2. Select your tour
Cancellation fees : Free cancellation up to 7 calendar days before departure (Central European Time)
Beyond that period, the following fees apply:
6 to 3 calendar days prior service: 50% of tour price (Central European Time)
2 calendar day prior service: 100% of tour price (Central European Time)
We take care of everything
Preparation of the tour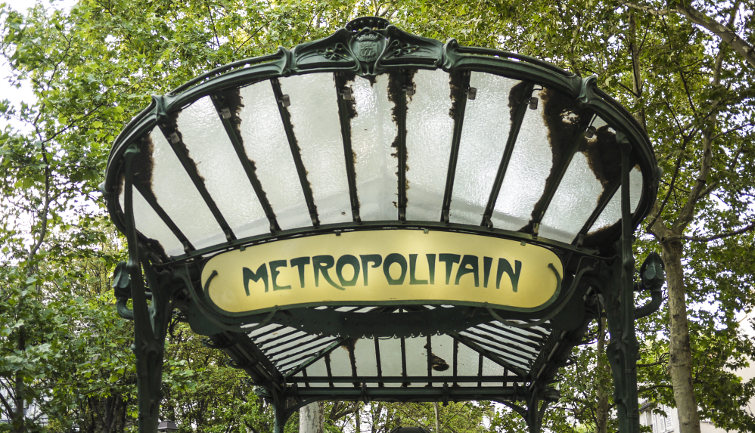 2 hour(s)
Organized by Paris in Person
Tour Code: MKTP_338