Full Day excursion to the Côte de Beaune with wine tastings - from Beaune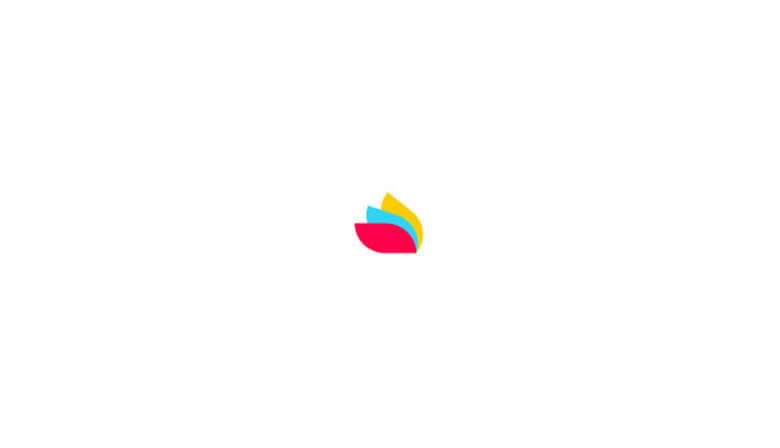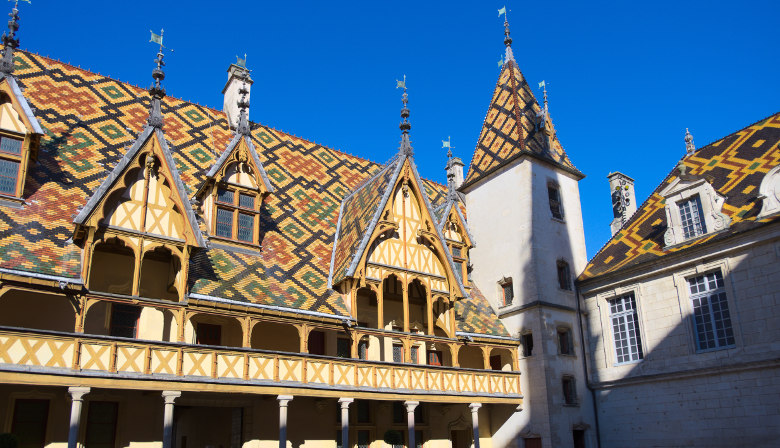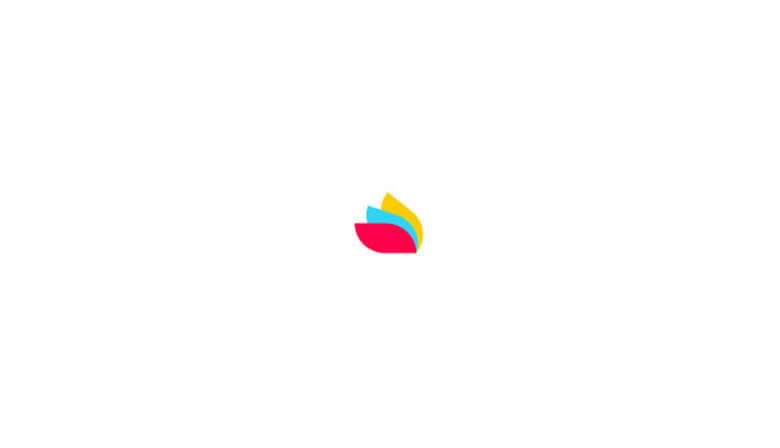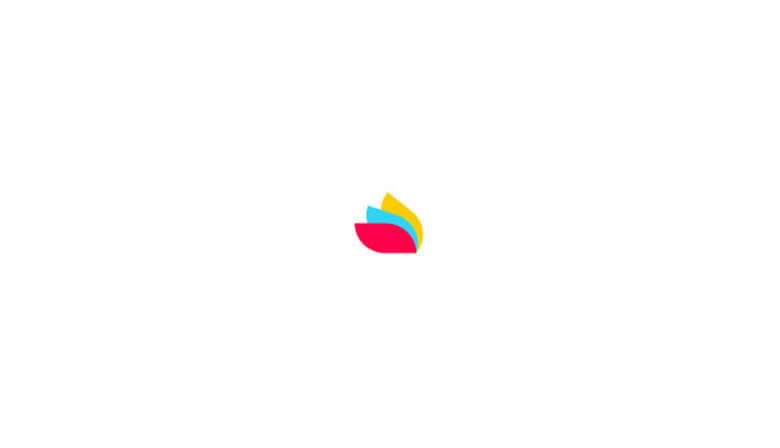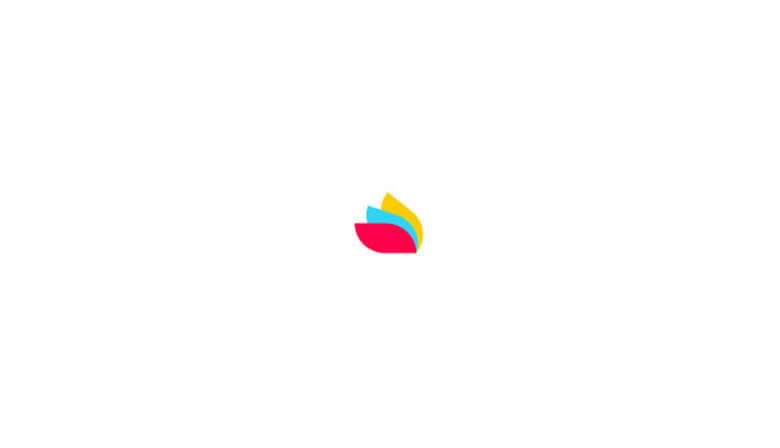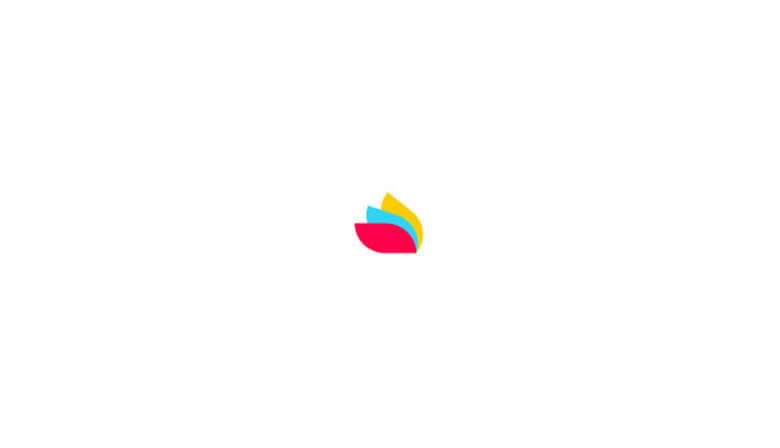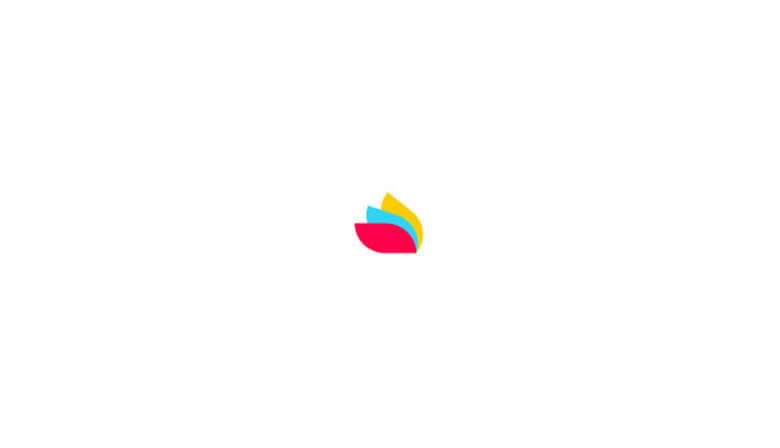 Highlights
You won't have to wait long before seeing the first vines of the Côte de Beaune! A few minutes after leaving Beaune, we will pass through the beautiful villages of Pommard, Volnay and Meursault. We will also stop in the middle of the vineyard to give you a clear and entertaining presentation of the classification of the wines from Burgundy. By the end of the day, the "Village", Premier cru" and "Grand cru" appellations will have no secrets for you!

10.30am: Tour and wine tasting at a local domain in Meursault.
Meursault is worldwide famous for the wines that are produced in the area of this picturesque village. After visiting an authentic Burgundian cellar, you will savor wines from the Côte de Beaune. This area is mostly known for the Chardonnay production (white wines) but no worries: you will also try red wine! Before having lunch, we will take the "Grands crus" road and stop by some of the most prestigious plots of Burgundy, such as Bâtard-Montrachet, Montrachet, Bienvenues-Bâtard-Montrachet and Chevalier-Montrachet.

12.30: Free time for lunch in Santenay. Our guide will recommend a few restaurants.
Guided tour of the Hospices of Beaune.
You will be back in Beaune for the rest of the day. In this medieval-looking town, you will be given a tour of the Hospices of Beaune. The charming buildings of this institution welcomed patients for over 500 years, since it was a hospital! If the Hospices are known for colorful glazed tiles roofs, they are even more famous for the wine auctions they celebrate every year. As you can tell, wine is everywhere in Burgundy indeed!

4.00pm: Tour and wine tasting in a local domain in Beaune.
In the capital of Burgundian wines, you will go to a small estate to discover the process of making and aging wine. The winemaker himself will make you taste different white and red wines he produces in the area. After the wine tasting, you will have a complete experience of the elegancy and the diversity of the wines from the Côte de Beaune!
05.30 pm: your guide will drive you back to Beaune Tourist Office.

This tour includes:
- Transportation in an very comfortable minivan (full-options) for the day,
- Professional bilingual tour-guide for the day,
- Entrance tickets and guided tour of the Hospices de Beaune,
- Tour and wine tasting at domain Meursault, tour and wine tasting in Beaune.

This tour doesn't include:
- Other drinks, other meals, extras, personal expenses,
- pick up at your hotel
- Lunch  

Please note :
- Wineries may change according to their availability.
-Our guide can lead the tour in  maximum of two languages.
Let's go
Book your tour
1. Define your needs
Date
Selected
Special offer
Unvailable
2. Select your tour
Full Day excursion to the Côte de Beaune with wine tastings - from Beaune
Cancellation fees : Free cancellation up to 7 days prior service (Central European Time). No refund beyond that period.
We take care of everything
Preparation of the tour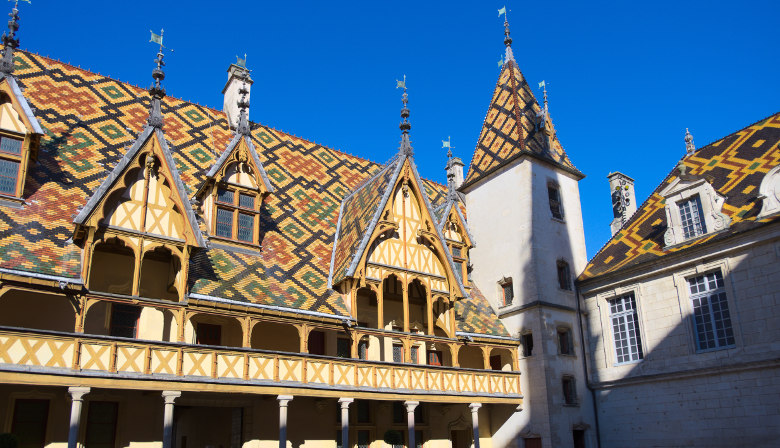 8 hour(s)
Organized by France Intense
Tour Code: MKTP_559