Special Offer Eiffel Tower Ticket with Priority Access and Audio Guide on Mobile App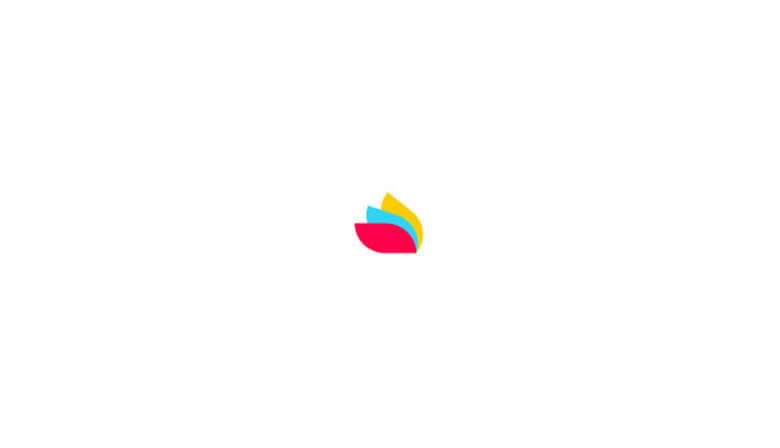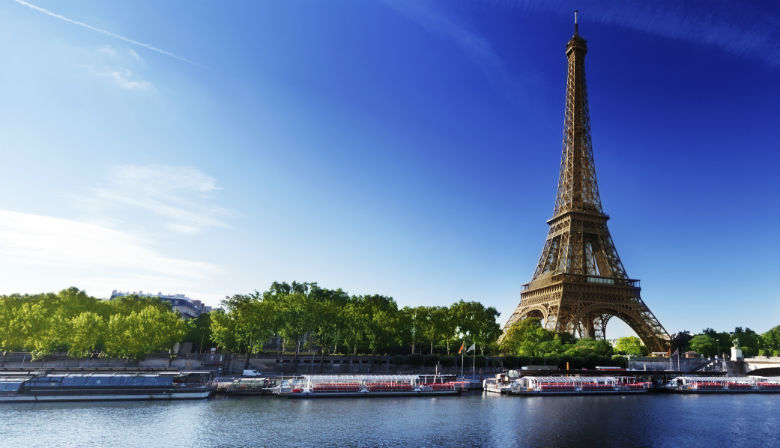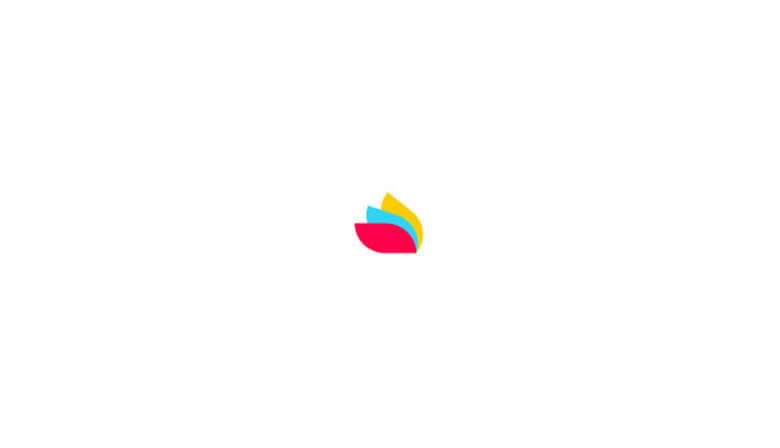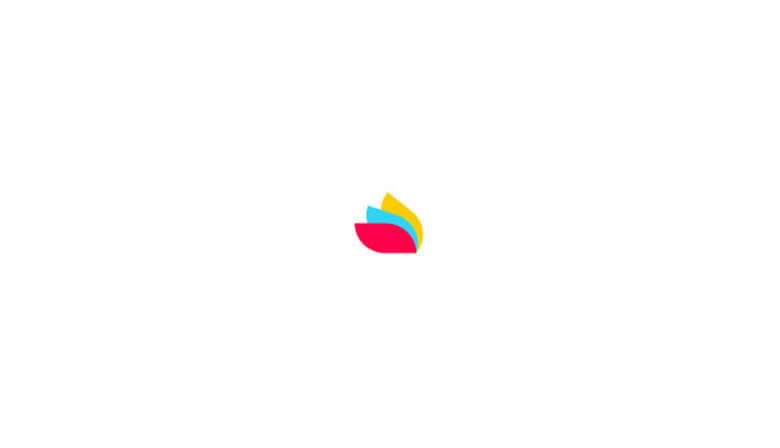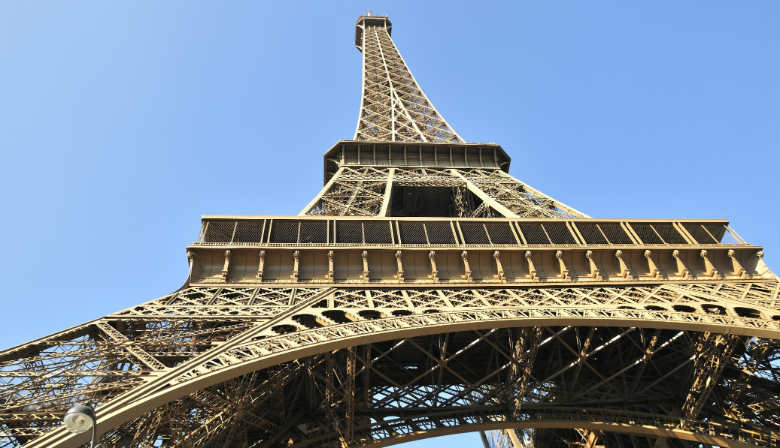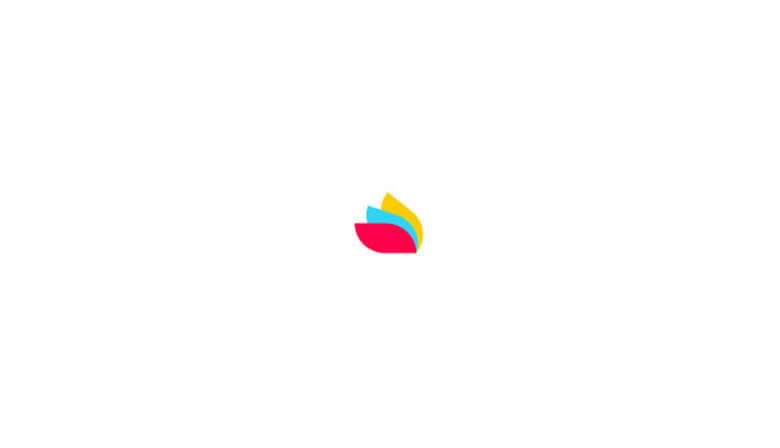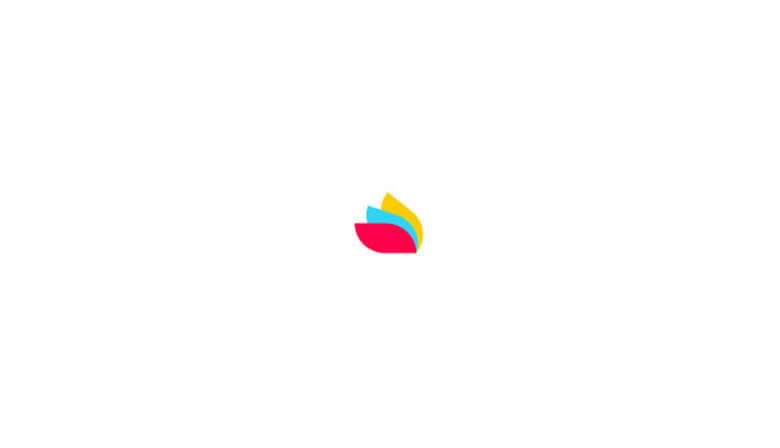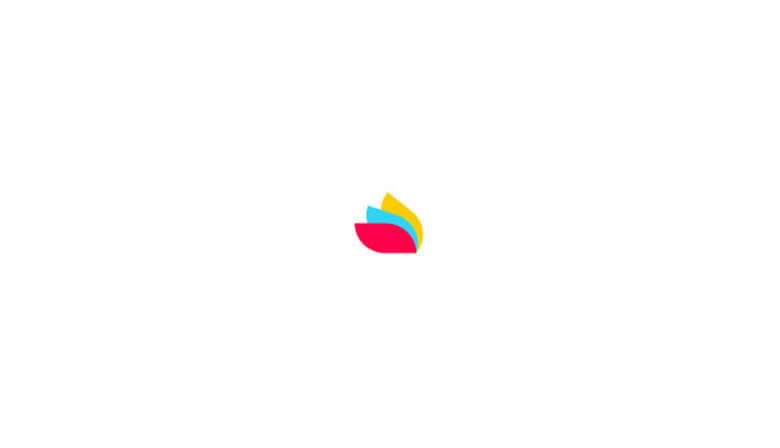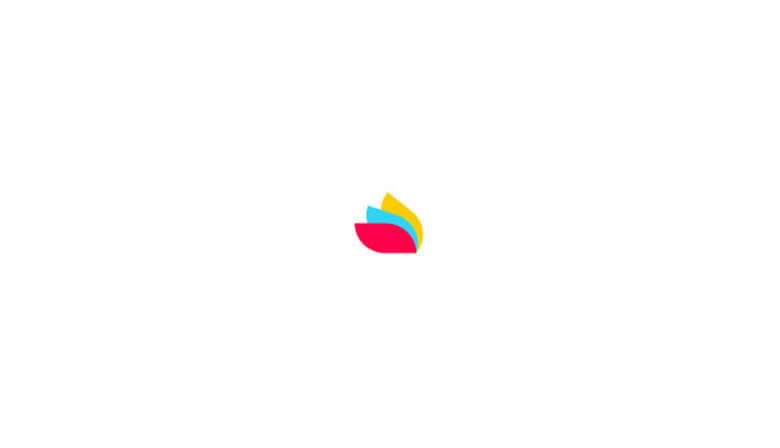 Highlights
Different options available
Enjoy this special offer to visit the Eiffel Tower in complete freedom
Audio guided comments via a mobile app
Use this special offer to visit France's most famous monument, entirely or not, and discover its history through comments on mobile application.
For a day or evening visit, you can book your ticket with priority access to the 1st and 2nd floors of the Eiffel Tower. You can then enjoy superb views of the entire capital from both levels.
As soon as you ascend by glass elevator, you will be immersed in this historic monument, a true architectural wonder. World-known symbol of France in the world and showcase of Paris, it welcomes nearly 7 million visitors per year which makes it one of the most visited monuments in the world.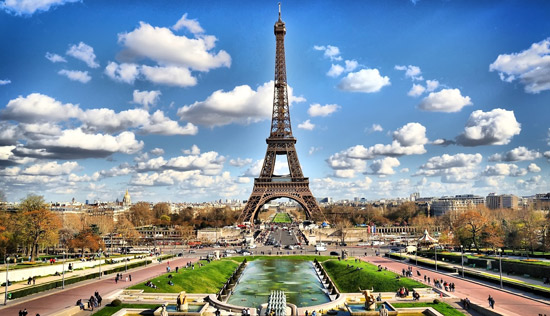 The Eiffel Tower
From the first floor, you will admire a first panorama of the city and the Champ de Mars, one of the largest green spaces in Paris. For those who love sensation, you will also discover the glass platform that covers the entire level, a spectacular transparent floor located 57 metres above the ground.
Enjoy a unique 360° view from the second floor over the French capital's famous monuments. You will be able to see Notre-Dame Cathedral, the Louvre, the Sacré Cœur or the Arc de Triomphe, its historic bridges and its grand boulevards.
Extra Offer n°1: Seine river Cruise ticket
One of the possible options, in order to make the most of your stay in Paris, is to take a one-hour cruise aboard a trimaran from the Bateaux Parisiens fleet. You can take advantage of this ride on the Seine river to discover the historic centre of Paris from a different point of view. You will have the opportunity to discover the Louvre, the Conciergerie or the most famous bridges in Paris, from a new angle.
Extra Offer n°2: Summit ticket
Among the options available, you can choose to take the ticket including access to the top of the Eiffel Tower. There is no priority access for the ascent to the summit. You will enjoy a breathtaking view from a height of 276 meters.
Extra Offer n°3: Seine river cruise ticket + Summit ticket
For an extended visit of Paris, we suggest you combine the two possible options: visit the Eiffel Tower from the bottom to the summit and then enjoy a one-hour Seine river cruise.
Please note:
This is a special offer, dates and tickets are limited
The audio guided tour is made via the "Paris City Vision – Tour Eiffel" app that can be downloaded from your Apple Store or Play Store. Comments will be available in English, Spanish, French, German, Italian, Japanese, Chinese, Portuguese, Russian, Korean
This is not a guided tour of the Eiffel Tower but a group ticket with a specific time.
Free access for children under 4 years old
Please arrive at the meeting point 15 minutes prior to the time indicated on your voucher
Skip the Line access to the Eiffel Tower is subject to constraints: security checks or unforeseen traffic can cause a waiting time that can sometimes exceed 1 hour
There is no priority access to the summit of the Eiffel Tower
Important information: as we depend on the entry times given by the Eiffel Tower, the ascent may take place up to 3 hours after the indicated departure time. In that case, you'll be invited to do the Seine cruise before going up to the Eiffel Tower and enjoy some time to take pictures at the bottom
The price includes:
Ticket with access to the 3rd floor (depending on the option selected)
Ticket with priority access to the Eiffel Tower for the 1st and 2nd floor 
Seine cruise ticket (depending on the option selected)
The price does not include:
Let's go
Book your tour
1. Define your needs
Date
Selected
Special offer
Unvailable
2. Select your tour
Special Offer Eiffel Tower Ticket with Priority Access and Audio Guide on Mobile App
Special Offer Eiffel Tower Ticket with Priority Access and Audio Guide on Mobile App
Special Offer Eiffel Tower Ticket with Priority Access and Audio Guide on Mobile App + Seine Cruise
Special Offer Eiffel Tower Ticket with Priority Access and Audio Guide on Mobile App
Special Offer Summit Eiffel Tower Ticket with Priority Access and Audio Guide on Mobile App
Special Offer Eiffel Tower Ticket with Priority Access and Audio Guide on Mobile App
Special Offer Summit Eiffel Tower Ticket with Priority Access and Audio Guide on Mobile App + Seine Cruise
Cancellation fees : Free cancellation up to 3 calendar days before departure (Central European Time). Beyond that period, the following fees apply: 2 calendar days prior service: 50% of tour price (Central European Time) 1 calendar days prior service: 100% of tour price (Central European Time)
We take care of everything
Preparation of the tour
Address : Paris City Vision welcome point
36 Avenue de la Bourdonnais 75007 Paris
2 hour(s)
Organized by PARISCityVISION
Tour Code: TEAP