French Bakery Visit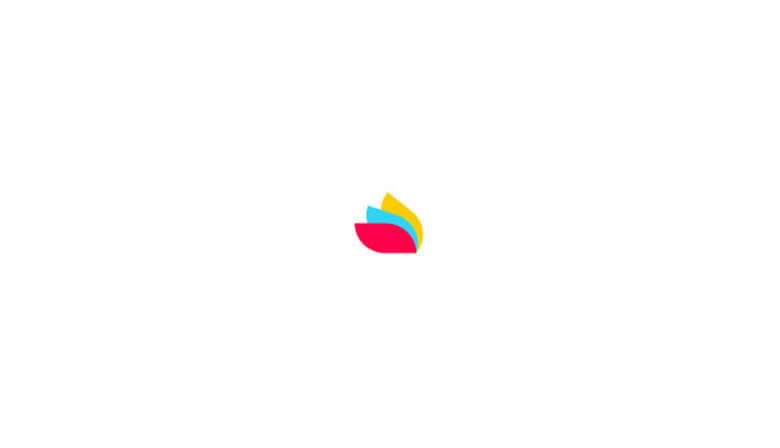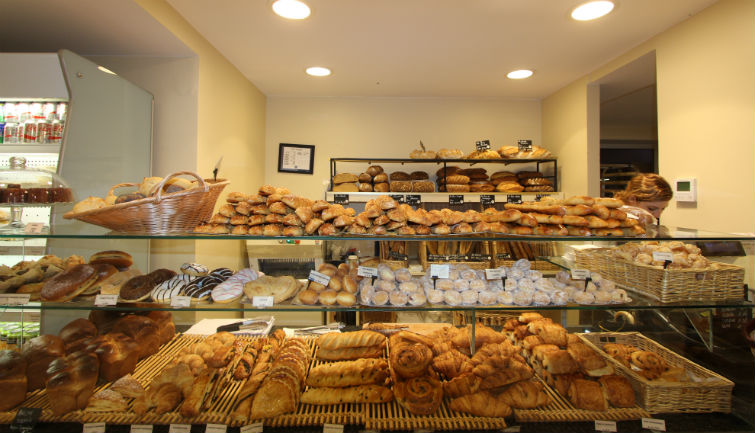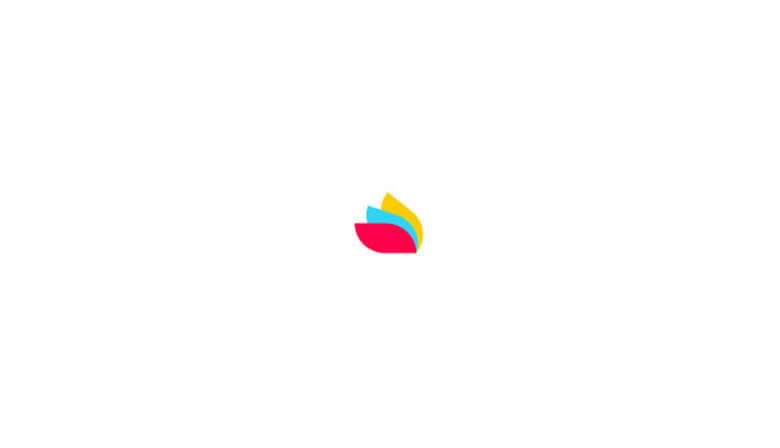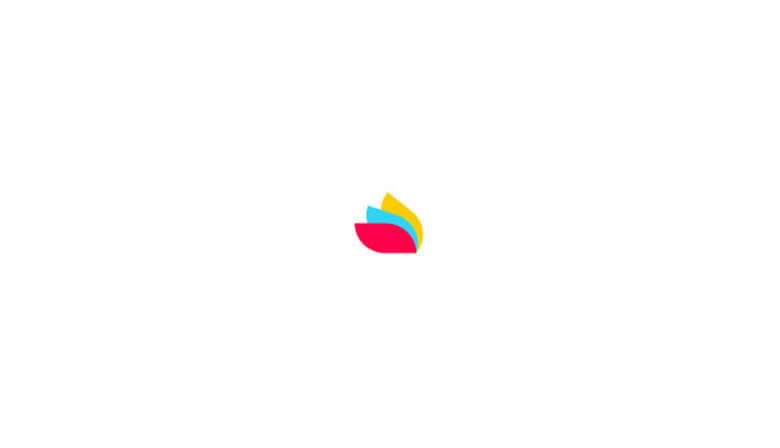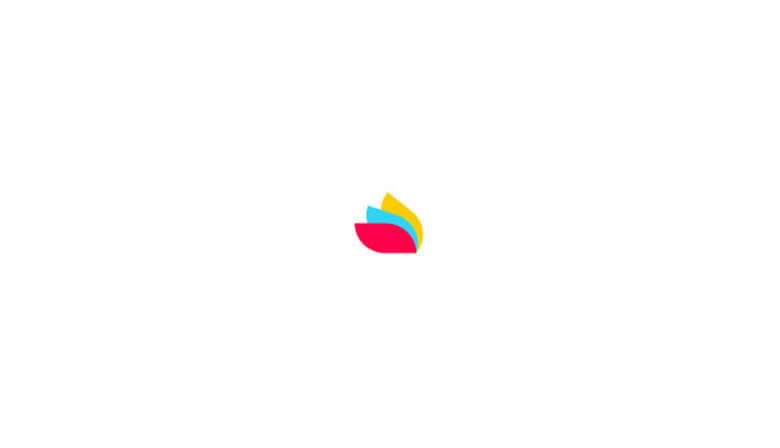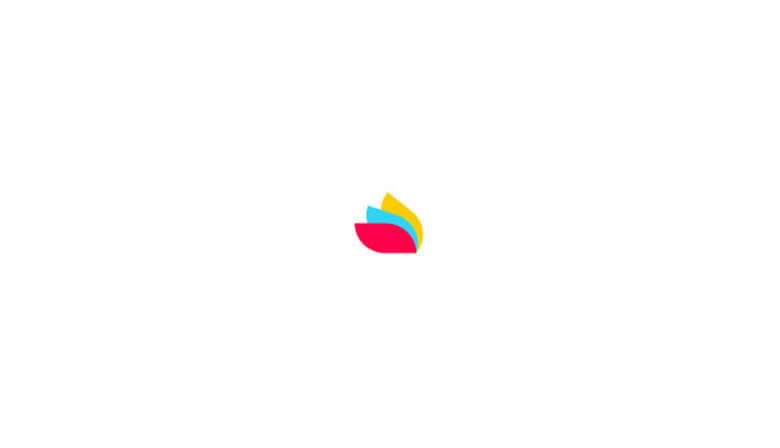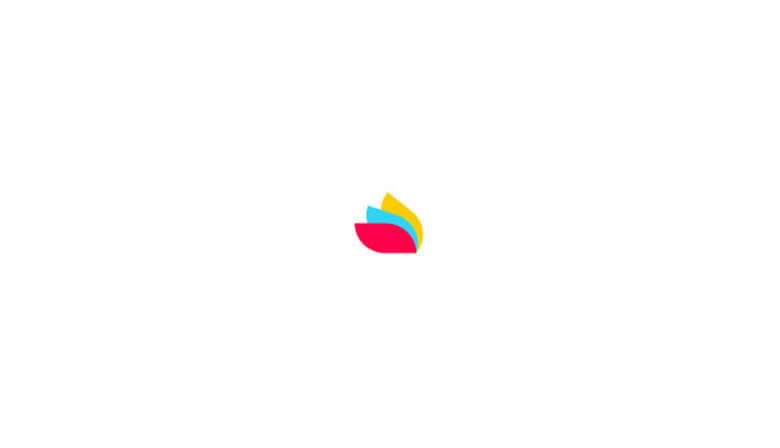 Highlights
<ul><li>Visit a typical French bakery</li><li>Learn all about bread-making traditions in France</li><li>Leave with your hand-made French baguette and a pastry</li></ul>
French bread and the classic baguette have been staples of French cuisine for hundreds of years; and just as these breads have stood the test of time, so too has the tradition of bread-making and baking in France.
We invite you to enter into the kitchen of a bakery to see for yourself the bakers in their element and how they work. Your English-speaking guide will fill you in on the bread-making traditions and the origins of some of France's most iconic products, and you'll get to see the bakers at work as they fill the shelves of the bakery with breads and pastries for hungry clients.
This experience will help you not only appreciate bread-making in a new light; it will also help with recognizing the difference between products that are authentically handmade and those that are shipped in from industrial manufacturers.
To complete your hour-long visit you'll get to leave with a freshly-baked baguette and pastry to enjoy for later.
Let's go
Book your tour
1. Define your needs
Date
Selected
Special offer
Unvailable
2. Select your tour
Cancellation fees : Free cancellation up to 48 hours prior service (Central European Time). No refund beyond that period.
We take care of everything
Preparation of the tour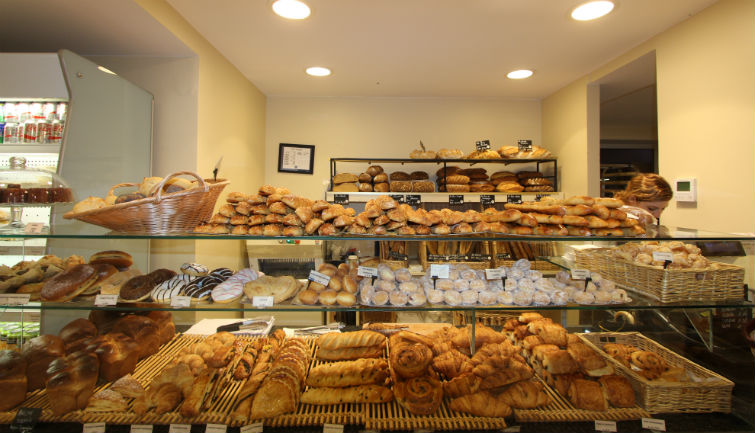 1 hour
Organized by Meeting the French
Tour Code: MKTP_107