The French Art of Seduction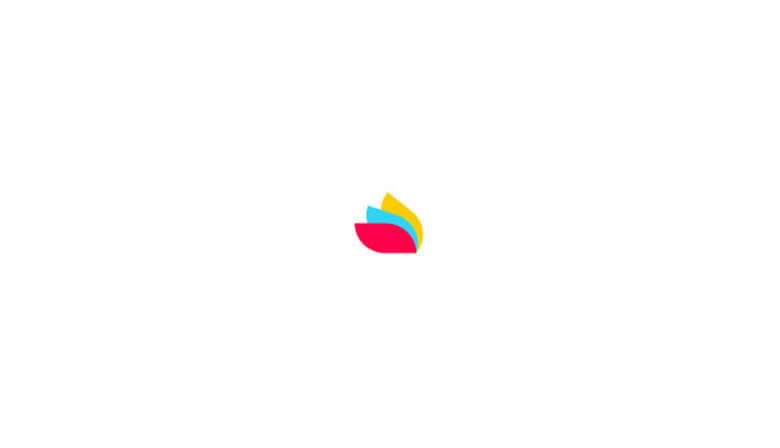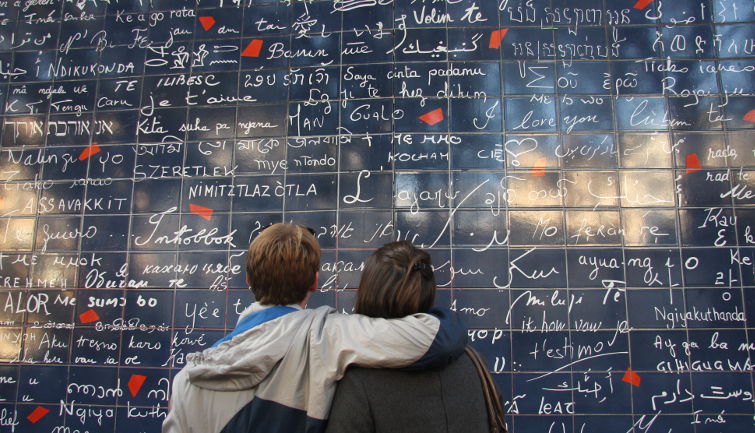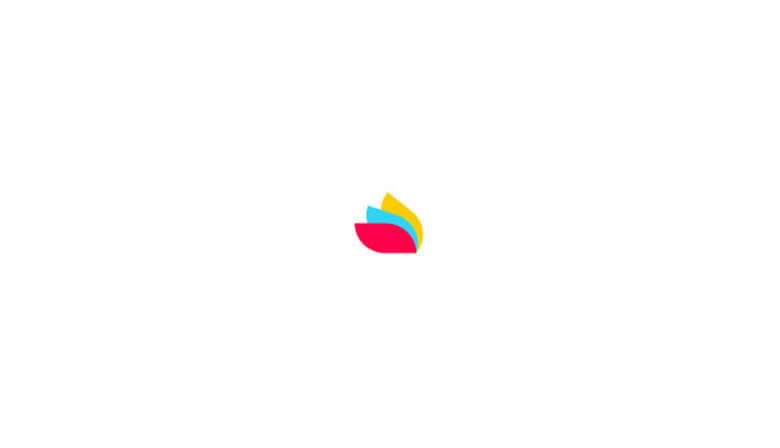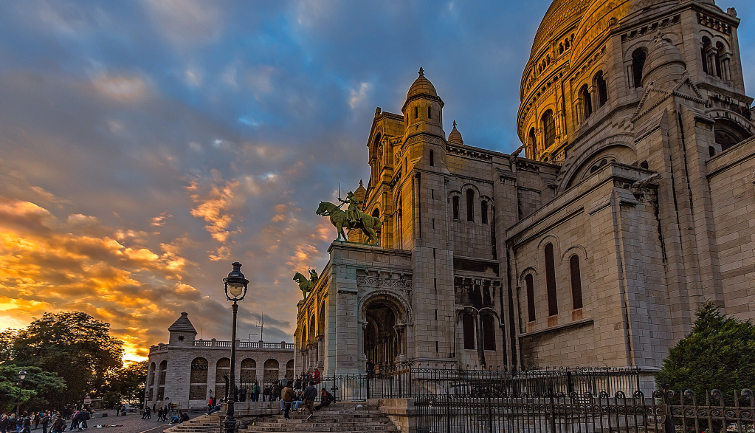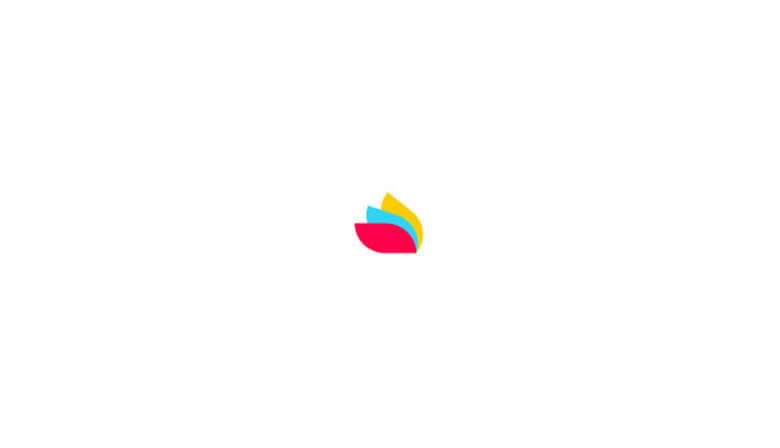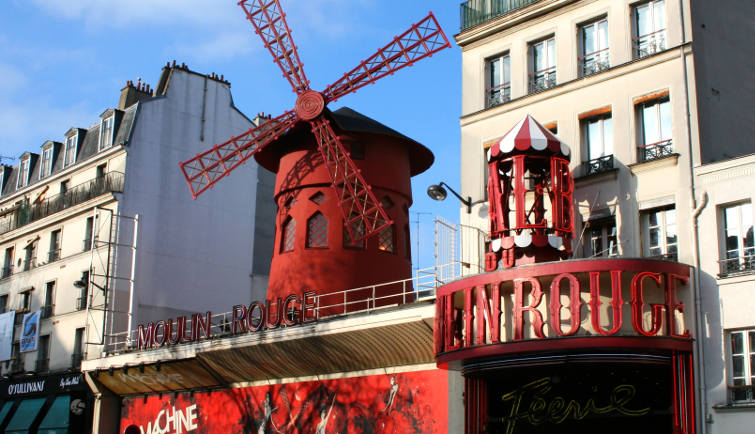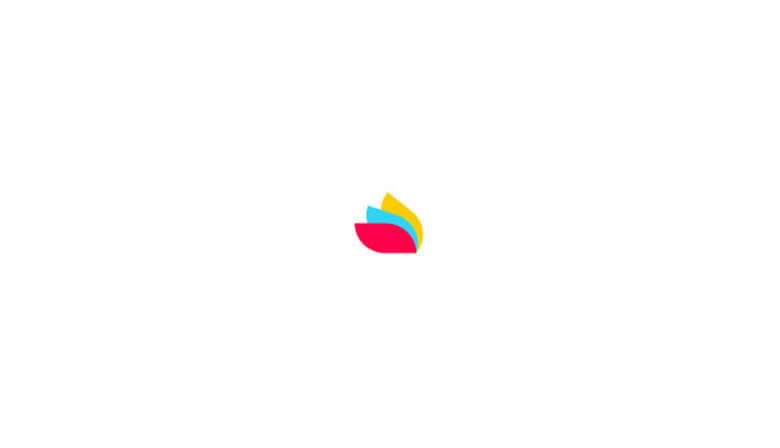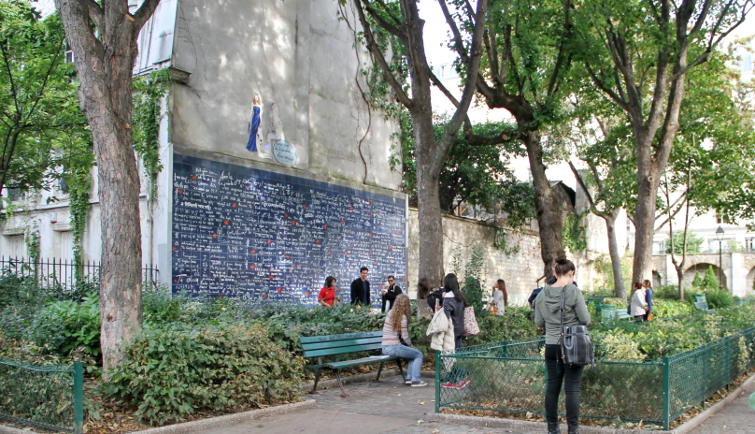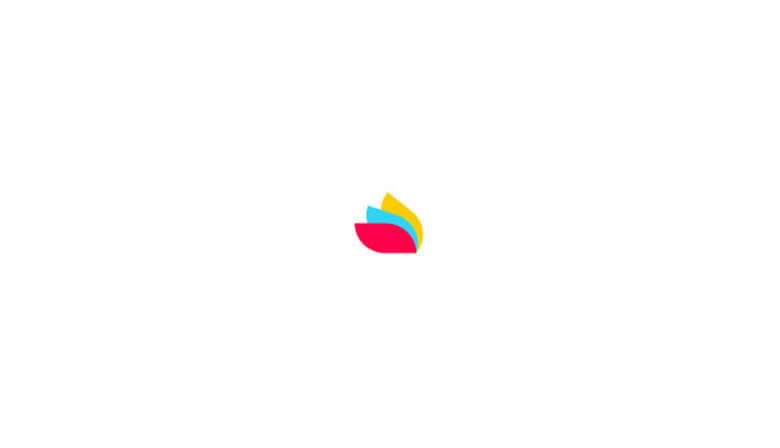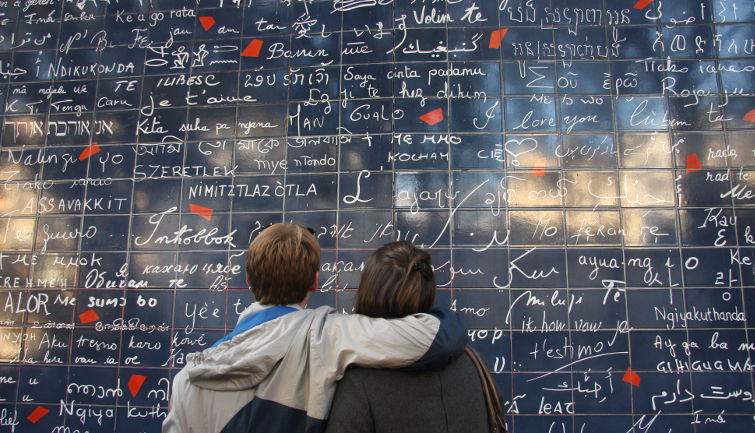 Highlights
<ul><li>Learn all about the city of love in the most romantic quarter of Paris</li><li>Discover Montmartre's unique architecture</li><li>Get some tips on how to maste the art of French seduction</li></ul>
Paris is known as the City of Lovers, and for good reason – Paris is world-famous for the romances that have blossomed on its avenues, and behind every romance is a good story.

Step into the heart of one of Paris' most iconic neighborhoods, Montmartre, and travel its winding streets as you learn about not only love, but also lust and liaisons that have occurred here throughout the centuries.
From a windmill that hosted parties that often ended in romance; to a wall inscribed with messages of love in hundreds of languages; to the more sensual and risqué landmarks of Montmartre; you're sure to leave this tour with a new appreciation for romance. Your guide will even share with you some romantic phrases and words in French, so that you can try out using the language of love yourself.
Let's go
Book your tour
1. Define your needs
Date
Selected
Special offer
Unvailable
2. Select your tour
The French Art of Seduction
Cancellation fees : Free cancellation up to 48 hours prior service (Central European Time). No refund beyond that period.
We take care of everything
Preparation of the tour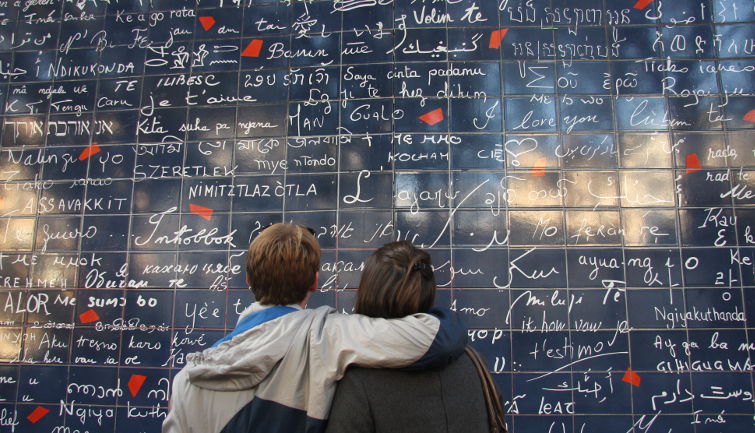 2 hour(s)
Organized by Meeting the French
Tour Code: MKTP_333