Wine tasting guide and vineyard tours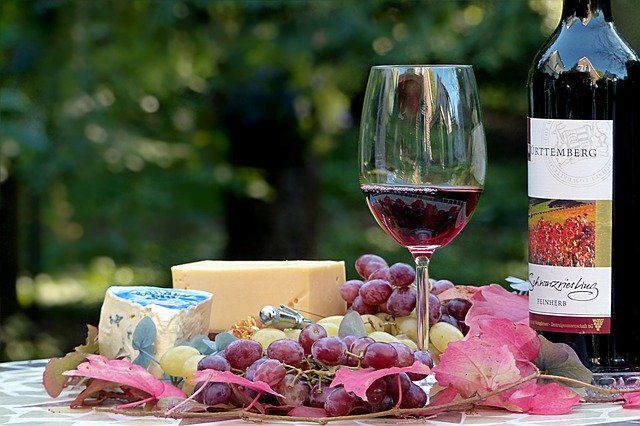 France is undoubtedly the country to go on a wine tour. Its world-renowned wines from Burgundy, Alsace, Bordeaux or Provence are based on an incredible expertise and a rich soil. Each French vineyard has its own character. During your holidays, discover the French vineyards and taste the best wines in the country. To help you organize this wine trip, Paris City Vision offers you this wine tourism and tasting guide.
Getting ready for a wine tour
During your wine tour, follow the wine routes, taste great wine vintages and discover some less touristy lovely places. This guide takes you on a wine tour in the most beautiful French wine-producing regions where great grape variety fine wines such as Saint-Emilion, Médoc or Pomerol are born. Experienced winemakers will teach the secrets of their expertise and what makes each type of wine special: red, rosé and white.
Where to go to taste the best wines?
Paris City Vision has selected for you the best addresses for your stay in the French vineyards:
Remember to book your visits ahead to enjoy peace and quiet throughout your stay. A visit costs between 20€ and 120€ depending on the type of service and tasting offered.