Day food tour in Giverny and Auvers sur Oise from Paris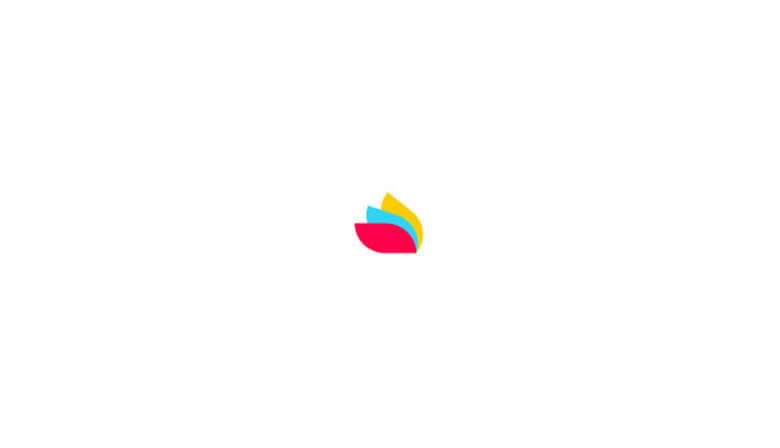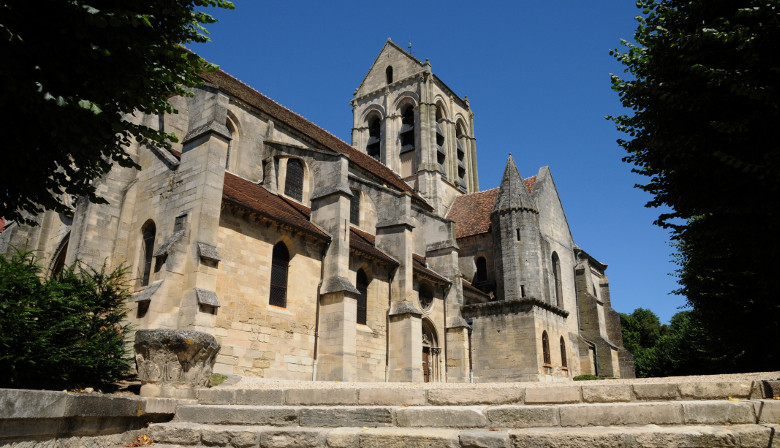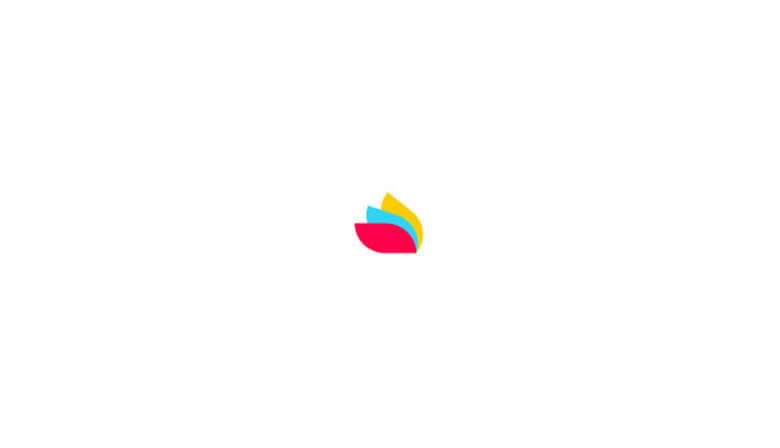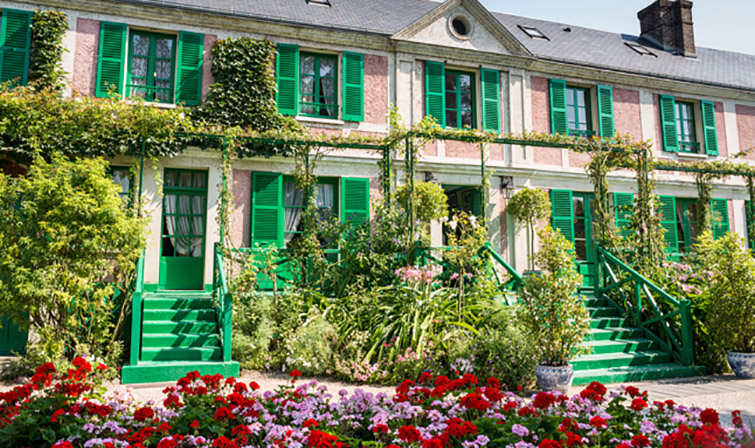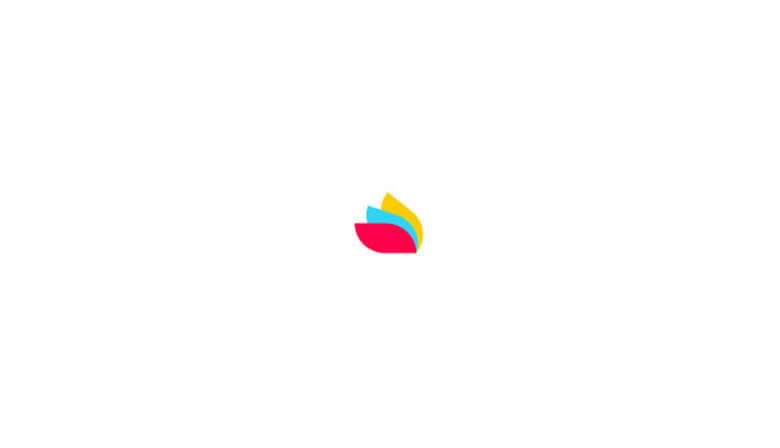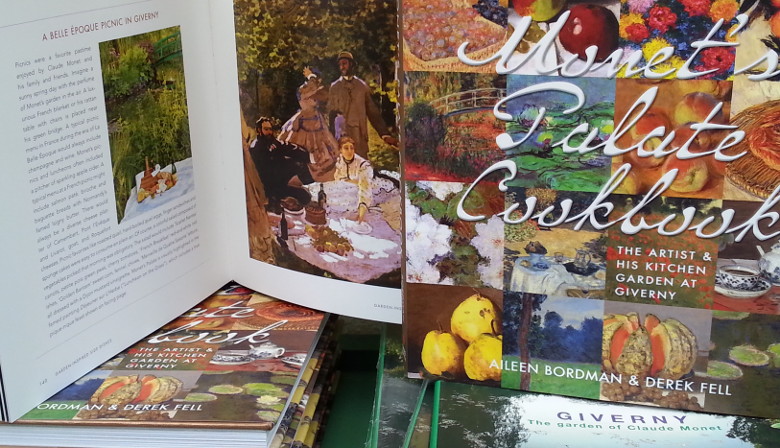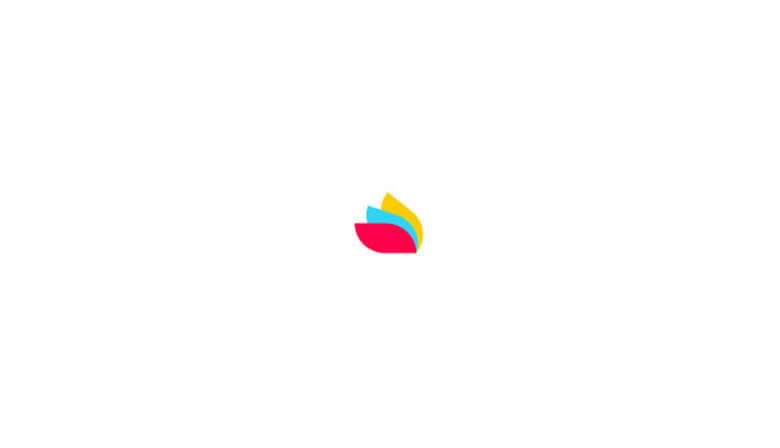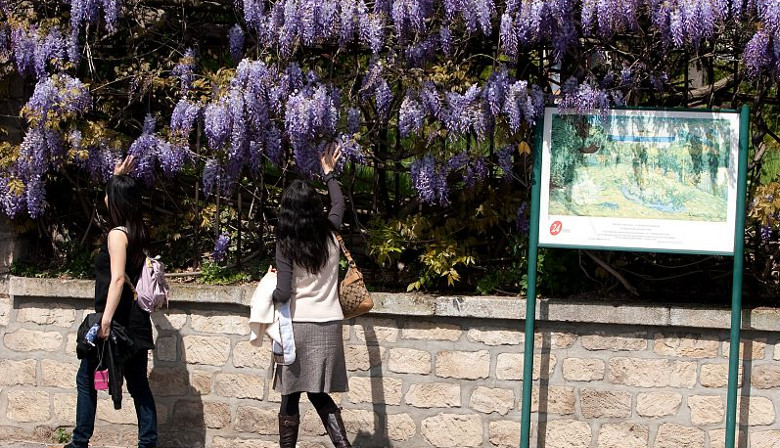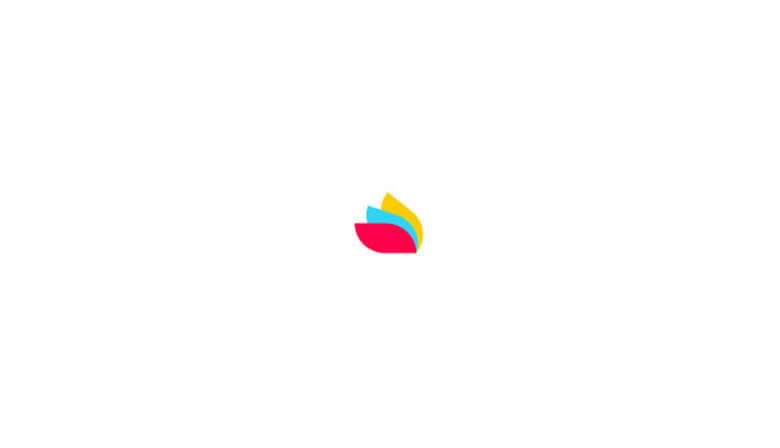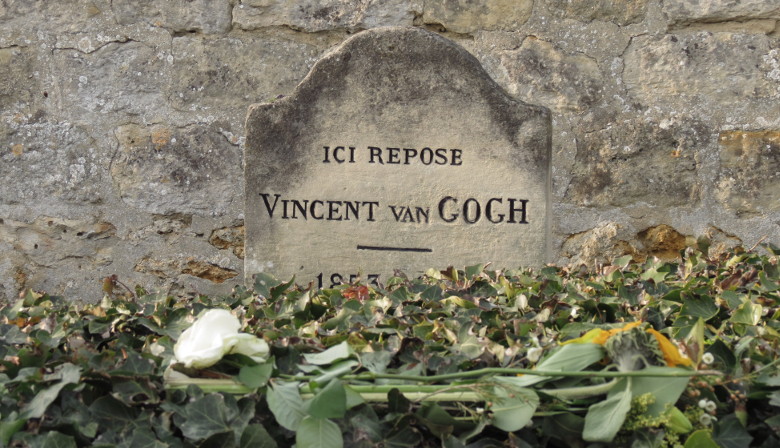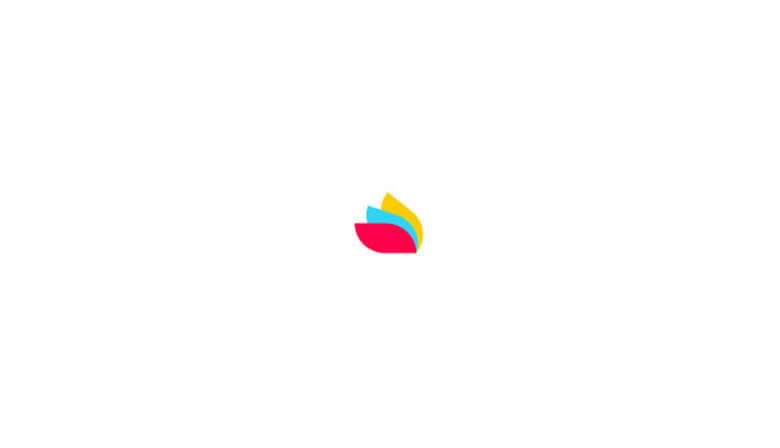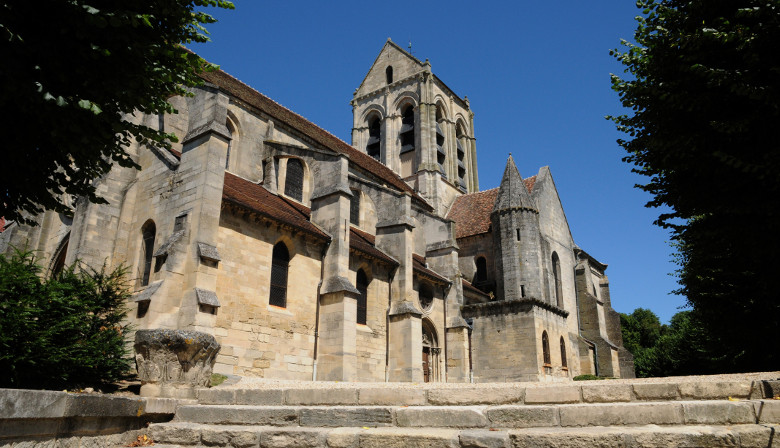 Highlights
<ul><li>An original food excursion combining heritage
culture and local gastronomy</li><li> A tour to meet your expectations</li><li> A food expert guide</li><li> Some generous tastings in local farms
Pissarro, Cézanne, Gauguin, Van Gogh, Monet, Renoir ... 19th century impressionists painters have a predilection for waterfront sites, quiet views of villages and small towns near Paris. Our expert in French Food History will guide you during an unusual itinerary on the theme of Gastronomy of the 19th century and the Impressionist movement.
From Paris, this gourmet itinerary will start in the wonderful small village of Auvers sur Oise where Van Gogh spent the last 3 months of his life.
You will be able to discover the Auberge Ravoux where Van Gogh passed away and visit the Van Gogh Museum. During the Absinthe Museum visit, you will be able to understand the consumption habits of those artists and learn about this drink that was prohibited for a long time.
After lunch or pique nique at the water's edge, our guide will lead you for a short walk to see the famous Church painted by Van Gogh, the cemetery where he rests in peace, and to local farms such as a poultry producer and a market gardener. . It will be a great opportunity to taste authentic local produces !
In the afternoon, this 1-day food tour around Paris, sur la Route des Impressionnistes, will lead you to the small town of Giverny. You will enjoy the House of Claude Monet the famous impressionist painter, its sumptuous gardens with the "Water Lilies," the "Japanese Bridge" and "The Irises."
When this savory journey finally comes to an end, our guide will present you a Monet recipe book!

This excursion includes:
- Transfers from and to your accommodation in Paris
- Round trip transport in a mini-bus
- the services of a drive- guide Expert in food culture
- admission tickets to the Absinthe Museum (from April to End of October), the Van Gogh Museum (from 1st of March to 30 nov 2019) and the House of Claude Monet and its garden ( from 22nd of March to 1st of November 2019). In case a museum is closed, the price will include other plaecs to visit such as Mery sur Oise Castle.
- commented visit of Auvers sur Oise and Giverny towns
- commented visit of farms with generous local produces tastings

We recommend several places to eat but lunch is not included in the price.
Let's go
Book your tour
1. Define your needs
Date
Selected
Special offer
Unvailable
2. Select your tour
Day food tour in Giverny and Auvers sur Oise from Paris
Cancellation fees : Free cancellation up to 7 days before the start of the service. After this period, the following fees are applied:
Between 5 and 6 days before the start of the service: 50% of the price of the service (Central European Time - Paris time)
From 4 days to before the start of the service: 100% of the price of the service (Central European Time - Paris time)
We take care of everything
Preparation of the tour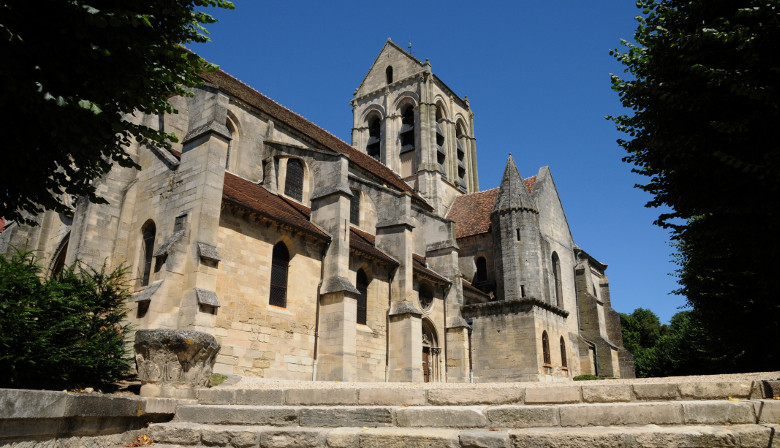 10 hour(s)
Organized by La Route des Gourmets
Tour Code: MKTP_523