Lido Show 9 PM and a Glass of Champagne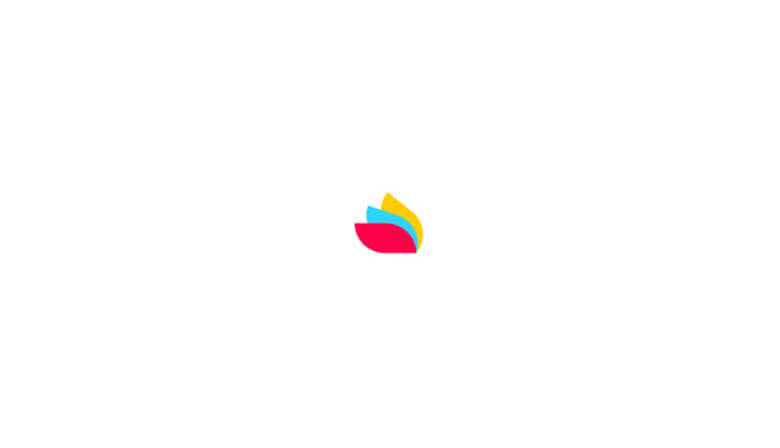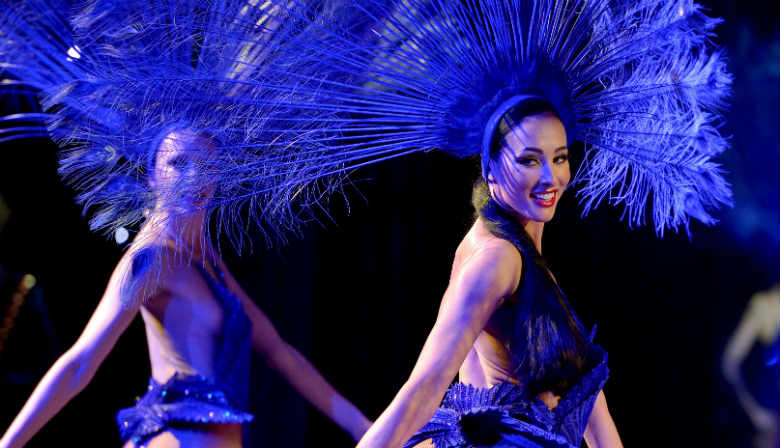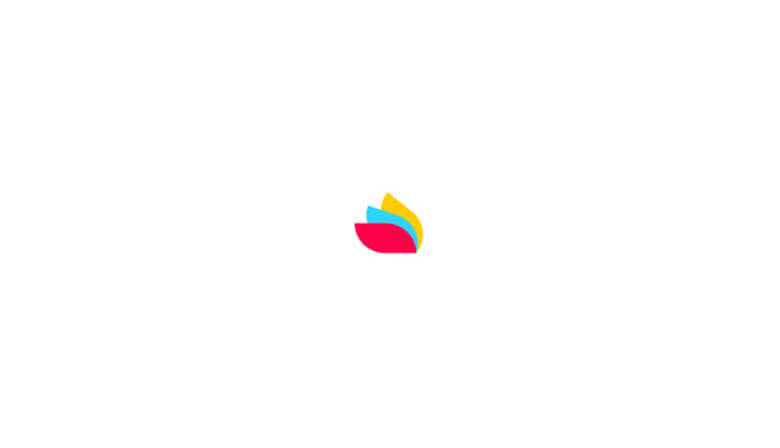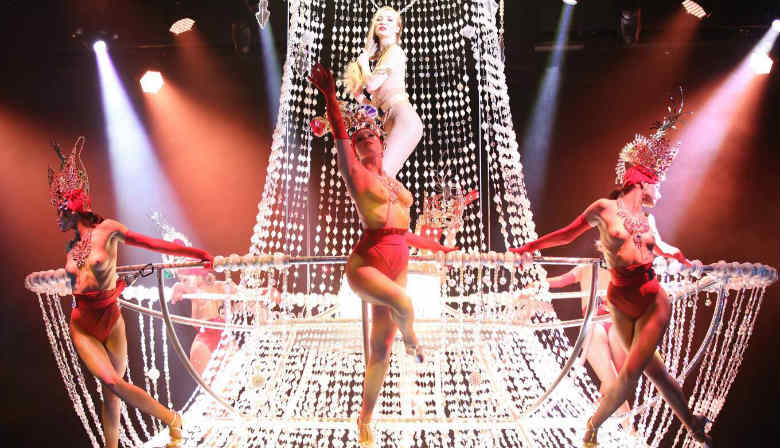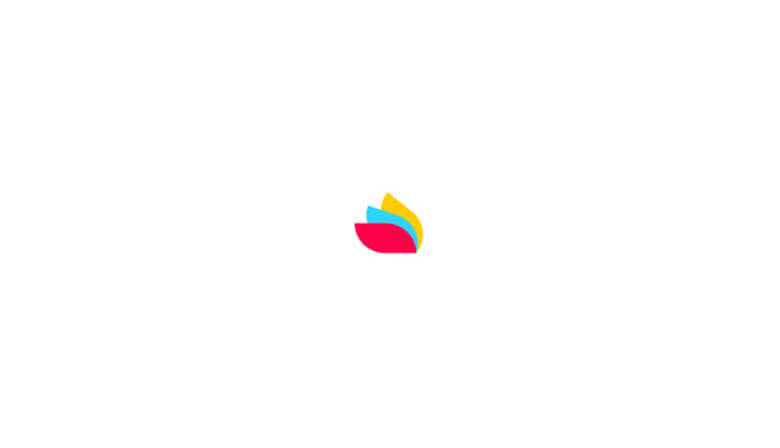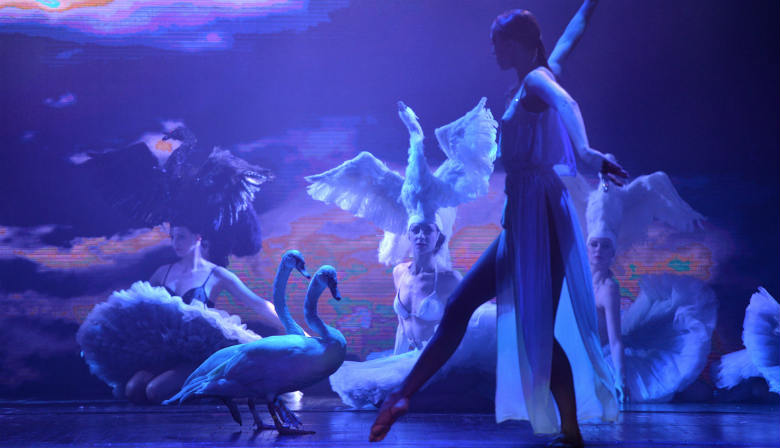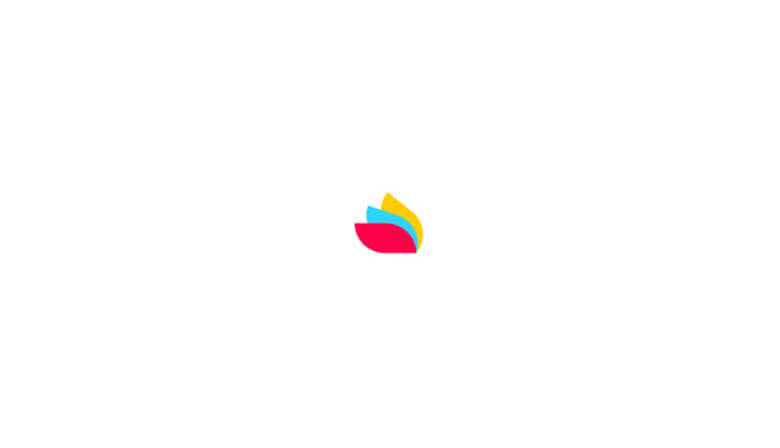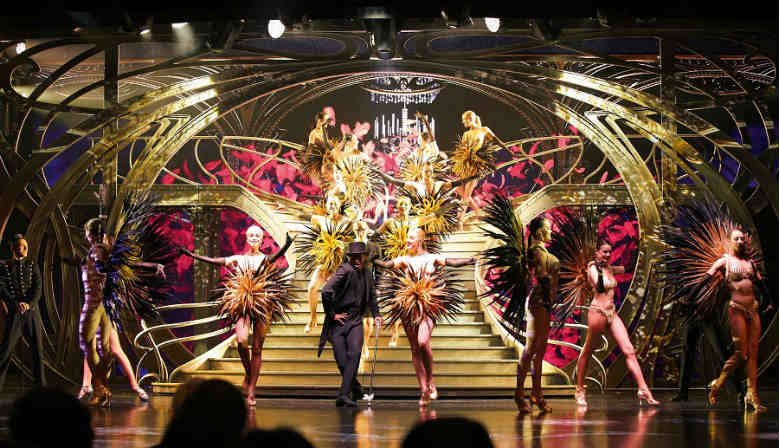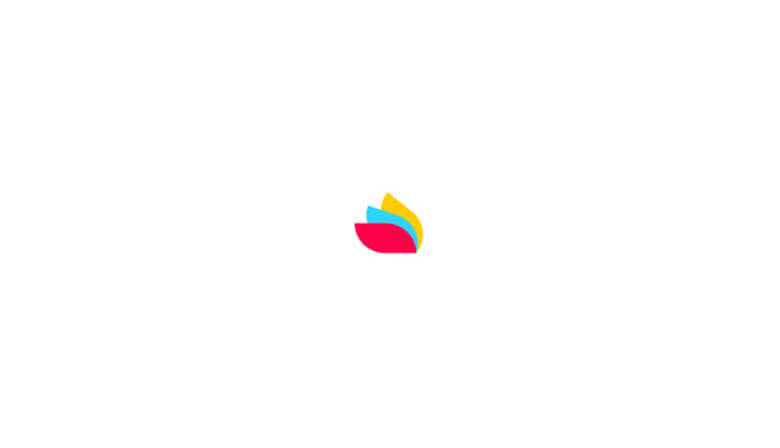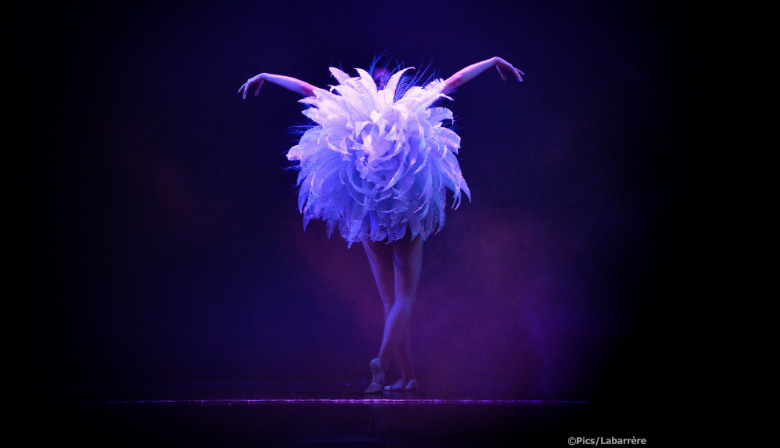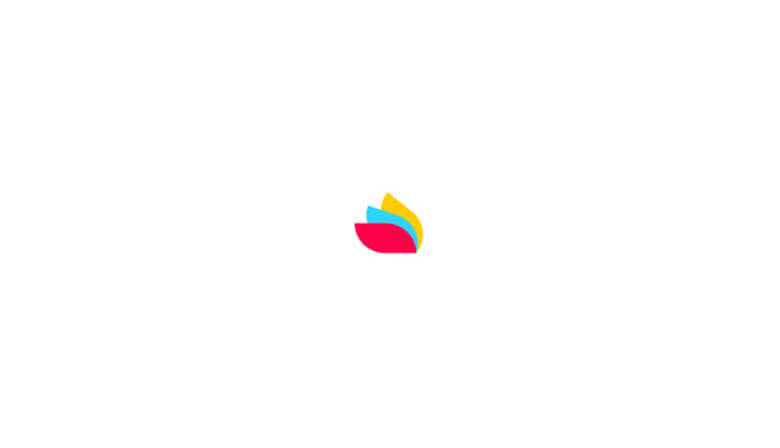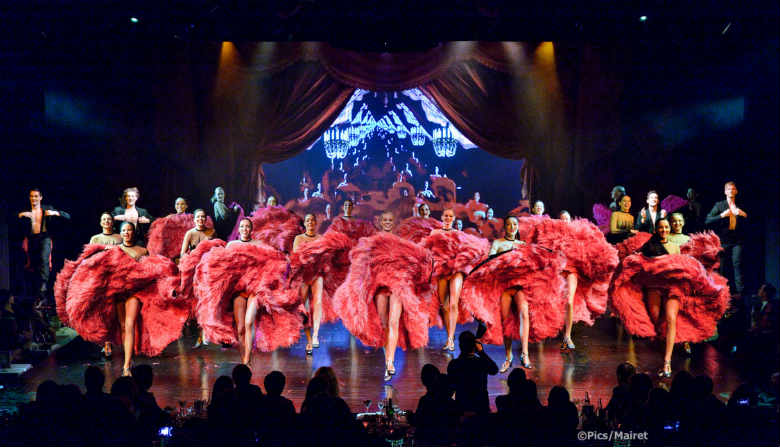 Highlights
Discover the exceptional settings and the beautiful dancers with their amazing costumes
Experience a great evening at the Lido de Paris on the Champs-Elysées avenue in Paris
Experience a nice evening at the cabaret of the Lido de Paris on the Champs-Elysées in Paris.
Discover the exceptional Lido de Paris show "Paris Merveilles" with beautiful Blue Bell Girls dressed in their magnificent costumes and flurry of feathers! You will see incredible settings, breathtaking entertainments, international attractions which are all pure enchantment.
During the show, you will be offered a glass of Champagne
The show starts at 9.00 pm and ends at around 10.45 pm.
Please note:
Elegant dress code is required. No shorts, jeans or tennis shoes
Cloakroom compulsory at Lido de Paris and free of charge
Children are accepted from 4 years old
The price includes:
A glass of Champagne per person
Lido de Paris first show
The price does not include:
Let's go
Book your tour
1. Define your needs
Date
Selected
Special offer
Unvailable
2. Select your tour
Lido Show 9 PM and a Glass of Champagne
Cancellation fees : Free cancellation up to 3 calendar days before departure (Central European Time). Beyond that period, the following fees apply: 2 calendar days prior service: 50% of tour price (Central European Time) 1 calendar days prior service: 100% of tour price (Central European Time)
We take care of everything
Preparation of the tour
Address : Lido cabaret
Lido 116 avenue des Champs Elysées 75008 Paris
1:45 hour
Address : Lido cabaret
true
Organized by PARISCityVISION
Tour Code: SL21SC
Reviews from the community
They give their opinion
Is a musto go show in Paris!!
The show was amazing. This is definitely a must see.
a. anonymous the 11/27/18