Day Trip to London from Paris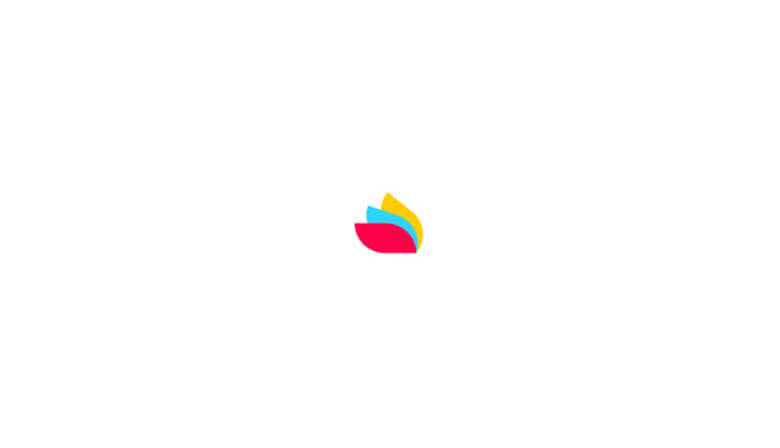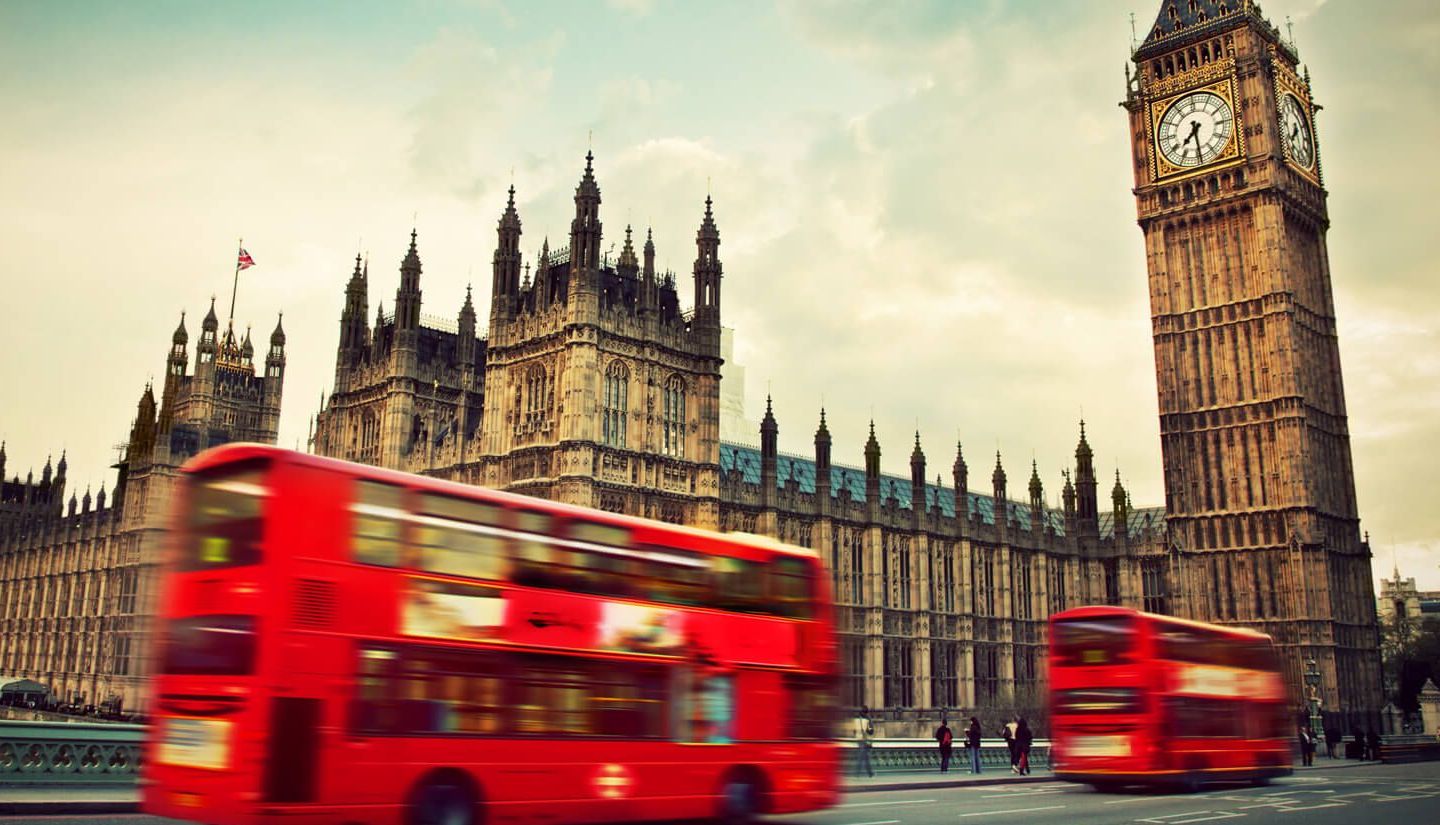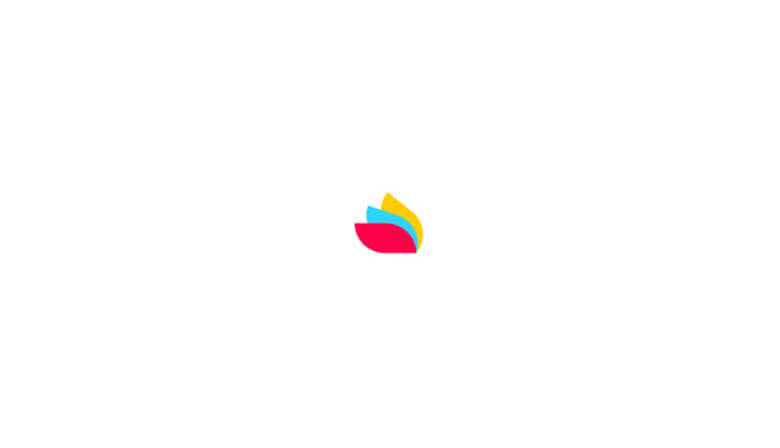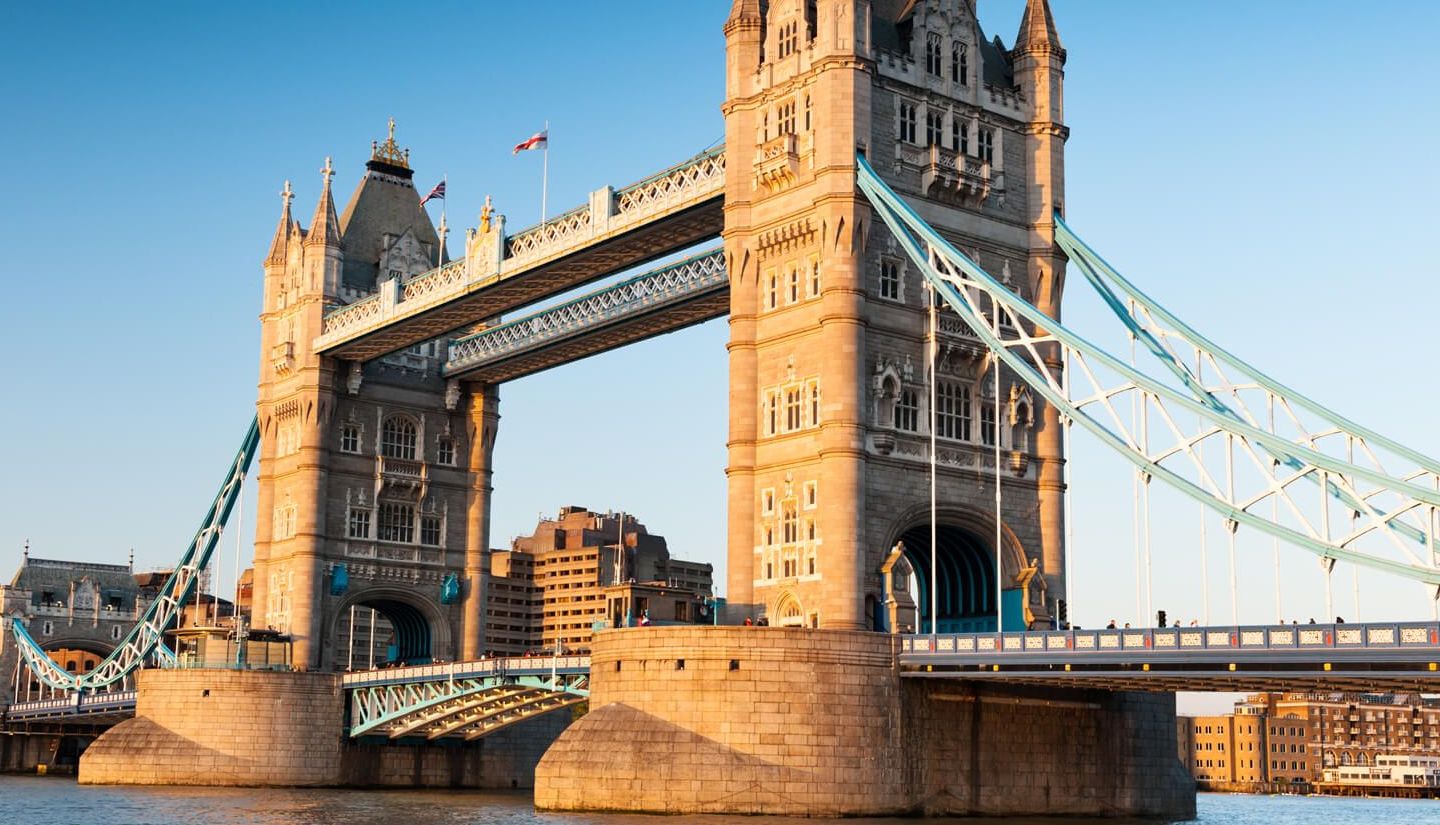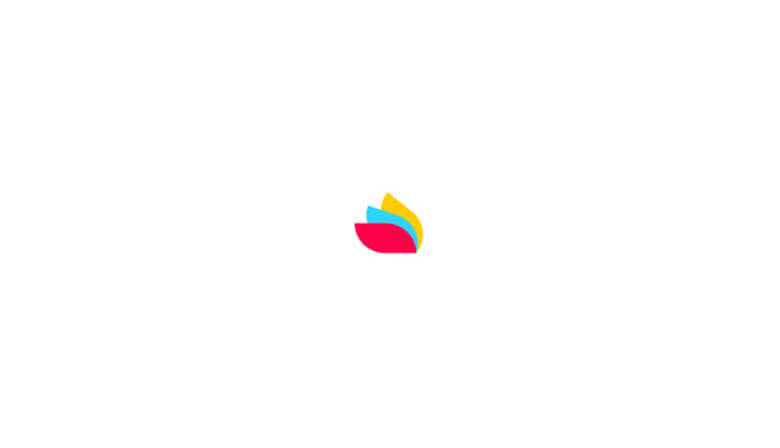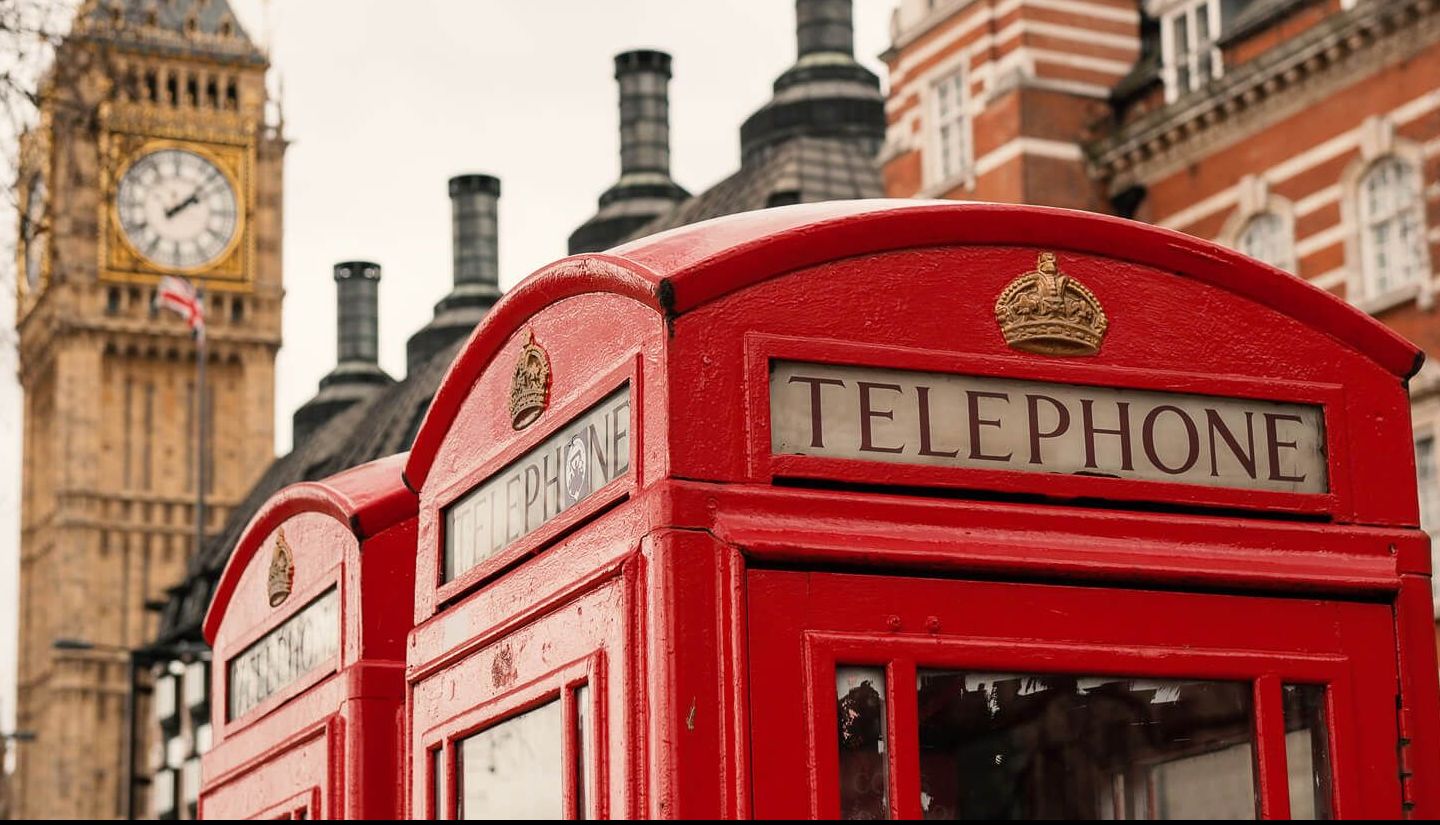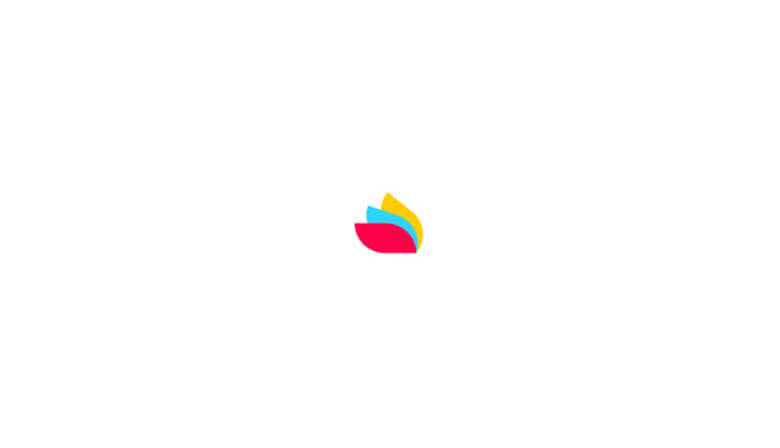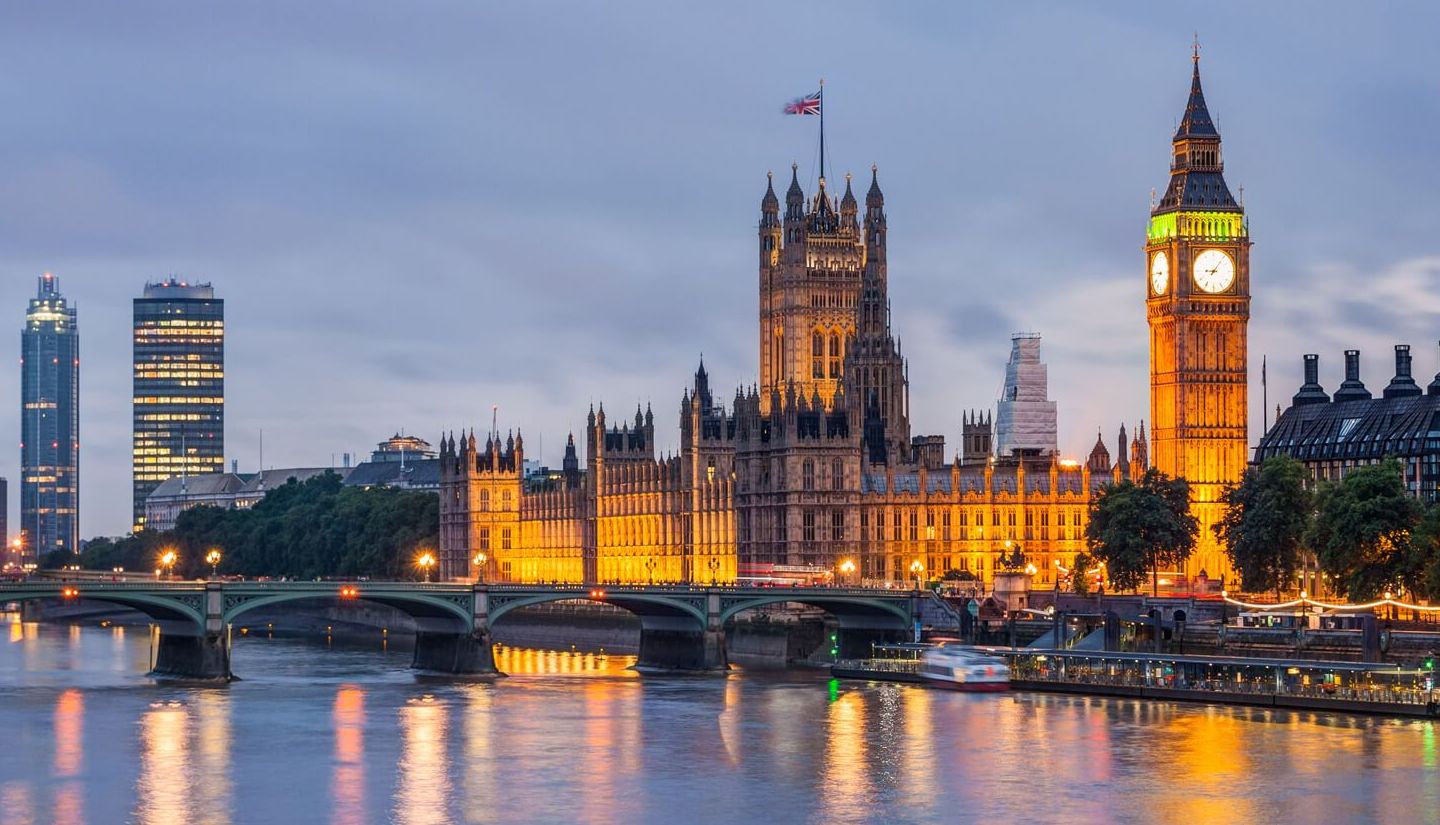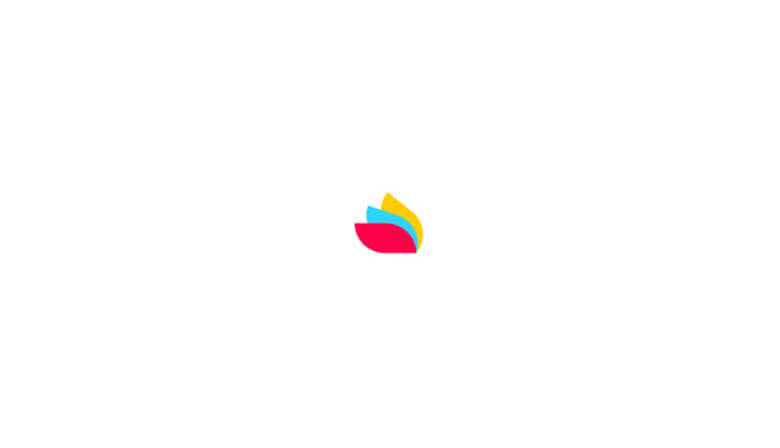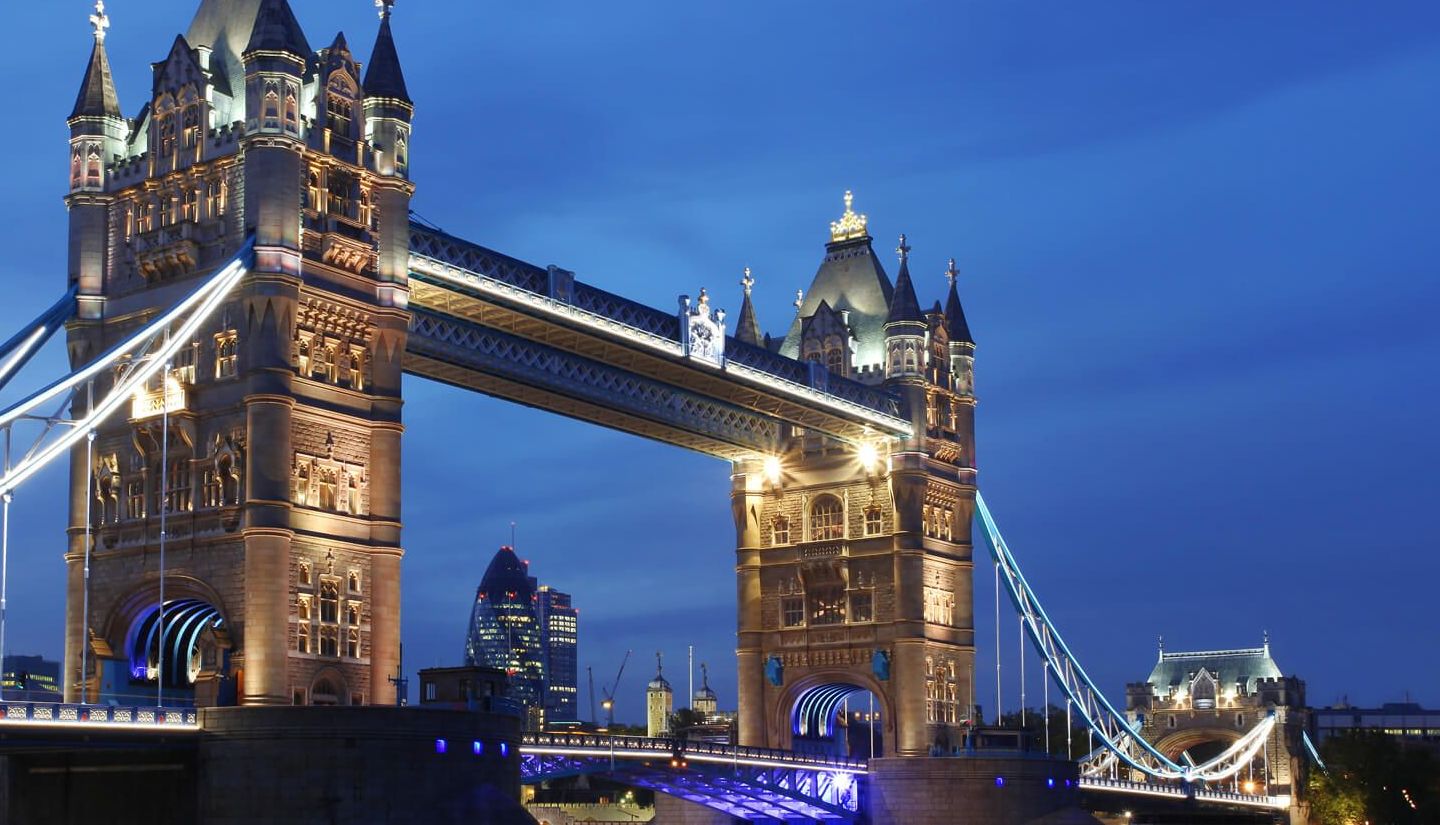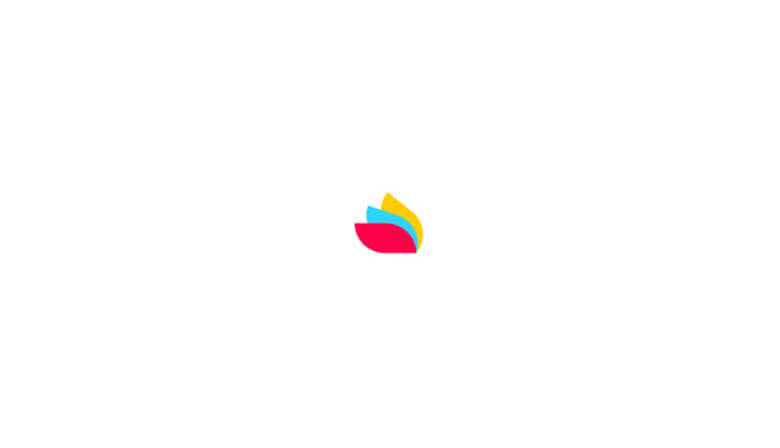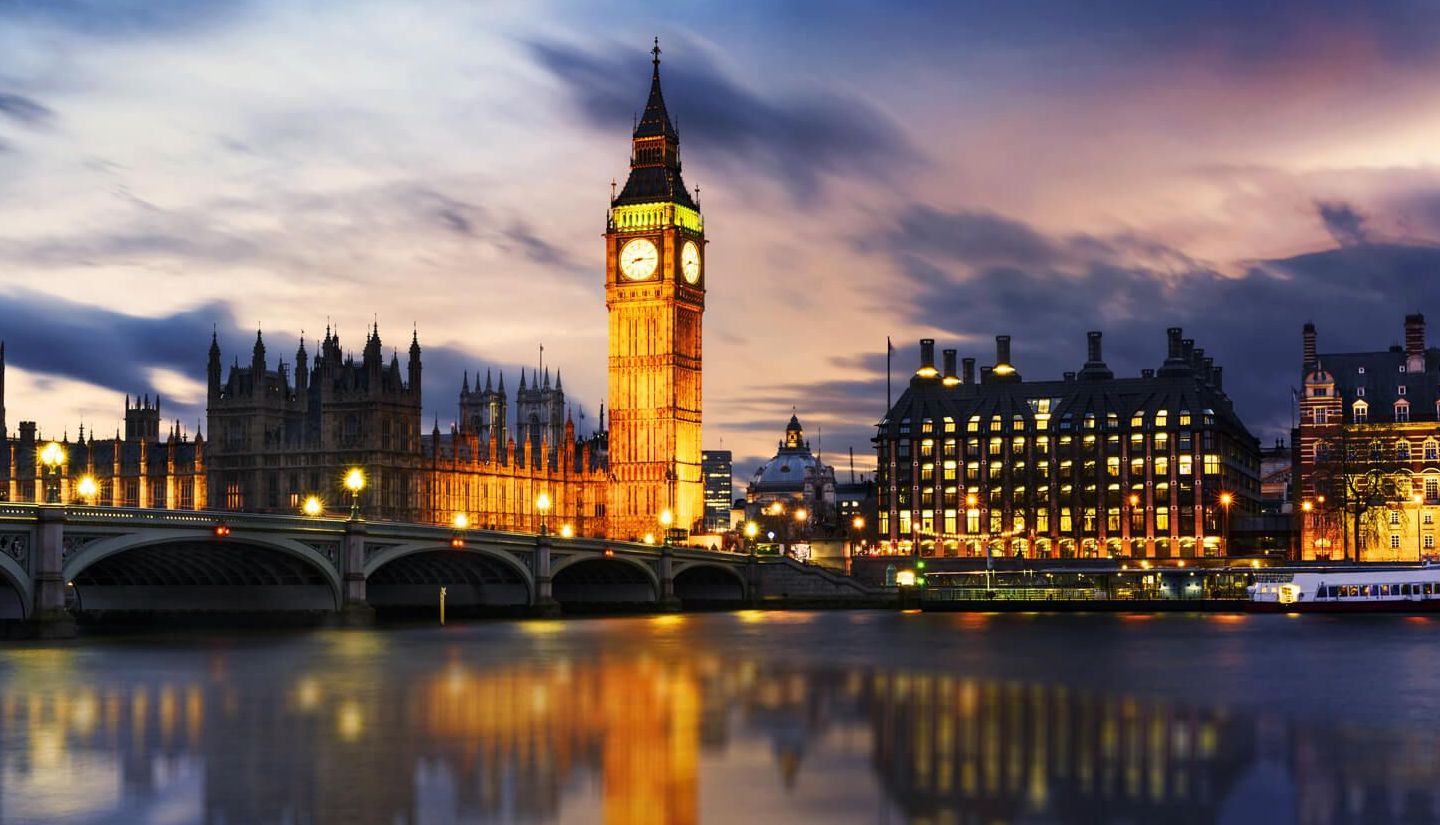 Highlights
Discover London at your own pace with the hop on hop off bus tour
Immerse yourself into the british atmosphere
See London during a magic cruise on the Thames river
Feel the dynamism and the modernity of the cosmopolitan city of London
Discover London on a unique one-day tour leaving from Paris. During your excursion, you can visit London aboard an open top bus, on a Thames river cruise, and on a Beatles walking tour.
Please go directly to the Gare du Nord at 7:30 a.m. sharp and bring your voucher. Meet our assistant on the mezzanine on top of the escalator leading to the Eurostar. You will be given your round-trip train tickets and passes for the city tour and cruise.
You will need to register and go through security checks, presenting your piece of identification or passport (VISA if required) before proceeding to the Eurostar platform. Departure is scheduled for 8:13 a.m. and the estimated time of arrival is 9:39 a.m. (local time).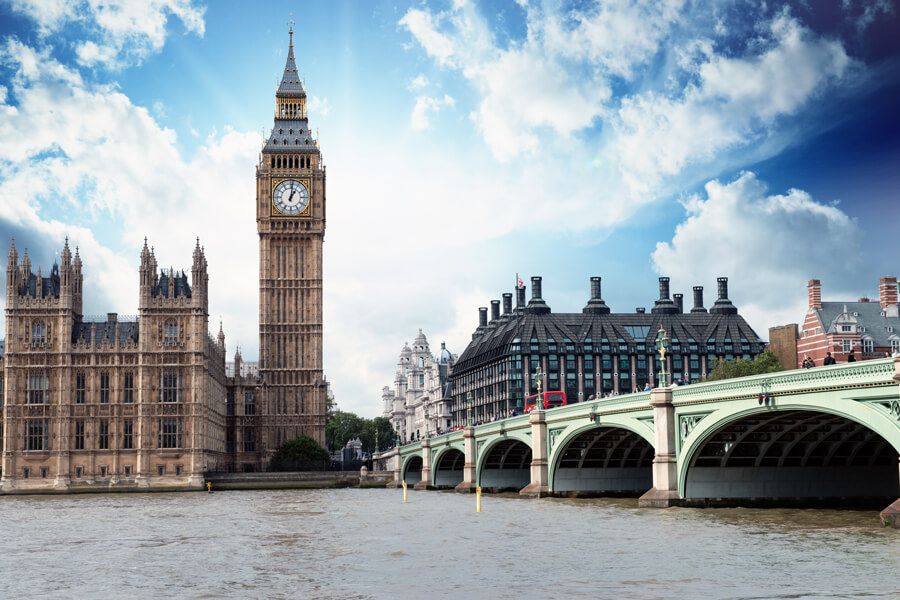 When you arrive at the Saint Pancras Station in London, you will be greeted by our Golden Tours representative at the exit of the "Eurostar arrivals" area. He or she will show you the closest stop where you can begin your bus city tour, which includes multiple stops. Throughout your London city tour, you can hop on and off when and where you please and visit the British capital at your own pace, exploring its famous monuments and neighborhoods. Be sure to see the famous Big Ben, stroll through Trafalgar Square or Piccadilly Circus, admire the Tower Bridge and witness the changing of the Guard at Buckingham Palace. You can also visit London's many museums and historical buildings, such as the iconic Tower of London which houses the Crown Jewels, the majestic Westminster Abbey, the National Gallery or the Tate Modern, which contain an impressive collection of works of art, and the British Museum.
The London tour offers around 60 stops, which include 3 itineraries. Along the way you can enjoy a pleasant cruise along the Thames by getting off at the Westminster, Waterloo, Tower Bridge or Greenwich stops. This will give you the opportunity to experience the city of London from the water.
Make the most of your London visit to enjoy a guided walking tour. It is not necessary to book it, you will only have to go directly to the meeting point located at Leicester square.
- The Royal Walking Tour: You will discover the high places of London linked with the Royal Family, such as St James's Palace and Buckingham Palace, where you will see the guard mounting. Your guide will tell you funny anecdotes about the Royal Family and describe you their daily life.
Departure : Leicester square
11a Charing Cross Road, London WC2H 0EP
Near the « Leiscester Square » Station
Departure at 10:00 a.m. and return at 12:00 p.m.
- The Beatles London Walking Tour: You will discover hotspots in London linked with the life and history of the famous Beatles.
Departure: Leicester square
11a Charing Cross Road, London WC2H 0EP
Near the « Leiscester Square » Station
Departure at 1:00 p.m. and return at 3:00 p.m.
All information about those tours will be given to you by the representative who will welcome you at the Saint Pancras Station when you will arrive in London.
You can also get a free 3D app available on the Google Play Store or the App Store. This "Hop on Hop off Treasure Hunt" app is available in English, French, German and Spanish. It will help you to know where you are in London, to visit the best places, to buy directly entry tickets.
At the end of your day in London, please be at the Gare de Saint Pancras 45 minutes before your departure for Paris on the Eurostar. The time will be shown on the ticket given to you in Paris (departure is around 7 p.m.)
Please note:
Identity Card or Passport mandatory. A VISA card is required for certain nationalities. Please check on the website at https://www.gov.uk/check-uk-visa. We assume no responsibility if access to the British territory is refused.
There is a time difference of one hour between Paris and London. Upon your arrival in London, don't forget to set your watch to London time.
The train times are a guideline only. Please do not hesitate to contact us the evening before to confirm departure time. However, you must be at the Gard du Nord at 7:30 a.m.
Cruise with no commentary
Make sure to wear warm clothing and comfortable winter shoes
On-site visit duration: 11h30
Please note that depending on your train arrival, you may not be able to do the morning walking tour
A Golden Tours representative will welcome you at the Saint Pancras station in London

The price includes:
Thames River Cruise 
Welcome at the Gare du Nord station
audio-guide commentary available in 11 languages.
Open top bus tour of the city of London with multiple stops
Welcome at the Saint Pancras station in London
Return trip on the EUROSTAR, second class
The price does not include:
Transfers to and from your accommodation
Lunch 
Let's go
Book your tour
1. Define your needs
Date
Selected
Special offer
Unvailable
2. Select your tour
Day Trip to London from Paris
2 Day Trip to London from Paris
Cancellation fees : Free cancellation up to 4 calendar days before departure (Central European Time). Beyond that period, the following fees apply: 3 calendar days prior service: 100% of tour price (Central European Time)
We take care of everything
Preparation of the tour
Address : Gare du Nord station
18 Rue de Dunkerque, 75010 Paris
15 hour(s)
Address : Gare du Nord station
true
Organized by PARISCityVISION
Tour Code: EL
Reviews from the community
They give their opinion
Excellent services,guides were so helpful,great suggestions what to see in a day's tour.There so many things to see and experience,made us want to plan to visit London for more fabulous experience.
Would've helped if clearer map/instructions and bus times were provided. Overall, worth the money.