Louvre Museum Skip the Line Ticket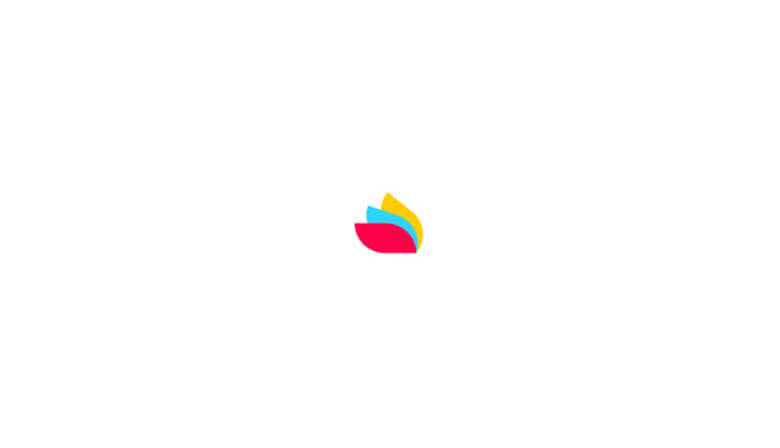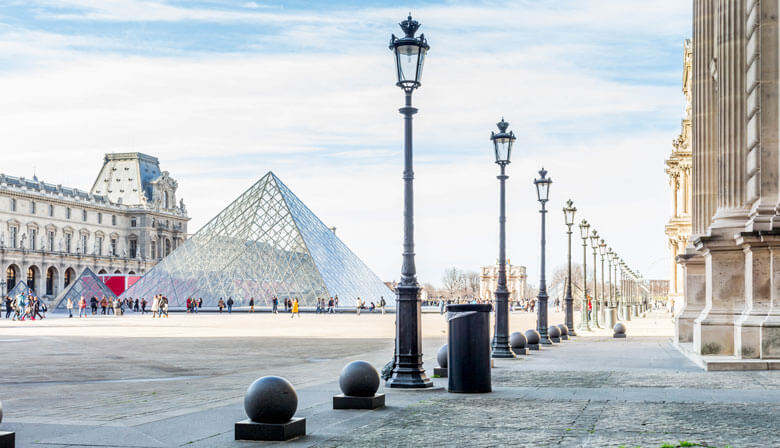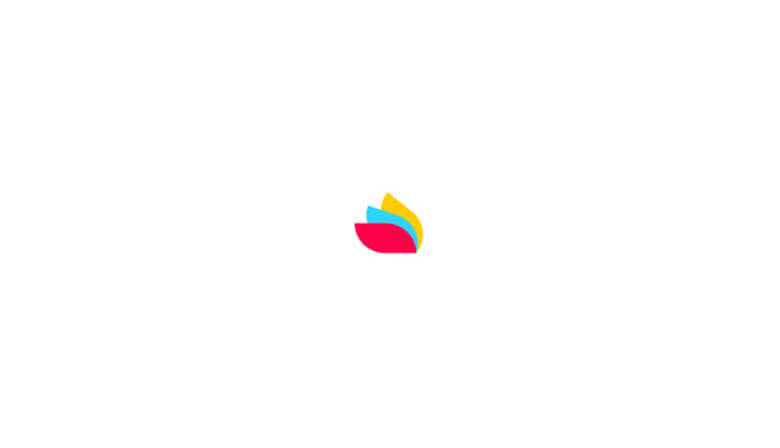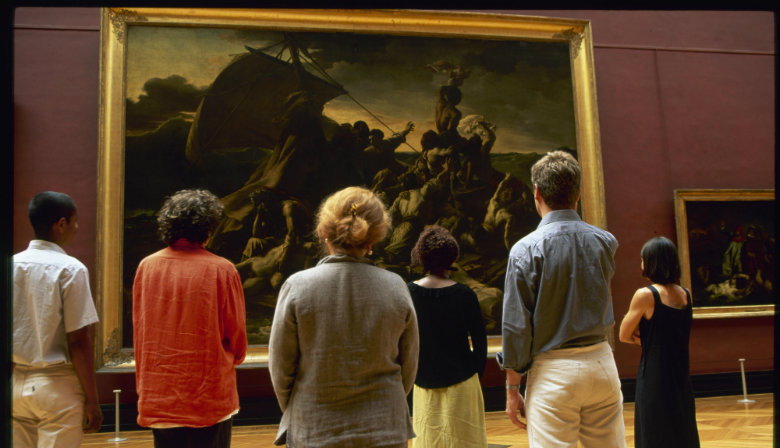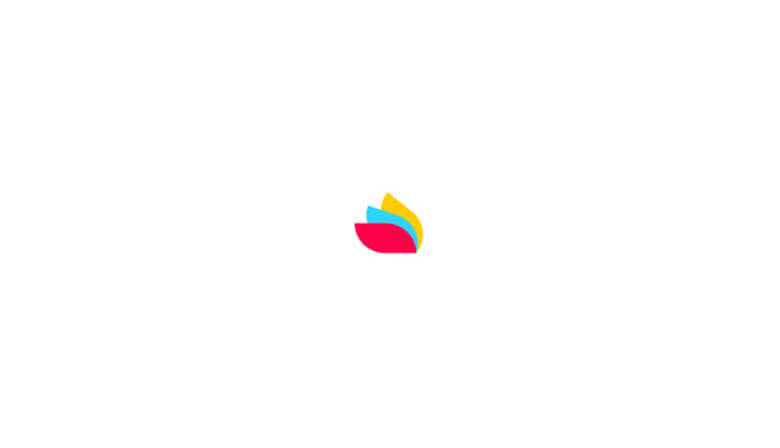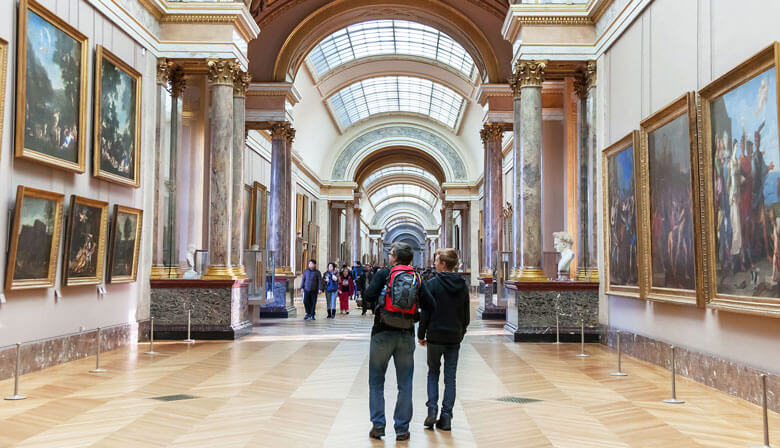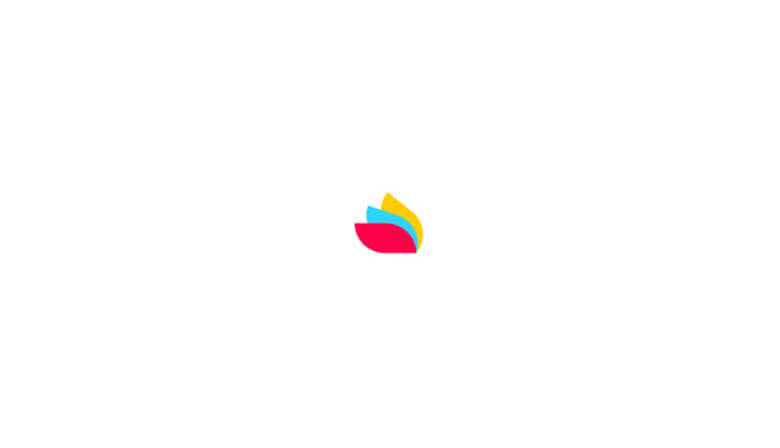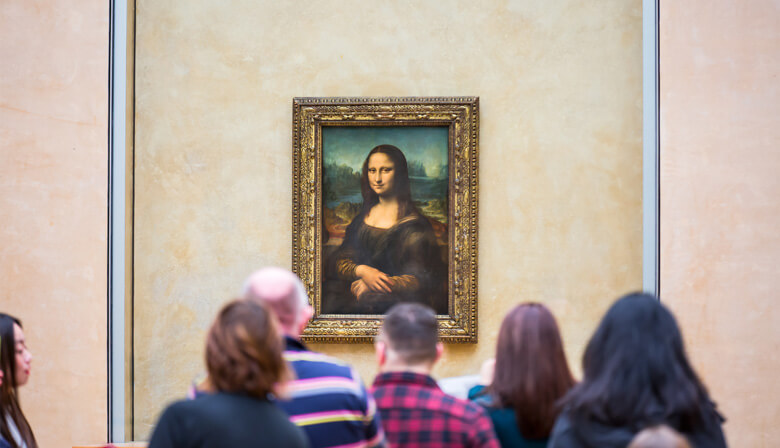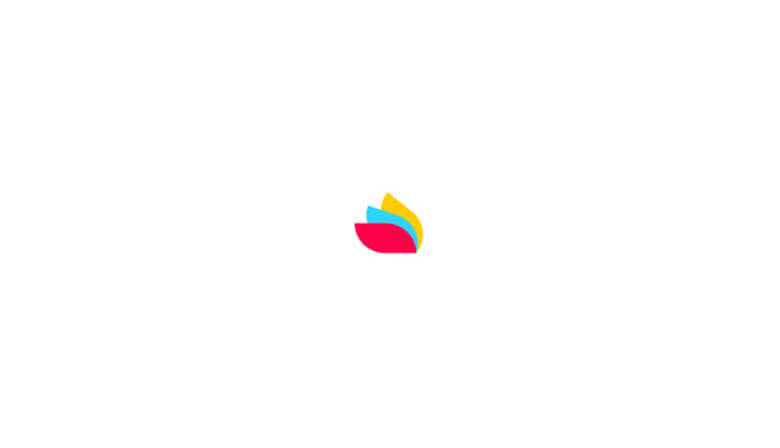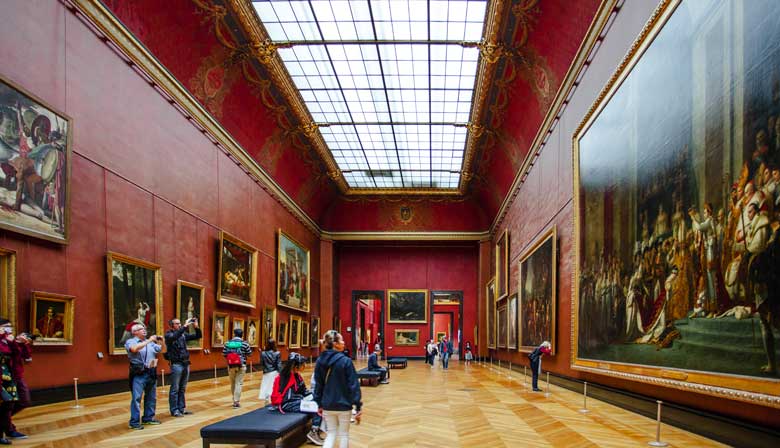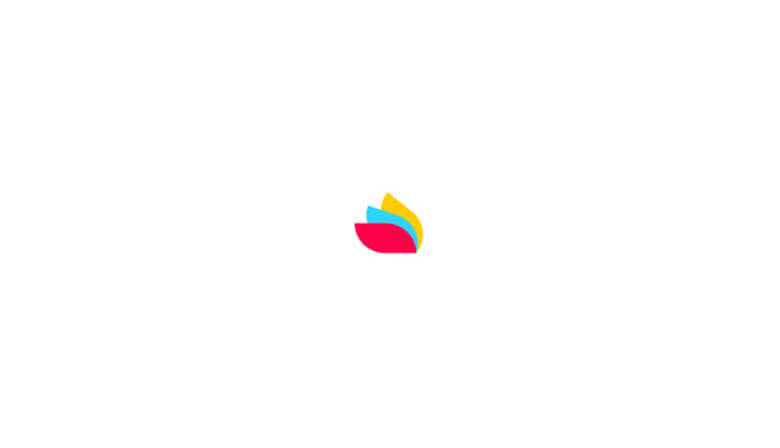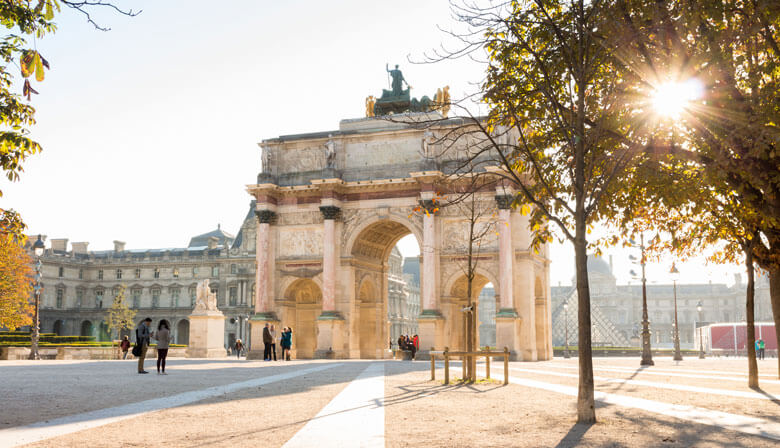 Highlights
Discover the Parisian showpieces boarding a 1 hour cruise Seine river cruise depending on the tour selected
You'll find great works of art at the museum, such as the Mona Lisa or Winged Victory at Samothrace
Come see the Louvre museum with priority access
Enjoy a ticket sent directly to your phone and get easy access to the famous Louvre Museum, located in the center of Paris, near the banks of the Seine.
Formerly the home of the King of France, the Louvre is now the most visited museum in Paris and one of the most famous in the world. You can admire the glass pyramid at the entrance of the museum, which was inaugurated in 1988 and allows you to enter directly into the lobby.
Take advantage of your ticket to discover the greatest works of art that come from different geographical origins, different styles and different dates, in complete freedom. Among them you can see:
- The Mona Lisa: an essential painting by Leonardo da Vinci, also called "Mona Lisa", which is the portrait of the wife of Francesco del Giocondo, Lisa Gherardini
- The Venus de Milo: sculpture representing the goddess Aphrodite, Venus in Roman mythology, which was discovered in the Cyclades of Greece
- The Victory of Samothrace: Greek sculpture representing the goddess Nike
- The Wedding at Cana: a painting by Paul Veronese, the largest in the Louvre, symbolizing the miracle of Christ who first turned into wine at a wedding feast.
- The Rite of Napoleon: Napoleon I Empress Josephine in the Cathedral of Notre Dame in Paris.
- The Raft of the Medusa: A painting by Theodore Géricault of the frigate Medusa that ran aground in Mauritania in 1816.
After your visit, you can stroll through the Tuileries Gardens to the Place de la Concorde. You can eventually extend your walk to the Champs-Élysées and why not visit the Arc de Triomphe which overlooks the avenue.
Please note :
Ticket not modifiable, not cancelable, not refundable
The price per person includes the price of the Louvre ticket and a handling fee
Queues at the Louvre can be long: the Vigipirate plan, security checks or other events can considerably increase your waiting time
Please note that this tour is not suitable for people with reduced mobility or wheelchairs.
Possibility of renting an audio-guide on site
No priority access to temporary exhibitions
Admission is free for EU citizens under 26, except for temporary exhibitions

The price includes:
Non-changeable, non-cancellable, non-refundable ticket
Entry ticket with priority access
Access to temporary exhibitions
The price does not include:
Let's go
Book your tour
1. Define your needs
Date
Selected
Special offer
Unvailable
2. Select your tour
Louvre Museum Skip the Line Ticket
We take care of everything
Preparation of the tour
Address : MUSEE DU LOUVRE
Pyramide du Louvre, file visiteur avec réservation
Metro :
Tuileries
, Pyramides
3 hour(s)
Organized by PARISCityVISION
Tour Code: LOB