Lunch cruise Paris Seine + Visit of the 3rd floor of the Eiffel tower with app to download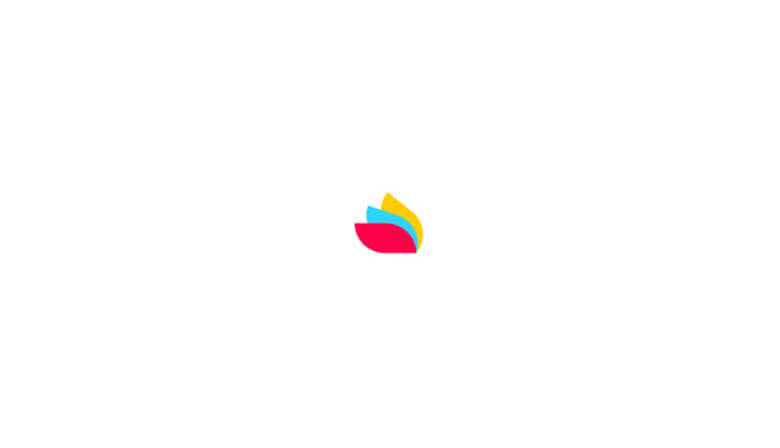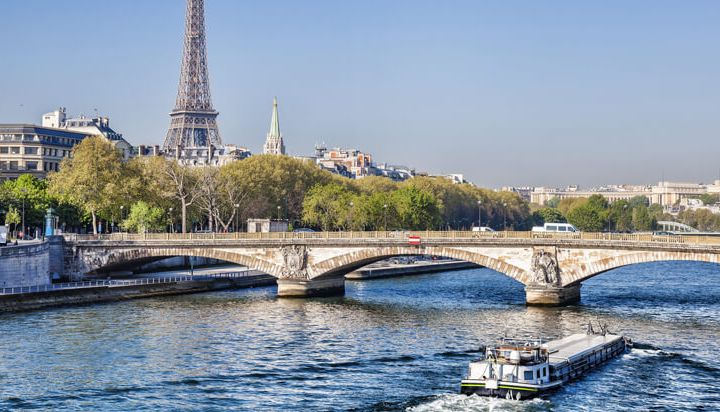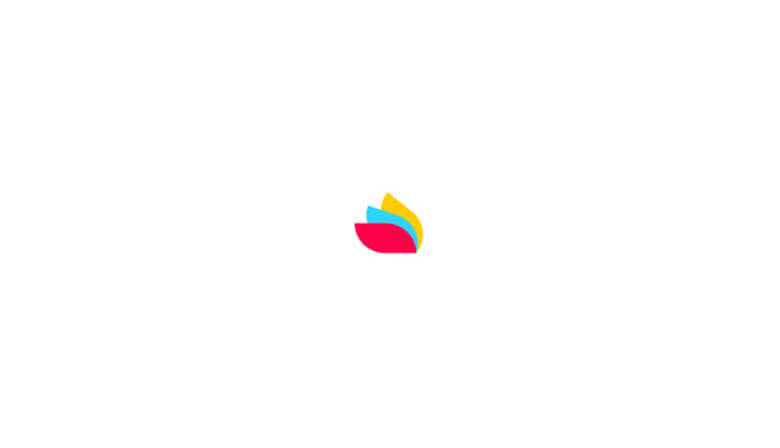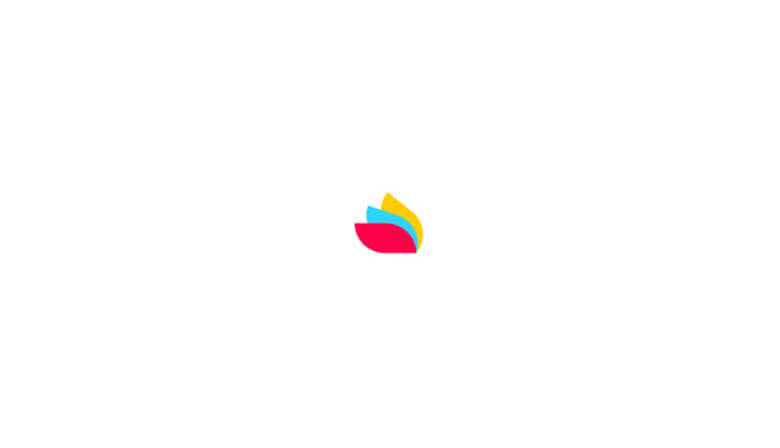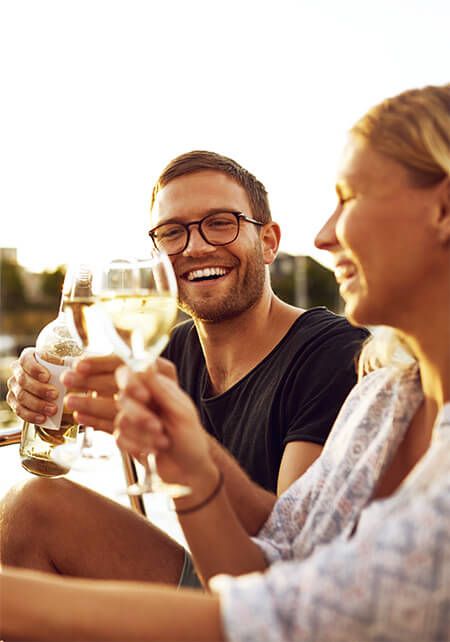 Highlights
A lunch cruise on the Seine to discover the bridges and monuments of Paris
Priority access to the 2nd and 3rd floors of the Eiffel Tower
A 1h30 cruise on the Seine to discover the spectacle of the monuments along the Seine
Placement in a bay window allowing you the best view on the monuments of Paris
Discover Paris through our two best-sellers!
Cast off and board our boats for a lunch cruise!
A relaxing moment ideal for a little ¨break¨ or a day of discovery.
Awaken your senses through fine cuisine and exceptional views along the Seine.
Menu :
Starter:
Duck foie gras, apple compote, cinnamon madeleine
or
Scallops, crispy leeks, lemon espuma
or
Butternut cream soup, chestnut concassé, roasted pumpkin seeds
***
Main course:
Spiced yellow chicken fillet, sweet potato sticks, pan-fried shiitake mushrooms
or
Steamed fillet of sea bream, creamy peas, yellow carrots, shellfish sauce
or
Piece of beef, gratin dauphinois, chanterelles, Timut pepper sauce (+7€)
or
Risotto with curry and peas, fried with a touch of black garlic
***
Cheeses
Cheese platter (+6€)
***
Dessert
Cabbage like a Paris-Brest
or
Cheesecake with exotic fruits
or
Basket of hazelnut choco, raspberry heart
***
Children's menu:
Starter:
Turkey Chiffonnade, cherry tomatoes and mozzarella balls
Main Course :
Dishes of your choice from the Menu
Dessert :
Glittering chocolate ingot
Drinks :
Orange juice, Coca-Cola or water.
***
Vegetarian menu :
Starter: Green gazpacho, cucumber, courgette, spinach, vegetable mix
Main course : Artichoke tartar, split pea soup, aubergine chips
Dessert : Chocolate Rocher, hazelnut slivers
*menu subject to change
Then, take the height and enjoy the view by climbing to the 3rd floor of the Eiffel Tower.
Let yourself be carried away by the voice of your interactive guide while enjoying an exceptional panoramic view of all of Paris and discover the fascinating history of the Tower as well as that of famous Parisian monuments such as the Arc de Triomphe, the Louvre and the Sacré-Cœur.
NOTES
12:45 pm Lunch - 1h30 cruise on the Seine.
3:00 pm Meeting at the Eiffel Tower (Place de Sydney) to be accompanied by our guide to the ET
3:30 pm Guided tour of the Eiffel Tower with downloadable mobile application, available in 10 languages: English, Spanish, French,
German, Italian, Japanese, Chinese, Portuguese, Russian and Korean.
Ticket for faster access to the 2nd and 3rd floors of the Eiffel Tower by elevator. Access to the 1st, 2nd and 3rd floors.
A multilingual guide from the meeting point to the first security checkpoint.
The price includes:
3 course menu, drinks included
Ascent to the 3rd floor of the Eiffel Tower, priority access
Placement near the window
Lunch cruise on the Seine
The price does not include:
Let's go
Book your tour
1. Define your needs
Date
Selected
Special offer
Unvailable
2. Select your tour
Lunch cruise Paris Seine + Visit of the 3rd floor of the Eiffel tower with app to download
Cancellation fees : Free cancellation up to 3 calendar days before departure (Central European Time). Beyond that period, the following fees apply: 2 calendar days prior service: 50% of tour price (Central European Time) 1 calendar days prior service: 100% of tour price (Central European Time)
We take care of everything
Preparation of the tour
Address : Paris Seine La Marina - Port de Solférino - Quai Anatole France (at the bottom of the stairs leading to the Seine river)
1 rue de la Légion d'Honneur 75007 Paris
Metro :
Assemblée Nationale
5 hour(s)
Address : Eiffel Tower
true
Organized by PARISCityVISION
Tour Code: DC13T3