Paris City Tour, Lunch Cruise, Fly over Paris in Virtual Reality from Disneyland Paris (9:45 am New Port Bay Club Hotel/ 10:15 Vienna House Dream Castle Hotel)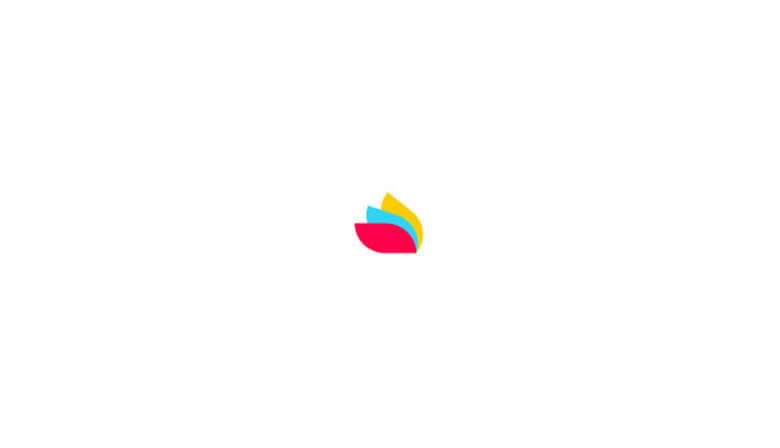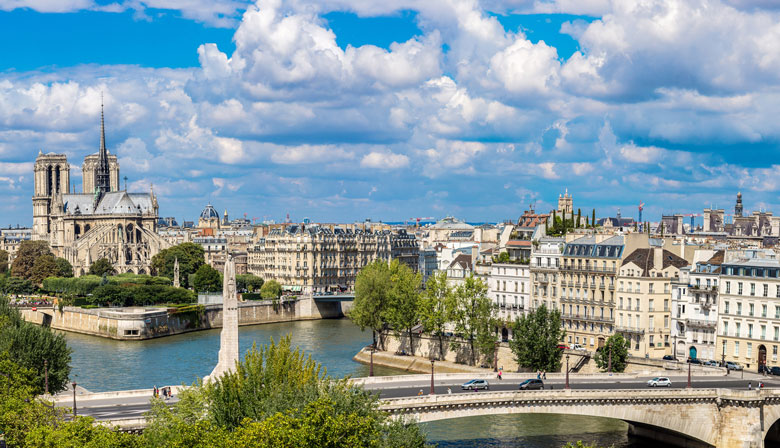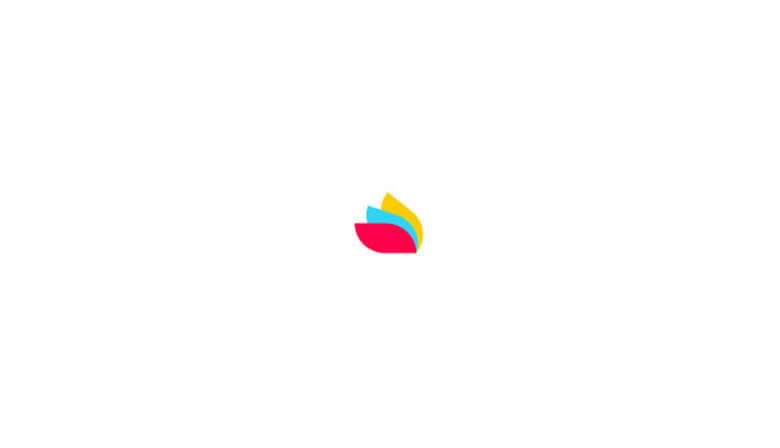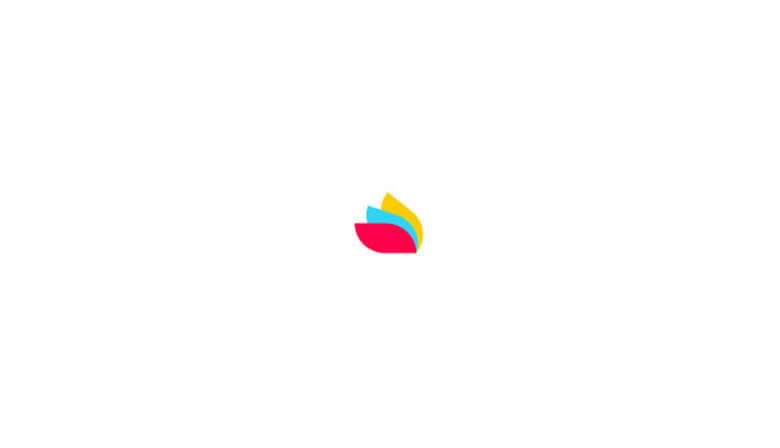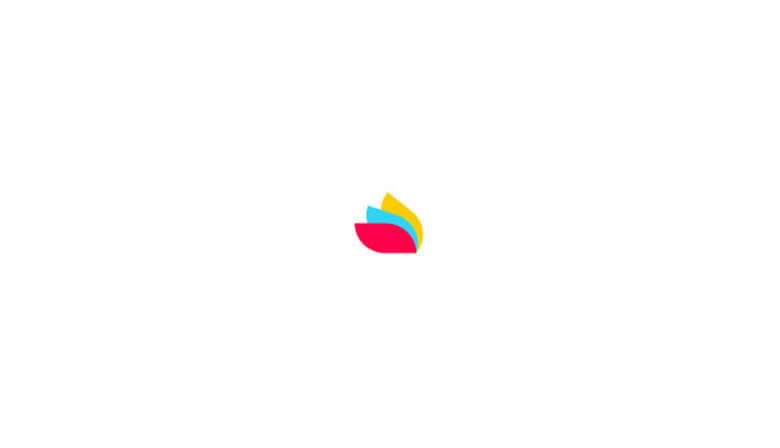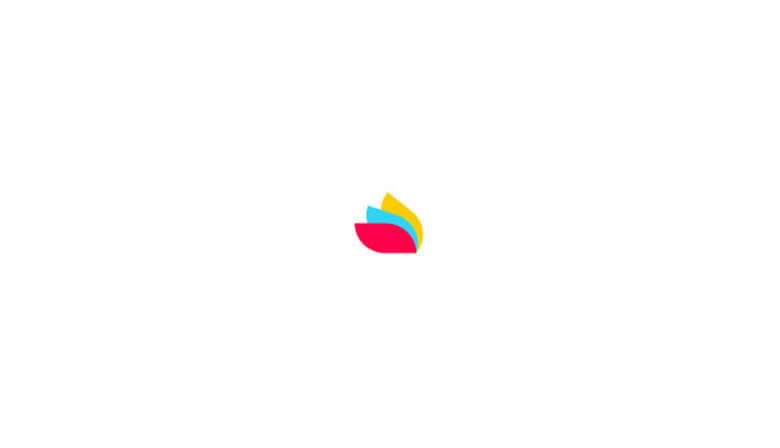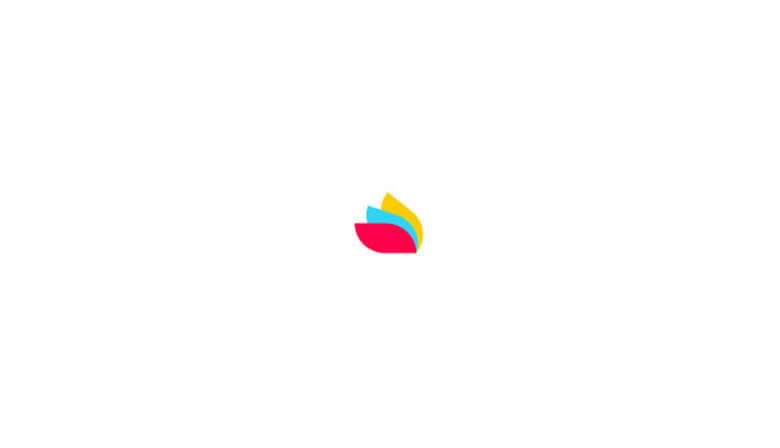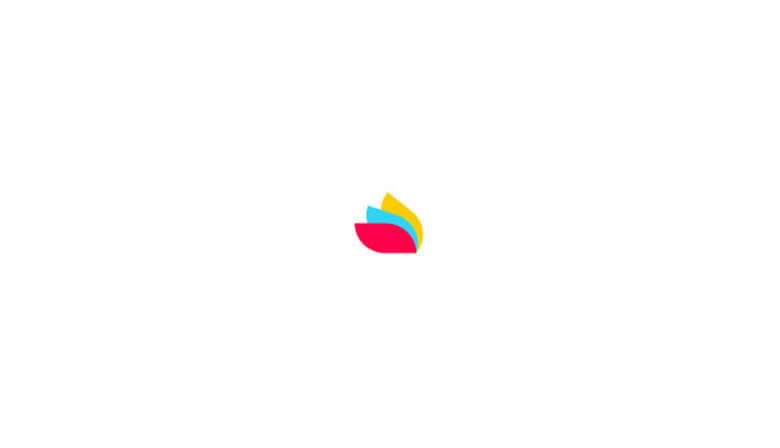 Highlights
Photo-stop Disney style in front of the emblematic Opéra
Breathtaking fly over Paris in Flyview virtual reality
Perfect tour for children, activity book and pencil offered
Try an enchanting gastronomic lunch on the Seine, with a a surprise for children only
Enjoy captivating commentaries on the history of Paris
Delightful gourmet break in a typical Parisian café
Follow Rémy, Ratatouille cartoon main character, who will lead you for a one-day tour in Paris. You will enjoy a sightseeing tour aboard a panoramic bus, offering you a wonderful view of Paris while listening to comments about this special city. During a nice lunch-cruise on the Seine, you can discover the beautiful city of Paris in a different way. After your experience of seeing Paris from the sky thanks to a virtual reality attraction, your tour will end with a nice gourmet break.
The departure will take place at 9:45 am from New Port Bay Club Hotel or at 10:15 am from Vienna House Dream Castle Hotel at Disneyland Paris. You will be on board of our panoramic bus heading to Paris to spend a memorable Ratatouille theme day. Your children will get an activity book and a pencil, so they will have fun with Rémy all the tour long. The bus passes by the main quarters of Paris and the most famous sites of the city: the Champs-Elysées, the Concorde, the Arc de Triomphe and the emblematic Eiffel Tower. This bus tour will give an overview of the City of Lights and the comments let you better understand its history and culture.
The bus will then drop you off on the Seine docks to have a delightful lunch at the bottom of the famous Musée d'Orsay. Rémy will take you to Paris Seine, a very welcoming boat-restaurant that offers a wonderful panoramic view. A little surprise will be there as well for the children. In a relaxed atmosphere, you will navigate along the Seine and discover a unique view of the Parisian monuments while you savor the fine meals of Paris Seine. You will be served a menu composed of three dishes at choice (including vegetarian alternatives):
Menu
Starter at choice:
Duck Foie Gras block 30%, orange and celery confit, mini toasted baguette
or
Assortment:
Scallops just fried, leek fondue, lemon cream
Sweet potato tartar confit with seaweed, red cabbage filament
Smoked salmon and pink pomelos, minced with yellow chicory, black pearls
Duck foie gras block 30%, onion confit
or
*Butternut soup with soft and brown fruits, flower petals

**
Main course at choice:
Yellow poultry supreme, potatoes fondant and oyster mushrooms , cep cream
Back of cod, sea lettuce, celery rave with turmeric and fennel, shellfish juice
Beef steak, potato gratin, fried red onions and chestnuts, bordelaise sauce(+7€)
or
*Roasted cauliflower heads, forest mix, celery and fennel, vegetable juice

**
Dessert at choice:
Meringue sweetness, creamy with yuzu lemon
or
Assortment:
Eclair with basil apples and cinnamon
Bitter Chocolate Ganache Entremet
Crème brulée with coconut milk and pineapple
or
*Chocolate dome, orange supreme, blueberries

*Lactose and gluten free vegetarian menu

Children'menu:

Shredded turkey, cherry tomatoes and mozzarella balls
**
Choice of main course from the menu
**
Sparkling chocolate ingot
**
Drink: Orange juice; Coca-Cola or water
This lunch cruise is an occasion to discover a new Paris: switching from bus to boat, you will be able to contemplate the Louvre museum, an opportunity to discover Paris differently the Pont Alexandre III and the beautiful Notre-Dame Cathedral. You will even see the starred Tour d'Argent restaurant, the one who inspired the Gusteau restaurant in the Ratatouille cartoon.
You will then come back to the Quai d'Orsay, where the bus will be waiting for you. The next stop will be the sumptuous Opéra Garnier to take few nice pictures. This national theater is an Historic and essential monument that belongs to the heritage of Paris. Inaugurated in 1875, ballets and lyrical show nowadays perform there. You will be given accessories to take memorable pictures and surprise your friends!
Rémy will take you to the Flyview exceptional attraction to fly over Paris in virtual reality. Be ready to have your breath taken away from above the City of Light and climb the buildings like Remy to admire the prettiest view in the world.
Your day will end in the Opera district where Remy, as a true gastronomy expert, will take you for a gourmet break.Finally, you will head back to the bus to Disneyland, where you will be dropped off at one of the two Disneyland Paris hotels: New Port Bay Club Hotel or Vienna House Dream Castle Hotel.
Please note:
Departure from New Port Bay Club Hotel at 9:45 am or Vienna House Dream Castle Hotel at 10:15
People below 3ft11 cannot attend the Flyview experience
The itinerary is subject to change without notice in the case of an unexpected demonstration or special events (for example: the July 14 National Holiday, the arrival of the Tour de France)
The tour is not accessible to persons with reduced mobility
Children commentaries are available in French, English and Spanish
The price includes:
Round trip from Disneyland to Pairs in an air-conditioned coach
Gastronomic lunch-cruise at Paris Seine
Gourmet break - Multilingual tour escort on board
Audio guided city tour available in 5 languages
Flyview, fly over Paris attraction in virtual reality
Let's go
Book your tour
1. Define your needs
Date
Selected
Special offer
Unvailable
2. Select your tour
Paris City Tour, Lunch Cruise, Fly over Paris in Virtual Reality from Disneyland Paris (9:45 am New Port Bay Club Hotel/ 10:15 Vienna House Dream Castle Hotel)
Cancellation fees : Free cancellation up to 3 calendar days before departure (Central European Time). Beyond that period, the following fees apply: 2 calendar days prior service: 50% of tour price (Central European Time) 1 calendar days prior service: 100% of tour price (Central European Time)
We take care of everything
Preparation of the tour
Address : 9:45 AM Hotel New Port Bay Club / 10:15 AM Vienna House Dream Castle Hotel
Disneyland Paris
0 hours
Organized by PARISCityVISION
Tour Code: PJDT