Paris tour from Disneyland Paris under the sign of "Ratatouille" and #BestPhotostour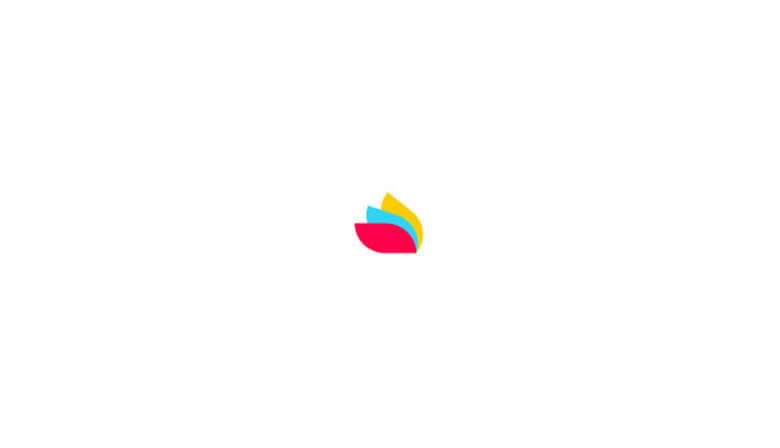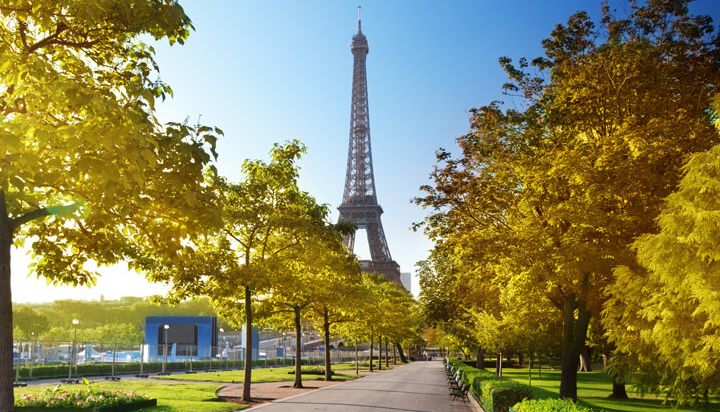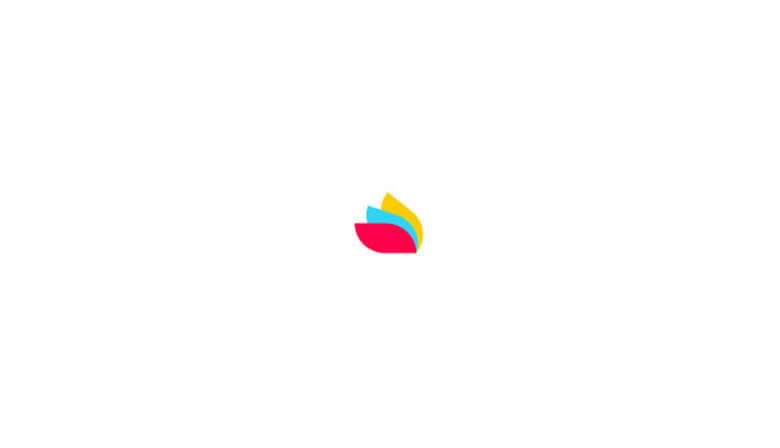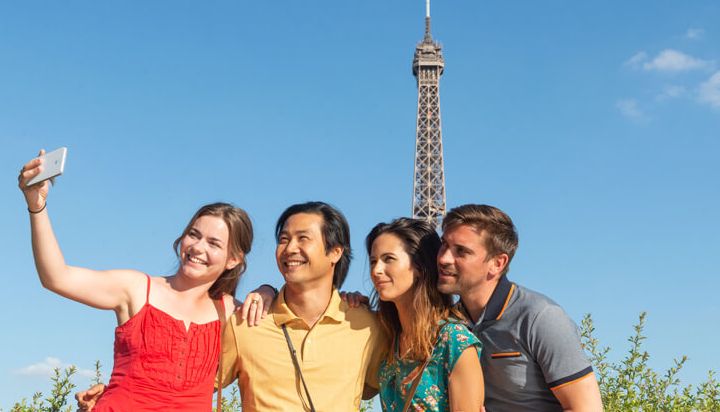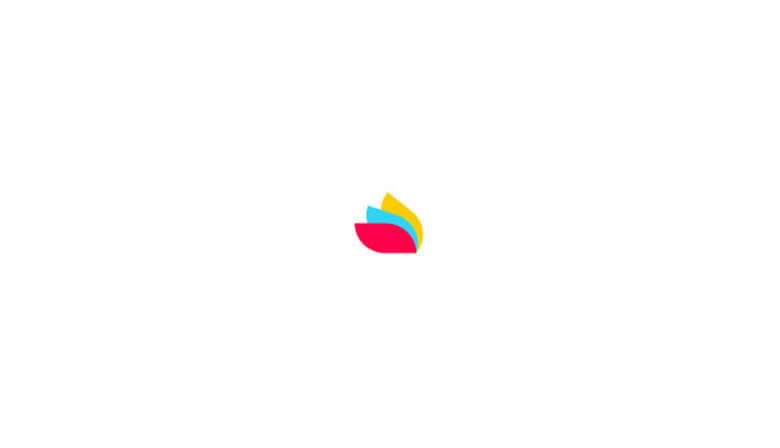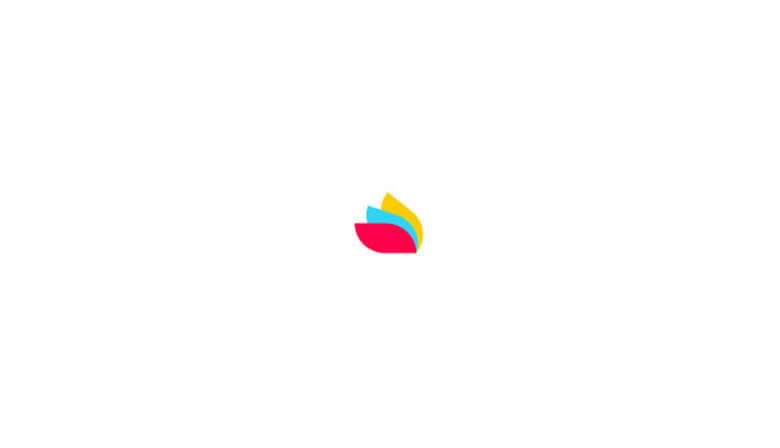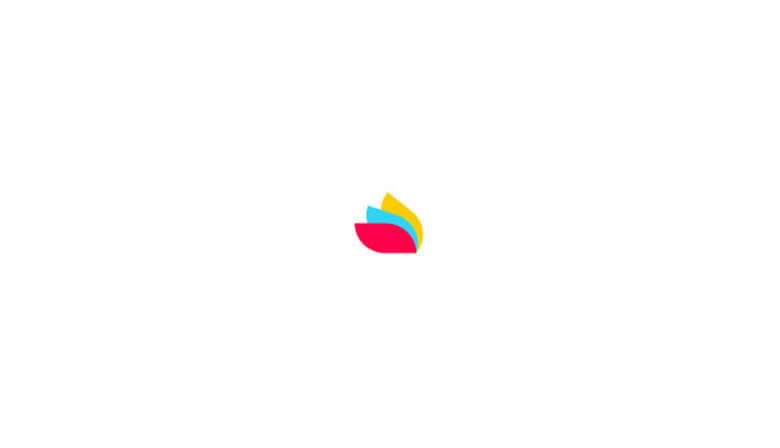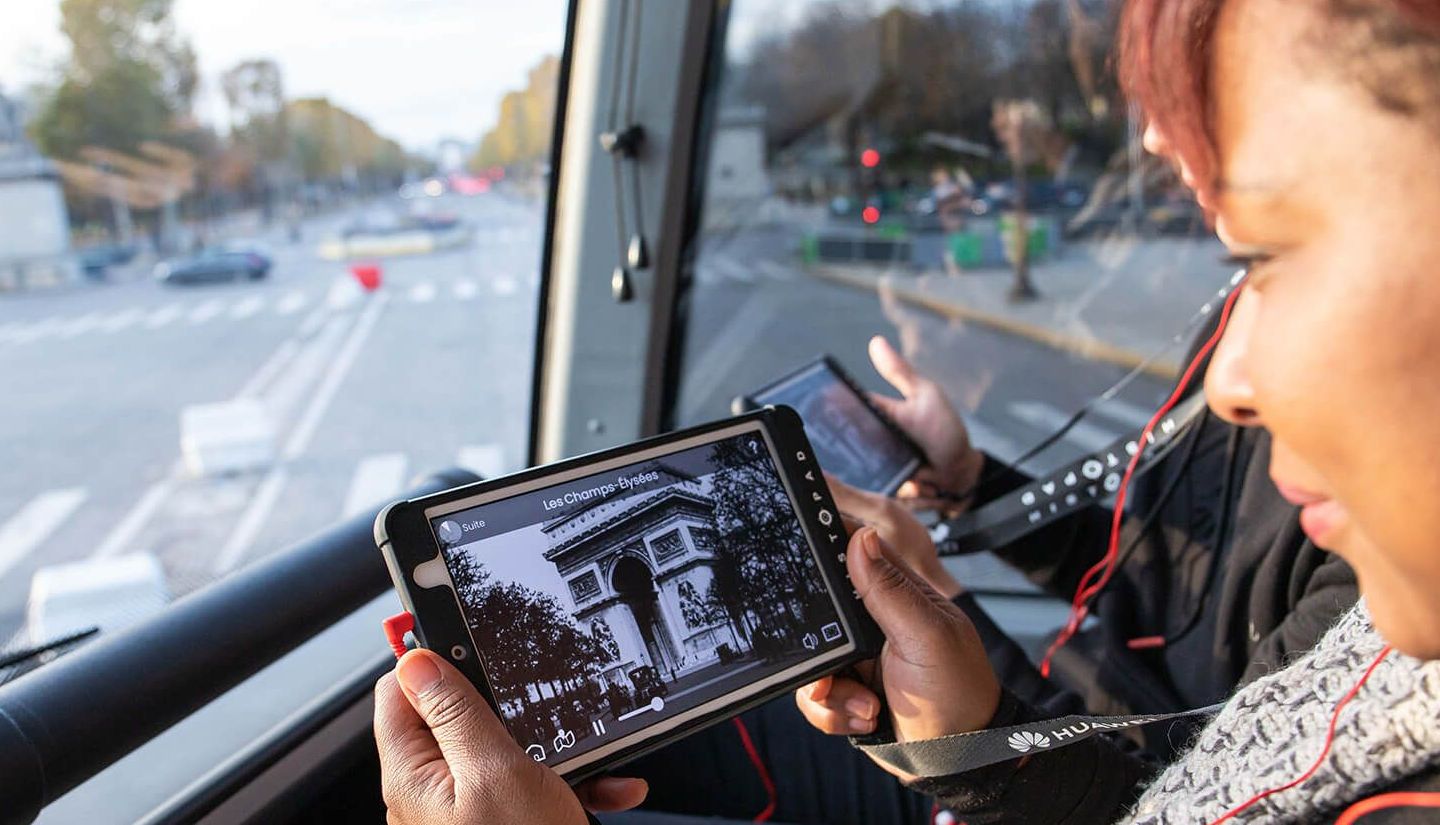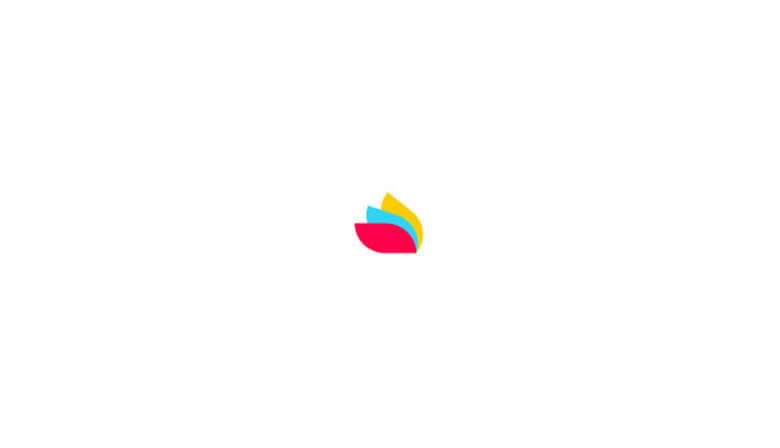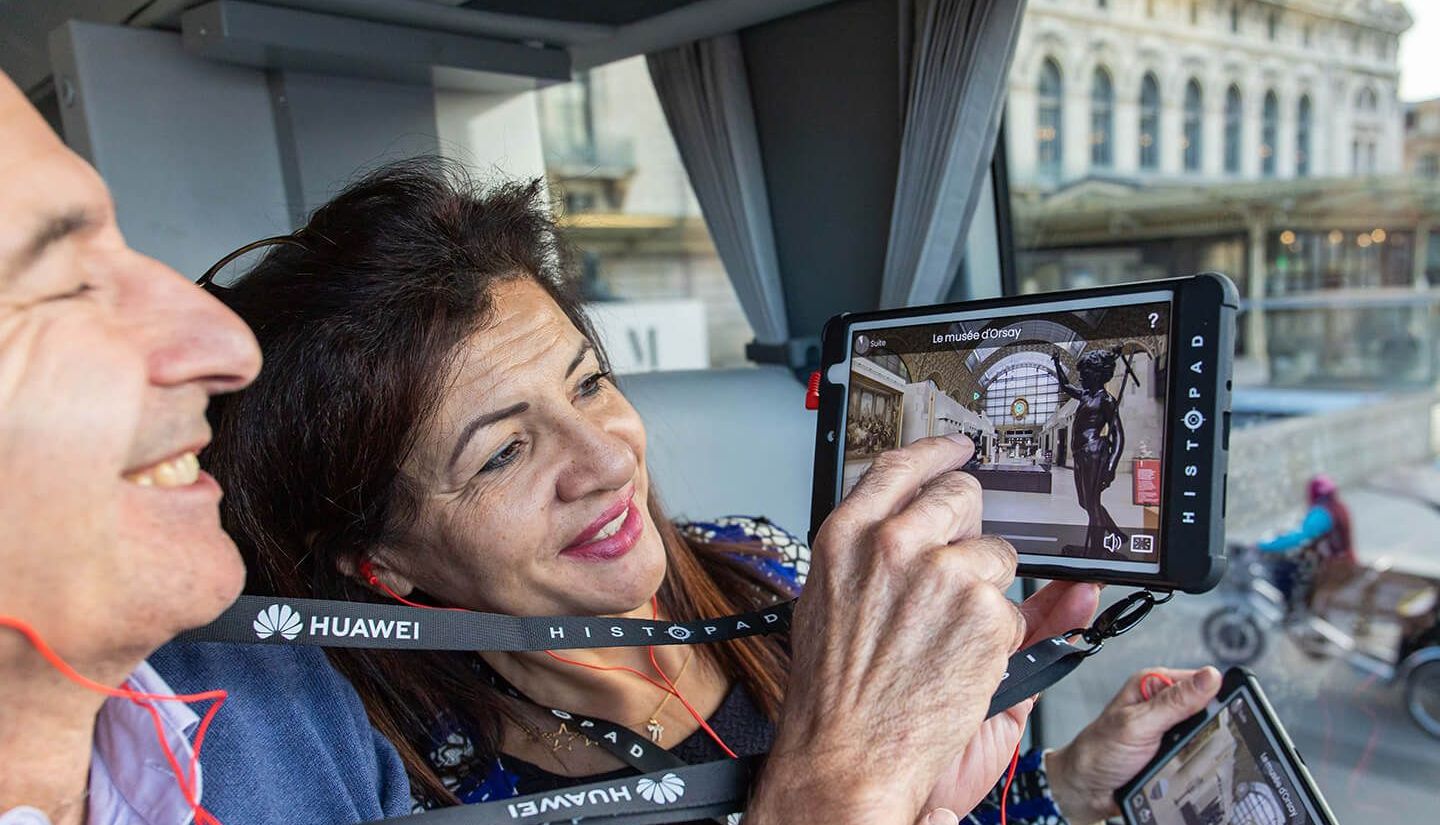 Highlights
Superb photos to take of the Eiffel Tower with Ratatouille accessories
Book of activities for children on the theme of,Superb photos to take of the Eiffel Tower with Ratatouille accessories
Innovative Tour de Paris with a 3D tablet
Visit the interior of Paris monuments in reality increased by 360°.
Guided tour of the Eiffel Tower district with our expert
Departing from Disneyland Paris, you will enjoy an innovative and fun tour of Paris and a guided tour of the Eiffel Tower district. Your children will be delighted to play around the theme of "Ratatouille," and you will be able to take great family photos.

You will leave for an hour of immersive city tour. Comfortably seated in a panoramic covered bus, you will enjoy a playful visit to Paris. Equipped with a tablet and individual headphones, you will have the opportunity to see the main monuments of Paris in 3D images. You will discover the historical and cultural heritage of Paris as you cross the central districts of Paris and the charming bridges that line the Seine. The tablet will offer you an impressive augmented reality of the main points of interest, giving you the impression of entering the very interior of the monuments with 360° 3D images. You will then be able to visit the important and famous sites of Paris in your way. This technology will allow you to plunge into the history of the French capital and its architecture through the centuries. Throughout this journey, you will help your children to lead a treasure hunt by finding hidden objects in the monuments presented on the tablet. This visit will delight the whole family.
You can then enjoy some free time for lunch and complete the activity booklet on the theme of "Ratatouille" given to your children. You will eat wherever you want while contemplating the elegance of the Eiffel Tower overlooking Paris.
The afternoon will be devoted to a visit to the Eiffel Tower district. Our guide will tell you the history of this symbol and many anecdotes about the Iron Lady unknown to the public. Our expert will guide you to the banks of the Seine and in the remote streets, each offering a different point of view of the Eiffel Tower. You will take advantage of this moment to capture superb photos with your children wearing "Ratatouille" accessories that you can then share on Social Networks.

You will join the bus that will take you back to the Disneys' Newport Bay Club Hotel or Vienna House Dreamcastle at Disneyland Paris.
The price includes:
Transportation to Paris from Disneyland in an air-conditioned coach
The services of an expert guide for the visit of the Eiffel Tower district
One activity booklet on the theme of Ratatouille per child (3-11 years old)
The services of a tour guide
1h30 immersive city tour with an interactive tablet and individual headset
Commentaries available in 5 languages: English, Spanish, French, Italian, German
Free time for lunch in the Eiffel Tower area
Loan of accessories on the theme of Ratatouille
The price does not include:
Entrance ticket to the Eiffel Tower
Lunch
Let's go
Book your tour
1. Define your needs
Date
Selected
Special offer
Unvailable
2. Select your tour
Paris tour from Disneyland Paris under the sign of "Ratatouille" and #BestPhotostour
Cancellation fees : Free cancellation up to 3 calendar days before departure (Central European Time). Beyond that period, the following fees apply: 2 calendar days prior service: 50% of tour price (Central European Time) 1 calendar days prior service: 100% of tour price (Central European Time)
We take care of everything
Preparation of the tour
Address : 9:45 am New Port Bay Club Hotel // 10:00 am Vienna House Dream Castle Hotel
Disneyland Paris
9 hour(s)
Organized by PARISCityVISION
Tour Code: PJTI