Helicopter flight from Paris to Versailles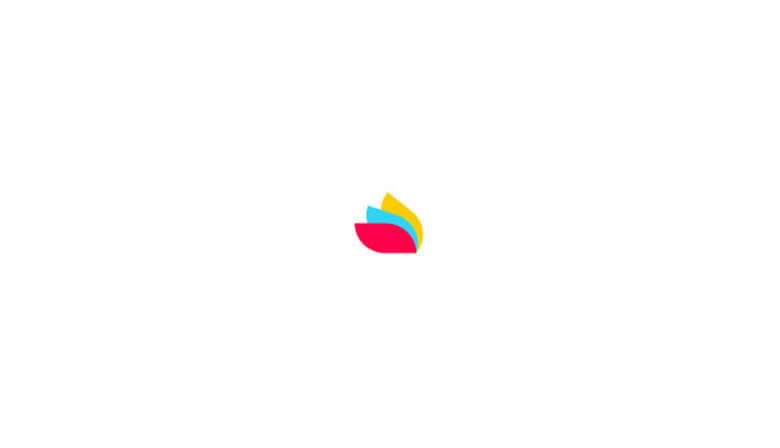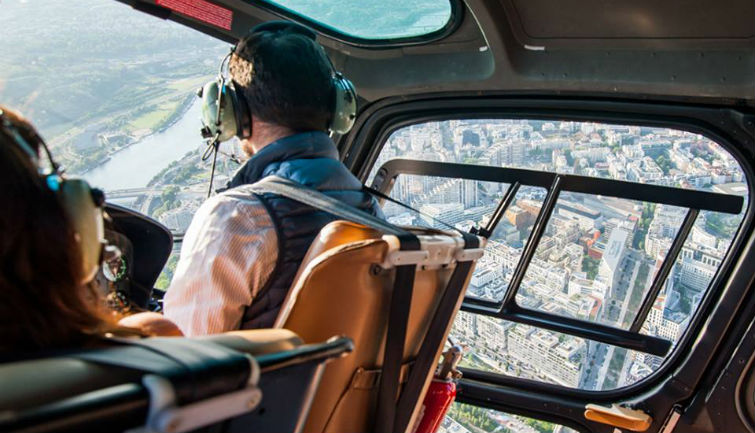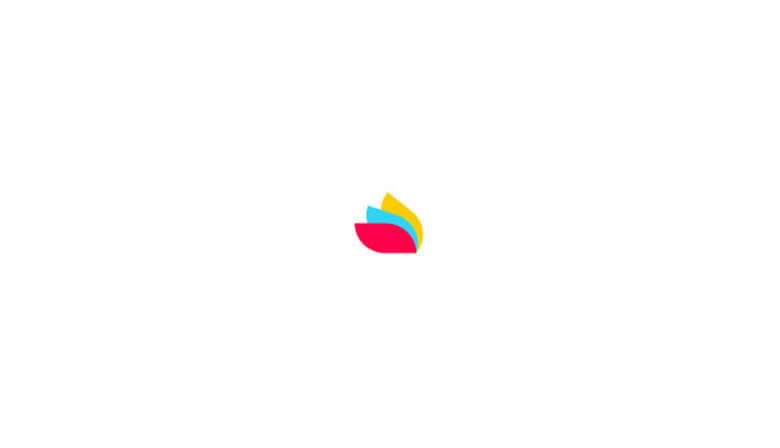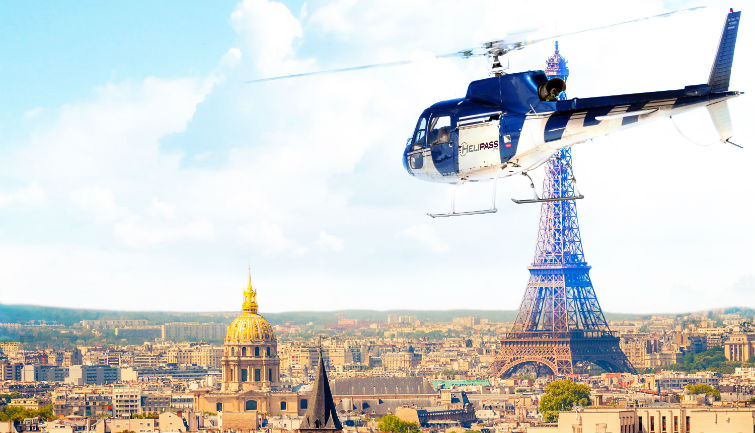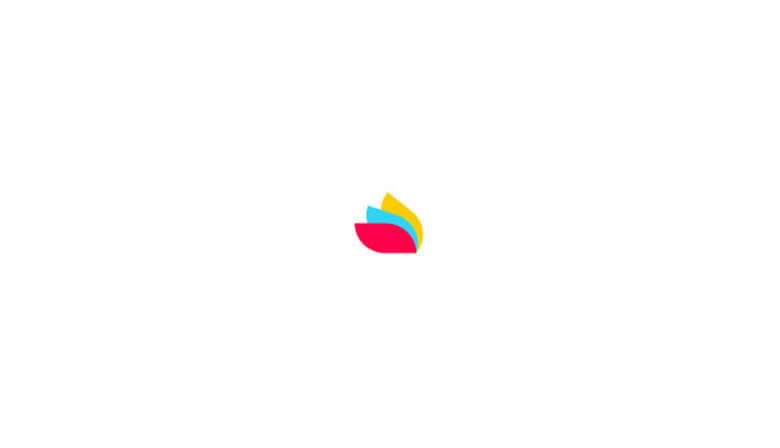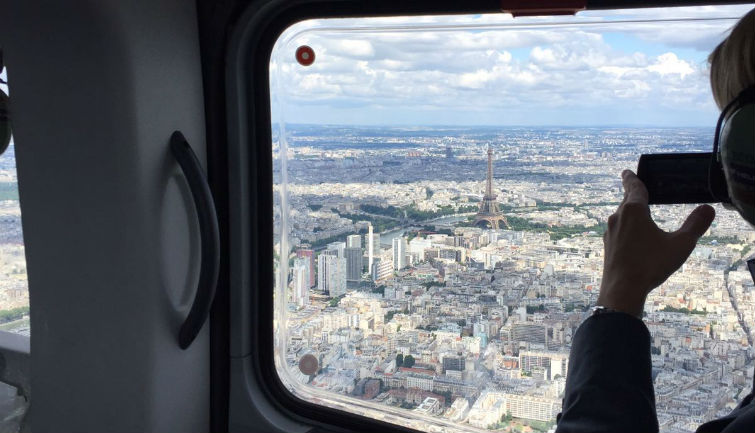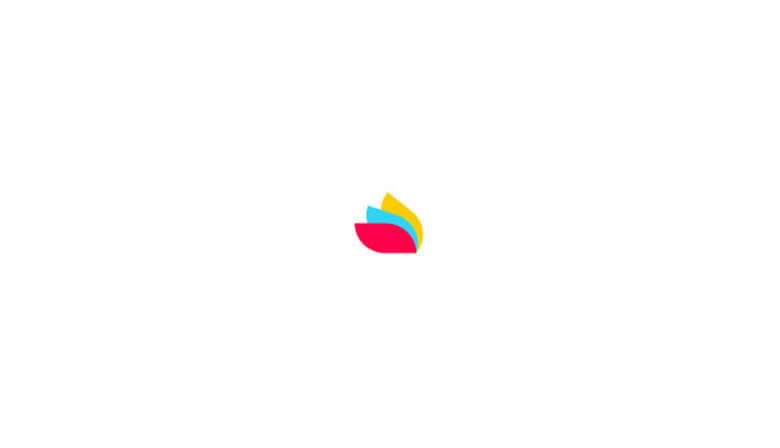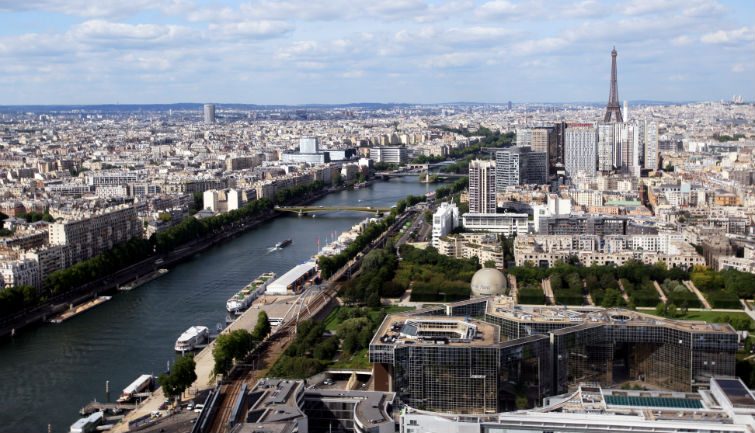 Highlights
Discover Paris with an helicopter tour Amazing view of the Eiffel Tower from the sky First flight certificate awarded
Paris-Versailles Helicopter flight
Get on board of our Airbus Eurocopter H-135, which can accomodate up to 6 persons. Depart from the only, historical Heliport of Paris right in the south of the city. You're in for a spectacular trip between Paris and Versailles! Join us for this 1,5 hour discovery of Paris from the sky.
Depart for a 1,5 hour tour with 25 minutes of a sensational flight during which you will admire this stunning panorama: unique view on the Eiffel Tower and other Parisian must-see sites !
You will be discovering Paris by flying over the Seine and its bridges, the Château de Versailles and the gardens of the Roi Soleil, before stopping for a stopover at the Saint-Cyr airfield. A hot or fresh drink will be offered. Take advantage of this break to take pictures and ask any kind of questions about the helicopter to the pilot who will be delighted to share his experience.
After the break, you will get on board again and fly over the west bank of the Seine, the Parc des Princes, the Bois de Boulogne, the Longchamp racecourse before ending the adventure with an open view of the Eiffel Tower and all of Paris.
Please note:
These schedules are indicative and are subject to availability. If the tour is unavailable for the selected date, we will contact you to arrange a suitable time.
You will receive a confirmation within 48 hours of your reservation.
No refunds will be possible for cancellations in the 3 weeks preceding the flight.
Be sure to include a valid phone number in order to be notified of cancellations due to bad weather conditions. In case of cancellation, you will be informed the day before by an SMS and you will be able to reserve another flight.
All passengers must have valid photo ID
The weight of each passenger MUST be specified at the time of booking
The mentioned price does not include the registration fee of 24.50€ per person
In the event of bad weather, the flight may be rescheduled at a different date. Please book your flight for one of the first days of your stay to allow for any changes.
Not recommended for pregnant women and pacemaker carriers
For safety reasons, the weight limit per person on board is 120kg.


The price includes:
25-minute helicopter flight
 A drink during the one-hour stop near Versailles (St Cyr aerodrome)
A flight certificate


The price does not include:
Gratuities (optional)
Food and beverages, unless otherwise stated
Pick-up and drop-off at the hotel
Registration fees (24.50€ per person)
Let's go
Book your tour
1. Define your needs
Date
Selected
Special offer
Unvailable
2. Select your tour
Helicopter flight from Paris to Versailles
Cancellation fees : Free cancellation up to 21 days prior service (Central European Time). No refund beyond that period.
We take care of everything
Preparation of the tour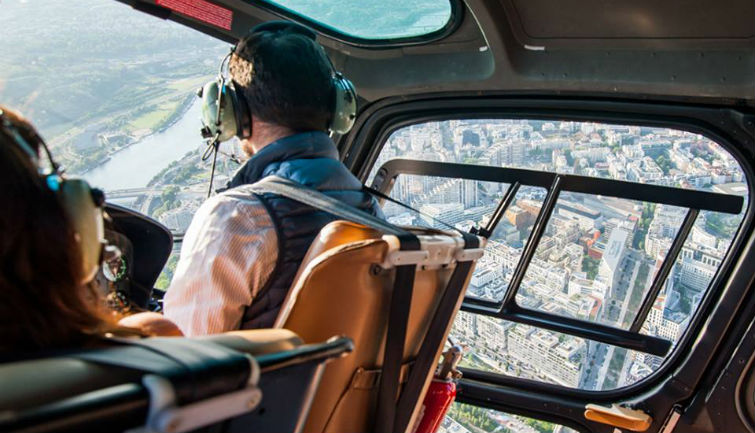 25 hours
Organized by Helipass.com
Tour Code: MKTP_312