Day Trips to Auvers-sur-Oise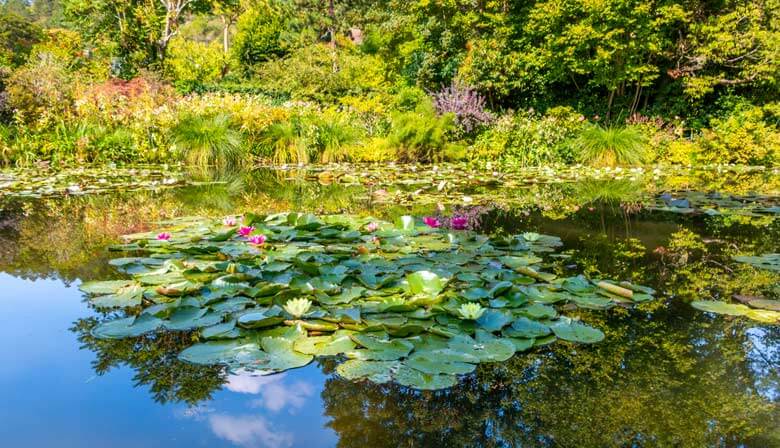 Guided tour in a small group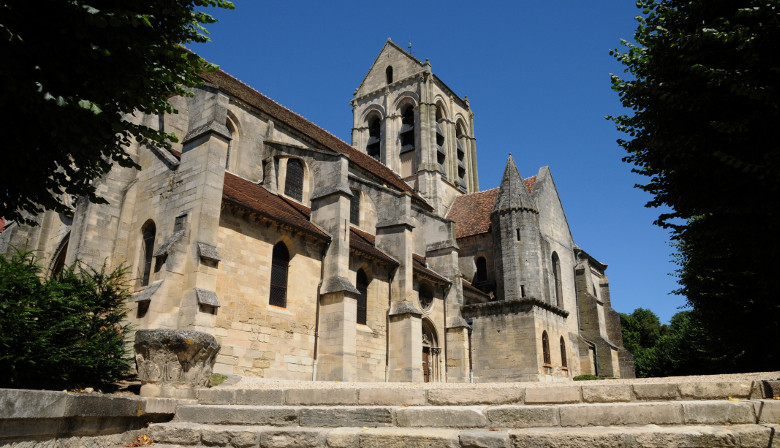 Day food tour in Giverny and Auvers sur Oise from Paris
This 1 day food excursion from Paris combines two themes into one visit: explore the road of the impressionists in Giverny with the Maison de Monet, the museum of Van Gogh, the Auberge Ravoux in Auvers sur Oise and discover the heritage of French gastronomy!
More...
Auvers sur Oise is internationally known due to the Impressionist painters that came here in search of inspiration: Cézanne, Monet, Pissarro and Van Gogh. "There is quite a well-being floating in the air (…) amid the abundant charm of the greenery and tranquil order." wrote Vincent Van Gogh in May 1890. The town is located in the Val-d'Oise department, 26 km. from Paris. This little medieval-looking village at the edge of the Oise has attracted artists from as far back as the Middle Age, such as the poet François Villon. At the end of the 19th century, country life and canoeing became very fashionable among the Parisians, such as in the Giverny region where Monetset himself up to paint his famous 'Nymphéas'. The construction of a rail road linking Paris with Auvers opened opportunities to visit the master painters. Van Gogh, who lived at Oise for his last 100 days, painted during that period several of his most famous masterpieces. In the village, the Doctor Gachet's mansion, close friend of painters, exhibited the work of contemporary artists. And not far away from there is the 'auberge Ravoux' ('Ravoux Hostel'), where Van Gogh lived and died, nowadays classified as a historic monument. Follow the footsteps of the Impressionists in the original alleys and paths of the village and discover the famous church of 'Auvers-sur-Oise' that Van Gogh painted or even the Léry château, and not to be missed the amazing absinthe museum and Daubigny museum. Book your Claude Monet and Vincent Van Gogh day tour with Pariscityvision.com, including a visit to Auvers-sur-Oise.
Don't hesitate to book another day trip from Paris with PARISCityVISION.
Save time!
Prepare your visit