Pompidou Museum Guided Tour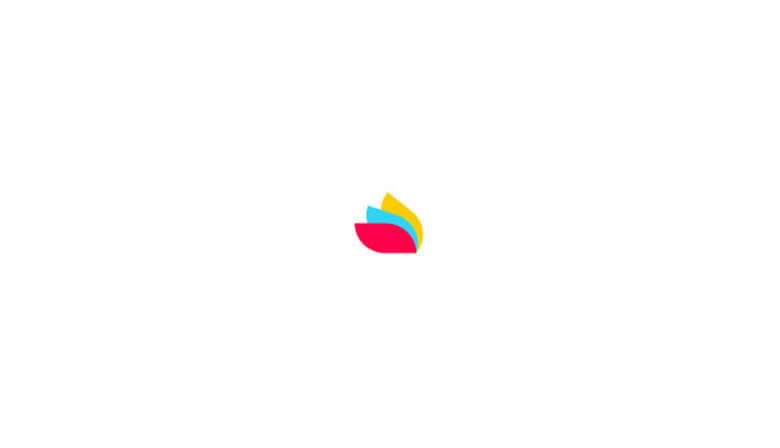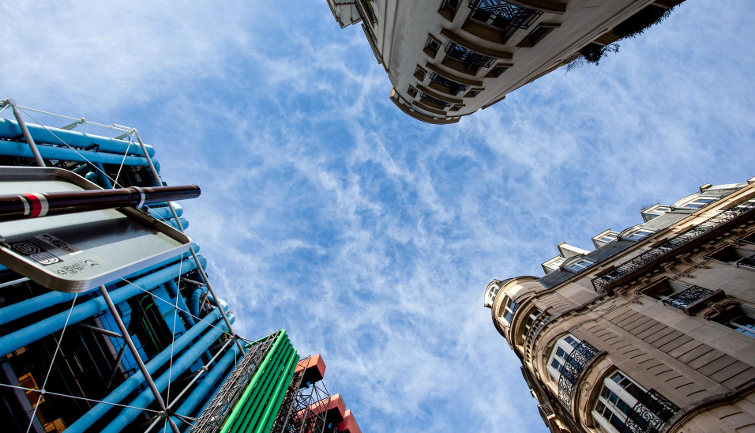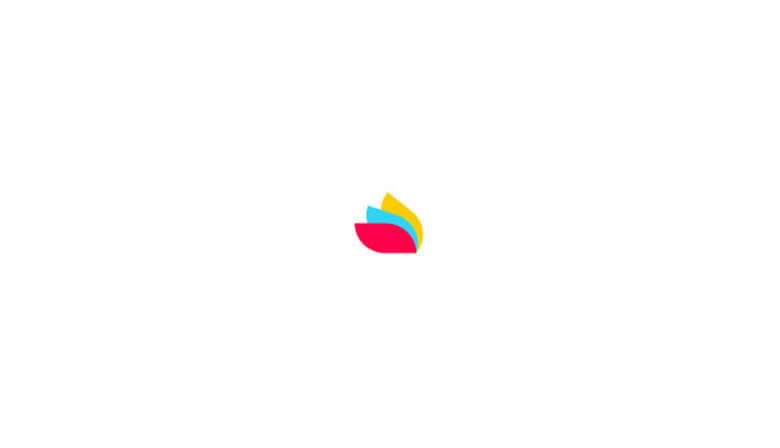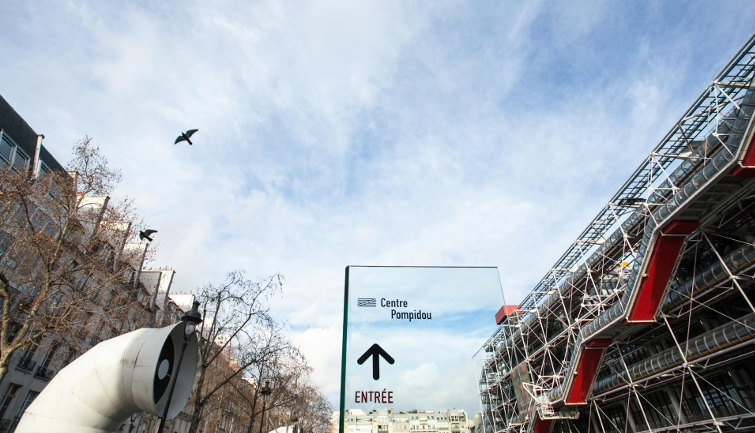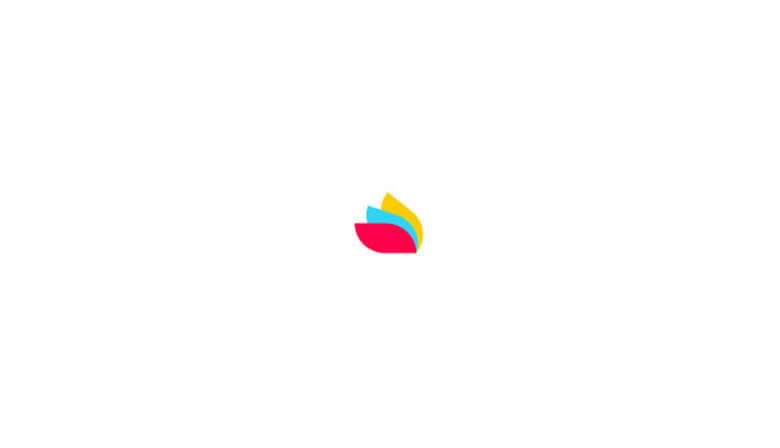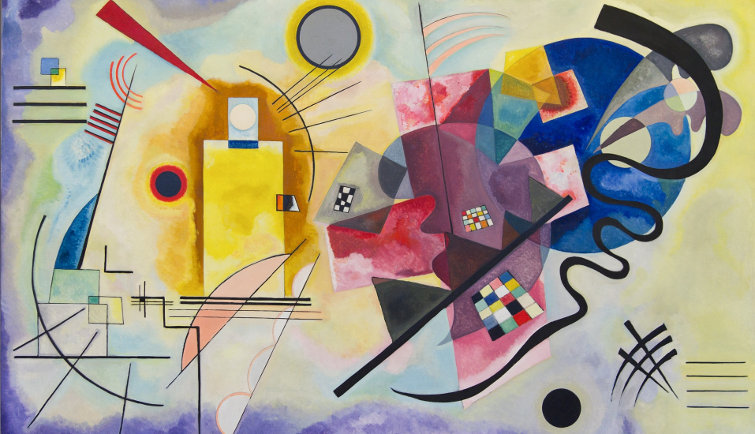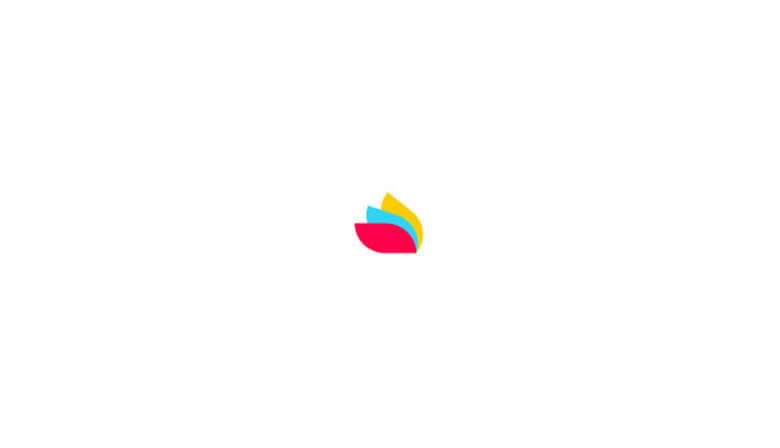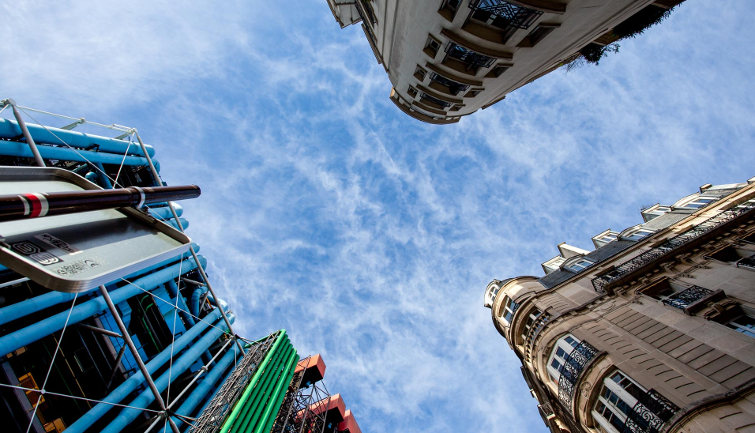 Highlights
Kandinsky
Matis
Dali and many others</li><li>Learn all about modern and contemporary art</li></ul>
Pollock
<ul><li>Visit one of Europe's most exciting museum</li><li>Discover the world's largest collection of contemporary art</li><li>Admire the works of Picasso
This two hour skip-the-line museum visit unravels the collection of the Europe's most exciting and vibrant museum, centre Pompidou. This famous institution also possesses the world's largest collection of contemporary art.

Pompidou centre is as interesting on the outside as it is on the inside. A building itself is a monument of contemporary art – to be more precise, it is the incorporation of its essence. This guided museum visit is a unique way of learning about contemporary art. What are its goals and purposes? How is it revolutionary and how is it profoundly different than the so called "classical" art? On the other hand, how is it the same?

Out of the three principal Parisian museums, Louvre, Orsay and Pompidou, this is the one where you need the guided visit the most. Art exhibited there often requires context and an expert art historian guide who knows, and loves, modern and contemporary art. We will guide you through the many "isms" of the early 20th century; through the artistic rendition of the turbulent 20th century that saw many hopes and dreams rise and fall, devastating wars, empires that rose and crumbled. See how this exciting and tragic history was reflected in the unique works of art; how hope and despair mingled in different original creative efforts.

The tour begins in front of the museum, next to the fountain Stravinsky, at place Igor Stravinsky. After presenting the building (in itself one of the most important sites of Paris) we go inside and visit the collection. This museum visit is a very detailed and comprehensive, yet accessible guide to the often cryptic 20th century. A guide will be waiting for you next to the fountain, carrying a red canvas tote bag.
Let's go
Book your tour
1. Define your needs
Date
Selected
Special offer
Unvailable
2. Select your tour
Pompidou Museum Guided Tour
Cancellation fees : Free cancellation up to 7 calendar days before departure (Central European Time)
Beyond that period, the following fees apply:
6 to 3 calendar days prior service: 50% of tour price (Central European Time)
2 calendar day prior service: 100% of tour price (Central European Time)
We take care of everything
Preparation of the tour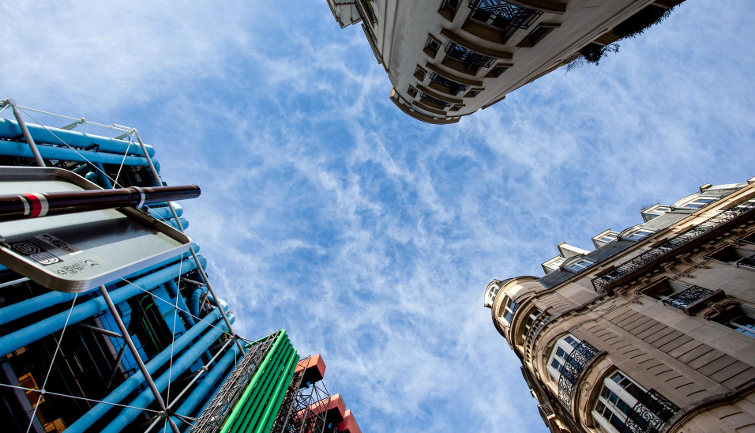 2 hour(s)
Organized by Paris in Person
Tour Code: MKTP_341
Reviews from the community
They give their opinion