Prestigious Private Guided Tour to Champagne Houses from Paris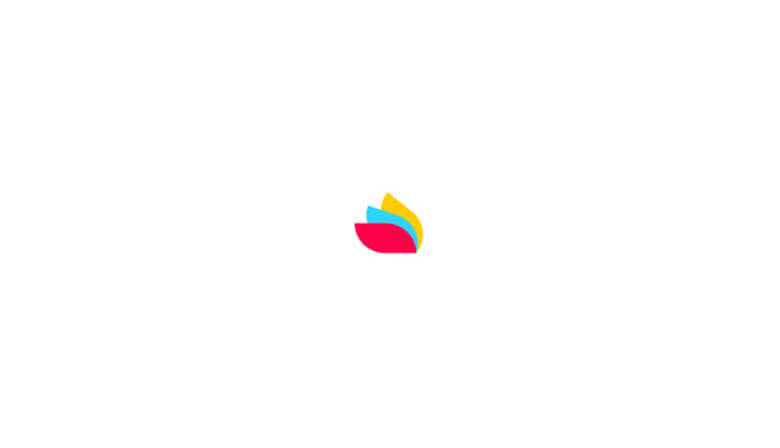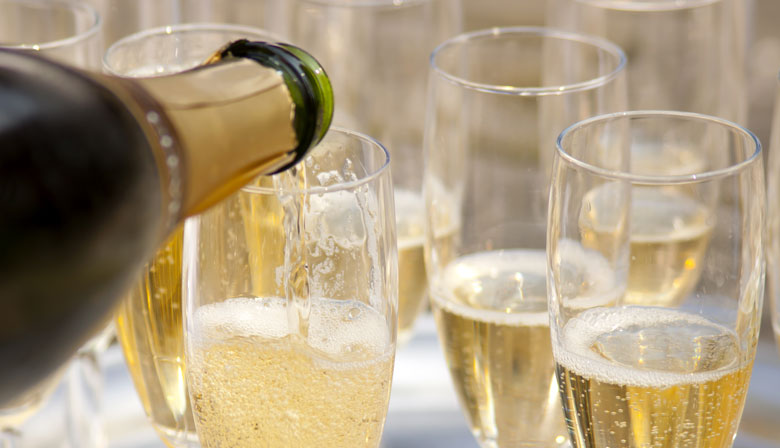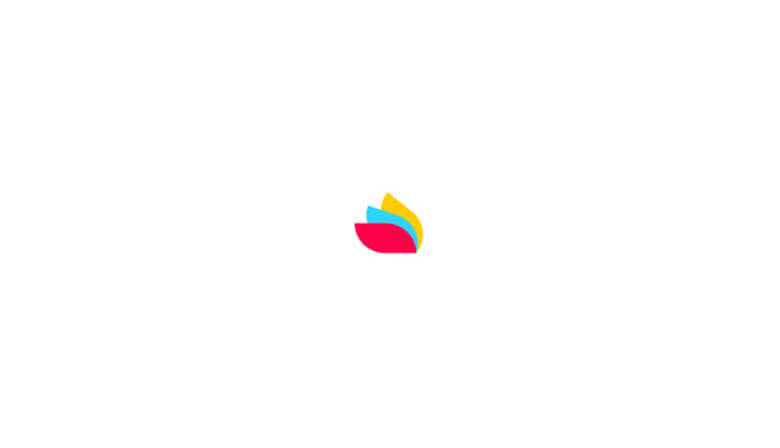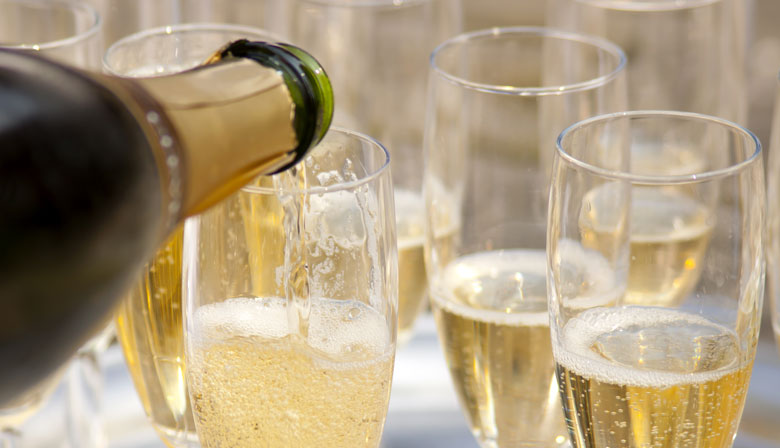 Highlights
Privatized tour for 8 people maximum 
Private visits of the Dom Pérignon and Ruinart Houses 
Lunch in a 2-star gourmet restaurant certified by the Michelin guide
Round trip transport from your residence in Paris. 
Private tour
This one-day trip gives you the opportunity to discover the most famous Champagne companies in the world. The private visits will allow you to learn more about this sparkling wine production process.
Your driver guide will directly pick you up at your residence in Paris at 7:30am. You will travel though the Champagne region and will arrive at 10am for a first wine cellar visit. The Champagne region has always been a wine-producing area: Romans planted the first vines there, which were then maintained by the clergy. Champagne was then called the coronation wine during Louis XIV's coronation in 1654. Over the years, many experiments have been carried out to improve the winemaking process of this sparkling and tasty wine!
During a private visit, you will have the opportunity to discover the Dom Pérignon company, historical wine-cellar of the Champagne region and ambassador of the French way of life. In 1668, the monk Dom Pérignon took care of the wine production and the cellars of the abbey, with the ambition to create "the best wine in the world". He developed a blend technique and generalized the use of the cork. More than 350 years later, the Dom Pérignon company continues the tradition and perpetuates the image of the Champagne mentor. At the end of your visit, you will be able to enjoy a glass of white Dom Pérignon champagne with the comments of an expert!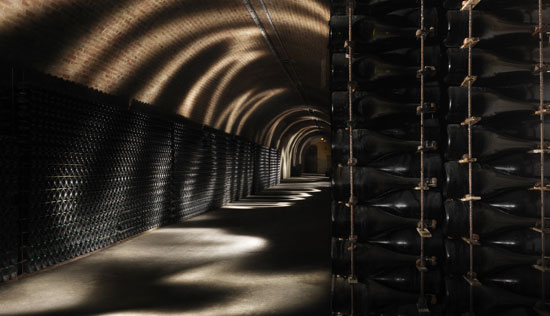 Ruinart House Cellars
You will then be on your way to Reims for lunch, where a 2-star restaurant certified by the Michelin guide will be waiting for you. Lunch (starter + main course + dessert) will be served in the purest French tradition rules. Enjoy this break to admire the view on the 7-acre park and savor typical dishes of the region.
After this gourmet break, you will be on your way to a second visit of a Champagne cellar. The Ruinart House, which was created in 1729, is the oldest and internationally recognized Champagne house. The quality of its production is the reflection of French excellence in the fields of gastronomy and oenology. You will discover for two hours the production's secrets of one of the best Champagnes in the world and of the greatness of this house. You will be offered a glass of Champagne at the end of your tour so that you can enjoy a delicious wine-tasting. You will then be on your way back to Paris, where you will be arriving at around 6:30pm.
The price includes:
Round trip transport from your residence in Paris.
The services of an expert driver-guide
Lunch in a 2-star restaurant certified by the Michelin guide (drinks not included)
Private guided visit of the Dom Pérignon House and Champagne tasting
Private guided visit of the Ruinart House and Champagne tasting
The price does not include:
Please note:
The itinerary may vary according to the day, the order of visits is not defined in advance
Grape harvest in the Champagne region usually happens at the end of September. The wine-making process and blend happen between October and March/April.
This tour is not accessible for people with reduced mobility
The temperature in the cellars is quite low (around 10°): make sure you have warm clothes for the visit of the cellars
You can buy Champagne on-site
Let's go
Book your tour
1. Define your needs
Date
Selected
Special offer
Unvailable
2. Select your tour
Prestigious Private Guided Tour to Champagne Houses from Paris
Cancellation fees : Free cancellation up to 3 calendar days before departure (Central European Time). Beyond that period, the following fees apply: 2 calendar days prior service: 50% of tour price (Central European Time) 1 calendar days prior service: 100% of tour price (Central European Time)
We take care of everything
Preparation of the tour
Address : PARISCityVISION Agency
2 rue des Pyramides 75001 Paris
Metro :
Tuileries
, Pyramides
11 hour(s)
Organized by PARISCityVISION
Tour Code: RCLP8