Guided Tour of Mumm and Nicolas Feuillatte Houses and Reims Champagne Region from Reims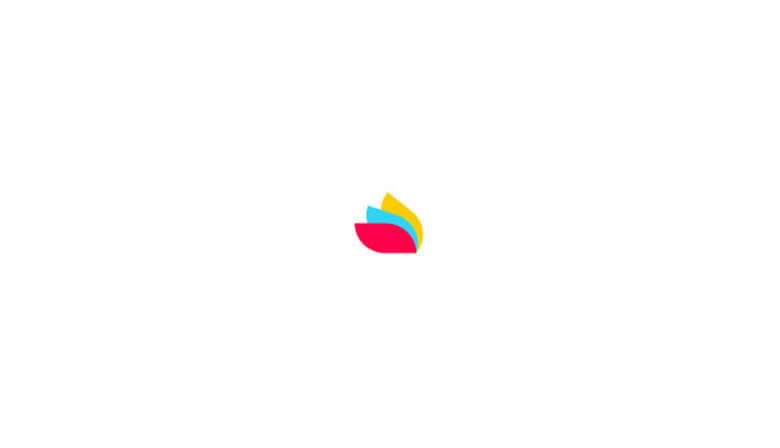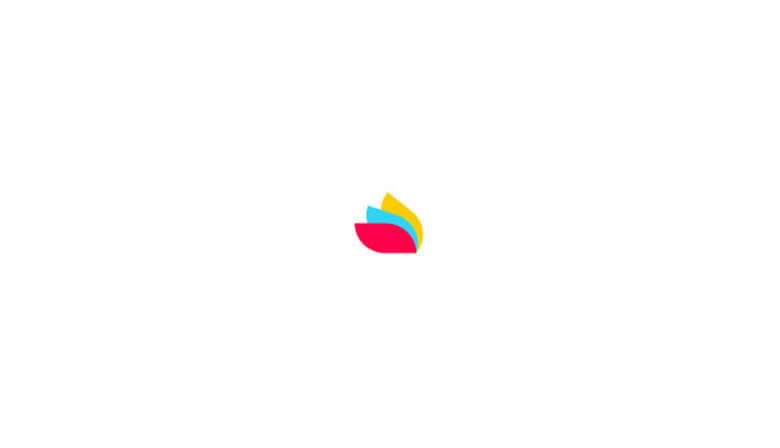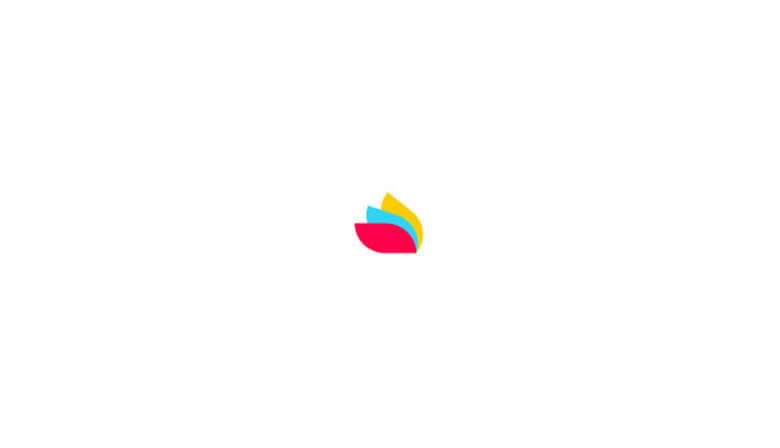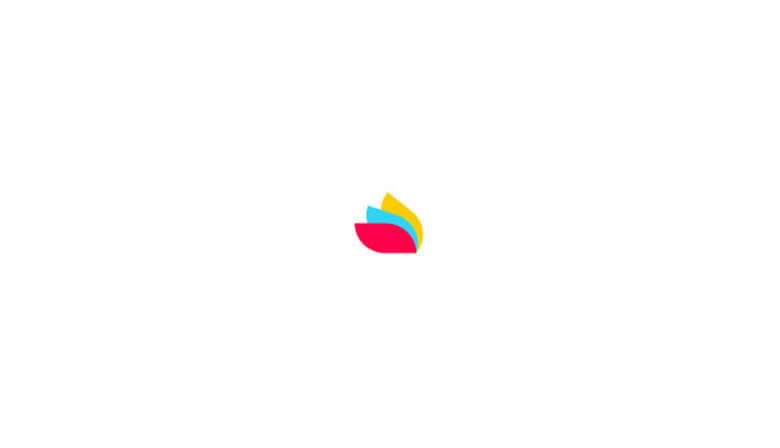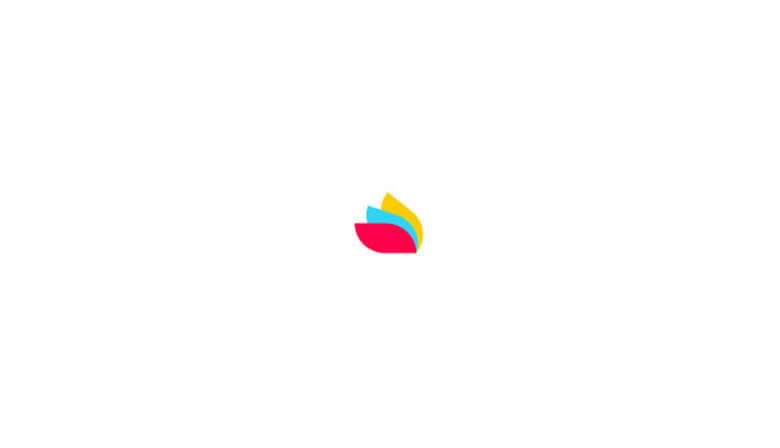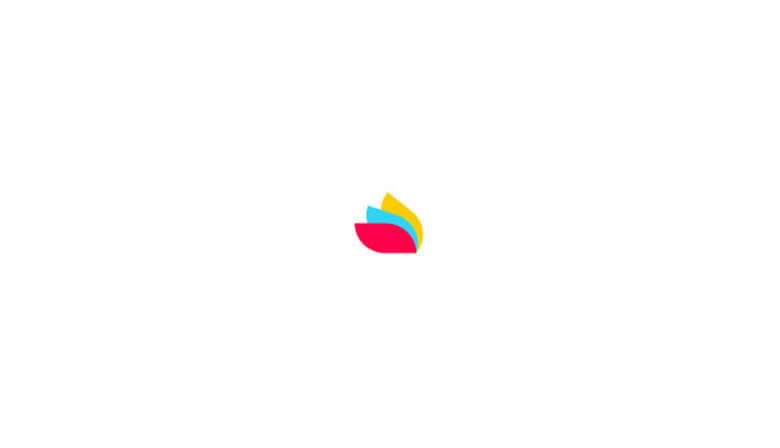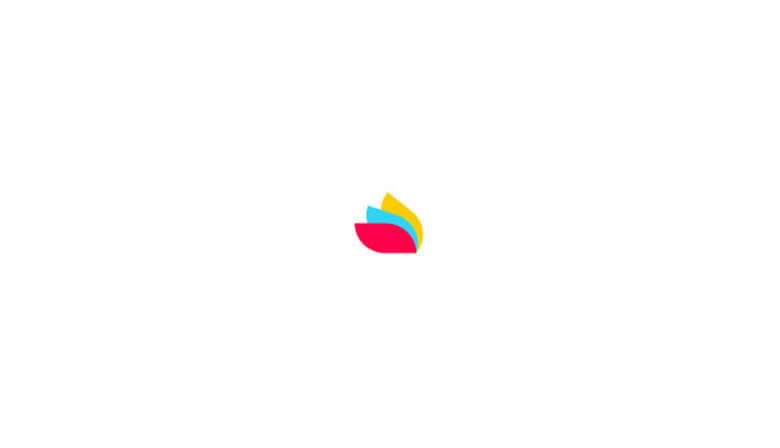 Highlights
Guided tour of the famous Mumm Champagne House
Guided tour in the beautiful Champagne region
Champagne tastings of Mumm and Nicolas Feuillatte Houses
Discover the city of Reims and its magnificent cathedral
Discover the city of Reims and the Champagne region, renowned for the quality of its sparkling wine. Your guide will take you to the heart of the Champagne history while visiting the Houses of Mumm and Nicolas Feuillatte (or similars) and enjoying the fruit of their production. You can also visit the famous Reims cathedral where took place the coronation of the kings of France since 987. This trip will also allow you to discover the green landscapes of this wine-growing region, the typical setting of the French countryside.
Your guide will meet you at 10.15 am directly at Mumm House (or similar), Rue du Champ de Mars 51 100 Reims. You will first discover the champagne making process and the winemakers' know-how. You will have the chance to taste one of the best Champagne in the world.
The tour will continue with a cultural visit: enter the famous Notre-Dame de Reims cathedral, a gothic monument listed as a UNESCO World Heritage site. You will admire the many stained glasses and the 700 years old decorations. By entering this religious building, you will learn more about the History of France; the cathedral hosted the coronations of Kings of France since the eleventh century. Moreover, we can find on the façade of the church a gallery of 56 high statues of 4.5 meters representing the Kings.
At lunchtime, you can enjoy tasting traditional dishes into one of the many restaurants located in Place d'Erlon, such as the Rethel white pudding, Chaource cheese, or Langres cheese or some delicious Pink biscuits of Reims.
After this lunch break, you will head off to Epernay, in the south of Reims. On the way, you will be seduced by the diverse landscapes that the region offers. You can admire many vineyards presented in that countryside.
You will then enjoy visiting a cellar of Nicolas Feuillatte House (or similar). This Champagne House is one of the newest but also one of the most prestigious. Third Champagne brand sold in the world, it has made its mark on the market thanks to its image of a luxurious and contemporary house associated with the quality of its wine. You will also have the opportunity to sip a glass of this famous Champagne to end this wonderful day.
Your guide will finally drive you to Epernay station, where your train will leave around 5 pm back to Reims.
Please note:
While the grape harvest season is taking place between mid-August and end of September, winemaking is carried out from mid-September till the end of October.
On-site visit duration: 6h30
This tour is not accessible for people with reduced mobility.
The temperature in the cellars is quite low (around 10°): make sure you have warm clothes for a visit to the basement.
Guided visit of the cellars in English only
The price includes:
Services of a guide 
Train ticket from Epernay to Reims
Visit of Mumm cellar and Nicolas Feuillatte (or Mercier or similar) cellar 
Guided visit of the city of Reims and its cathedral 
The price does not include:
Let's go
Book your tour
1. Define your needs
Date
Selected
Special offer
Unvailable
2. Select your tour
Guided Tour of Mumm and Nicolas Feuillatte Houses and Reims Champagne Region from Reims
Cancellation fees : Free cancellation up to 4 calendar days before departure (Central European Time). Beyond that period, the following fees apply: 3 calendar days prior service: 100% of tour price (Central European Time) 1 calendar days prior service: 100% of tour price (Central European Time)
We take care of everything
Preparation of the tour
Address : Mumm House
29, Rue du Champ de Mars 51100 Reims
6:25 hour(s)
Organized by PARISCityVISION
Tour Code: RCR