Taste the Rungis experience: guided walking tour & brunch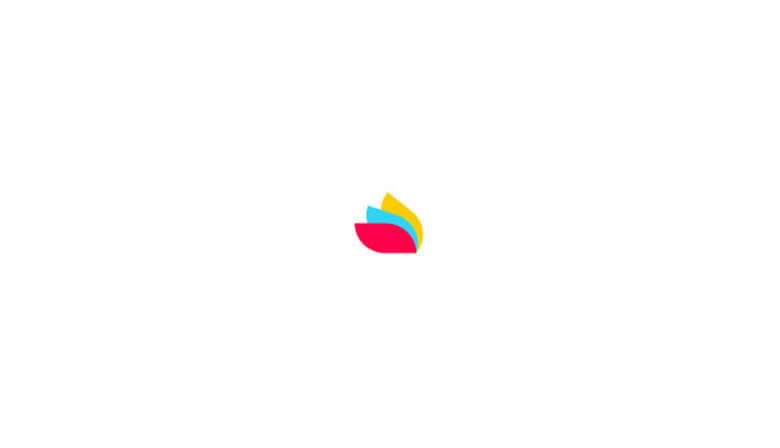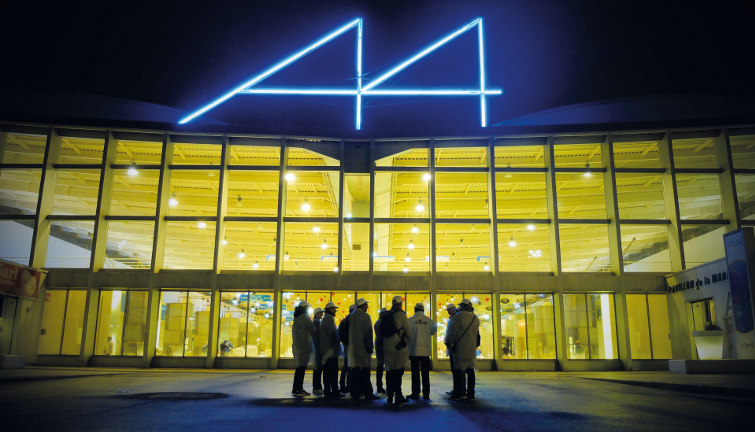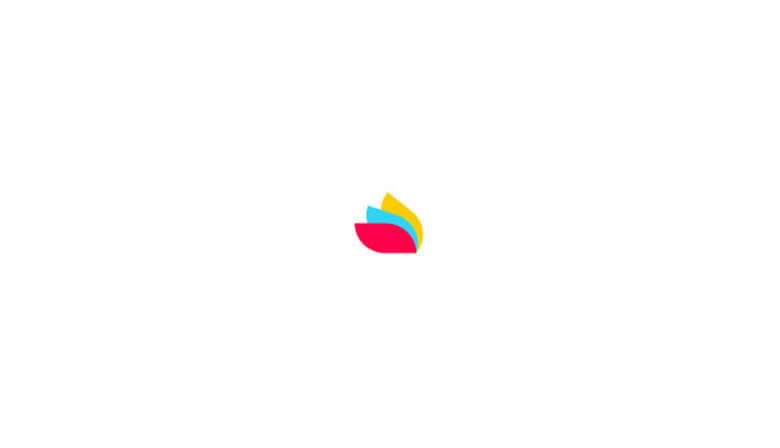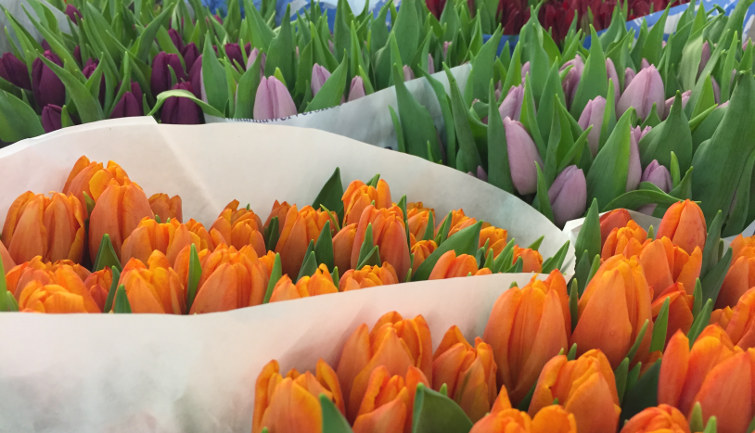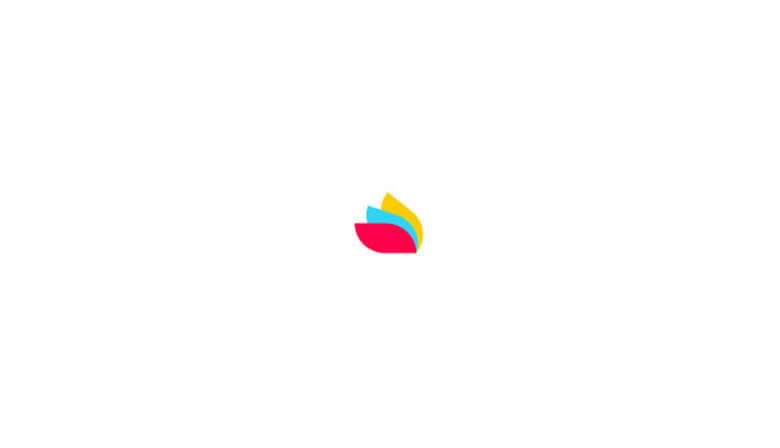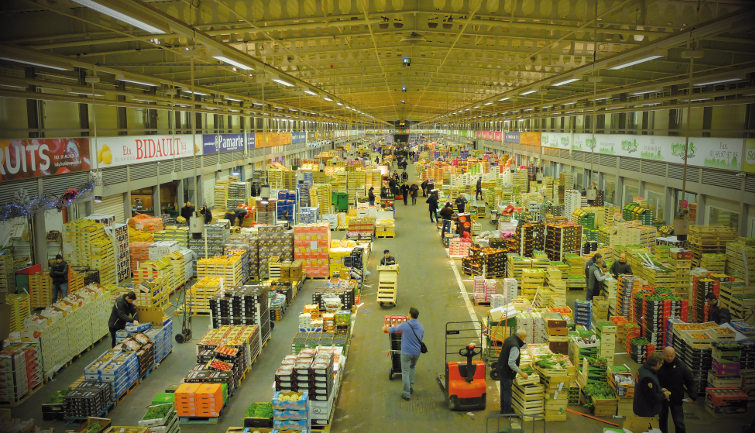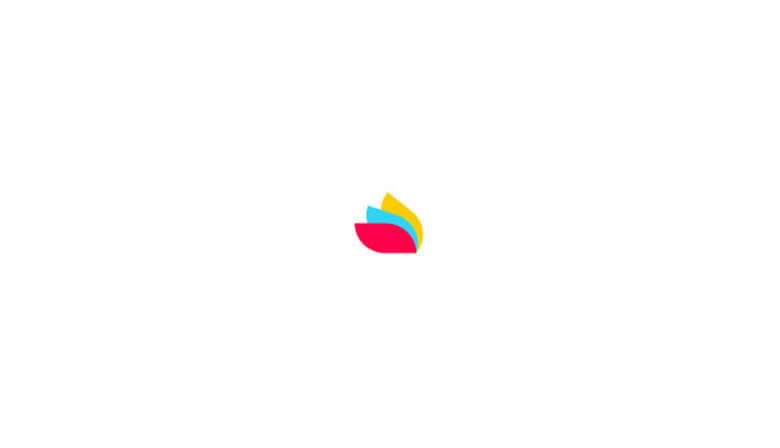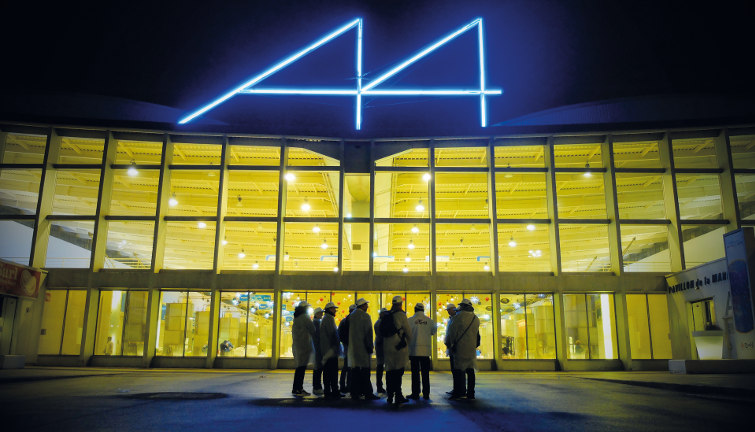 Highlights
<ul><li>Visit the largest fresh produce market in the world</li><li>Immerse yourself in the atmosphere of Rungis in the early morning</li><li>Meet the true soul of the market: the producers</li><li>Enjoy a local breakfast</li></ul>
Enjoy a unique experience close to Paris by visiting the largest fresh produce market in the world! Follow your guide to discover Rungis and some of its 234 hectares of fruits & vegetables, flowers, fish and local produce.

Join your guide in the south of Paris, at a time when the Parisians are still asleep, then take a seat aboard our bus, direction the Rungis market, with its famous stalls and passionate traders.

Your visit will start with the biggest pavilion in the Rungis market: the Tide Pavilion. You will discover many fish and shellfish, which will be sold a little later at your local fishmonger or in your favorite restaurant. Your guide will then take you to the meat products sector, where you will be able to admire the impressive stalls of meat, poultry, charcuterie and other specialties of the French gastronomy. You will also go through the dairy products pavilion, where you will be amazed by the largest cheese platter in the world! Finally, go to the fruit and vegetable sector. Be amazed by the colors and smells of the products around you.

To end this visit in style, you will have the opportunity to enjoy a hearty breakfast composed exclusively of fresh produce from the Rungis market.


Please note :

​The Rungis market is a workplace, access to some pavilions can be closed for technical reasons
This tour is a walking tour, we recommend wearing comfortable shoes
We advise you to cover well due to the low temperatures of some pavilions
The wearing of hygiene clothing is mandatory, it will be given to you by your guide.
No latecomer will be accepted, thank you to present at the meeting point 15 before departure


The price includes :
3-hour guided tour
Return transfer to Rungis from the south of Paris
Breakfast at the end of the visit


Let's go
Book your tour
1. Define your needs
Date
Selected
Special offer
Unvailable
2. Select your tour
Taste the Rungis experience: guided walking tour & brunch
Cancellation fees : Free cancellation up to 48 hours prior service (Central European Time - Paris time). No refund beyond that period.
We take care of everything
Preparation of the tour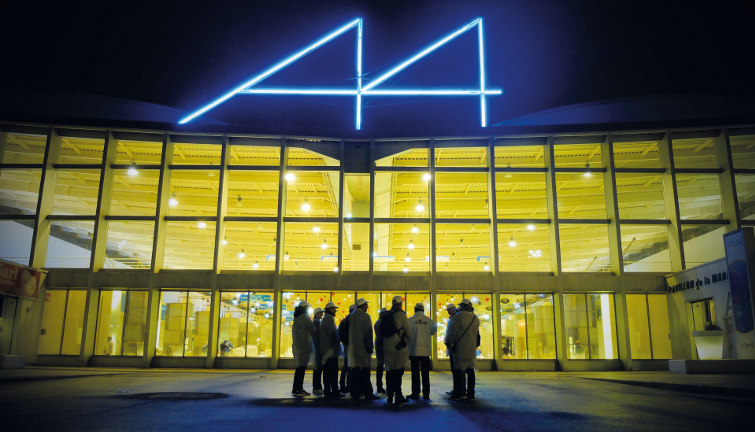 3 hour(s)
Organized by Cultival
Tour Code: MKTP_393