Paris Sweet Side Food Tour at Saint Germain des Prés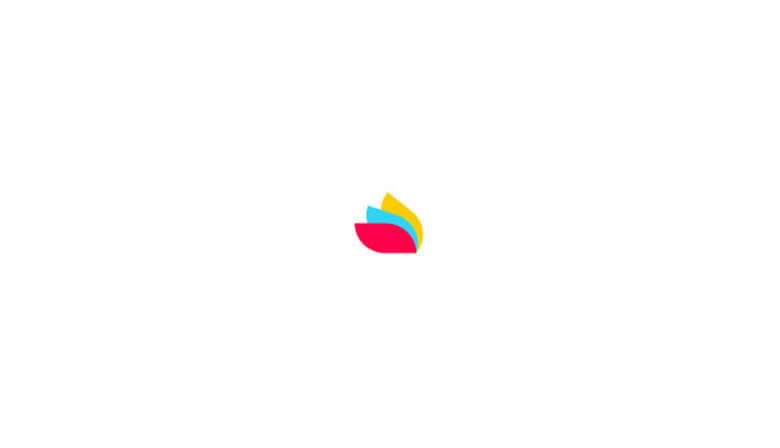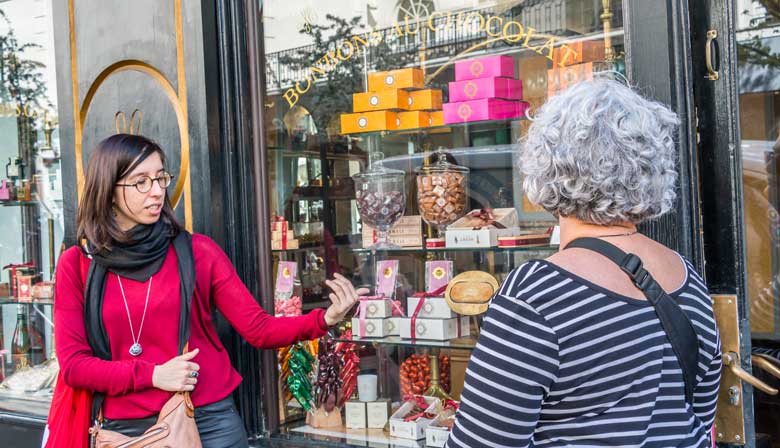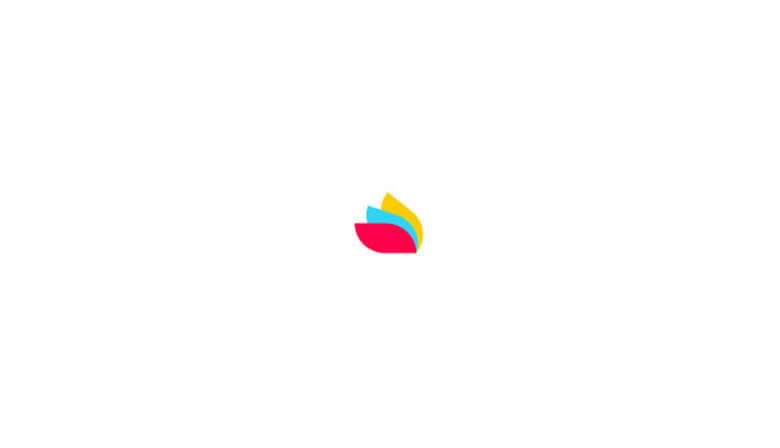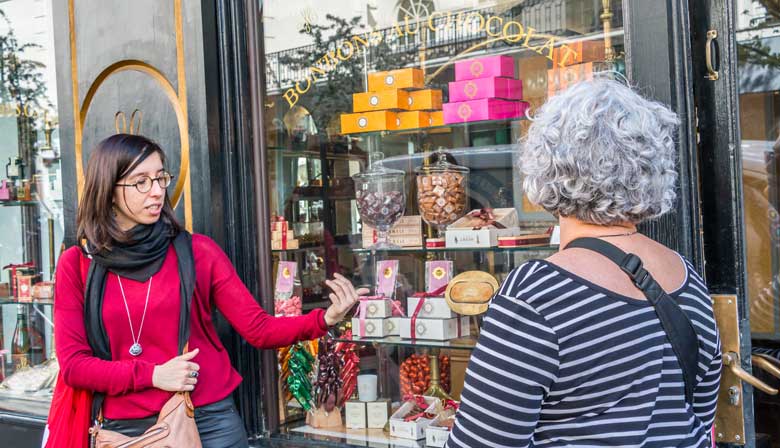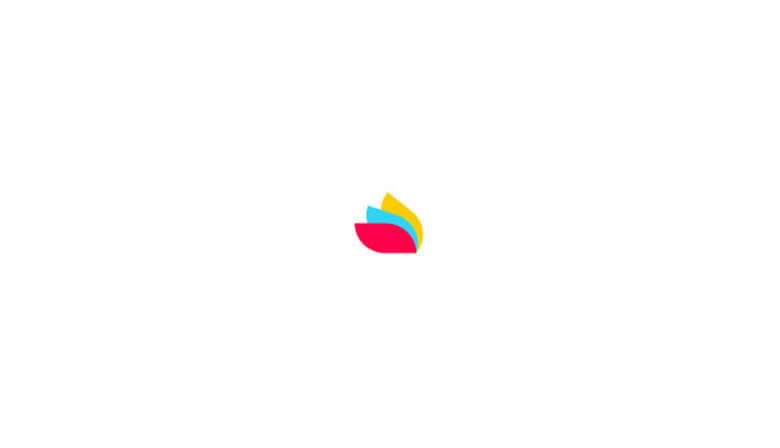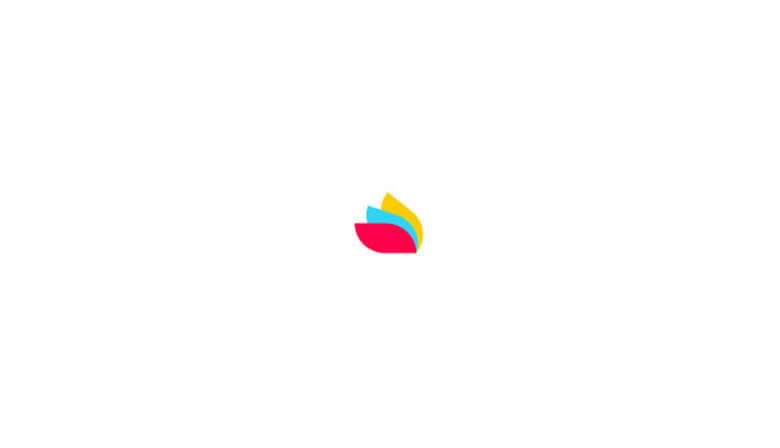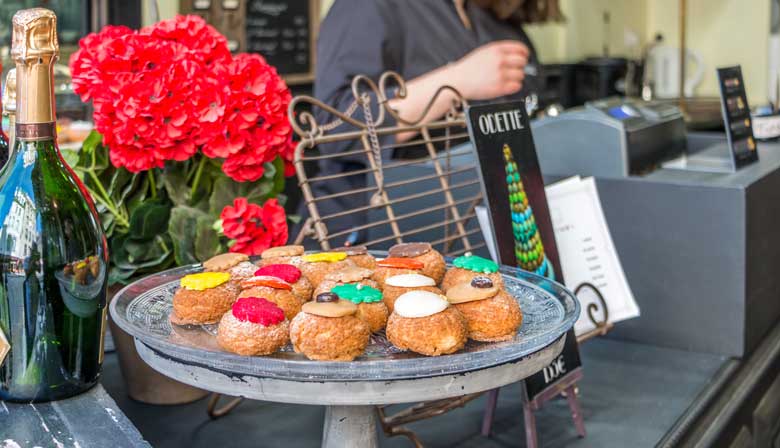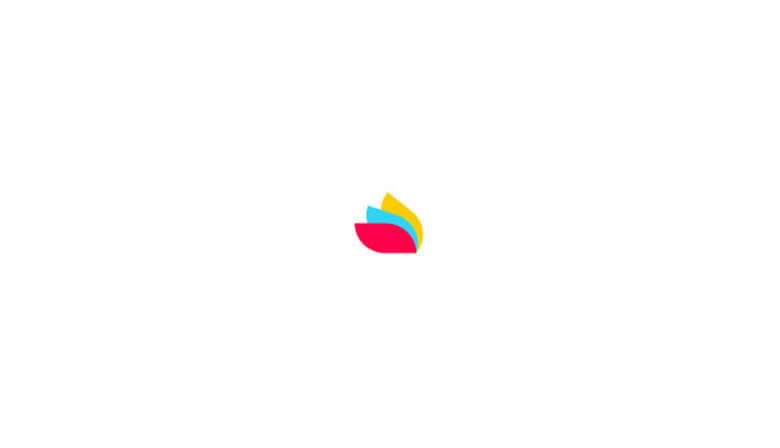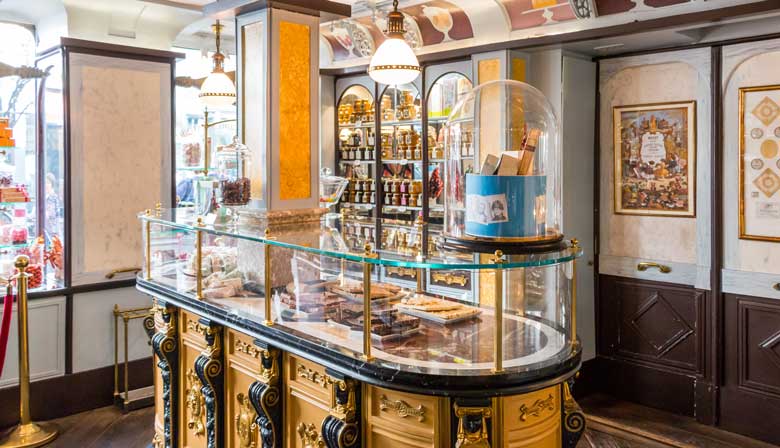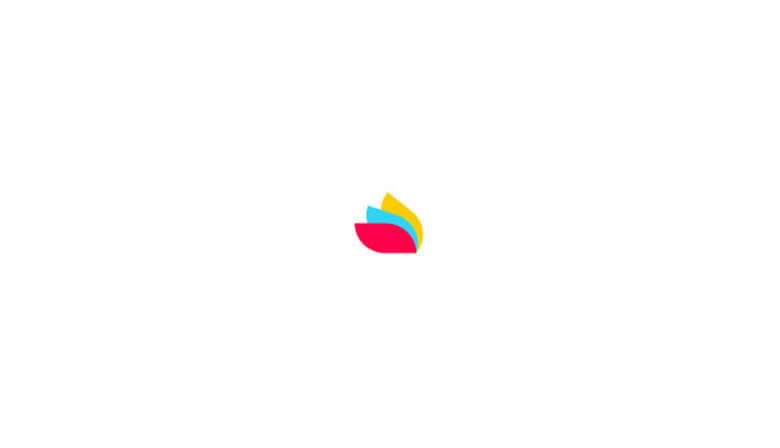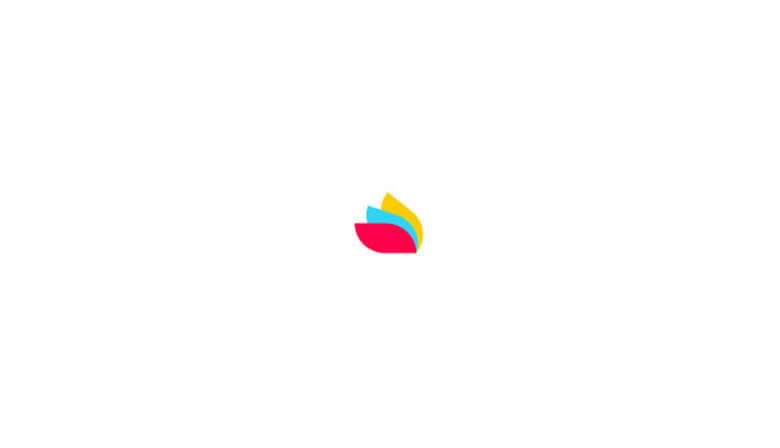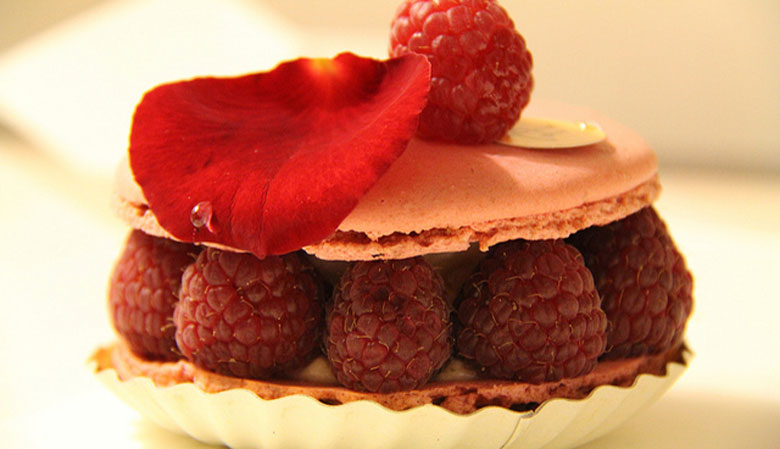 Highlights
See Paris's greatest world renowned chocolate makers and local artisans
Discover first-hand the lively neighborhood of Saint Germain des Prés
Enjoy six tastings of french delicacies
Experience a unique side of Paris through gastronomy. Accompanied by an expert guide, visit the lively Saint Germain des Prés neighborhood, discovering its cultural and gastronomical wealth through six unforgettable tastings.
You will meet our guide "Localers" in front of the Café de Flore in Saint-Germain-des-Prés. Together, you will stroll through the streets of this lively Parisian neighborhood, in the left bank of Paris.
You will begin at a chic tart boutique to savor one of Brigitte's Bardot favorite cream puff pies. Afterwards, you will go into a classic Paris bakery where a silky-soft macaroon will be offered. Don't expect to be taking in too much scenery! You will be amazed by the multi-colored macarons presented in the boutique, each color representing one flavor.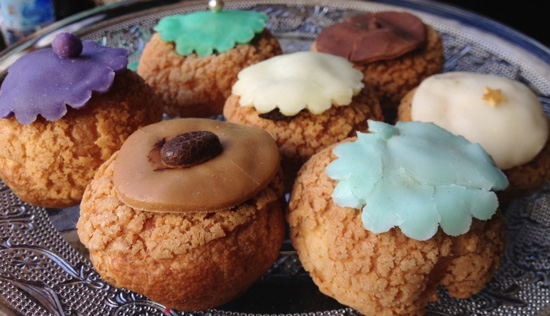 While walking through the streets, the guide will give you some commentaries on the monuments you will pass by, and will explain the importance of Saint-Germain-des-Prés in the Parisian cultural and intellectual life.
You will enjoy then a great chocolate and creamy caramels experience in Paris at a world famous chocolatier. Stepping into this fancy boutique will be a feast for the eyes - its chocolate wonders are creatively displayed and are sure to get your mouth watering. You will after taste delicious waffles made with butter and Madagscar vanilla, one of the specialties of the city of Lille (in the north of France).
You will then discover a particularly decadent French classic, kouignettes, and learn the secrets of how they're made. Next chocolates infused with various spices will be on the menu at a hidden emporium that's very à la mode.
And last but not least you'll visit a cream-puff specialist to top off your devilishly decadent outing.
Please note:
Meet your guide "Localers" in front of the Café de Flore
The price includes:
6 tasting of various pastries, macarons and chocolates at renowned Parisian artisanal shops
A local guide expert in French gastronomy
A small-group tour limited to 7 participants
The prices doesn't include:
Further Information on your confirmation voucher:
You will receive your confirmation and your tour voucher in 2 separate emails. Present it to your guide "Localers" in front of the Café de Flore before the beginning of the tour.
Let's go
Book your tour
1. Define your needs
Date
Selected
Special offer
Unvailable
2. Select your tour
Paris Sweet Side Food Tour at Saint Germain des Prés
Paris Sweet Side Food Tour at Saint Germain des Prés
Paris Sweet Side Food Tour at Saint Germain des Prés in private tour
1 private tour x 237,00 €
Paris Sweet Side Food Tour at Saint Germain des Prés
Saint Germain des Prés Food Tour with sweet tastings in Private tour
1 private tour x 316,00 €
Cancellation fees : Free cancellation up to 3 calendar days before departure (Central European Time). Beyond that period, the following fees apply: 2 calendar days prior service: 50% of tour price (Central European Time) 1 calendar days prior service: 100% of tour price (Central European Time)
We take care of everything
Preparation of the tour
Address : Café de Flore
172 Boulevard Saint-Germain 75006 Paris
2 hour(s)
Organized by PARISCityVISION
Tour Code: VPG