Private tour in vintage 2CV : Secret Paris Private Tour 3h00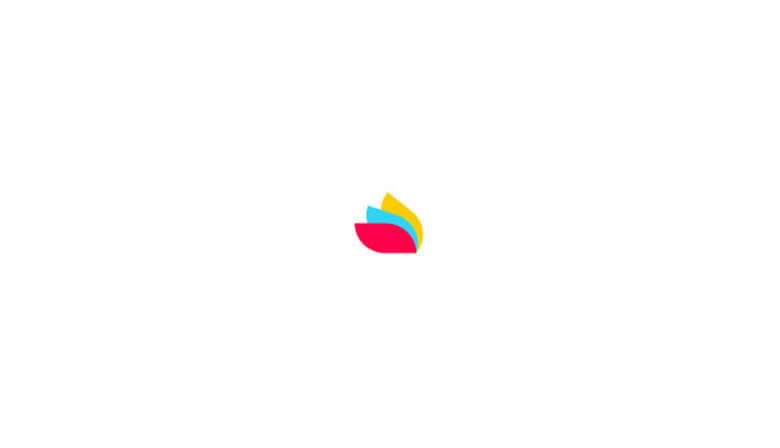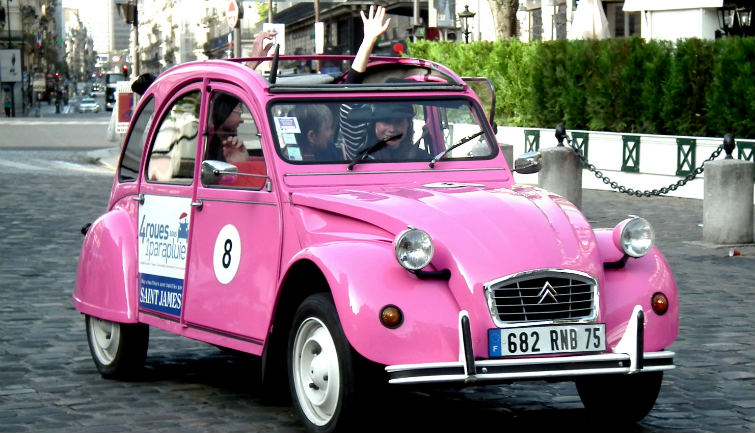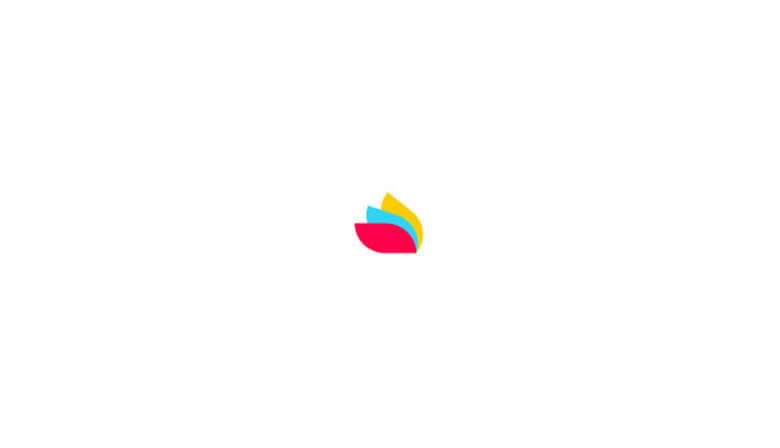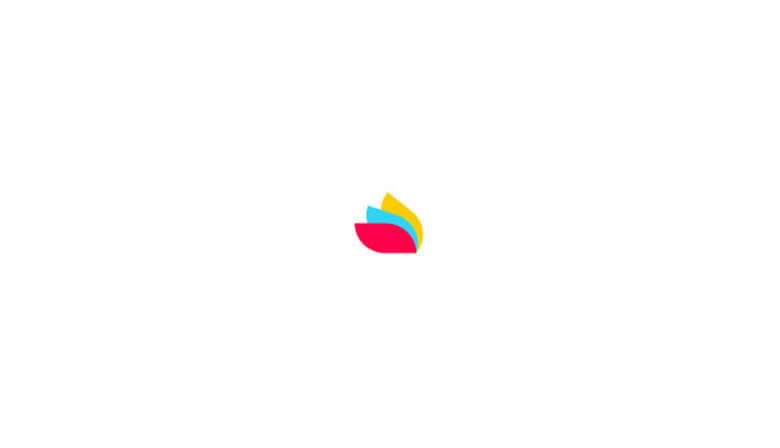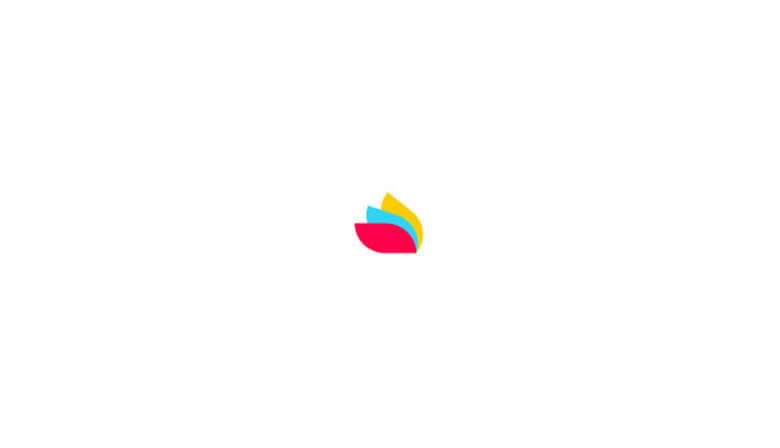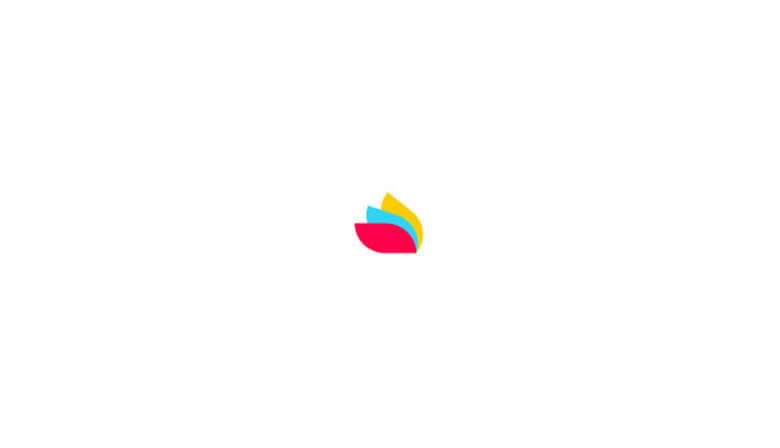 Highlights
<ul><li>Enjoy fantastic views of Paris from the open roof of your 2CV</li><li>Discover the secrets that even the Parisian don't know thanks to the commentaries of your private driver</li><li>Take the time to take pictures</li></ul>
Paris is full of must-see treasures. Hop on board the legendary 2CV and let you be driven through the Parisian streets. Your driver will share lots of historical and unexpected anecdotes about the monuments and places you'll discover on the way…
Learn the best kept secrets of the capital!

A discovery of the most beautiful secret places of the capital.

All our chauffeurs have a great knowledge of Paris and its heritage. They have real welcoming skills and motivation to make you (re)discover this magical city.

Secret Paris 2CV Private Tour 3:00
Admire the secret and hide places and monuments of Paris during this Secret Paris 2CV Private 3h00 Tour:
Place Vendôme - Eglise Saint Roch - La Comédie Française - Kiosque des Noctambules - Bourse du commerce - Tour de Jean sans peur - Eglise Saint Eustache - La plus vielle maison de Paris - Centre Georges Pompidou - Fontaine-Stravinsky - Tour Saint Jaques - Le Cloître des Billettes - Fontaine du Chaume - Colonne de Juillet - Port de l'Arsenal - Hôtel de Mayenne - Hôtel de Sully - Marché Ste Catherine - Eglise Saint-Paul - Saint-Louis - Eglise Saint Gervais - Maisons médiévales - l'Hôtel de Sens - Château de la Reine-Blanche - Manufacture des Gobelins - 1er gratte-ciel de la capitale - Butte aux Cailles - Place de l'Abbé Hénocque - Cité Florale Observatoire de Paris - Café des Deux Magots - Hôtel des Monnaies - Maison de Gainsbourg - Le Louvre des Antiquaires - Quartier de Saint-Merri - Rue Saint Honoré - Quartier du Marais

Discover the undisclosed Churches of Paris. Visit the well-known café frequented by Sartre and the intellectuals of Paris. Enchant yourself with Le Marais, an area with exceptional architecture and see the square built by King Henry IV in the 17th century.

Admire Secret Paris in 2CV for an original ride.
Please note:
• 3 persons maximum per car. If you book for more than 3 people, you will do the tour in separated cars.
Price includes:
• A commentated tour of 3h with chauffeur
• The pickup and drop off service from/to the Opera Garnier

Price does not include:
• Admission tickets to the monuments visited
Let's go
Book your tour
1. Define your needs
Date
Selected
Special offer
Unvailable
2. Select your tour
Private tour in vintage 2CV : Secret Paris Private Tour 3h00
Cancellation fees : Free cancellation up to 3 calendar days before departure (Central European Time)
Beyond that period, the following fees apply:
2 calendar days prior service: 50% of tour price (Central European Time)
1 calendar day prior service: 100% of tour
We take care of everything
Preparation of the tour
Address : Le Petit Palais
Avenue Winston Churchill 75008 Paris
Metro :
Champs-Élysées - Clemenceau
3 hour(s)
Organized by 4 Roues Sous 1 Parapluie
Tour Code: MKTP_11