Street Art Walking Tour in Paris with an Expert Guide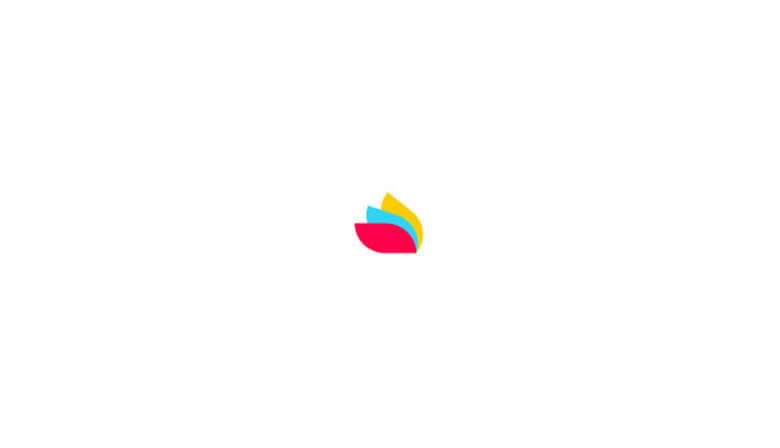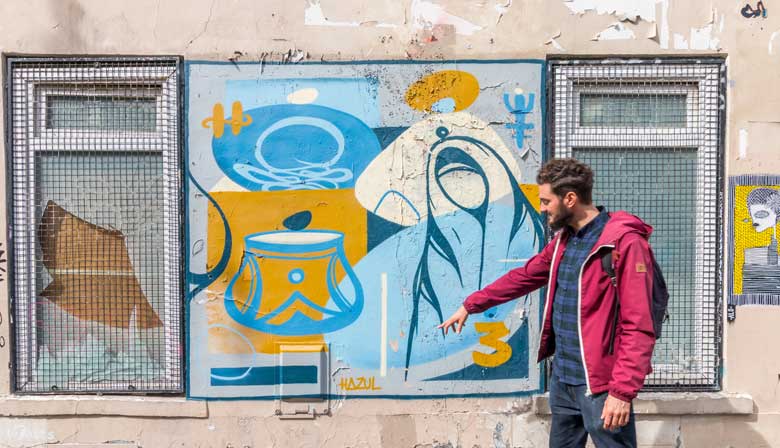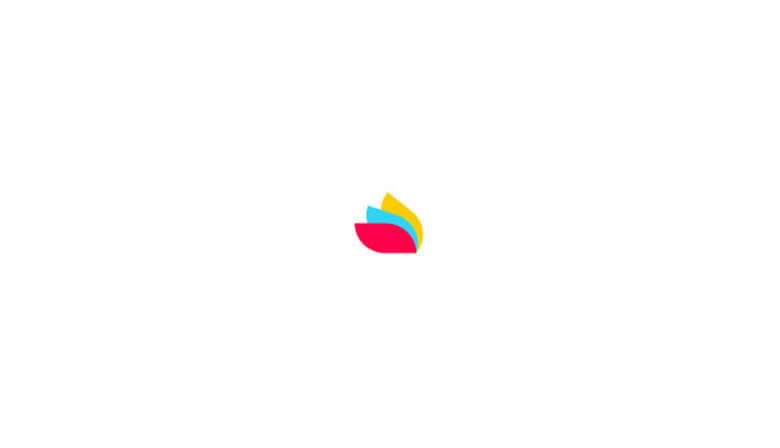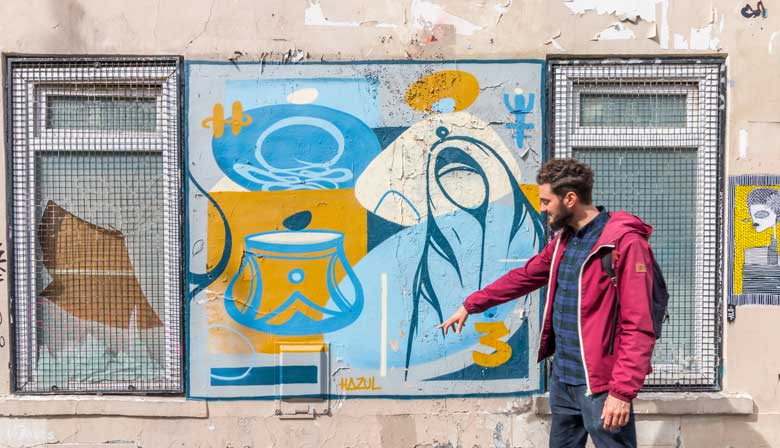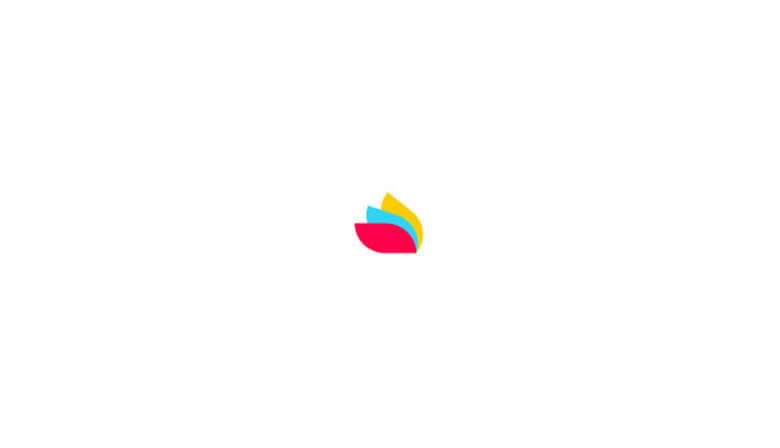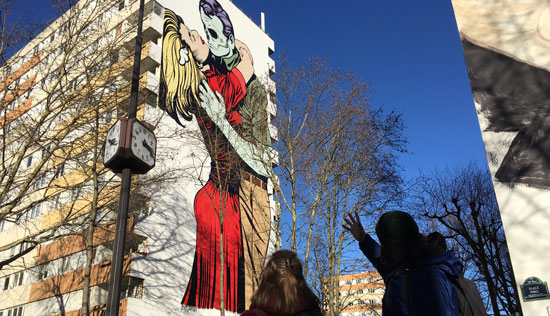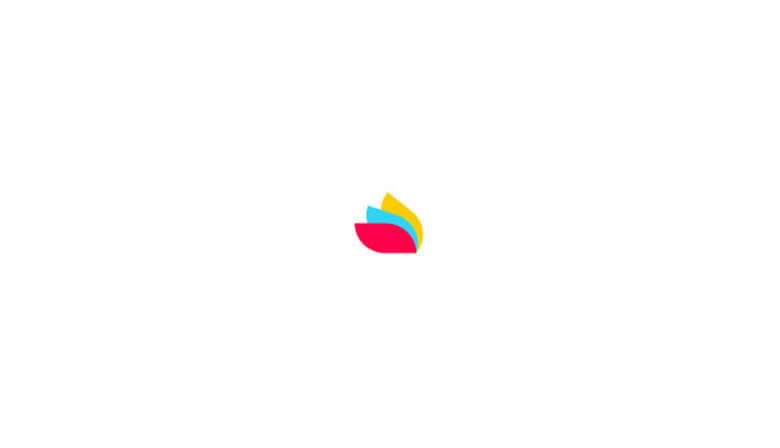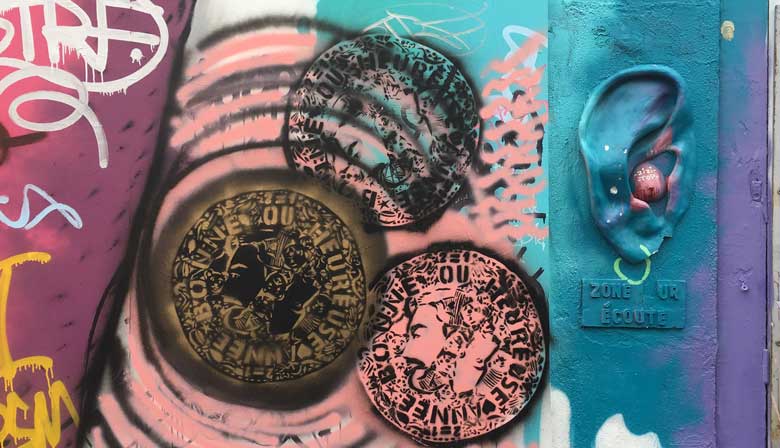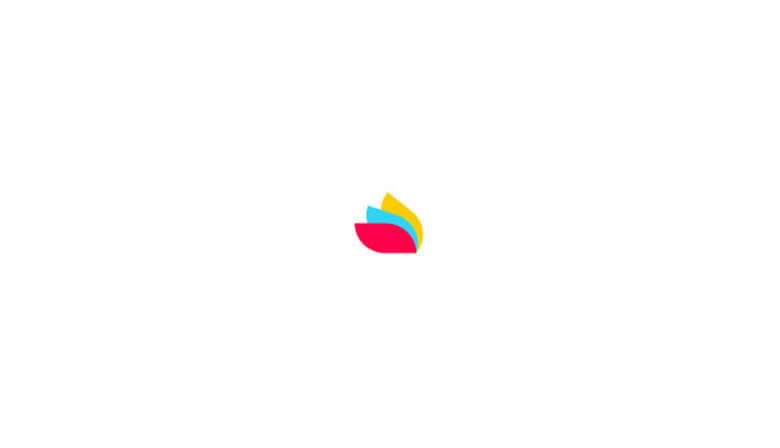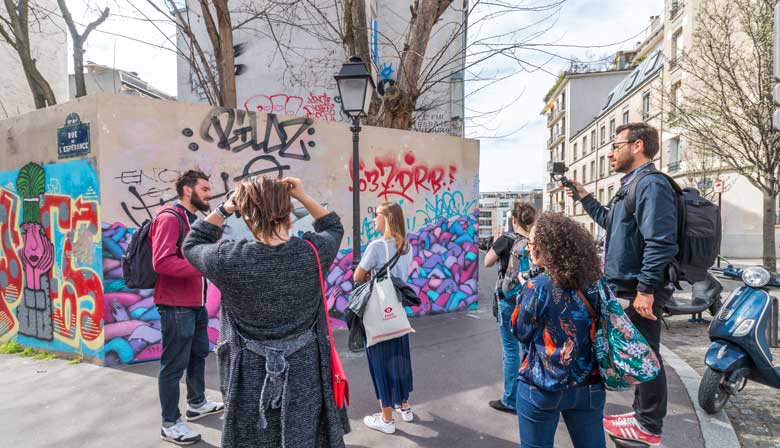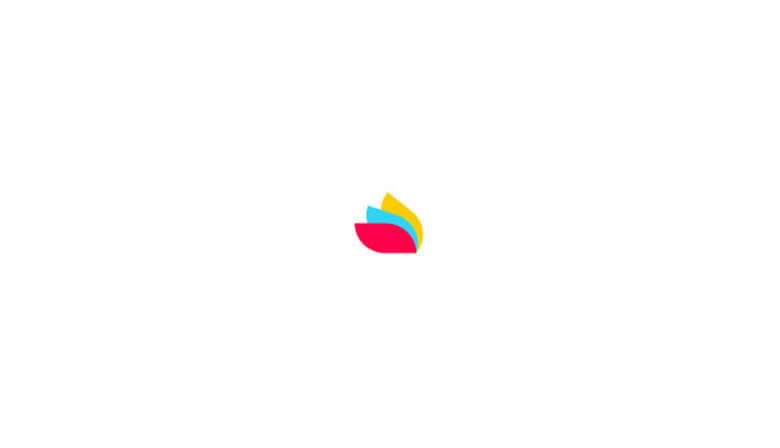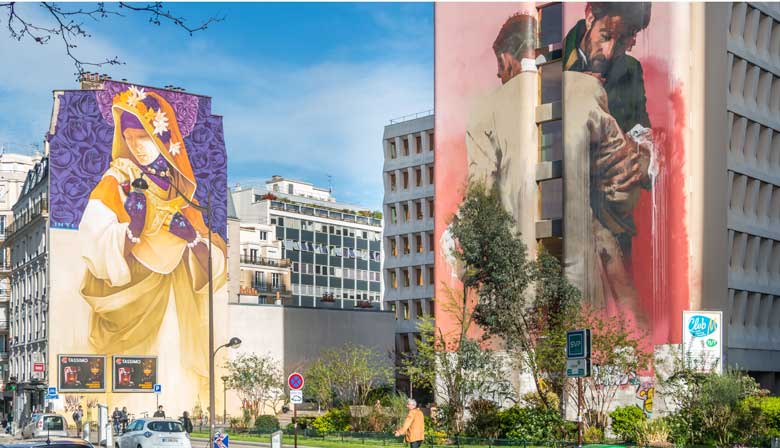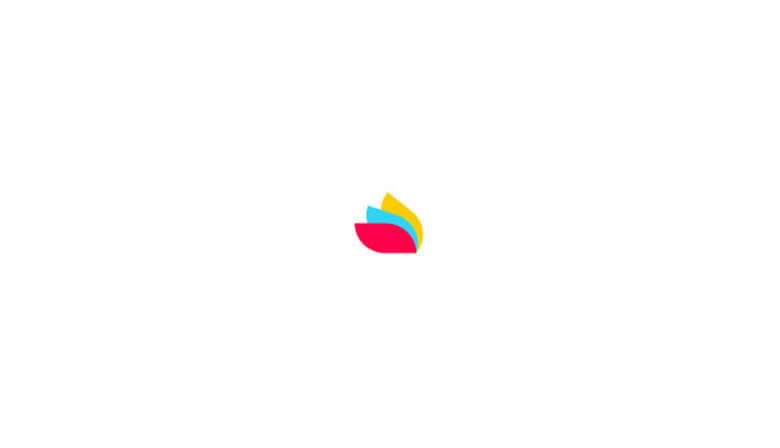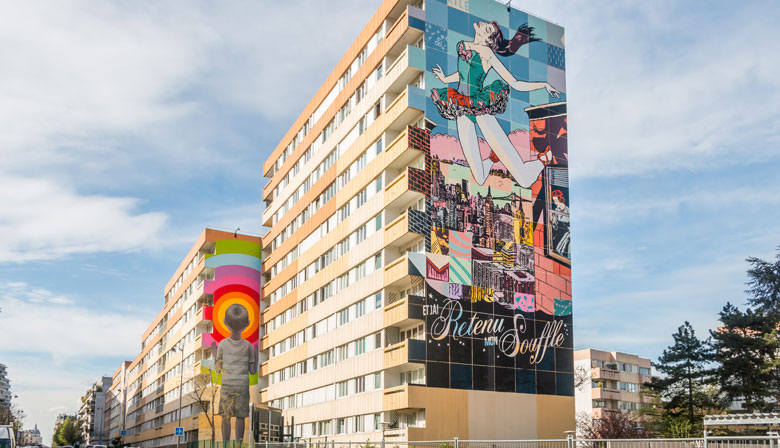 Highlights
Offbeat experience with an expert and passionate tour guide
Search for street art in Paris walking through an authentic Parisian village
Admire impressive and huge urban works of art
Experience an unusual walking tour with an expert guide in street art through the thirteen district of Paris. You will discover a variety of urban arts through the picturesque quarters in Paris made by French and international well-known artists.
You will first meet your « Localers » guide outside the « Place d'Italie » metro station, taking the exit #1 on Boulevard Auguste Blanqui. Expert in street art, your guide will tell you about the emergence of this contemporary art in Paris.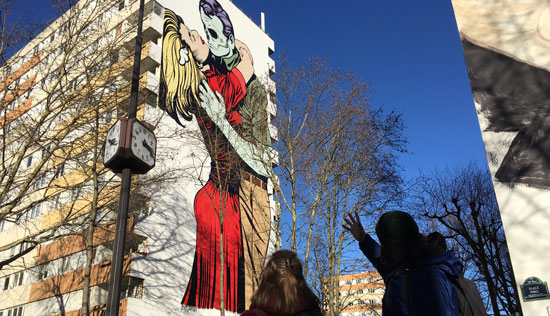 You will first be lead in the heart of the 13th arrondissement, through the neighborhood of « La Butte aux Cailles ». You will be immersed in a special atmosphere that makes you feel like being in an authentic Parisian village through its charming narrow streets and walkways. Your guide will show you pieces of this new form of art while you stroll around this picturesque village. You will get to know about the top artists that made a difference such as Le Diamantaire, Intra Larue, Cyklop, Miss Tic "Alerte à la Bombe", Jef Aérosol (famous for his self-portrait that makes him look like Salvador Dali) or Zabou.
You will then get down the Boulevard Vincent Auriol, on the way back to the Seine River, where you will see giant frescoes of urban art. The 70's residential buildings are decorated by amazing art works. You will have to look up to watch these impressive and huge works of art that are drawn on the walls. Among them, you will admire frescoes painted by: Shepard Fairey (alias "Obey") "Liberté, Egalité, Fraternité", Inti with "La Madre Secular", C215, Seth, D*Face, Bom.K, Maye or Btoy.
There are so many graffiti works of art in this 13th district that it is considered as an open-air museum. You will learn about the different techniques that each artist uses, creating their own style and technique: stencils, spray can, sticker, optical illusion or mosaique. Your guide will also explain the significance of some of the paintings. As a matter of fact, some of them could just be for aesthetic beauty whereas others could broadcast a much stronger message.
Whole the family can enjoy this offbeat experience with a passionate Paris Street Art guide. You will learn how much the urban art takes a fully part of the Parisian culture.
The price includes:
The price does not include:
Further information on your confirmation voucher:
You will receive the booking confirmation of your tour by e-mail, as well as a voucher. Print the voucher and present it to our guide just outside the "Place d'Italie" metro station on line 5, 6 or 7. If arriving by metro, use station exit #1 (Bd Auguste Blanqui). The meeting point will be in front of the Café O'Jules.
Let's go
Book your tour
1. Define your needs
Date
Selected
Special offer
Unvailable
2. Select your tour
Street Art Walking Tour in Paris with an Expert Guide
Cancellation fees : Free cancellation up to 3 calendar days before departure (Central European Time). Beyond that period, the following fees apply: 2 calendar days prior service: 50% of tour price (Central European Time) 1 calendar days prior service: 100% of tour price (Central European Time)
We take care of everything
Preparation of the tour
Address : Place d'Italie
Place d'Italie. 2 Rue Bobillot -75013 Paris
2:30 hour(s)
Organized by PARISCityVISION
Tour Code: LSAT