Audio Guided Tour to the Summit of the Eiffel Tower with Priority Access and Gourmet Break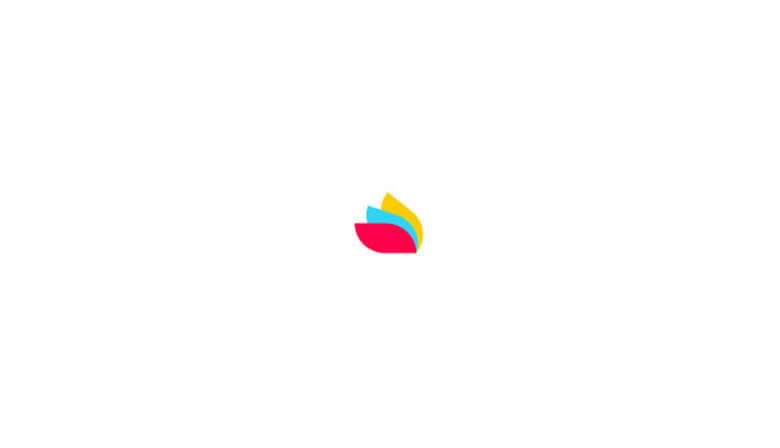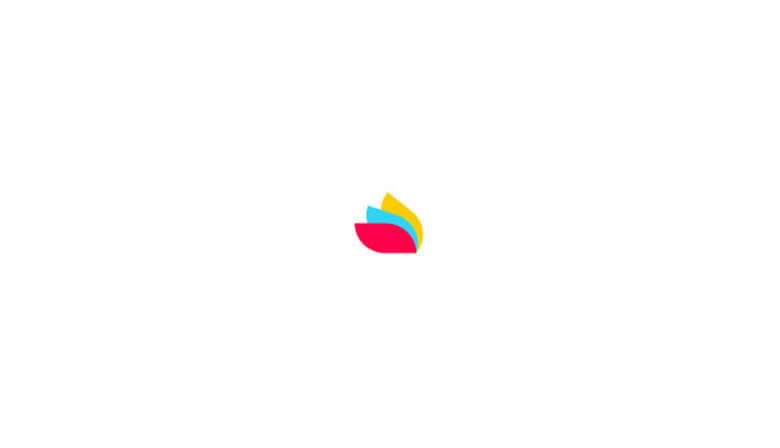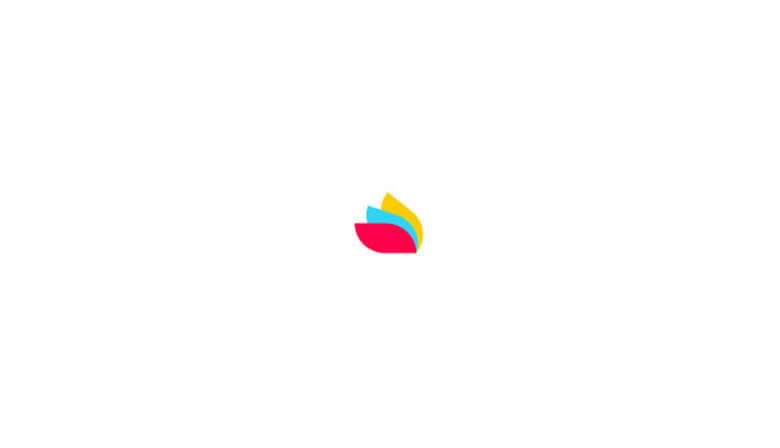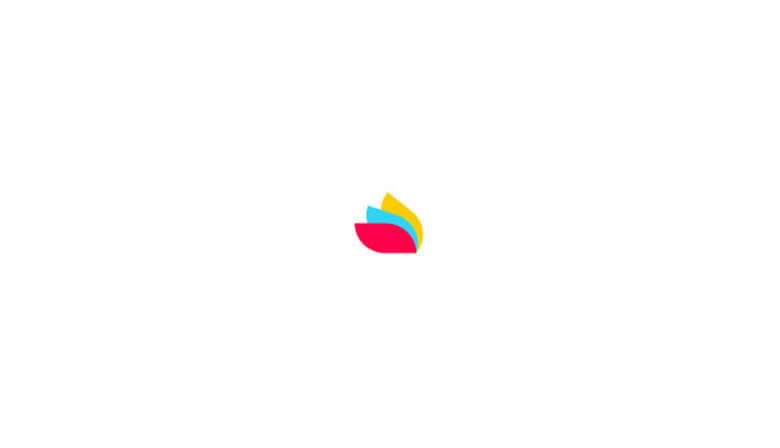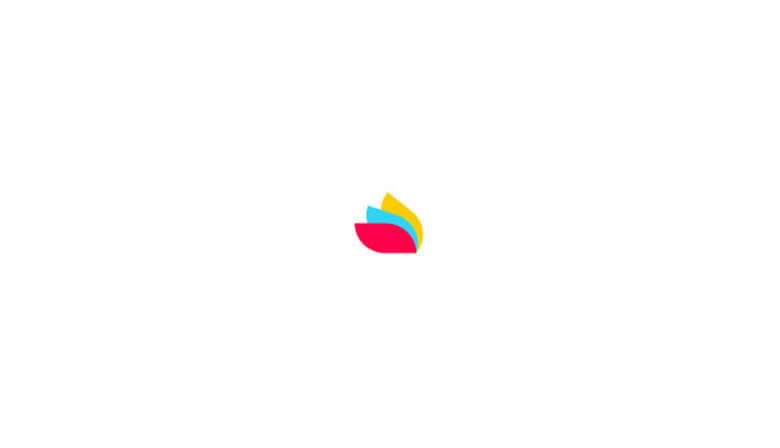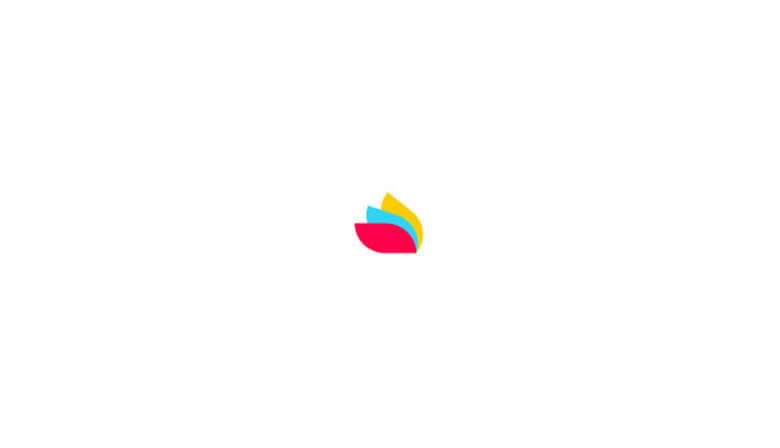 Highlights
Possibility to do a Seine river cruise
Skip-the-line ticket to the summit of the Eiffel Tower
Gourmet break in a unique setting
Audio guided tour with audiopen or mobile app
During this tour, you will have the opportunity to discover Paris from the third floor of the Eiffel tower. You will admire the breathtaking view from the terrace and enjoy comment thanks to an audio guide. You will end this visit by tasting some French pastries and hot drinks on the terrace of the first floor of the tower.
You will come to our Paris City Vision Eiffel Tower agency where you will collect your tickets and audio guides. You will choose to use an audiopen or the Audioguide PCV Tour Eiffel app available on App store and Play store.
Audioguide available in 10 languages: English, Spanish, French, German, Italian, Japanese, Chinese, Portuguese, Russian and Korean.
You will then be accompanied to the first security check at the Eiffel Tower, located a few minutes walk away. Thanks to your skip-the-line tickets, you will quickly reach the elevators that will lead you to the third floor, located at 276 meters high, from where you will enjoy an exceptional panoramic view. You will take time to admire the view over the capital, contemplate monuments such as the Arc de Triomphe or the Sacré Coeur basilica and to observe the Parisian life at your feets. You will discover the history of the so-called the Iron Lady through your audio guide: from its construction in 1889 until today, trace its journey and discover how this monument became the symbol of Paris and of France.
You will then go down to the second and first floor of the tower, where you can walk on the glass floor and experience unique sensations.
You will end this visit with a gourmet break, comfortably set in a bubble (heated in winter) on the terrace of the first floor of the Eiffel Tower. French specialties will be served.
Menu
1 viennoiserie from Thierry Marx bakery
**
1 tartine
**
1 hot drink (coffee OR tea)
**
1 fruit juice (orange OR grapefruit)

Children menu (4 - 11 years old)
1 viennoiserie from Thierry Marx bakery
**
1 tartine
**
1 hot drink (coffee OR tea)
Extra Offer: cruise on the Seine river
Depending on the option selected, at the end of the visit you will be able to continue your tour with a one-hour cruise on the Seine river. You will bark on board the Bateaux Parisiens for a stroll on the river to discover the most beautiful landmarks of Paris such as the Louvre museum, the Notre-Dame cathedral, or the Conciergerie. You will also benefit of some comments on the boat, available in 14 languages:
End of the visit at the Eiffel Tower. If you have rent audio pen, please bring it back to our agency.

Please note :
Audio guided tour with an audiopen or the " Paris City Vision - Tour Eiffel" mobile app that you can download from your Apple Store or Play Store, available in English, Spanish, French, German, Italian, Japanese, Chinese, Portuguese, Russian and Korean.
A deposit of 30 euros per audioguide will be required at the agency upon the departure. You will need to return the audioguide at the agency at the end of the tour, the deposit will then be given back to you.
Free entry for children aged under 4
Please arrive at the meeting point 20 minutes before your scheduled time
Skip the Line access to the Eiffel Tower is subject to constraints: security checks or unforeseen traffic can cause a waiting time that can sometimes exceed 1 hour
The price includes:
Priority access to the 3rd floor of the tower
Audio guided visit of the Eiffel Tower
Services of an host
Cruise depending on the option selected
Gourmet break on the terrace of the first floor
The price does not include:
Guided visit of the Eiffel tower
Let's go
Book your tour
1. Define your needs
Date
Selected
Special offer
Unvailable
2. Select your tour
Audio Guided Tour to the Summit of the Eiffel Tower with Priority Access and Gourmet Break
Audio Guided Tour to the Summit of the Eiffel Tower with Priority Access and Gourmet Break
Priority Access to the Summit of the Eiffel Tower with Audio Guide, Gourmet Break and Cruise
Cancellation fees : 2 calendar days prior service: 50% of tour price (Central European Time) 1 calendar days prior service: 100% of tour price (Central European Time)
We take care of everything
Preparation of the tour
Address : Paris City Vision Eiffel Tower Agency
36 Avenue de la Bourdonnais 75007 Paris
3 hour(s)
Organized by PARISCityVISION
Tour Code: TE3BK