Our Selection of Restaurants in Reims
Reims and its surrounding region is known for producing champagne. Let's not forget about eating! Restaurants in Reims are heavily influenced by eastern France's culinary traditions as well as a cuisine from the region of Picardy. Several excellent gastronomic restaurants and pleasant, typical brasseries are at your fingertips.
Edgar Bistrot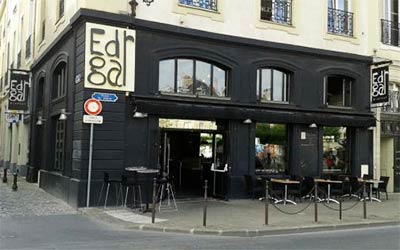 For a hearty meal and a culinary style that successfully pairs contemporary with traditional cooking, you've come to the right place! Edgar Bistrot is located on the Place du Forum, just a stone's throw away from the cathedral. Interestingly, its decoration evokes 1950s America.
Address: 4, Place du Forum, 51100 Reims
Anna S, La table amoureuse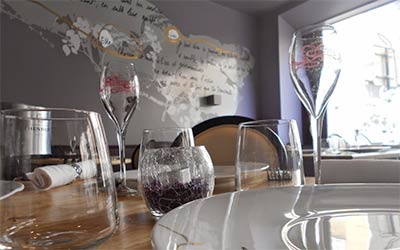 Anna S, the Lover's Table, is a 40-seat restaurant located in downtown Reims highly regarded for its refined dishes and exemplary service. Whether you choose from the menu or order à la carte, you won't be disappointed. Everything is of course accompanied by an extensive champagne and wine menu!
Address: 6, rue Gambetta, 51100 Reims
Le jardin Les Crayères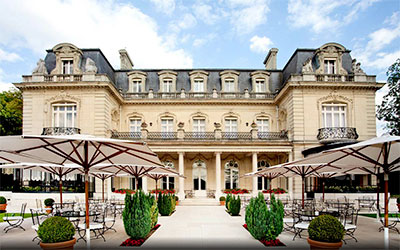 Take a seat and admire views of the château's park. Located in a very unique setting, you'll discover all the flavors the Champagne region has to offer. Possible to order à la carte or from the "Discovery" menu, or even allow yourself to be pleasantly surprised by the chef's personalized menu.
Address: 7, Avenue du General Giraud, 51100 Reims
Au cul de poule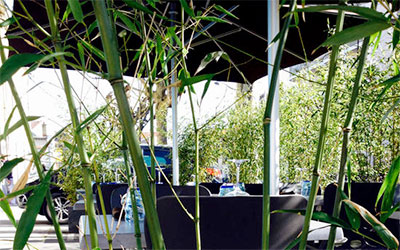 This is a great address for enjoying an original meal at an affordable price. Of course, this doesn't mean denying yourself the pleasure of savoring an elaborate dish like veal cooked for 10 hours (think along the lines of an Osso Bucco dish). As for dessert, classical ones like Black Forest Cake and Irish Coffee have been reinvented and are worth trying!
Address: 70 Rue de Cernay, 51100 Reims
Le Bocal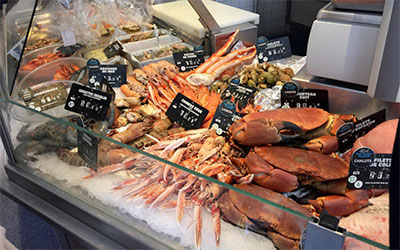 This restaurant bears the same name as its fish stand. The produce is more than fresh and will satisfy seafood lovers across the board. The menu is varied and you'll never go wrong by following the staff's advice on the dishes and wines that go well together.
Address: 27 Rue de Mars, 51100 Reims
No matter what you end up choosing, you won't be disappointed by our humble selection of restaurants in Reims. And if you'd like to try some regional specialties, don't hesitate to order the famous boudin blanc de Rethel (blood sausage only without the blood!).