The Reims Automobile Museum
This museum houses an important collection from the industrial designer Philippe Charbonneaux (1917-1998). A prominent figure in the French automobile world, he was behind the creation of the Renault R16.
A Museum on the History of the Automobile
Created in 1985, the museum covers automobiles from 1908 to today. In fact, 230 automobiles are on display including some motorcycles. One can also find old toys on display, like toy cars with pedals, as well as a large number of fire engines that actually served in the Champagne-Ardenne region and advertising trucks used during the Tour de France.
There are also racing cars at the museum, such as the S.C.A.R (made in 1908 by the Société de Construction Automobile de Reims) a limited edition with only 400 models. Today, only 6 models are known to exist in the world.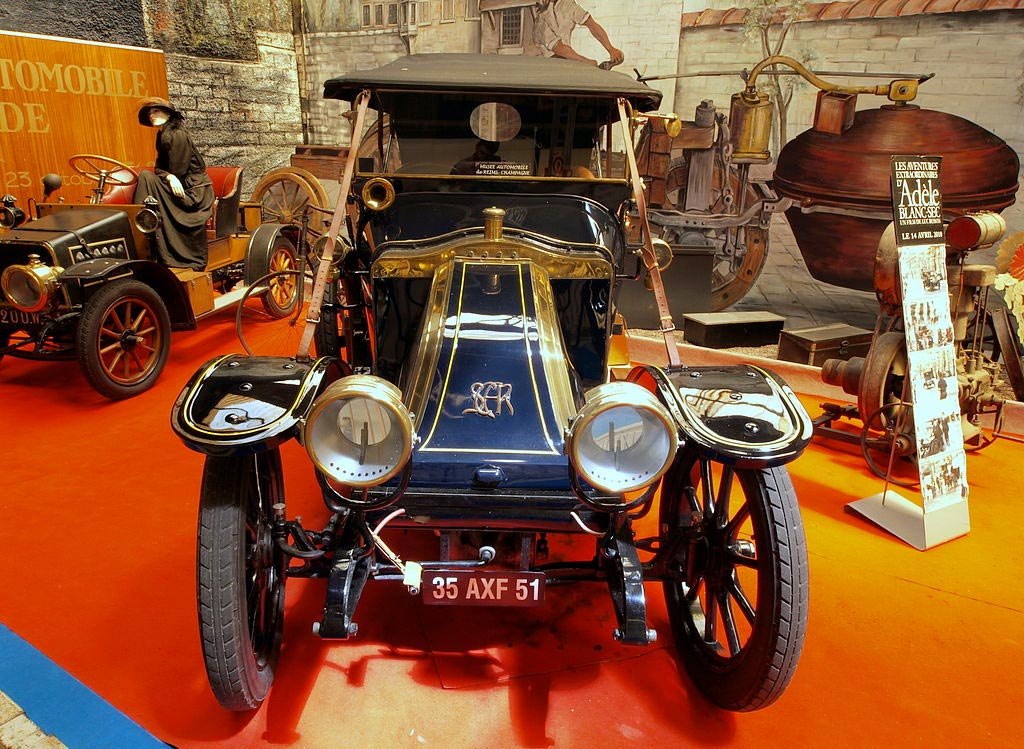 An Automobile Collector's Best Friend
Owning a vintage automobile is nothing small. To have one and to then be able to drive it on the road requires numerous administrative and mechanical formalities. More likely than not, a collector's car is old and therefore not up to standardized norms (security and otherwise) like modern-day cars are. Needless to say, insurance coverage is also tricky.
The Reims Automobile Museum helps vintage car owners enjoy their cherished vehicles in total security and legality. Who better to give such reliable advice?
The museum also welcomes the PAAARC Association which allows all collector's car owners the opportunity to take care of their vehicles in the best conditions possible with accessible building premises and available parking spots as well as materials and tools that members can use.
You don't need to be an expert in car mechanics to visit the Reims Automobile Museum, though! Whoever you come with -- family, friends, or fellow travelers -- you'll have a great time discovering the world of vintage cars and other miscellany.