Located in the Marne, the city of Reims is at the heart of a dynamic economic and cultural region. Once you've visited its cathedral and admired the opera and its impressive chandelier, why not step off the tourist trail for something a little different?
Here's a selection of activities in and around Reims.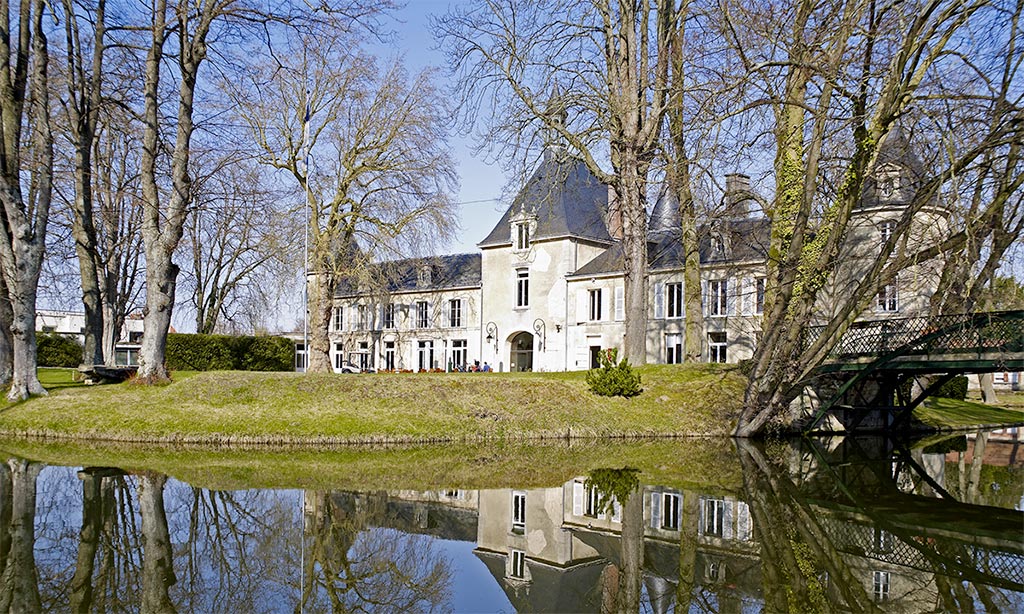 The Little Train in the Vineyards
While aboard the train that snakes it way through the vineyards of the Reims Mountain, you'll be privy to a guided tour that enchants all ages. After the tour you'll visit a champagne cellar where the producer will explain the ins and outs of his job before treating you to a tasting from his most recent batch of champagne!
Reservations only.
Address: 29, Rue de l'Eglish, 51500 Chamery
Escape Game in Reims
Escape Game is all the rage. A game that combines investigative skills with X, you'll have to solve a series of enigmas in order to get out of the room. Don't worry, you won't be locked up somewhere! The game is timed and once your time is up, the game is over and you're let out of the room. This activity is great for groups who are looking for a way to make bonds and everlasting memories.
Address: Get Out Reims -- Bâtiment 19, 19 Rue Honoré Ganteaume, 51450 Bétheny
Enigma Reims - 9 Boulevard du Général Leclerc, 51100 Reims
Canoe-Kayak
Want to have some fun on the water? Why not go for a descent on the Vesle, a tributary of the River Aisne, in a canoe-kayak or on a stand-up paddle? These water-based activities are by reservation only.
Address: Route de Châlons, 51500 Sillery
Reims Golf Course
The Reims Golf Course was created in 1928 by a collectivity reuniting all the Champagne producers from the city of Reims and Epernay. Located in the middle of a vineyard, the wooded golf course spreads out over rolling hills. Internationally known, golf players come from all over: Germany, Switzerland, Luxembourg and Belgium. Don't worry, even if you're not a member of the club you can give it a go on the green.
Address: Château des Dames de France, 51390 Gueux
Champagne Golf Course
Why not try golf for the first time? Individual lessons are proposed on this 70-acre golf course where streams trace the contours of its wooded hills. The club is also home to a golf school that organizes an annual championship.
Address: Rue de Dormans, 02130 Villers-Agron-Aiguizy
Laser Game
This is a game that requires team-spirit and cooperation. Designated teams face off on an imaginary battlefield and laser technology allows participants to know who has been hit and by who! Laser Game is a fun activity that pleases all sports amateurs. Who knows, perhaps you'll discover that you're made of captain material after all!
Address: 16 Rue Nicolas Appert, 51430 Tinqueux