Prepaid SIM cards for tourists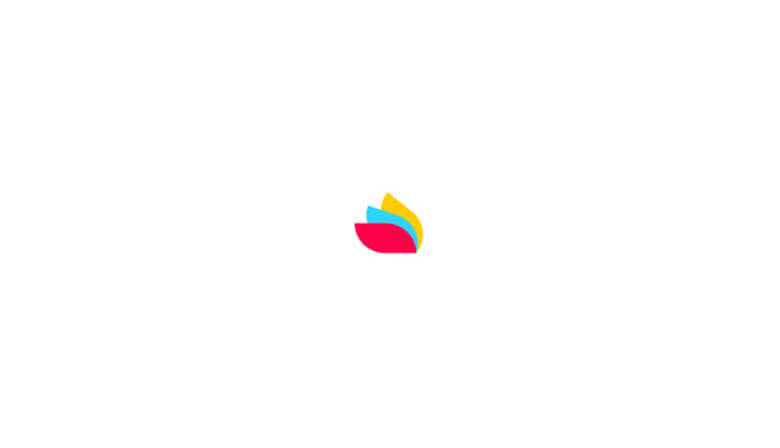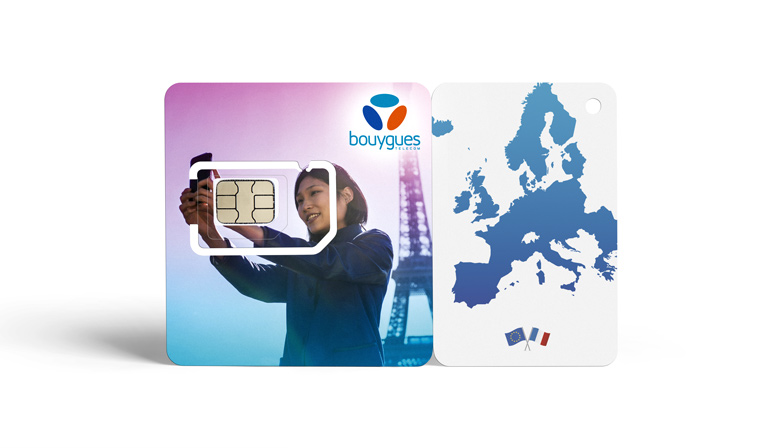 Travel in France with peace of mind! Discover the prepaid Bouygues Telecom offer and enjoy 30 days of freedom: 20GB of mobile Internet, unlimited calls, SMS and MMS in Metropolitan France. An offer that will allow you to share your most beautiful memories with your loved ones with peace of mind.
It's almost unthinkable to travel nowadays without first finding a mobile plan offering Internet access and a suitable call and SMS offer in the country you are visiting. With Travel SIM, ParisCityVision makes your job easier. The Bouygues Telecom offer allows you to travel in France in the best conditions by offering visitors the opportunity to enjoy a package valid for a period of 30 days. Contact your relatives at no additional cost thanks to this package that includes €25 credit for international calls and SMS. With Wifi not always available, you still can post your photos easily on social networks, enjoy access to your emails to check your reservations and find the most beautiful monuments to visit. It's also important to consider emergencies when traveling. A last-minute cancellation of your plane ticket, a problem with your bank account, a need to contact the authorities, stressful situations that can only be resolved by phone or online. Thanks to the Travel SIM, you can use the Internet wherever you are and be prepared for such situations. Suitable for all phone formats, the package includes a standard SIM card, micro or nano: you just need to specify the model of your phone when ordering.
Discover or rediscover the beauty of French architecture, without worry about the costs of exceeding your limit abroad. Avoid unpleasant surprises and opt for a simple package valid anywhere in France. Easily locate the most beautiful walks, book a taxi, find a new hotel or choose the best restaurants around you. A trip to France in the best conditions awaits you. Discover Paris, romantic city par excellence with its many hidden gems that needs more than a day to experience its rich heritage. Travel to the heart of the country and visit the authenticity and richness of the French regions, each more surprising than the next. Your mobile plan travels with you throughout France to make your stay a trip without limits and no coverage black spots.
Take advantage of your prepaid SIM card as soon as you arrive: your SIM card is waiting for you upon presentation of the voucher at one of our Paris City Vision branches and will be ready for use straight away. As you can see, Travel Sim makes your trip to France easier thanks to a generous offer, adapted to your needs and ready to use. So don't hesitate and share the most beautiful moments of your vacation!