Skip the Line Guided Tour to the Paris Catacombs with off Limits Access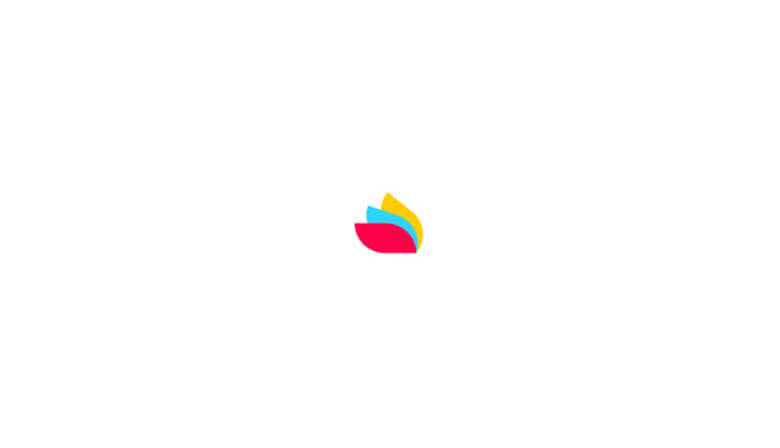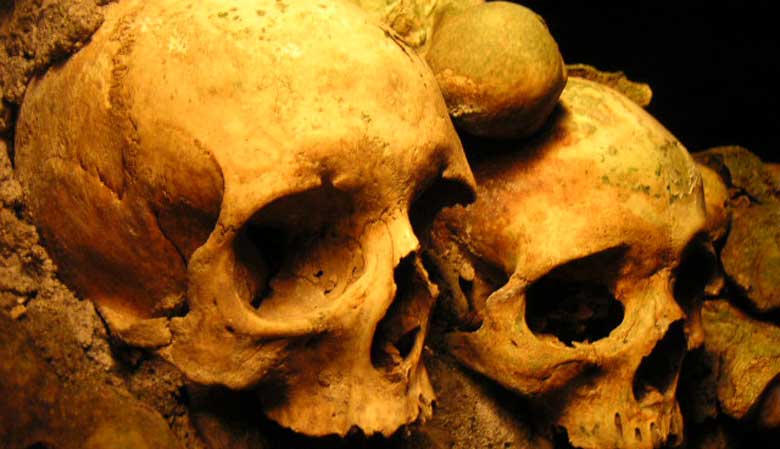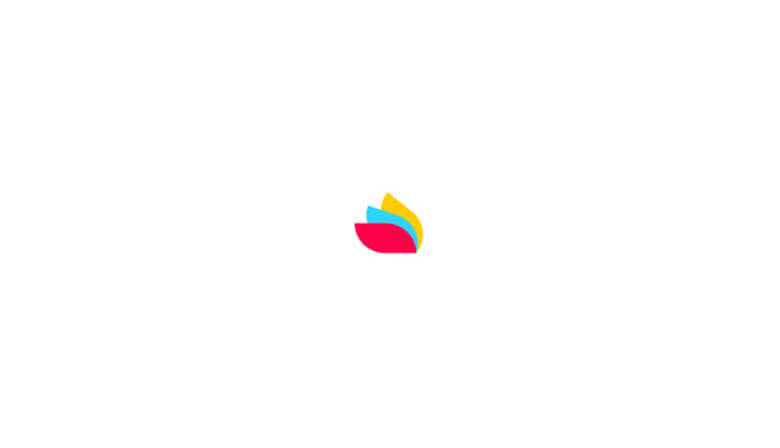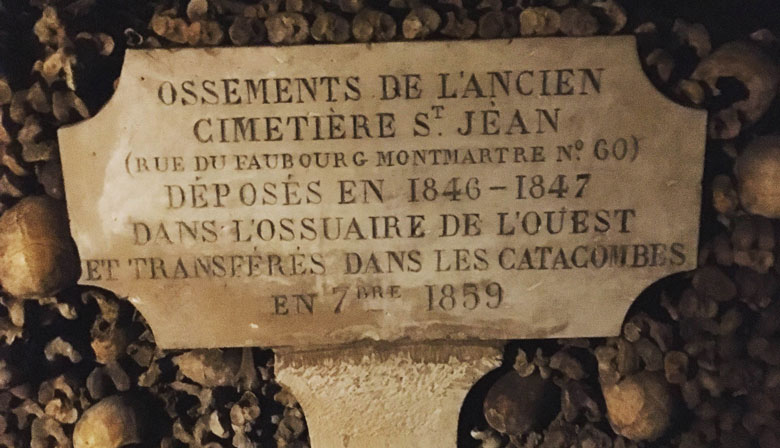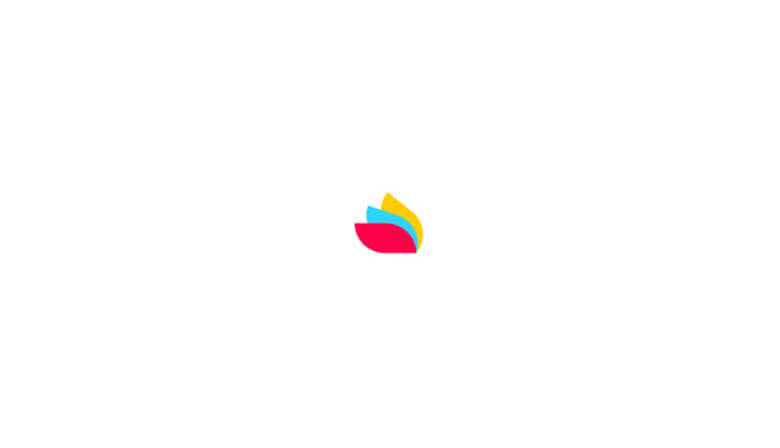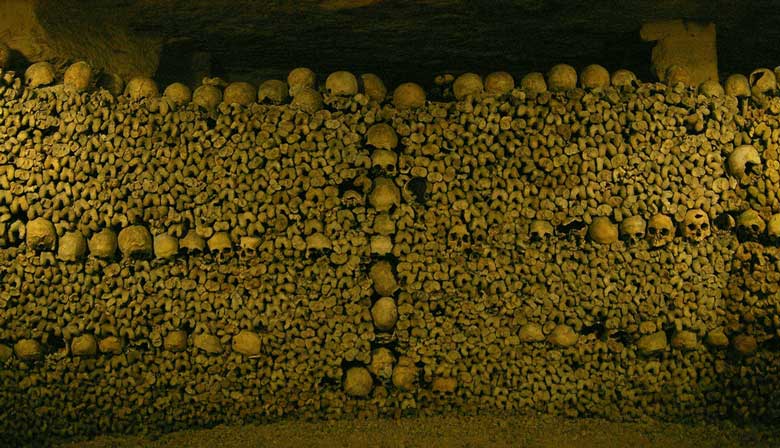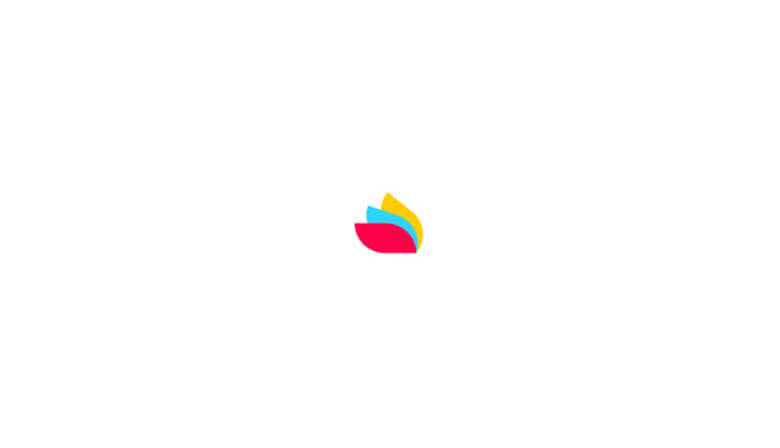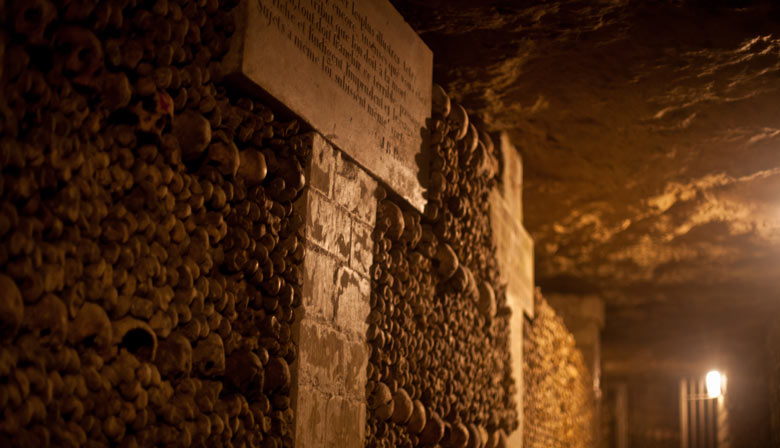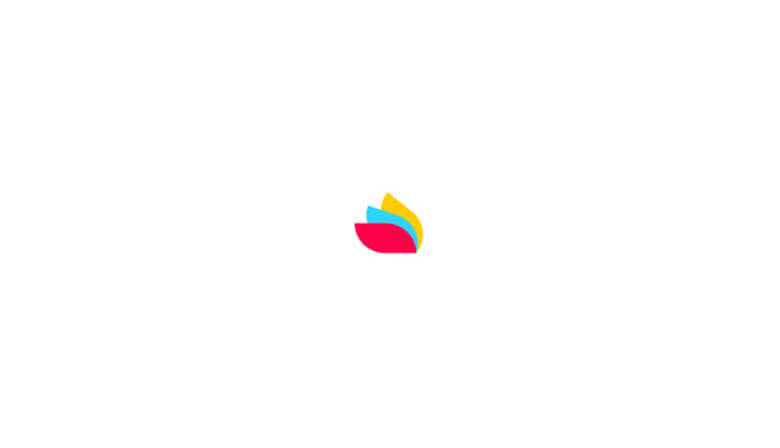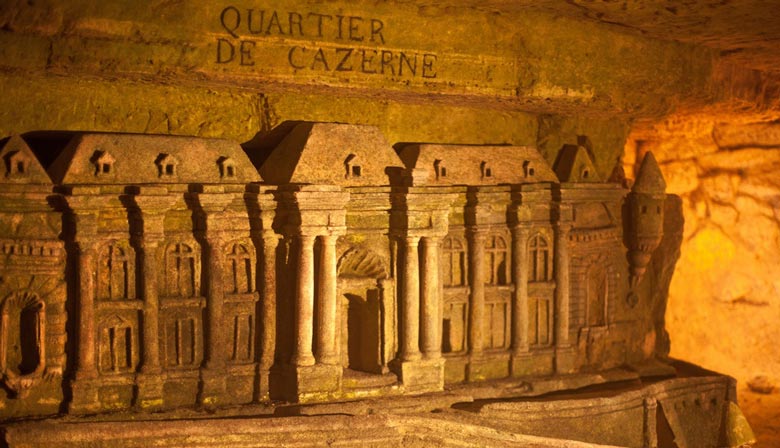 Highlights
Descend into a mysterious subterranean world deep beneath Paris
Discover spooky tales and hidden details that other visitors never see
Come face to face with the skeletal remains of the city's past
Skip the long line and get exclusive access to sections closed to the public
Did you know that a parallel world exists deep beneath the heart of Paris? We're not talking about the metro tunnels crisscrossing below, or the intricate networks of the sewer system. No we're talking skeletons—6 million of them to be exact!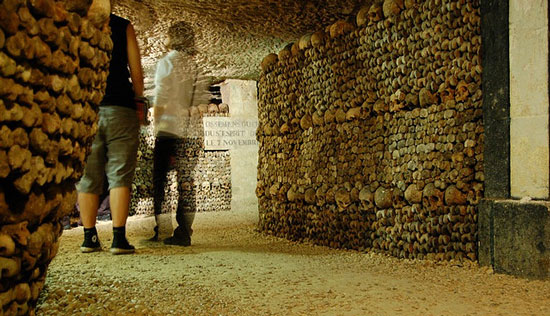 The Catacombs encapsulate all that is mysterious and beguiling about Paris, offering a unique underground adventure unmatched by any other city. But our excursion is so much more than bones—in fact some of the city's deepest darkest secrets lay within those limestone tunnels. We offer rare VIP access so you'll see more unexpected objects and thought-provoking curiosities than the normal visitor. This is a chance to explore underground Paris to the fullest.

A trip through the Catacombs is a journey through time that revisits some of the most turbulent and tumultuous periods in Paris history. Where did the bones come from? Why were they put there? And more importantly—who arranged them in such a bizarre way? You'll discover the stories and secrets of this network of tunnels that extend some 20m beneath the hustle and bustle of modern Paris. To sweeten the deal we've also arranged skip-the-line access so you can avoid what is typically several hours of standing in line.

Don't wander aimlessly like the others, wondering what you're looking at. A Localers tour means you get access to dark corners that are closed to the general public. Dig deeper with us into a world of darkness that resides quietly beneath the City of Light. You'll never look at Paris the same way again!¨
Please note:
Meet your guide just in front of the glass doors of the Catacombs entrance, on the sidewalk. Your guide will be wearing a special badge with the Localers logo, you can't miss it! Please be sure to locate your guide in front of the entrance before entering the Catacombs. Unless you arrive late, do not enter without your guide
No toilets, no cloakroom.
Animals are prohibited.
130 steps down. 83 steps to go up.
Temperature: 14 ° C.
Not recommended for people suffering from cardiac or respiratory insufficiency, sensitive persons and young children.
The Catacombs are not accessible to people with reduced mobility.
Only participants 8 years old and more
Luggage, strollers, motorcycle helmets, etc, are not allowed
To ensure preservation of the site, it is forbidden to bring food and drink in the Catacombs
The price includes:
Skip the line entrance
Access to special sections that are closed to the public
Guided tour of the Catacombs of Paris with guide. 
Let's go
Book your tour
1. Define your needs
Date
Selected
Special offer
Unvailable
2. Select your tour
Skip the Line Guided Tour to the Paris Catacombs with off Limits Access
Cancellation fees : Free cancellation up to 3 calendar days before departure (Central European Time). Beyond that period, the following fees apply: 2 calendar days prior service: 50% of tour price (Central European Time) 1 calendar days prior service: 100% of tour price (Central European Time)
We take care of everything
Preparation of the tour
Address : Catacombs Main Entrance - in front of the glass doors
3/5 avenue du Colonel Henri Rol-Tanguy
2 hour(s)
Organized by PARISCityVISION
Tour Code: PCA
Reviews from the community
They give their opinion
a. anonymous the 12/30/18
We really enjoyed our tour! Good info! The tour moved along at a nice pace- not too fast but not too slow! Enough time to look, take pics, and then move on!
Loved the Catacombes of Paris! I highly recommend getting the guided tour. If you do not the line to get in is 3-4 hours. The guided tour was informative and amazing!
This was a great tour. Our tour guide Marc spoke very good English, he was knowledgeable, friendly and professional. Being able to skip the queue and having such a fabulous guide made this tour a wonderful experience.