Dinner Cruise and Eiffel Tower 2nd Floor with Priority Access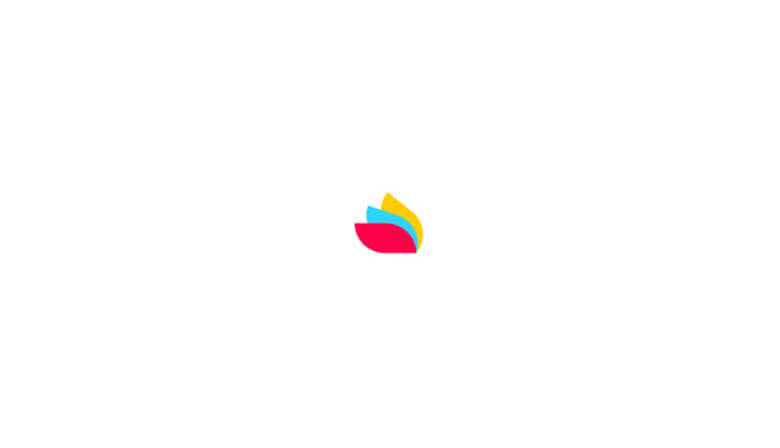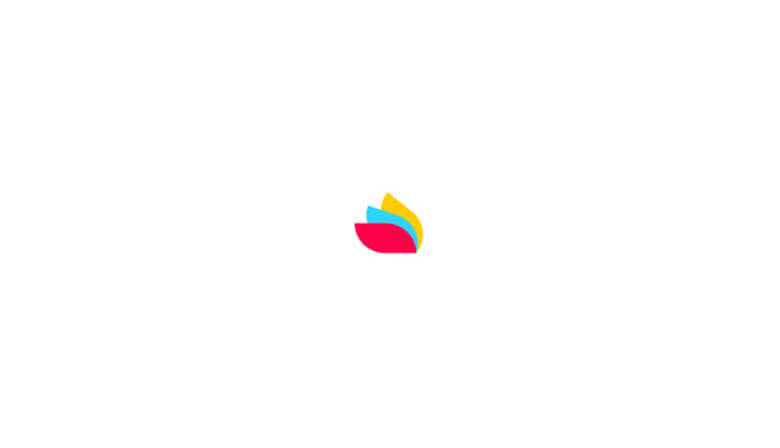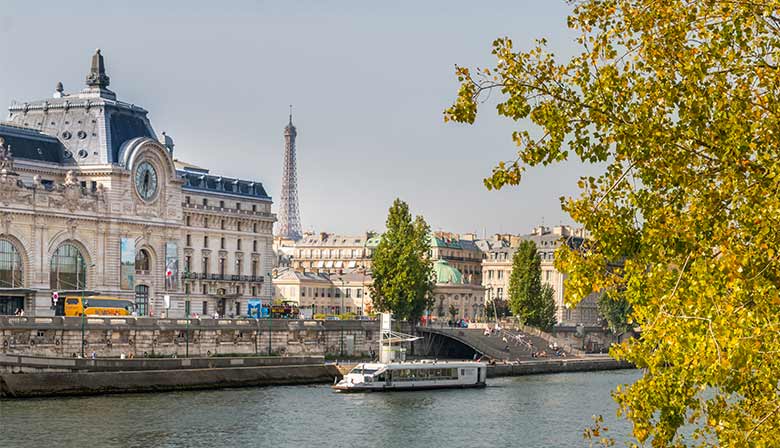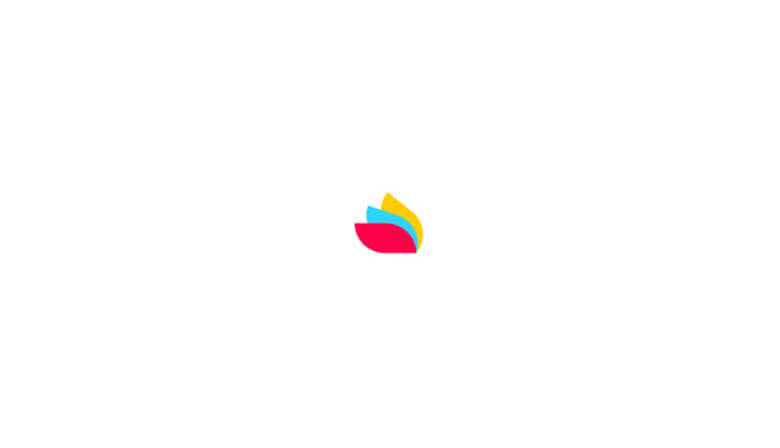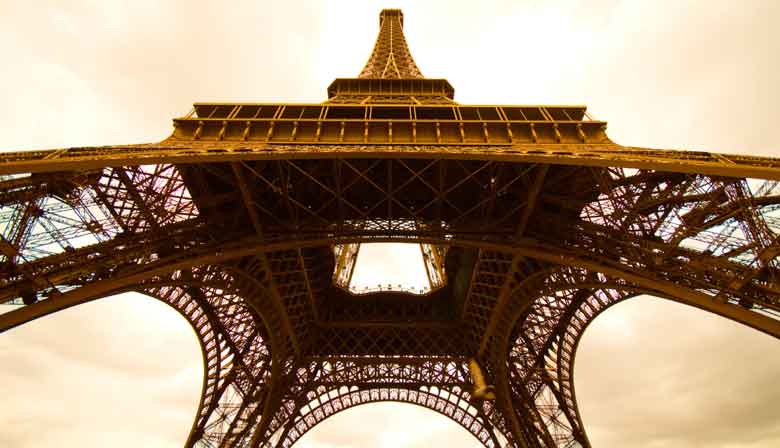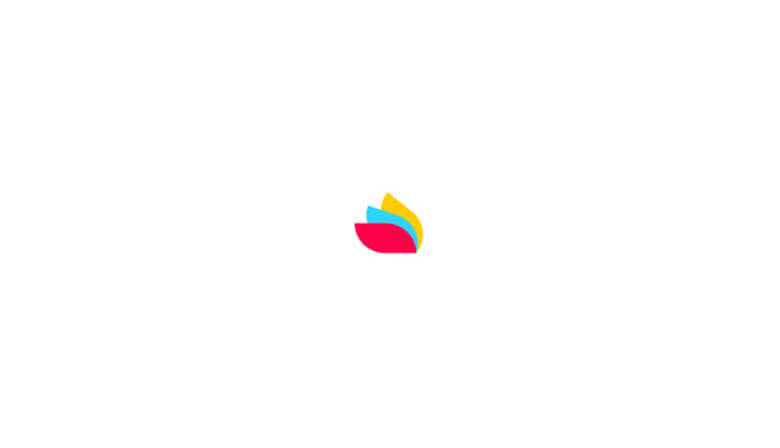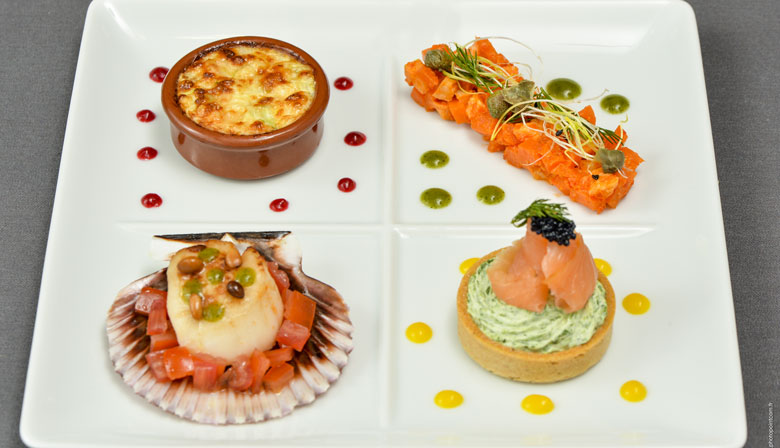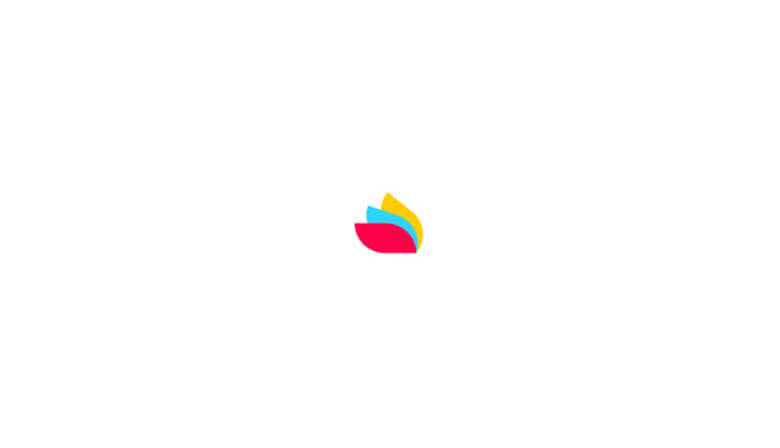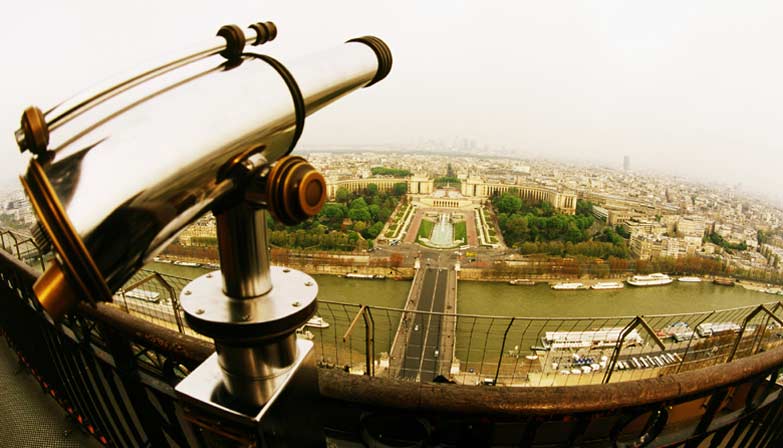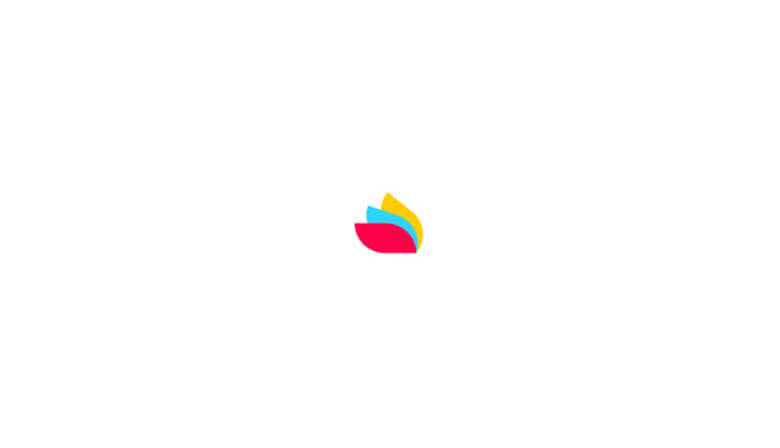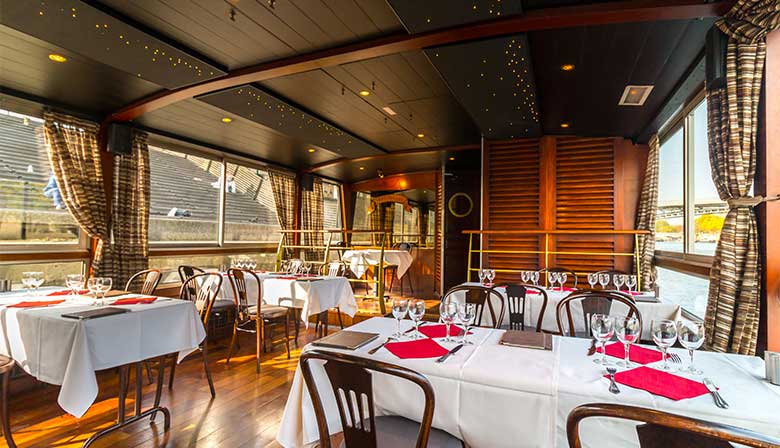 Highlights
Visit the Eiffel Tower in total independence
Private table in a boat-restaurant with a convivial setting
View of the bridges and sights along the banks will reveal all the charms of Paris to you
Begin a magical evening in Paris with a dinner cruise on the Seine
Treat yourself to a unique evening on board a dinner cruise on the Seine and have an unforgettable experience from the second floor of the Eiffel Tower!
You will show up directly to the Quai Solférino, where the Paris Seine boat-restaurant is located. You will be welcomed by the staff of the company, who will seat you at your private table to enjoy your dinner fully. While viewing the major sights located along the Seine, and which contribute to Paris' fame, you will enjoy a delicious dinner. You will then discover typical French cuisine, in the form of a tasting of several entrees and desserts, and your choice of menus.
While enjoying this delicious meal, you will see before you the bridges of Paris and the grand monuments along the Seine, such as the Louvre, the Eiffel Tower, and Notre-Dame de Paris. You can also see the golden dome of the Invalides, the obelisk of the Place Concorde, and the statue of liberty, located on the Ile aux Cygnes.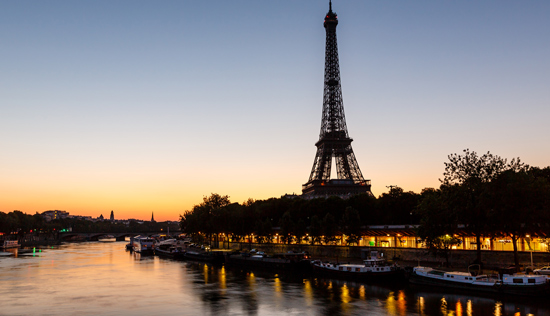 Eiffel tower viewed from the Seine river
Menu
Starter :
Heirloom tomato tartar, smoked salmon, black olive tapenade, Herbes de Provence finger
**
Main course :
Corn-fed chicken breast, aubergine gratin, runner beans,thyme jus
or
Fillet of sea bream,creamy spelt risotto,courgettes,peppers,shellfish sauce
or
Beef steak, roast potatoes, celery purée,morel sauce (+9€)
**
Cheese platter (+7€)
**
Dessert :
Pistachio cream puff and chocolate "rocher" bonbon
**
Coffee or tea
Child menu
Tomato & mozarella mille-feuille
Chicken fillet,roast potatoes
Chocolate "rocher" bonbon
Orange juice,Coca-Cola or water
***
Vegetarian Menu :
Cucumber and mint gazpacho, tomato and aspargus medley
Morel risotto, mini crunchy vegetables
Fruits of the forest dome
* Menu subject to modification
When you return to the dock at the end of your 1 hour, 15-minute cruise, our tour escort will lead you to the motorcoach to go to the Eiffel Tower. You will be guided to the foot of the Iron Lady, where you will quickly ascend, thanks to your VIP ticket, to the second floor. Depending on the season, you can admire the panoramic view over Paris at the setting sun, showing off the charm of Paris just a little bit more. You will see the tremendous emblematic sites, Sacré Coeur, the Butte Montmartre, the Arc de Triomphe that dominates the Champs Elysées, or the giant Montparnasse Tower.
Our services end at the Eiffel Tower, where you are free to stay in this symbol of Paris as long as you like and return by your means.
Please note :
Formal dress required
Depending on the season, the tour could be partly operated by daylight
Drinks à la carte
The price includes:
Priority access to the second level of the Eiffel Tower
Dinner on a Paris Seine boat
The price does not include:
Let's go
Book your tour
1. Define your needs
Date
Selected
Special offer
Unvailable
2. Select your tour
Dinner Cruise and Eiffel Tower 2nd Floor with Priority Access
Cancellation fees : Free cancellation up to 3 calendar days before departure (Central European Time). Beyond that period, the following fees apply: 2 calendar days prior service: 50% of tour price (Central European Time) 1 calendar days prior service: 100% of tour price (Central European Time)
We take care of everything
Preparation of the tour
Address : Paris Seine La Marina - Port de Solférino - Quai Anatole France (at the bottom of the stairs leading to the Seine river)
1 rue de la Légion d'Honneur 75007 Paris
Metro :
Assemblée Nationale
7 hour(s)
Address : Paris Seine La Marina - Port de Solférino - Quai Anatole France (at the bottom of the stairs leading to the Seine river)
true
Metro :
Assemblée Nationale
Organized by PARISCityVISION
Tour Code: CDT