Eiffel Tower Dinner with Priority Access and Seine Cruise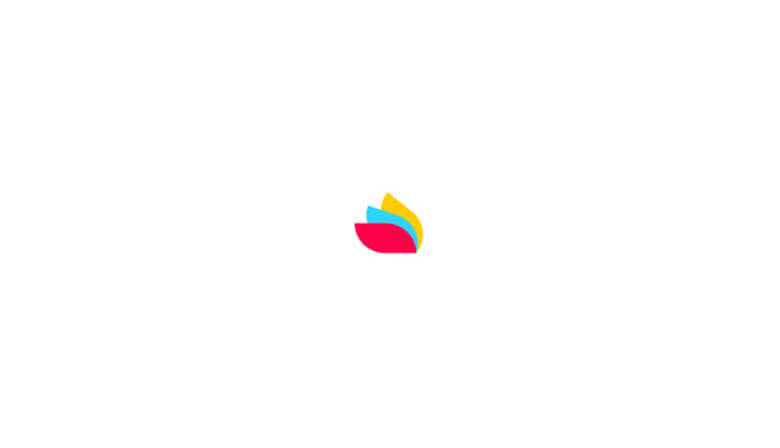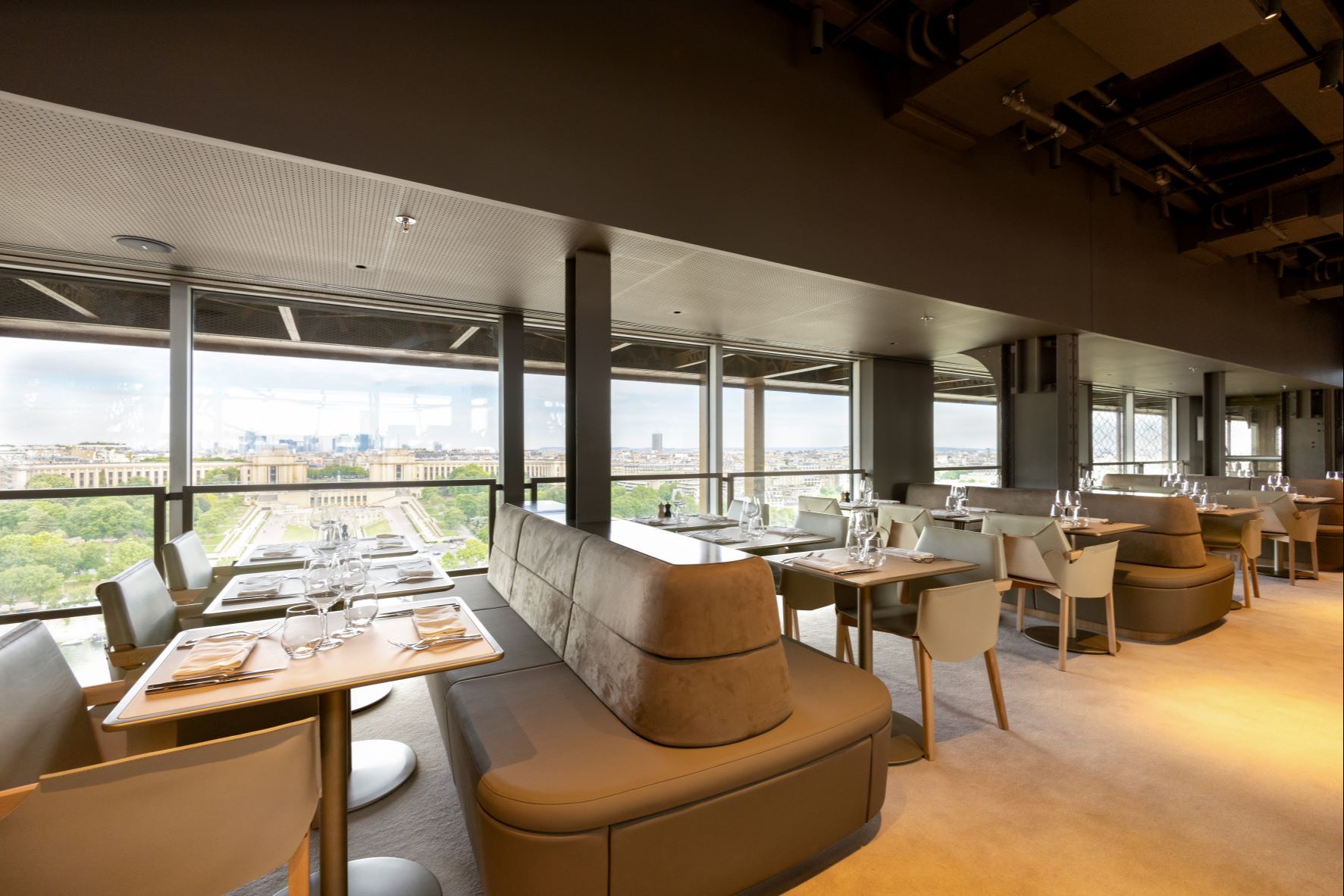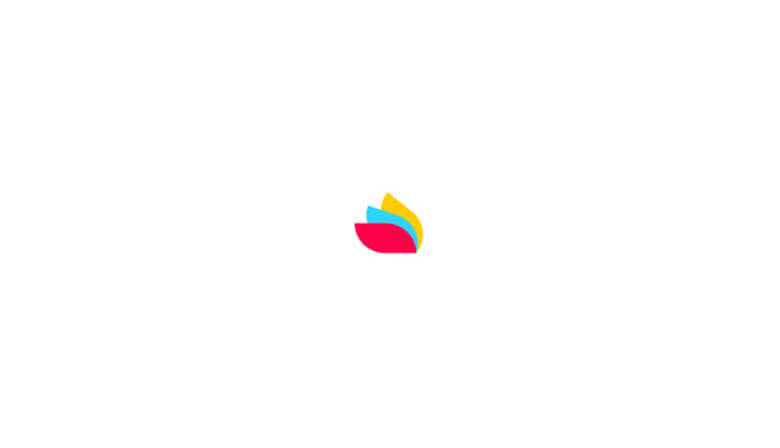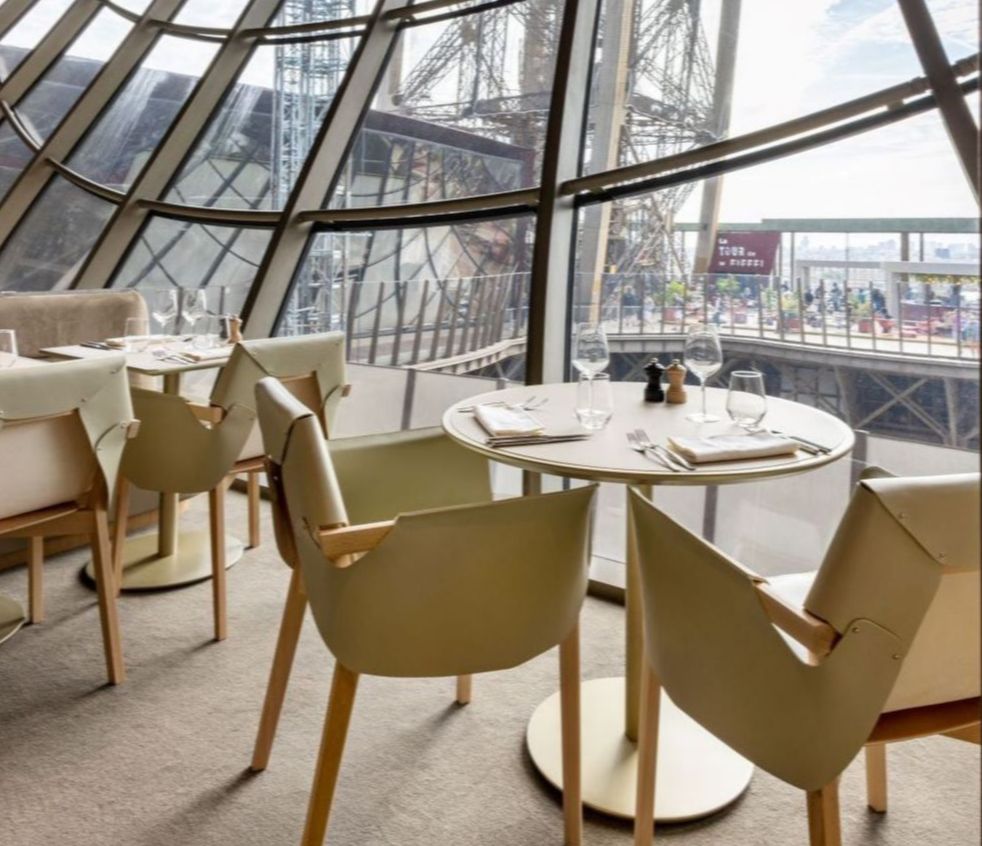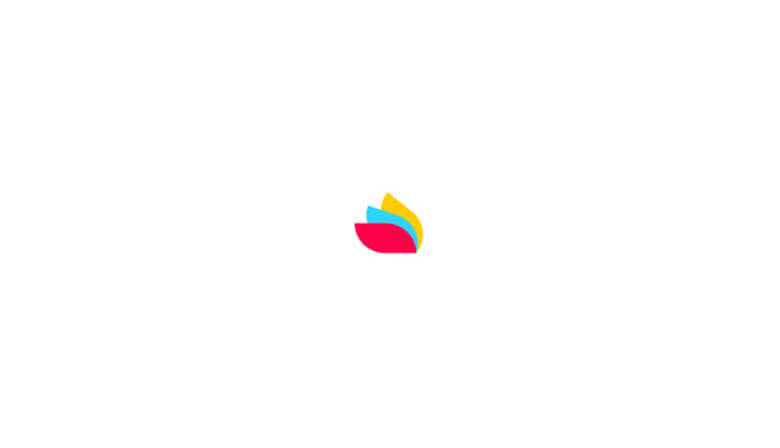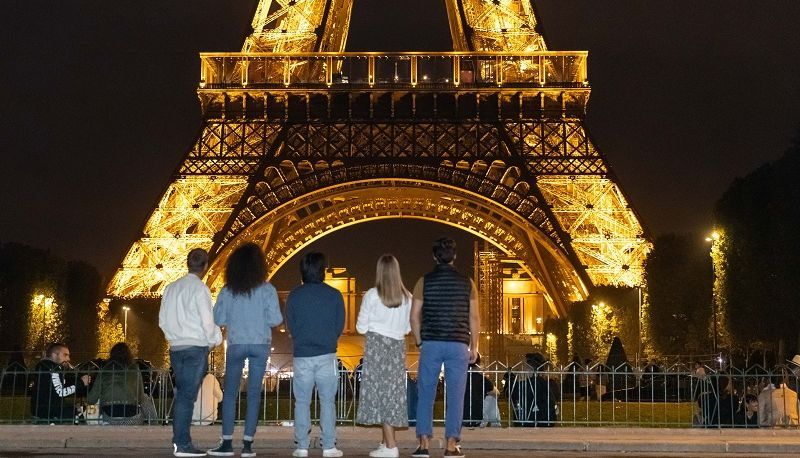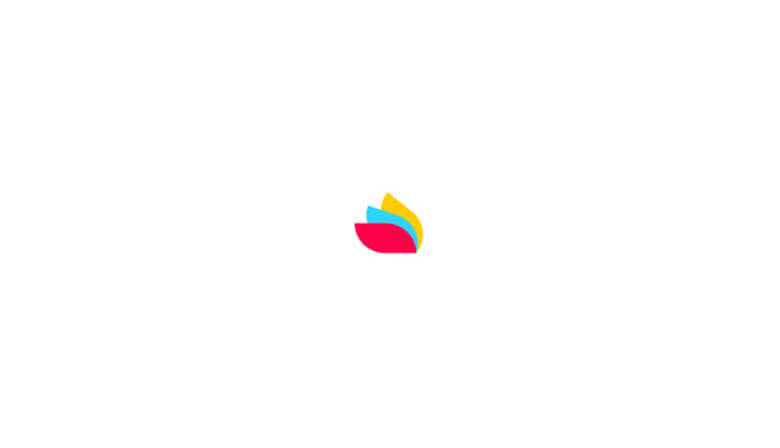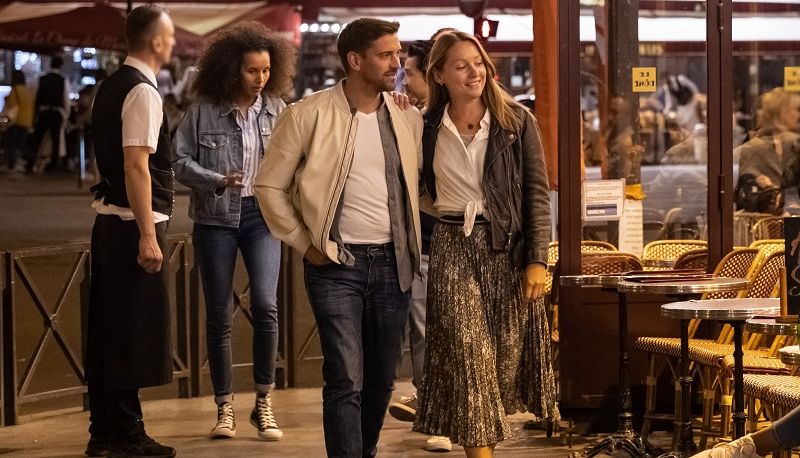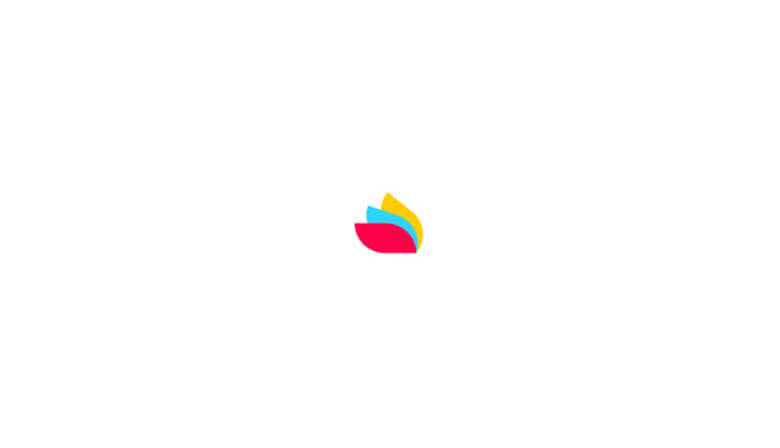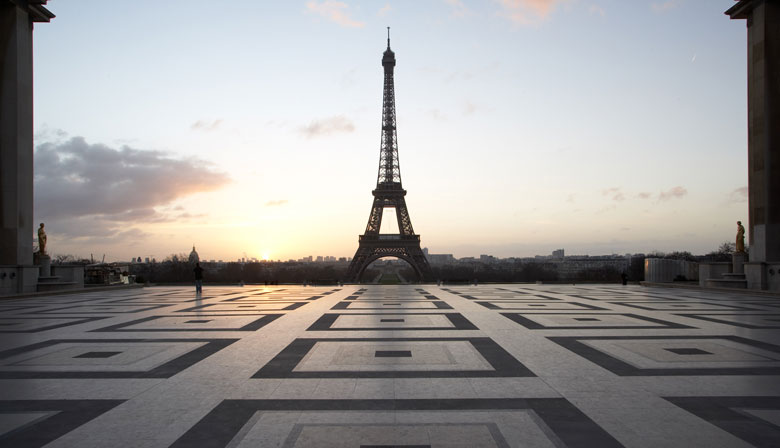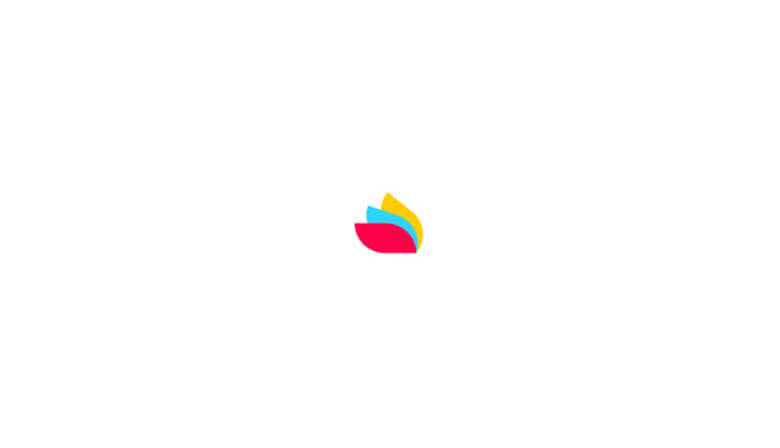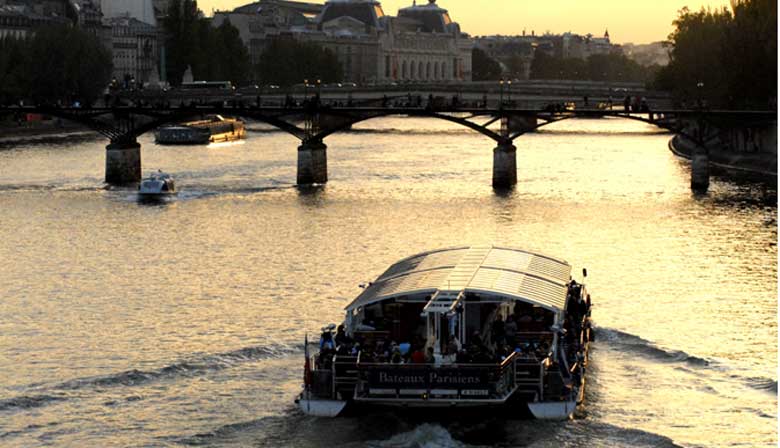 Highlights
Priority access to the Eiffel Tower
Discover the magic of Paris in the evening on board on a commented cruise over the Seine,
Traditionnal french meal on the first level of the Eiffel Tower
Fairy moment admiring the panoramic view of the City of Lights
Departure a few steps from the Eiffel Tower for an exceptional evening in the heart of Paris. This evening escapade includes a meal at the new Eiffel Tower restaurant 'MADAME BRASSERIE', located on the first floor of the most famous monument in the capital. Then a magical cruise on the Seine.
You will enjoy a typically French, local and responsible meal where you will taste the cuisine of Chef Thierry Marx.
Menu* (* Menu subject to change)
Appetiser
Maison Vérot pâté en croûte with foie gras
or Crispy organic Ile de France egg with a variation on tomatoes and fresh basil
or Octopus, chickpea salad and grilled courgette
or Blue lobster, Ile de France quinoa with herbs
xx
Spelt risotto with Cantal cheese, seasonal vegetables
xx
Farmhouse corn-fed chicken, spinach and fromage frais cannelloni, Marengo jus
or Lightly seared hake fillet, artichoke, sweet onions
or Veal steak, carrot tops, Ile de France quinoa
xx
Père Fabre goat's cheese, Ile de France honey
or Old-fashioned chocolate fondant, custard infused with cocoa nib chips
or Vegan Pavlova, red berries, pink pralines and elderflower
or Roasted apricots, pistachio cream, aniseed sorbet
or Rum baba cake, vanilla crème fraîche
xx
Petits fours
*Cup of champagne + 1⁄2 bottle of water per person +1 bottle of wine (75cl) for 3 people + coffee included.
At the foot of the Eiffel Tower, embark next on a fully glassed-in boat for a marvelous one-hour ride on the Seine. Admire the beauty of the famous illuminated monuments of Paris: Notre-Dame de Paris Cathedral, the Conciergerie, the Louvre Museum or the Orsay Museum. Multilingual audio guides (French, English, German, Spanish, Italian, American, Portuguese, Russian, Dutch, Polish, Chinese, Japanese and Korean) will tell you the story of the City of Light and Parisian life. Have a magical time!
The tour ends at the Eiffel Tower.
Please note:
- If you wish to take your time to visit the Eiffel Tower at your leisure, you can access the 2nd floor for free by taking the stairs only.
- You can then take the cruise later by notifying the hostess (Port de la Bourdonnais, Compagnie des Bateaux Parisiens, opposite the Eiffel Tower).
- Access to the Eiffel Tower is subject to certain constraints: the Vigipirate plan, security checks or unexpected crowds may cause a waiting time.
- In summer, the tour may take place during the day.
The price includes:
Meal on the first floor of the Eiffel Tower
One hour-long audio guided cruise along the Seine river
Priority tickets for the first floor of the Eiffel Tower
Services of a tour escort
The price does not include:
Transfers to and from your accommodation
Lift ticket access to 2nd floor and 3rd floor of the Eiffel Tower 
Let's go
Book your tour
1. Define your needs
Date
Selected
Special offer
Unvailable
2. Select your tour
Eiffel Tower Dinner with Priority Access and Seine Cruise
Cancellation fees : Free cancellation up to 3 calendar days before departure (Central European Time). Beyond that period, the following fees apply: 2 calendar days prior service: 50% of tour price (Central European Time) 1 calendar days prior service: 100% of tour price (Central European Time)
We take care of everything
Preparation of the tour
Address : PLACE DE SYDNEY
75015 Paris
4 hour(s)
Address : Eiffel Tower
true
Organized by PARISCityVISION
Tour Code: DEC
Reviews from the community
They give their opinion
The food left much to be desired. Guests buying this excursion should know that you do not get a choice as to what you eat at the restaurant in the Eiffel Tower. Transportation was good, we were in what seemed to be a luxury bus. Priority access into the tower was great, as there was a long line to get into the tower. Obviously, views from the tower were amazing (with free access to the 2nd floor by stairs) and the river cruise was great as well.
You don't get a choice for your meal and it was too windy to do the cruise
the guide/tour leader who is bringing us to eiffel tower and dinner wasnt that friendly. anyway we have a good time because of the place and the climate was excellent on early october. cruise was ok but we were tired to enjoy the cruise after eiffel dinner. its a life time experience so for the first time visitors i will strongly recommend them not to miss this although it is expensive.