Lunch at the Eiffel tower restaurant "Madame Brasserie" ( Priority access)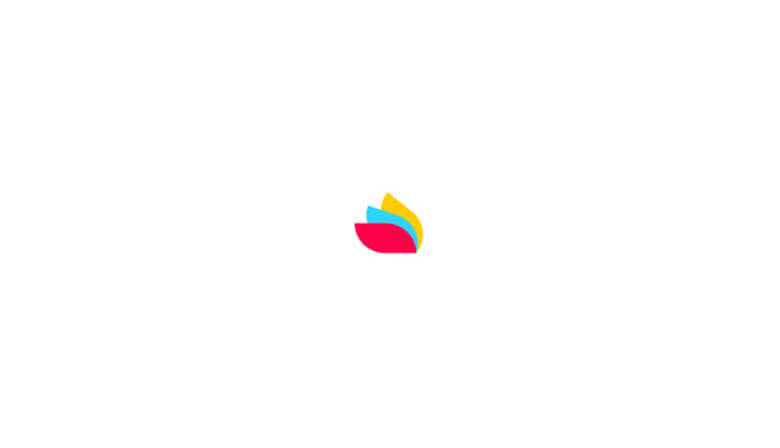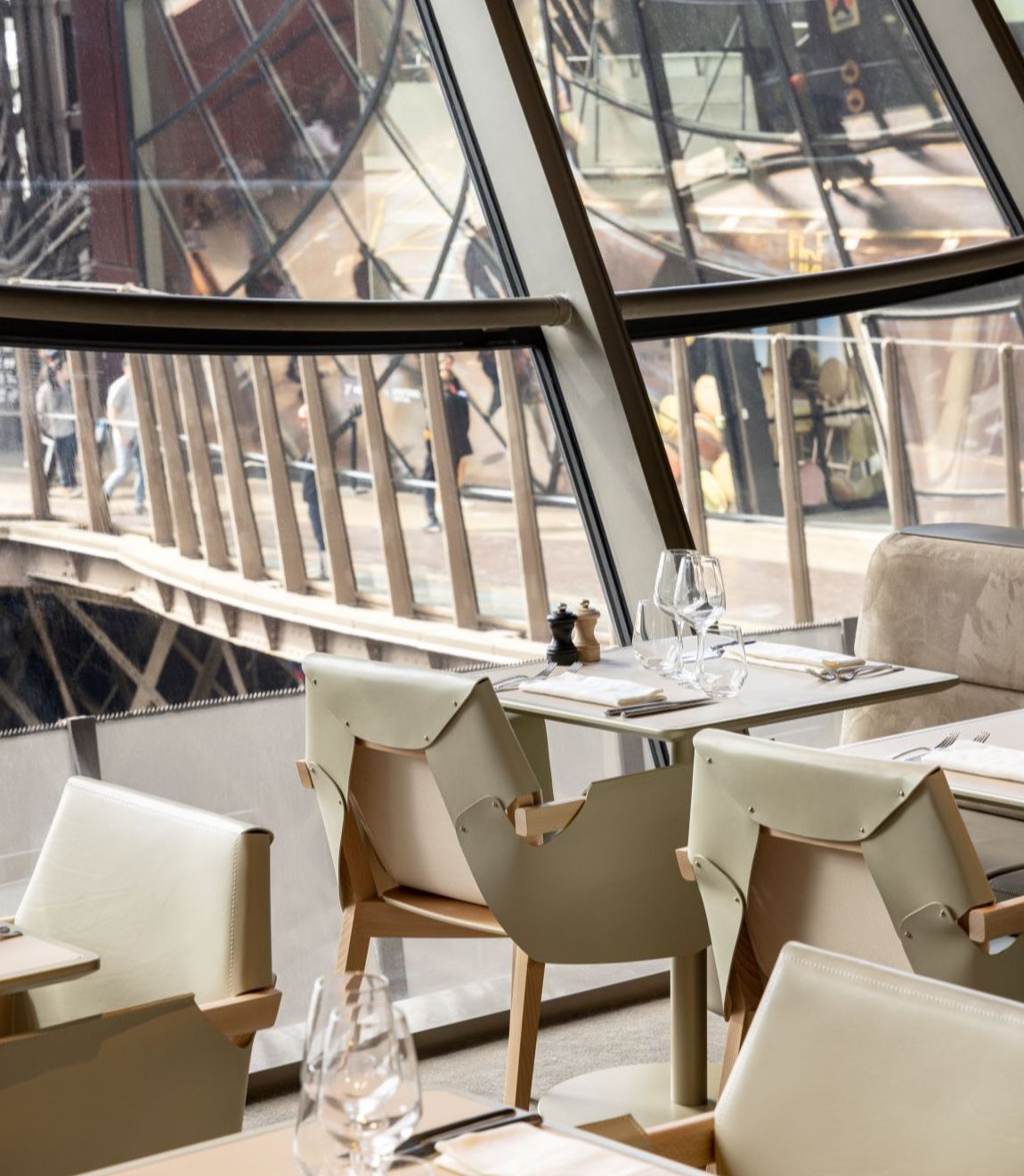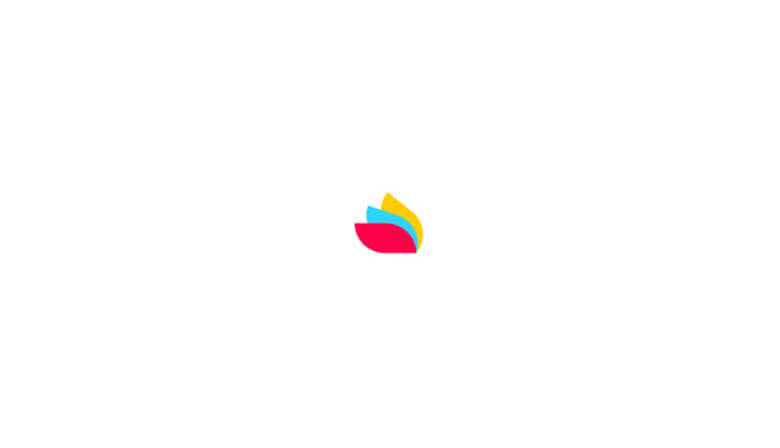 Highlights
Taste the local and responsible cuisine of Chef Thierry Marx
Priority Access for a rapid lift up to the 1rst floor of the Eiffel Tower,Stunning views of Paris
Enjoy a truly unique experience on the 1st floor of the Eiffel Tower while admiring breathtaking panoramic views of the Paris skyline: Montmartre and the Sacré-Coeur, the Invalides, the Champ-de-Mars, the Champs-Elysées and the Arc de Triomphe!
Feel the thrill of the glass floor and explore the history of the Eiffel Tower before tasting a delicious French style lunch at the Eiffel Tower. Discover the local and responsible cuisine of Chef Thierry Marx in his contemporary and warm brasserie.
MENU (subject to modifications) :
Tartlet of fresh Père Fabre goat's cheese, beetroot and hazelnuts
or
Butternut squash velouté, smoked duck breast and chestnuts
**
Skate wing à la Grenobloise, cauliflower, and toasted hazelnuts
or
Free-range corn-fed chicken breast, celery mousseline with truffle, orange juice
Or
Tender Monts de Cantal pork belly, Ile de France Beluga lentils, carrots and celery
**
Rich dark chocolate mousse, chocolate fondant sponge and cocoa streusel
or
Vegetal fondant Camargue rice with vanilla, pears stewed and chesnuts
Drinks :A glass of champagne + superior wine +filtered water + coffee
You will be free to leave the Eiffel Tower whenever you want.
Please note :
You have to go to Place de Sydney, near the Eiffel tower to collect your reservation with a member of our staff . Then at the foot of the Eiffel Tower, go to Entrance 1 with your reservation confirmation, in the line dedicated for the Brasserie. This line will be indicated by specific signs. Without confirmation, you may be refused access.
To reach the second floor, you must go to the reception of Madame Brasserie located on the forecourt to collect your elevator ticket.
The price includes:
Priority access to the first floor of the Eiffel Tower
French style lunch
The price does not include:
Transfers to and from your Paris accommodation
Let's go
Book your tour
1. Define your needs
Date
Selected
Special offer
Unvailable
2. Select your tour
Lunch at the Eiffel tower restaurant "Madame Brasserie" ( Priority access)
Cancellation fees : Free cancellation up to 3 calendar days before departure (Central European Time). Beyond that period, the following fees apply: 2 calendar days prior service: 50% of tour price (Central European Time) 1 calendar days prior service: 100% of tour price (Central European Time)
We take care of everything
Preparation of the tour
Address : PLACE DE SYDNEY
75015 Paris
2 hour(s)
Address : Eiffel Tower
true
Organized by PARISCityVISION
Tour Code: DJTE