Lunch at the Eiffel tower restaurant "Madame Brasserie" (Reserved access)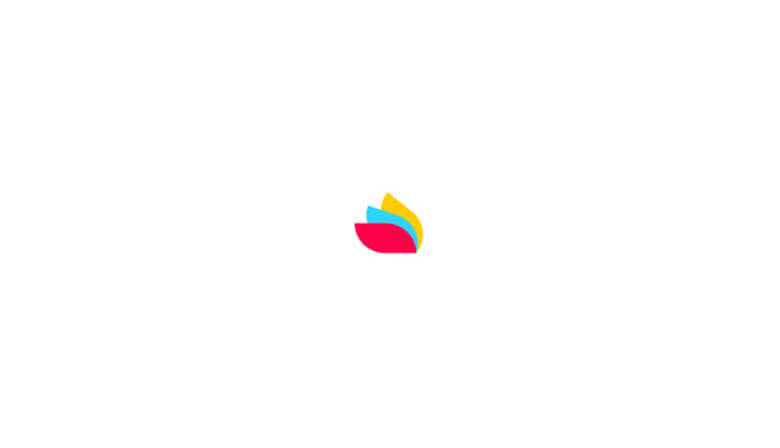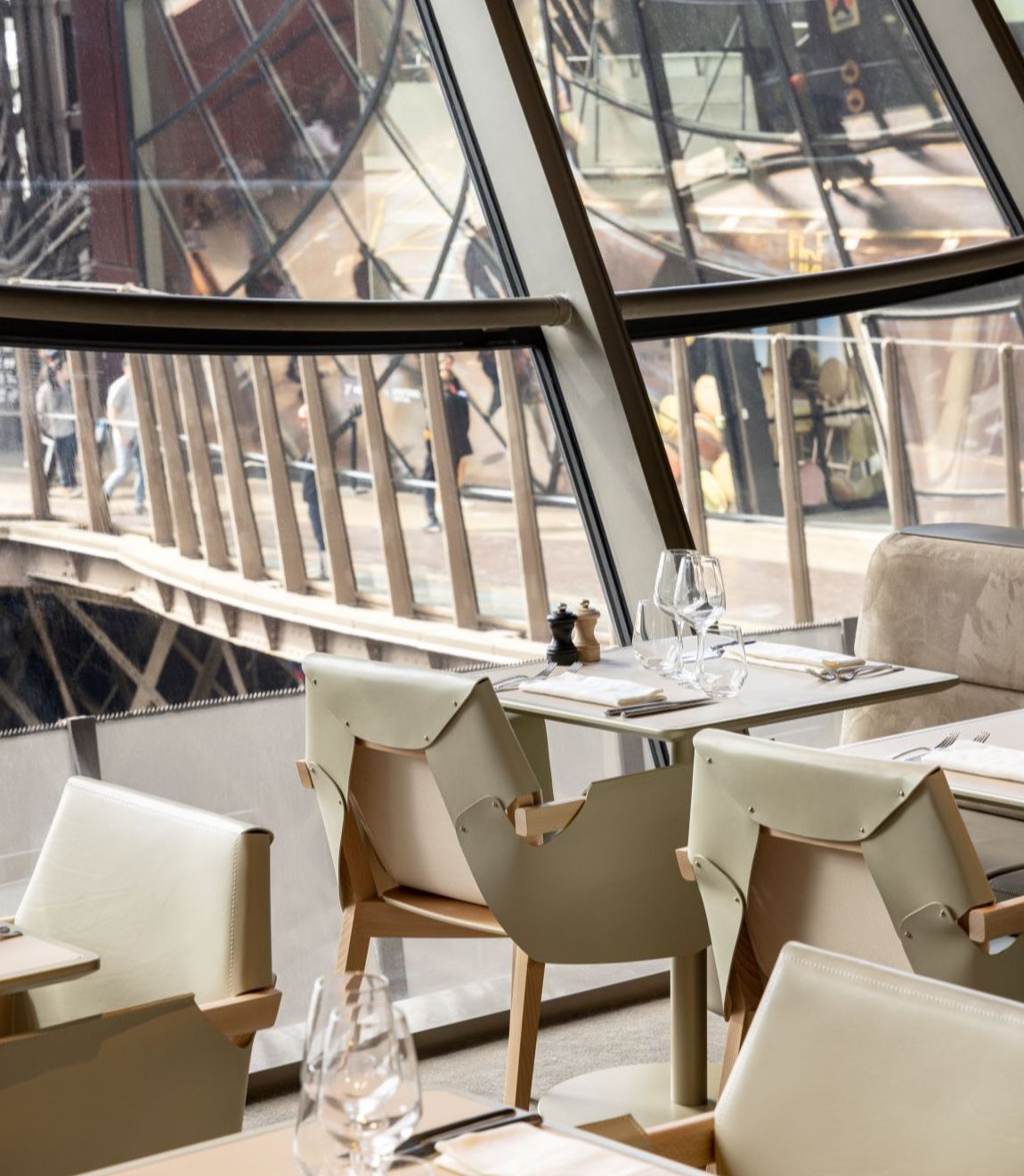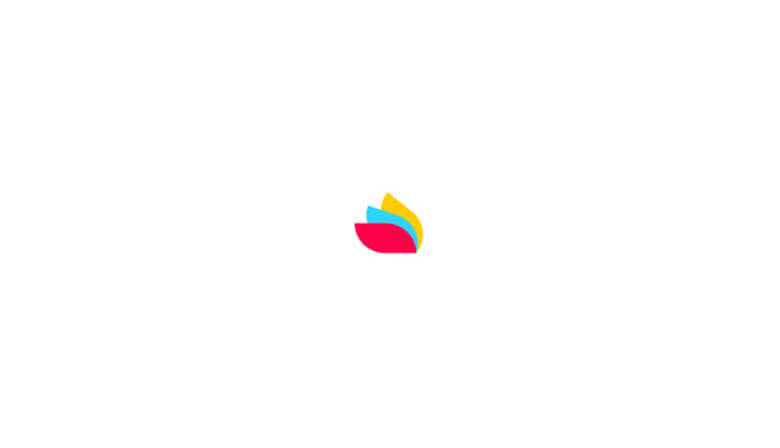 Highlights
Taste the local and responsible cuisine of Chef Thierry Marx
Reserved Access for a rapid lift up to the 1rst floor of the Eiffel Tower
Stunning views of Paris
Enjoy a truly unique experience on the 1st floor of the Eiffel Tower while admiring breathtaking panoramic views of the Paris skyline: Montmartre and the Sacré-Coeur, the Invalides, the Champ-de-Mars, the Champs-Elysées and the Arc de Triomphe!
Feel the thrill of the glass floor and explore the history of the Eiffel Tower before tasting a delicious French style lunch at the Eiffel Tower. Discover the local and responsible cuisine of Chef Thierry Marx in his contemporary and warm brasserie.
MENU (subject to modifications) :
White asparagus, hazelnuts, bottarga and mousseline sauce
or
Medium-rare veal medallion served cold, crisp toast with olive, anchovies and capers
**
Hake steak with French-style peas and artichoke cream
or
Beef tartare and sautéed new potatoes with thyme
or
Stuffed tomato and Ile-de-France bulgur wheat with herbs
or
Fresh pappardelle pasta, artichoke cream and spring vegetables
**
Madame Brasserie lemon meringue tartlet
or
Chocolate liégeois with whipped cream
You will be free to leave the Eiffel Tower whenever you want.
Please note :
You have to go to Place de Sydney, near the Eiffel tower to collect your reservation with a member of our staff. Then at the foot of the Eiffel Tower, go to Entrance 1 with your reservation confirmation, in the line dedicated for the Brasserie. This line will be indicated by specific signs. Without confirmation, you may be refused access.
To reach the second floor, you must go to the reception of Madame Brasserie located on the forecourt to collect your elevator ticket.
The price includes:
Reserved access to the first floor of the Eiffel Tower
French style lunch
The price does not include:
Transfers to and from your Paris accommodation
Let's go
Book your tour
1. Define your needs
Date
Selected
Special offer
Unvailable
2. Select your tour
Lunch at the Eiffel tower restaurant "Madame Brasserie" (Reserved access)
We take care of everything
Preparation of the tour
Address : PLACE DE SYDNEY
75015 Paris
2 hour(s)
Address : Eiffel Tower
true
Organized by PARISCityVISION
Tour Code: DJTE