Visit of the 3rd floor of the Eiffel Tower with app to download (reserved access) with meal included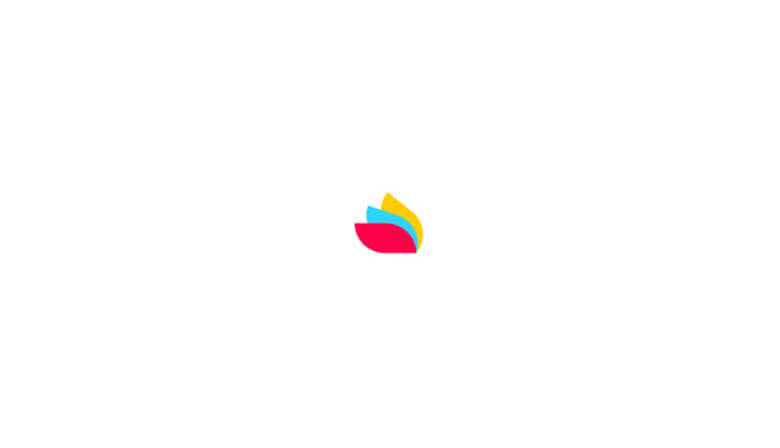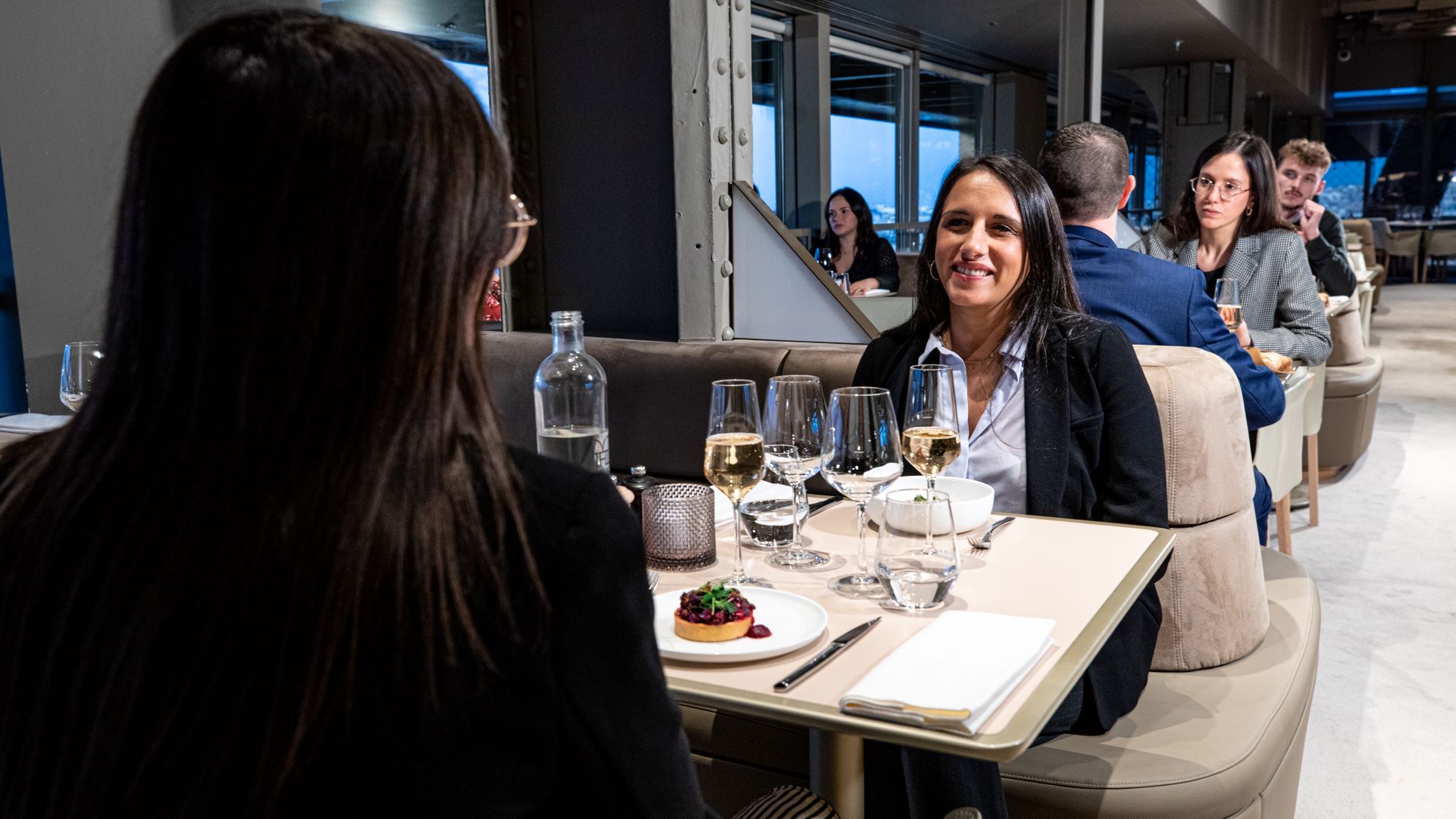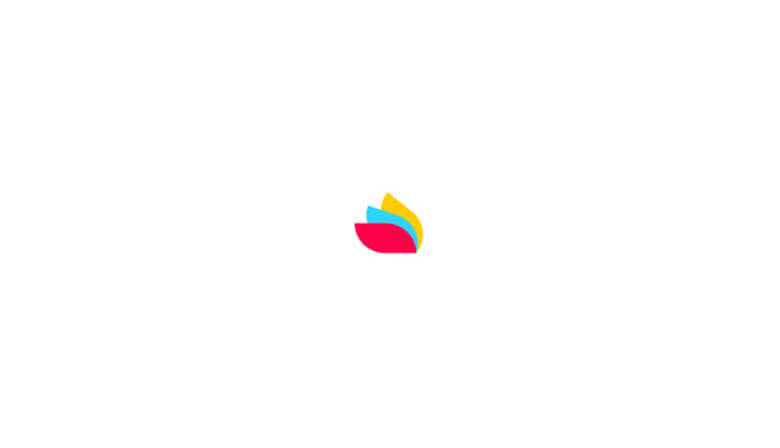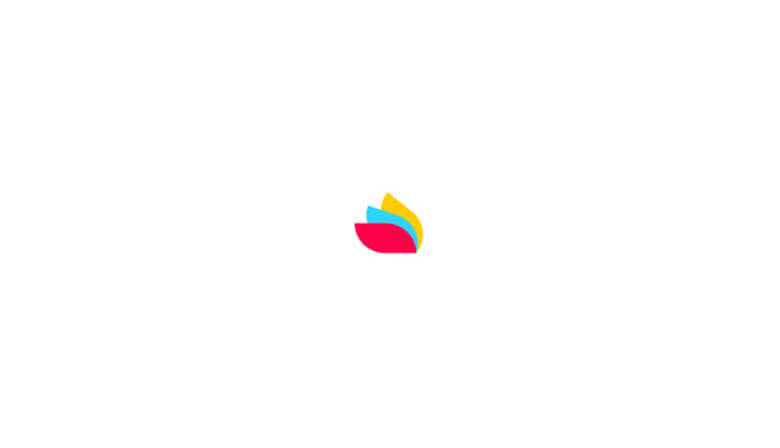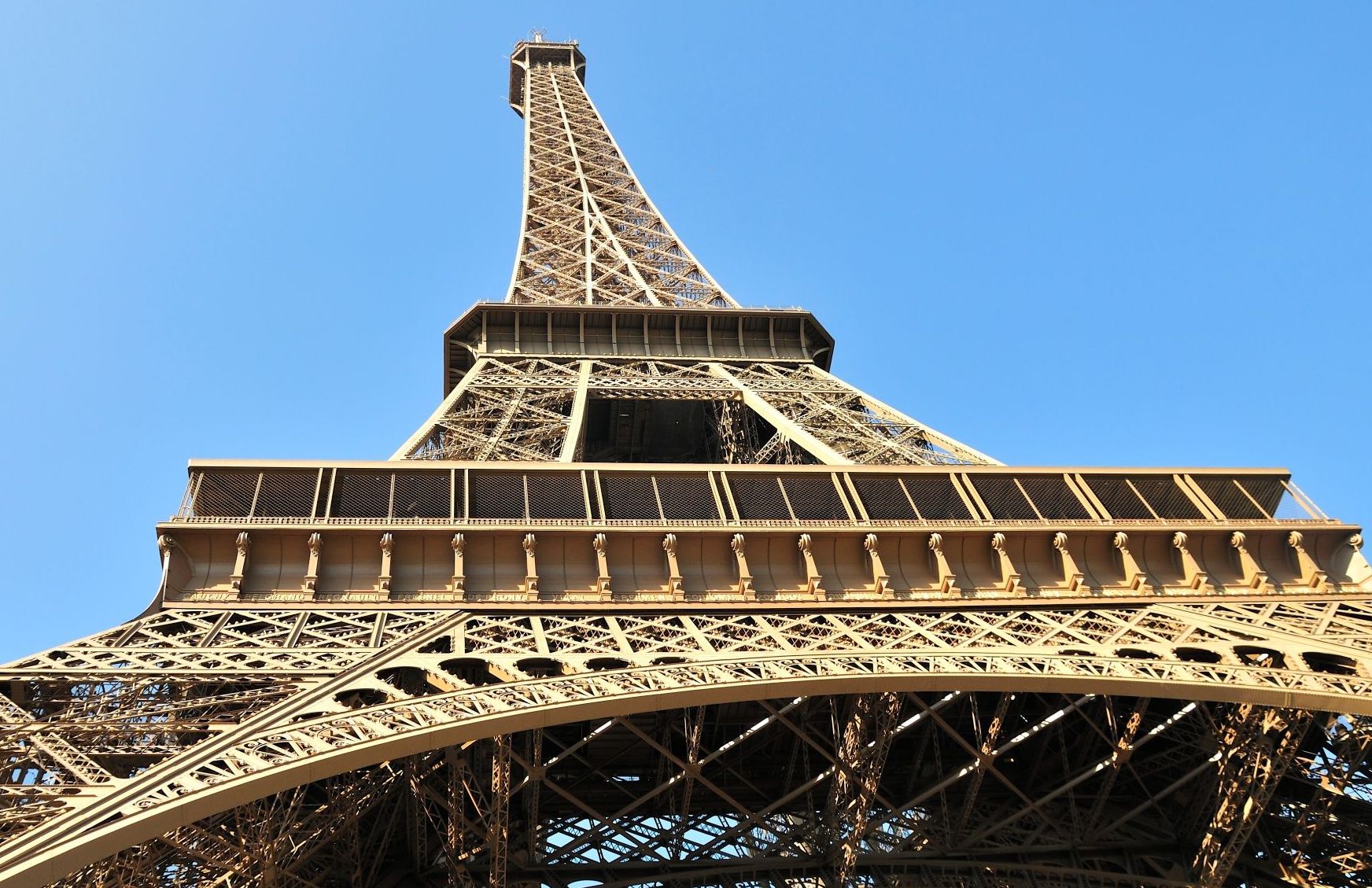 Highlights
Panoramic and breathtaking views of all of Paris
Delicious meal on the 1st floor of the Eiffel Tower
Self-guided tour with mobile app
Tour focusing on the architecture and history of the Eiffel Tower and its surroundings
Non-cancellable, non-refundable
Make the most of your visit to the Eiffel Tower thanks to the commentary available on mobile application. Let yourself be carried away by the voice of your interactive guide while enjoying a unique culinary experience in the Eiffel Tower!
As soon as you ascend, soak up the beauty of this historic monument, a true architectural wonder. Originally built as a temporary exhibition for the 1889 World's Fair by Gustave Eiffel, the Iron Lady is now the symbol of France in the world and welcomes more than 7 million visitors per year!
Until the third floor, enjoy an exceptional panoramic view of all of Paris and discover the fascinating history of the Tower as well as that of famous Parisian monuments such as the Arc de Triomphe, the Louvre and the Sacré-Cœur.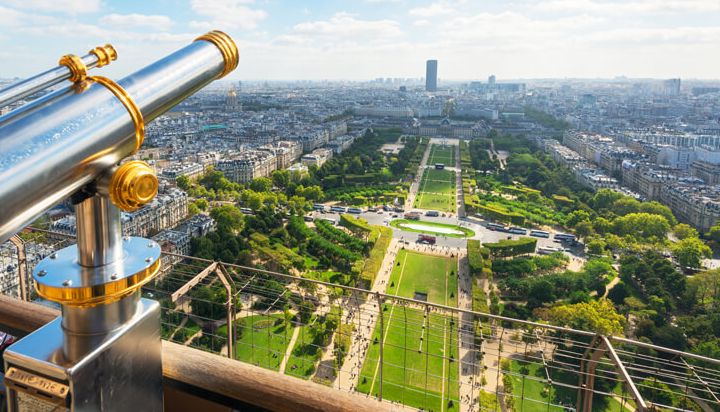 Then, stop at the 1st floor to admire the spectacular glass floor located 57 meters above the ground and experience the sensation of having your feet in the air! End your tour with a French-style meal at the Eiffel Tower restaurant 'MADAME BRASSERIE'.
EXAMPLE OF MENU :
ENTRÉES
Tomato, mozzarella and basil gazpacho
or
Rosé veal medallion served cold, crispy olive toast, anchovies and capers
PLATES
Hake steak, artichoke cream, seaweed beurre blanc
or
Beef tartare, grenaille potatoes sautéed with thyme
or
Stuffed tomato, Ile de France quinoa with herbs
or
Fresh pappardelle, artichoke cream and summer vegetables
DESSERTS
Lemon meringue from Madame Brasserie
or
Liège chocolate, Chantilly cream

CHILDREN'S lunch menu :
Fresh pappardelle, artichoke cream and summer vegetables
or
Stuffed tomato, Ile de France quinoa with herbs
Liège chocolate, Chantilly
or
Paris - Brest, hazelnut praline cream
Soft drink 25 cl
Note :
Come to the Place de Sydney, near the Eiffel Tower, where a member of our staff will give you your reservation for the restaurant and the Eiffel Tower tour.
Show up at the meeting point 15 minutes before the time indicated on your voucher.
Access to the Eiffel Tower is subject to certain constraints: security checks or unforeseen crowds may cause waiting times to exceed 1 hour.
The price includes:
Access to the 1st, 2nd and 3rd levels of the Eiffel Tower
Typic french meal
Reserved access ticket for faster access to the 3rd floor of the Eiffel Tower by lift
Let's go
Book your tour
1. Define your needs
Date
Selected
Special offer
Unvailable
2. Select your tour
Visit of the 3rd floor of the Eiffel Tower with app to download (reserved access) with meal included
We take care of everything
Preparation of the tour
Address : PLACE DE SYDNEY
75015 Paris
3 hour(s)
Address : Eiffel Tower
true
Organized by PARISCityVISION
Tour Code: TEA3DJ