Our Selection of Hotels in Reims
There are loads of things to do and to see in downtown Reims (the Boulingrin covered market, the cathedral...) not to mention useful services (TGV train station, Office of Tourism...). If you're in Reims on business or simply visiting for pleasure you have the choice of staying in town or in one of the many guesthouses nestled amongst vineyards.
All budgets and preferences are covered here in this selection of hotels in Reims!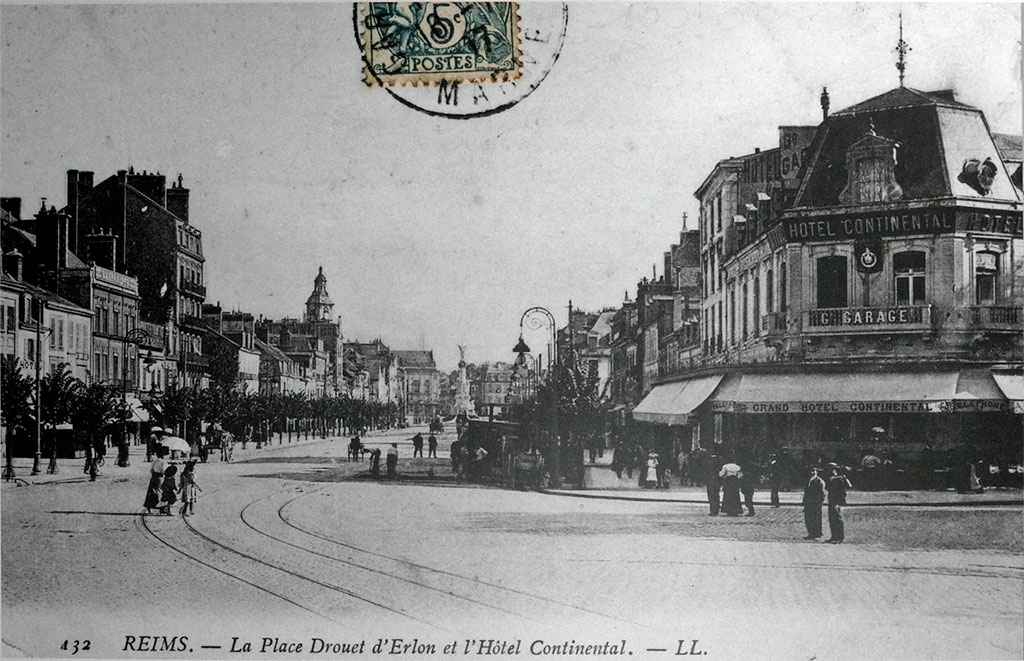 Le Grand Hôtel des Templiers
This hotel is located just next to the Reims downtown train station and cathedral. It's location is ideal for easy access to the major touristic sites. Situated in an authentic house dating from the 19th century, treat yourself to a privileged stay in the heart of the "City of Kings."
The hotel has a heated, indoor pool and a sauna.
Address: 22 Rue des templiers, 51100 Reims
Telephone: +33 (0)3 26 88 55 08
Photo credits: EasyVoyage.com
Le Château Les Crayères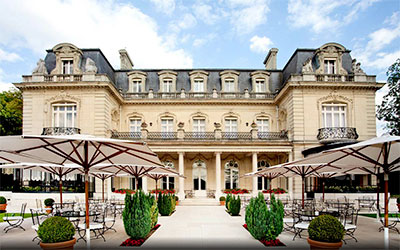 Whether you step foot in this luxurious and refined Champagne château to enjoy a meal at its restaurant or to stay the night, you won't be disappointed. You're guaranteed a special moment.
Note: Canine companions are welcome!
Address: 64 Boulevard Henry Vasnier, 51100 Reims
Telephone: +33 (0)3 26 24 90 00
Aux Sacres de Reims Centre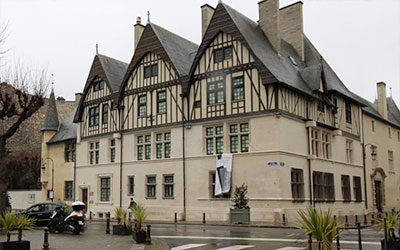 This hotel is full of conveniences: a few minutes from the train station in Reims, a parking lot just around the corner and a discreet location that nonetheless provides access to all the services and sites Reims has to offer.
Address: 7/9 Rue du Général Sarrail, 51100 Reims
Telephone: +33 (0)3.26.47.50.80
Le Centre International de Séjour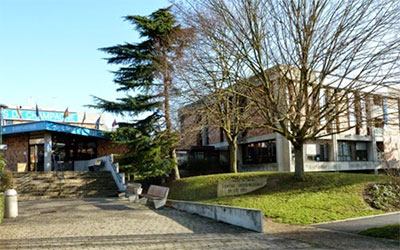 For those who are traveling in a group or who are on a tight budget, The International Sojourn Center offers interesting rates for quality services. In addition to its rooms, the Center is a lively place that has a restaurant and that offers languages classes.
Address: 21 Chaussée Bocquaine 51100 Reims
Telephone: Individual reservations +33 (0)3.26.40.52.60 / Group reservations +33 (0)3.26.40.68.57
L'Hôtel Azur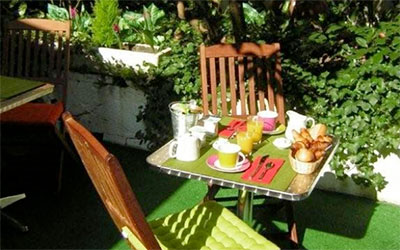 You'll feel at home in this family-run establishment. Just like in a guesthouse breakfast is served at the table. The secured parking lot is for hotel customers only and just next to the hotel.
Address: 9, Rue des Ecrevées 51100 Reims
Telephone: +33 (0)3.26.47.43.39
You can also discover our list of activities that we've selected for you and your stay in Reims.