Guided Tours of the Reims Champagne Region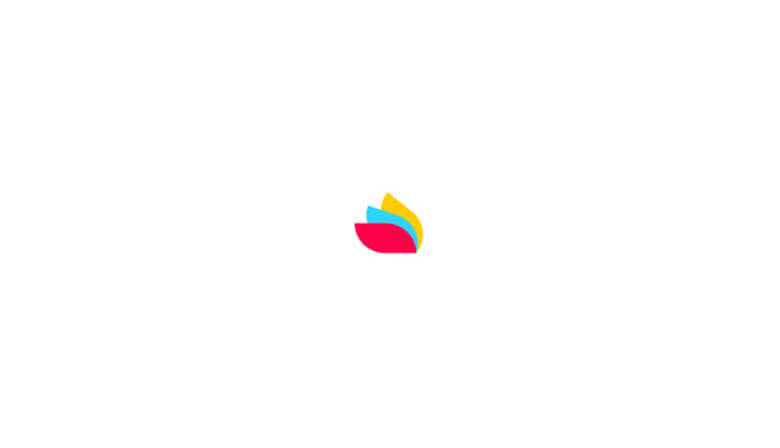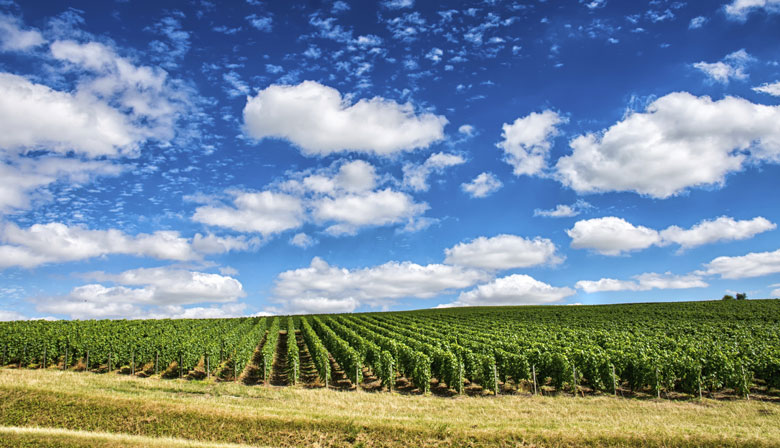 Guided tour in a small group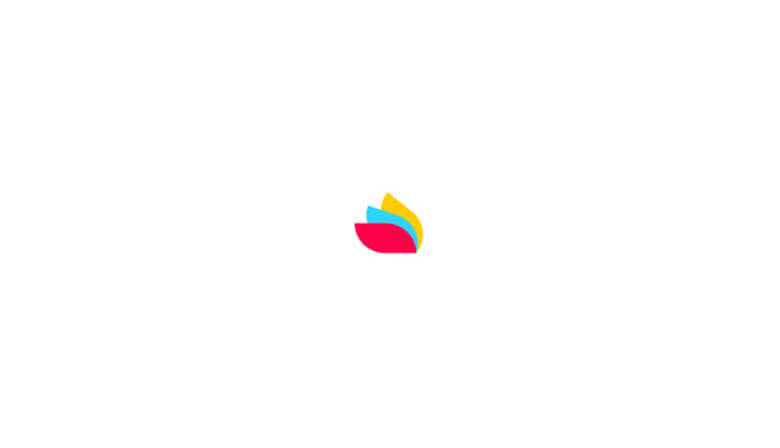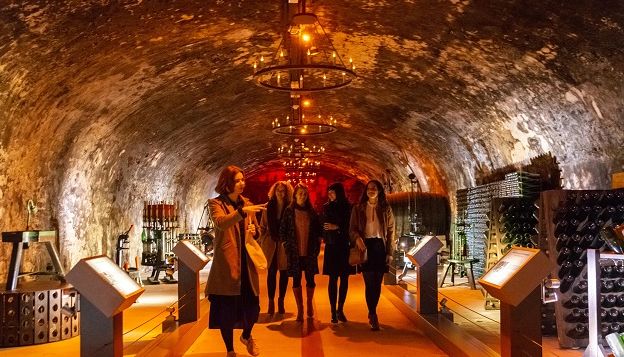 Going to Paris is also the chance to discover other regional specialties and a rich cultural diversity that has contributed to France's international reputation. Champagne is a wine that everyone in the world associates with France, and the delicious bubbly is also synonymous with parties and the French spirit.
Why not take a side trip to the Champagne region with ParisCityVision to see where the famous elixir is produced? Reserve your day trip on an air-conditioned luxury charter bus and enjoy the day admiring the lush countryside of eastern France and its champagne vineyards. Your day will be organized so that you'll learn as much as possible about champagne while also taking the time to stroll around and discover the town of Champagne. In fact, you'll also visit the Mumm Winery, walk around downtown Reims, take a guided tour of the gothic cathedral in Reims where French kings were crowned and visit the Mercier Winery on an automated train with an audio guide (8 languages available). There's more than enough to learn all about champagne, enjoy the vineyards, and treat yourself to a champagne tasting at some of the best regional producers.
For optimal comfort and hassle-free travels, you can also choose a package deal that includes minibus transfers to and from your hotel in Paris.
If you feel more like going on a day trip as a small group, you can choose the minibus option (up to 8 people) or even make it a private excursion. Your driver, an experienced tour guide-interpreter, will be more than pleased to recount the history of champagne and the surrounding region as well as give a little history on the Reims cathedral during the drive. The package deal includes pick-up and drop-off from your hotel in Paris, a visit to the cathedral, lunch at Epernay, a visit to the Moet and Chandon wineries with champagne tasting, as well as a visit to a regional wine producer to learn about how champagne is cultivated and produced.
Although the Reims Cathedral might not be what you first think about when imagining a day trip in Champagne, it's nonetheless worth the detour. Dating from the 13th century, the cathedral played a key role in the history of France. It was where the Kings of France were coronated. Registered as a UNESCO World Heritage Site for its gothic-inspired architecture, its statues, and its stained-glass windows, the cathedral is a definite must-see on anyone's trip to the Champagne region.
Save time!
Prepare your visit