Culinary tourism: tastings, cooking classes and gourmet tours
15 tour(s)
Sort by
Best of the moment descending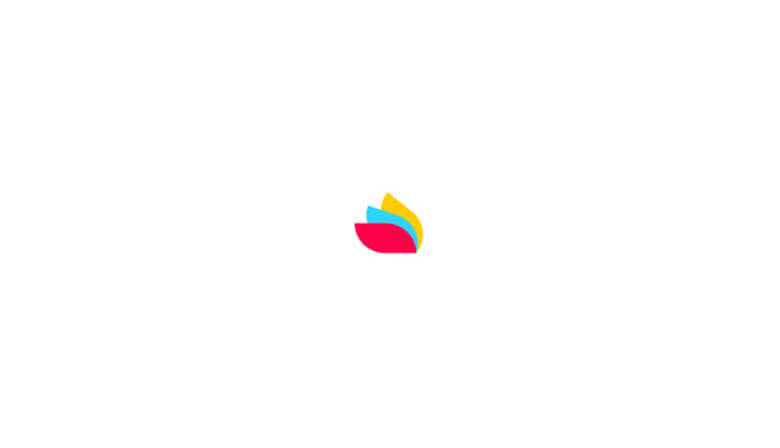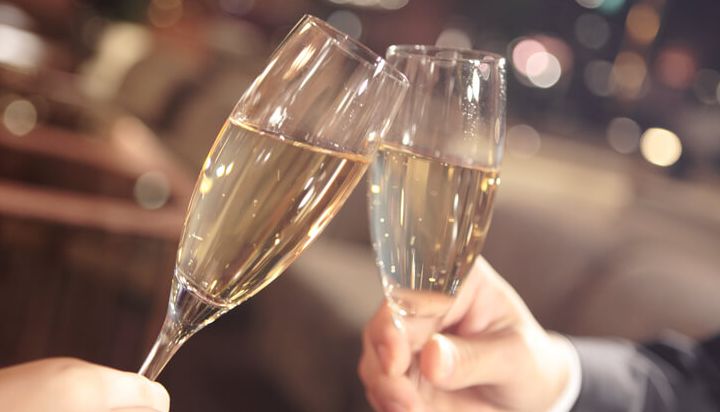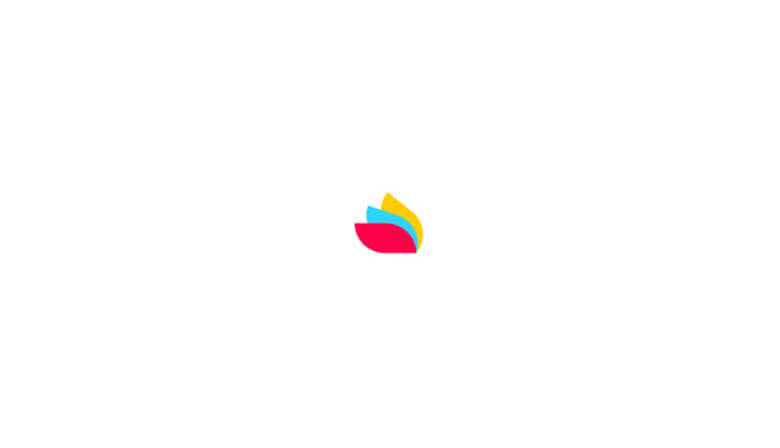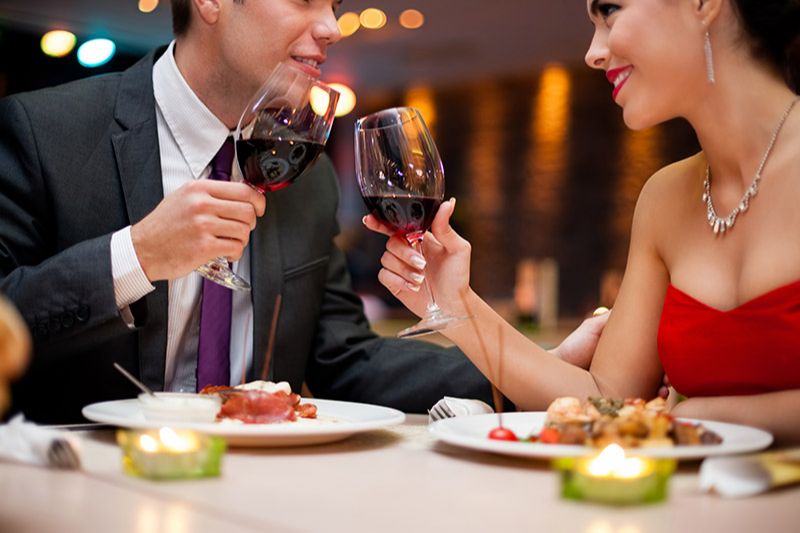 Dinner cruise Paris Seine 6:45 pm - special dates
Fall for the charm of the Seine river in a warm and cosy atmosphere.
Enjoy a delicious French cuisine, while watching the night falling on the most beautiful monuments of Paris and by admiring the Eiffel Tower.
A spectacular gastronomic experience offered by our chef and his crew.
Read more…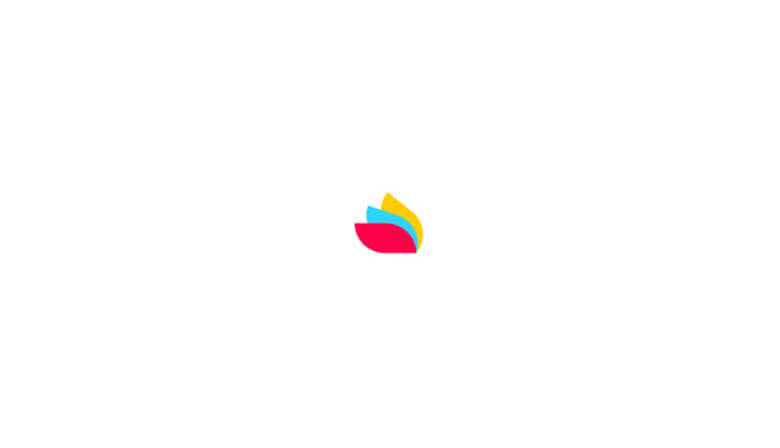 Dinner Cruise and Eiffel Tower 2nd Floor with Priority Access
Discover Paris from the Seine with a romantic dinner cruise (individual table, choice of main courses, assortment of desserts and a glass of wine or soft drink included), before taking in a panoramic view of the entire city from the second floor of the Eiffel Tower.
Read more…
Save time!
Prepare your visit