Paris Private Tours
3 tour(s)
Sort by
Best of the moment descending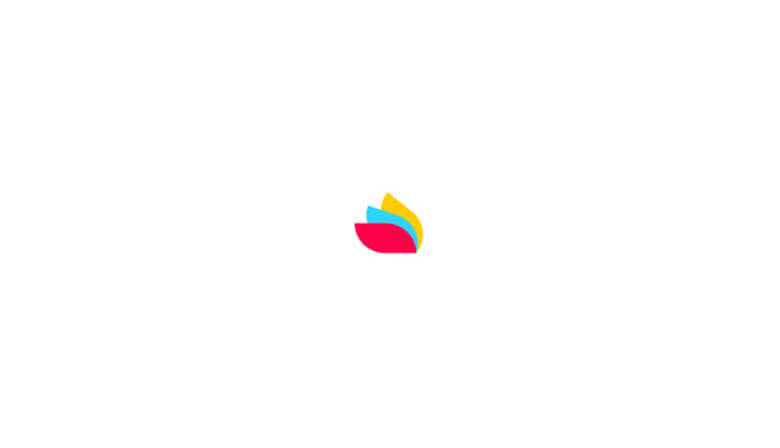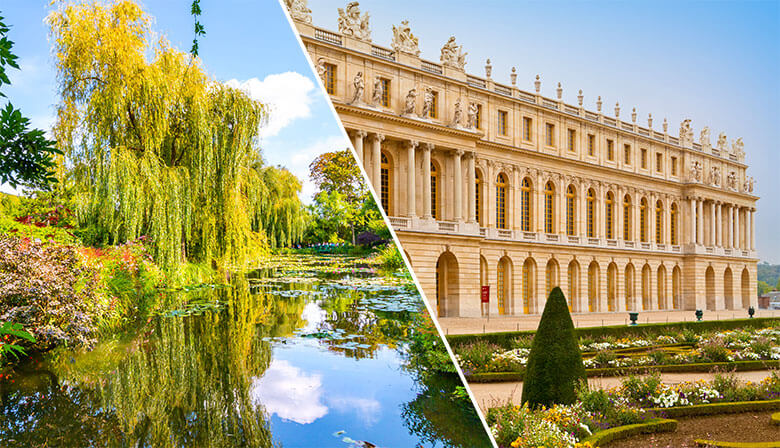 Guided tour in a small group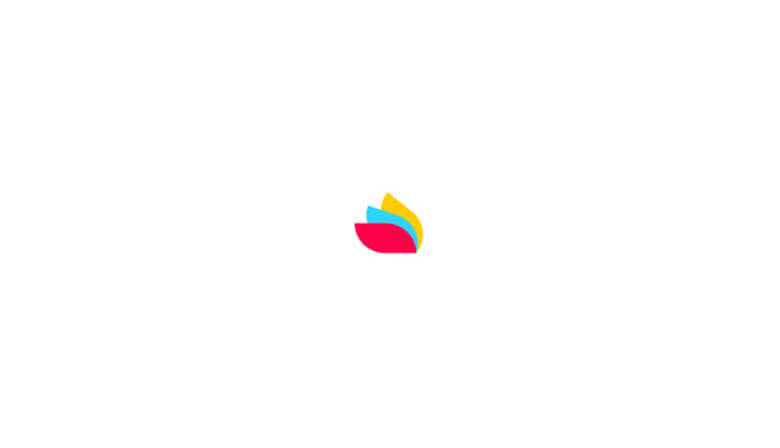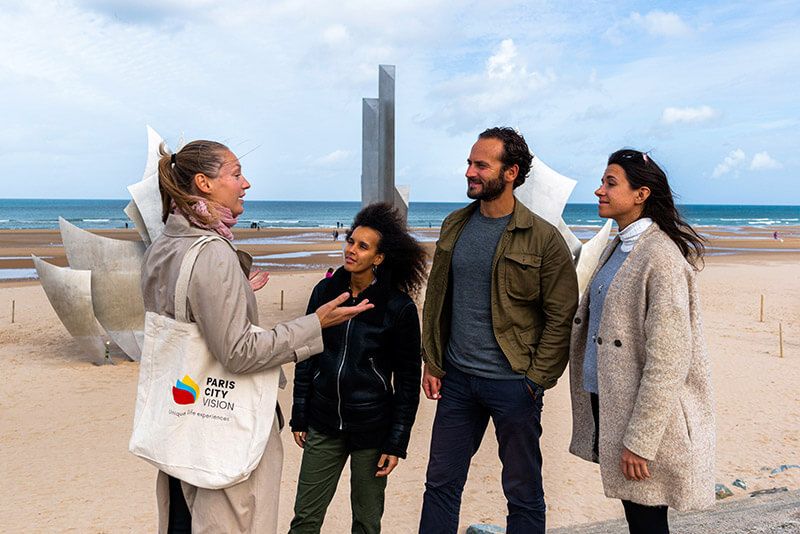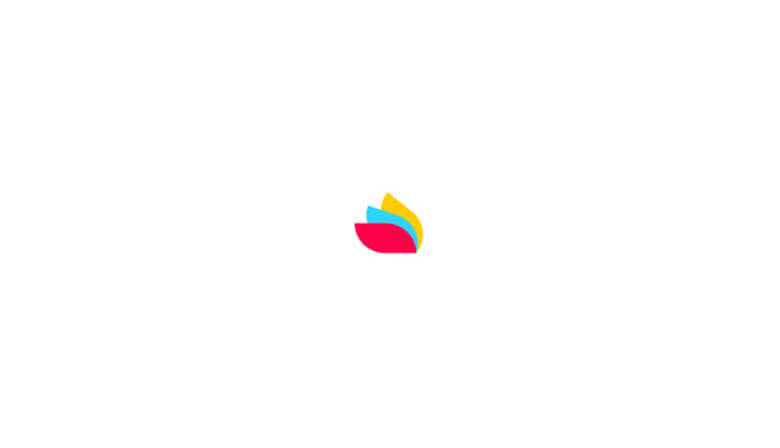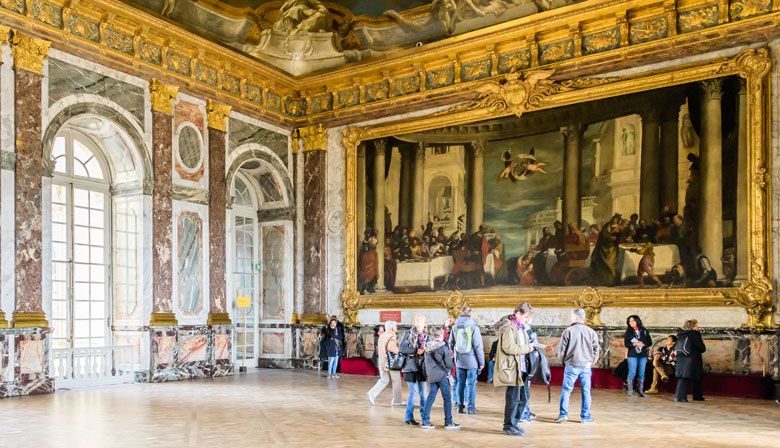 Guided tour in a small group
Whether you come to Paris for a weekend or a few weeks, you will always find something to do in the city of lights. Full of history, Paris owns a unique heritage with amazing monuments throughout its beautiful streets. Thanks to our private tours, you will be able to discover the main landmarks of Paris: the famous Eiffel Tower, the Louvre Museum, the catacombs, Notre Dame de Paris cathedral, the Palace of Versailles… So many great attractions that will make you travel out of time and go back from your trip, full of memories.
What if you could travel and discover amazing places without any constraints? Discovering the French capital thanks to a private Tour means being emerged in the heart of the city without having to think about the negative aspects of a trip (means of transport, difficulties to find your road…). Everything is designed to make your stay in Paris as enjoyable as possible!
You will be able to choose between a wide range of excursions to see the must-see places in Paris, with many advantages and without wasting time. Thanks to our private tours you will have the chance to be accompanied by an experienced tour guide that will explain to you the details of each historical monuments and past events as if you were there.
Explore with your guide and your loved ones the special art of Paris with the famous Louvre museum. Get priority access to the Paris catacombs and skip the long wait line thanks to your private tour. Jump into the past with a visit to the Palace of Versailles and be surprised by interesting anecdotes from your English speaking guide. Enjoy an amazing cruise on the river under the beautiful Seine bridges to see a totally different aspect of the city, while enjoying a colorful sunset. You will well understand why Paris is nicknamed "The City of Light".
Find your perfect private guided tour depending on the duration of your trip, the monuments you want to discover the most and the hour of the day you will prefer. Avoid large group tours and enjoy this unique moment only with your friends or family to share a wonderful experience altogether.
During the day or when the sun goes down, Paris is offering an outstanding experience that you will always remember. Learn more about all our specific excursions and book your ticket for a private tour in the city of lights with Paris City Vision.