Guided Tour of Giverny Monet's Gardens and Palace of Versailles with Skip-the-Line Access in a Small Group, Lunch included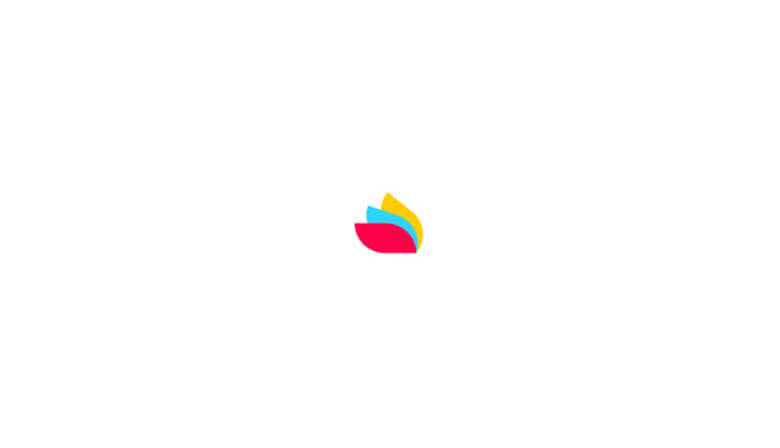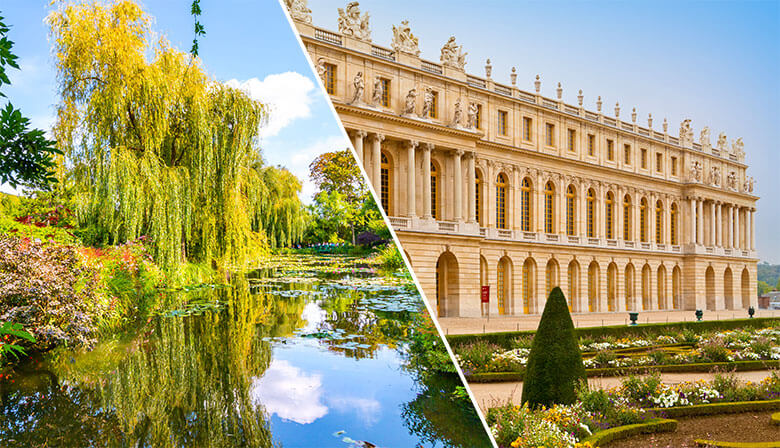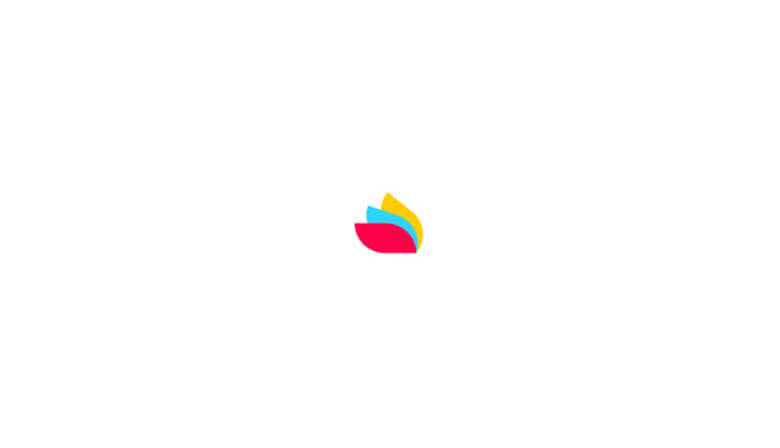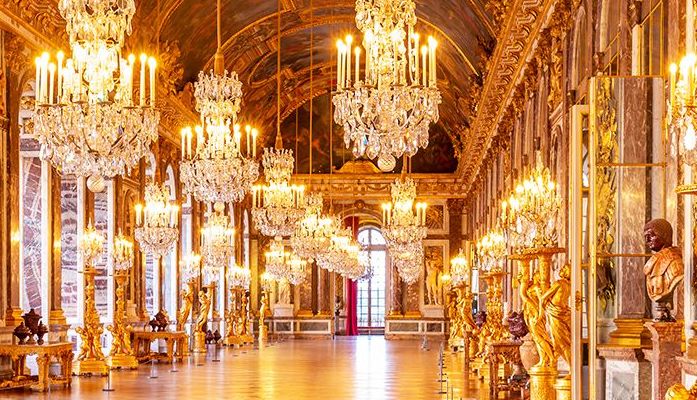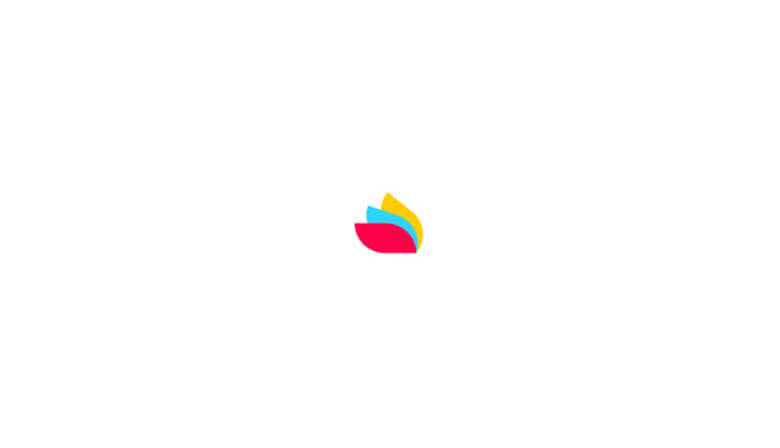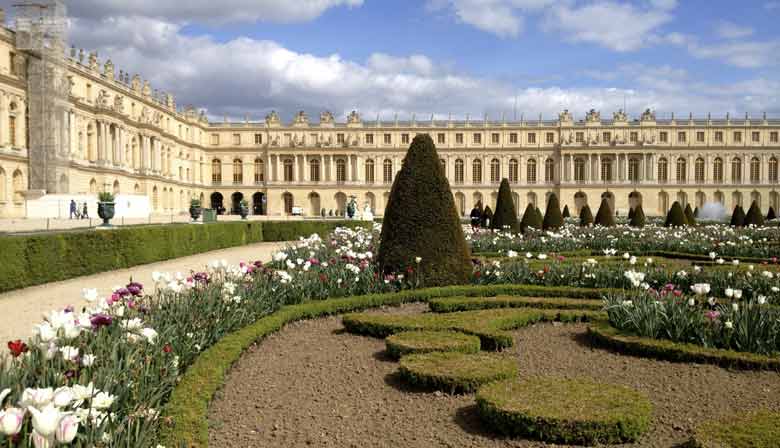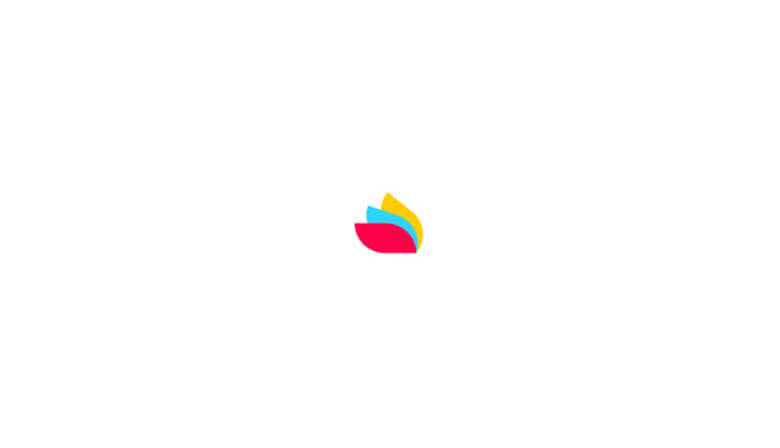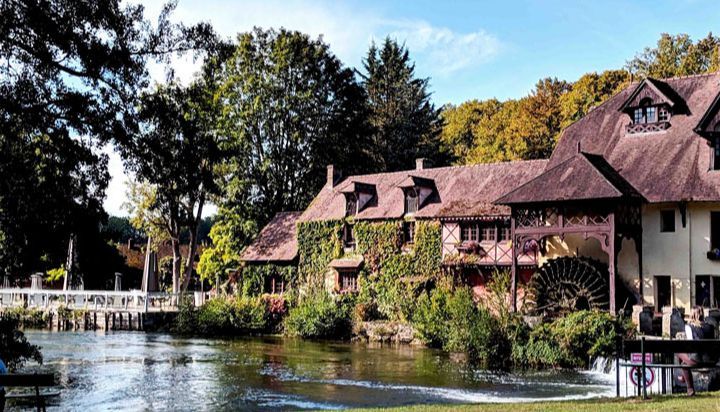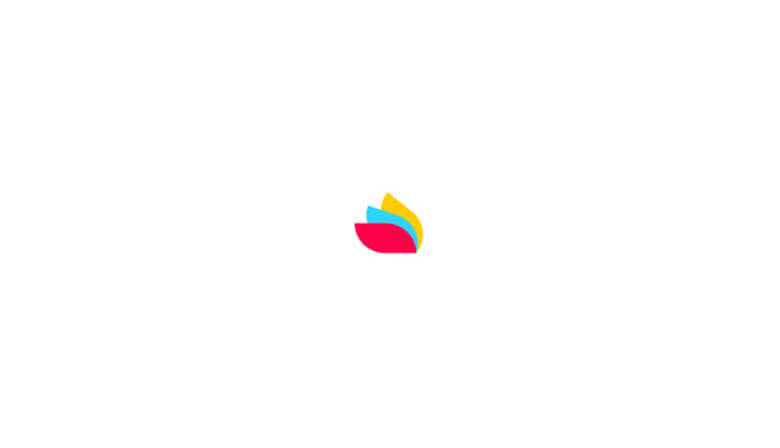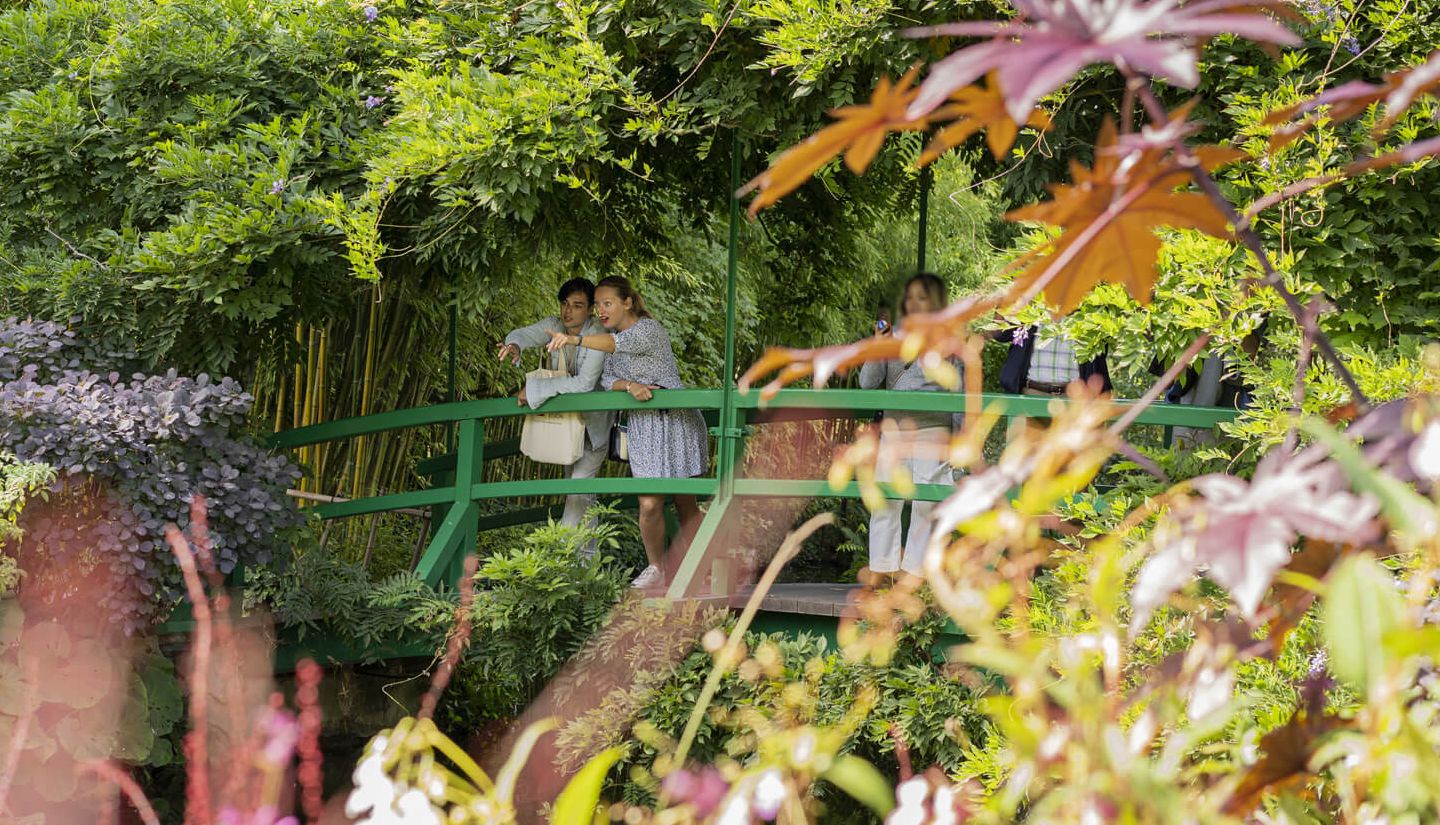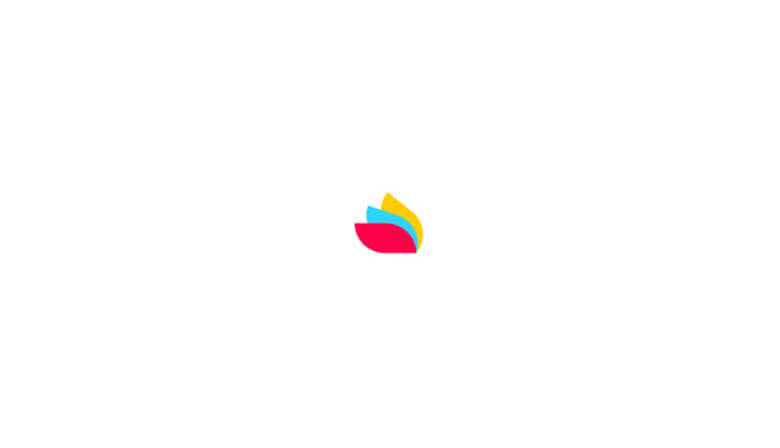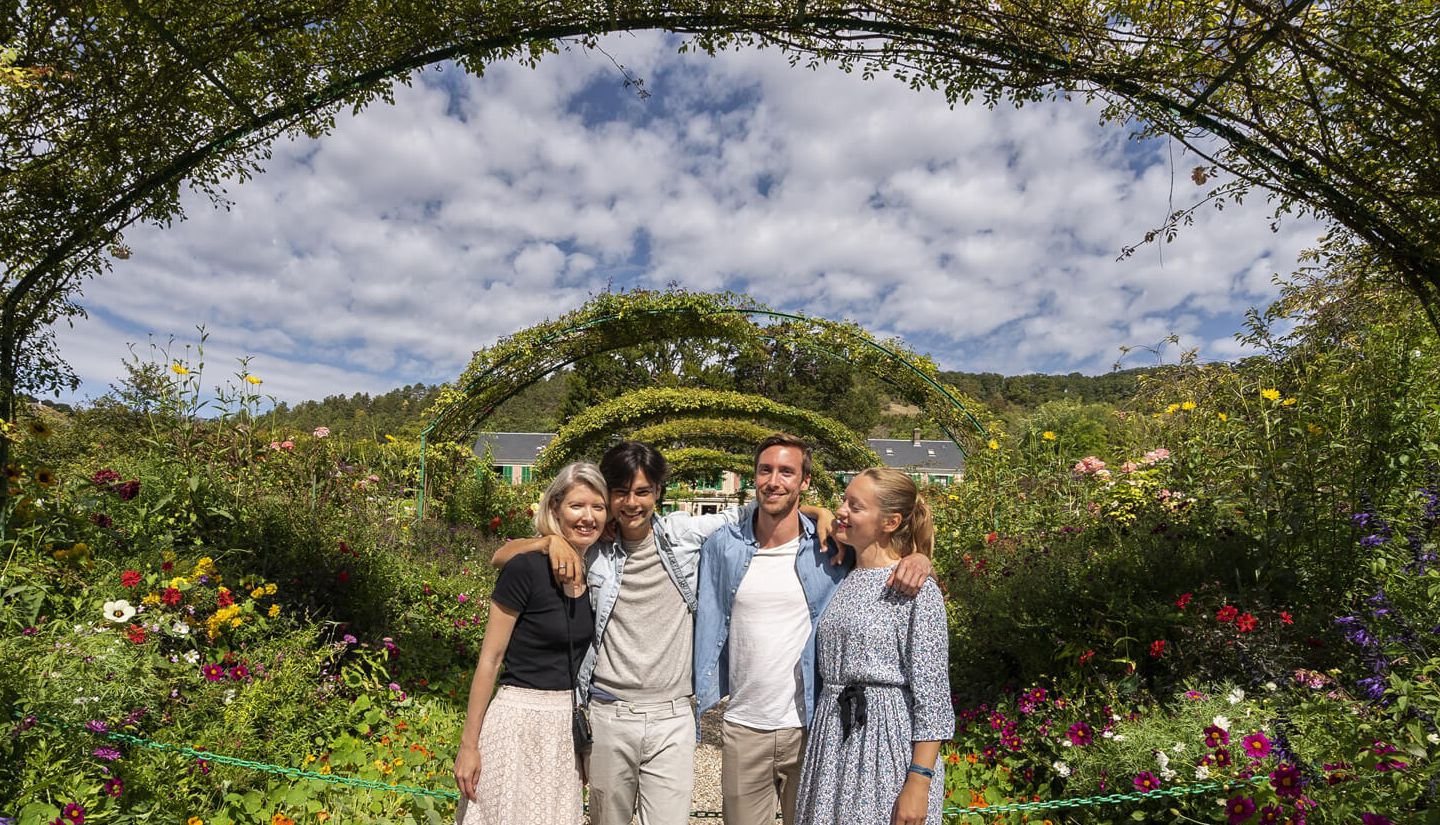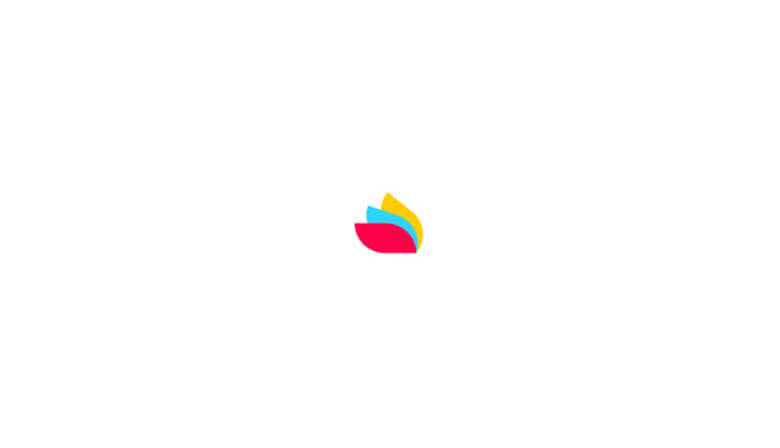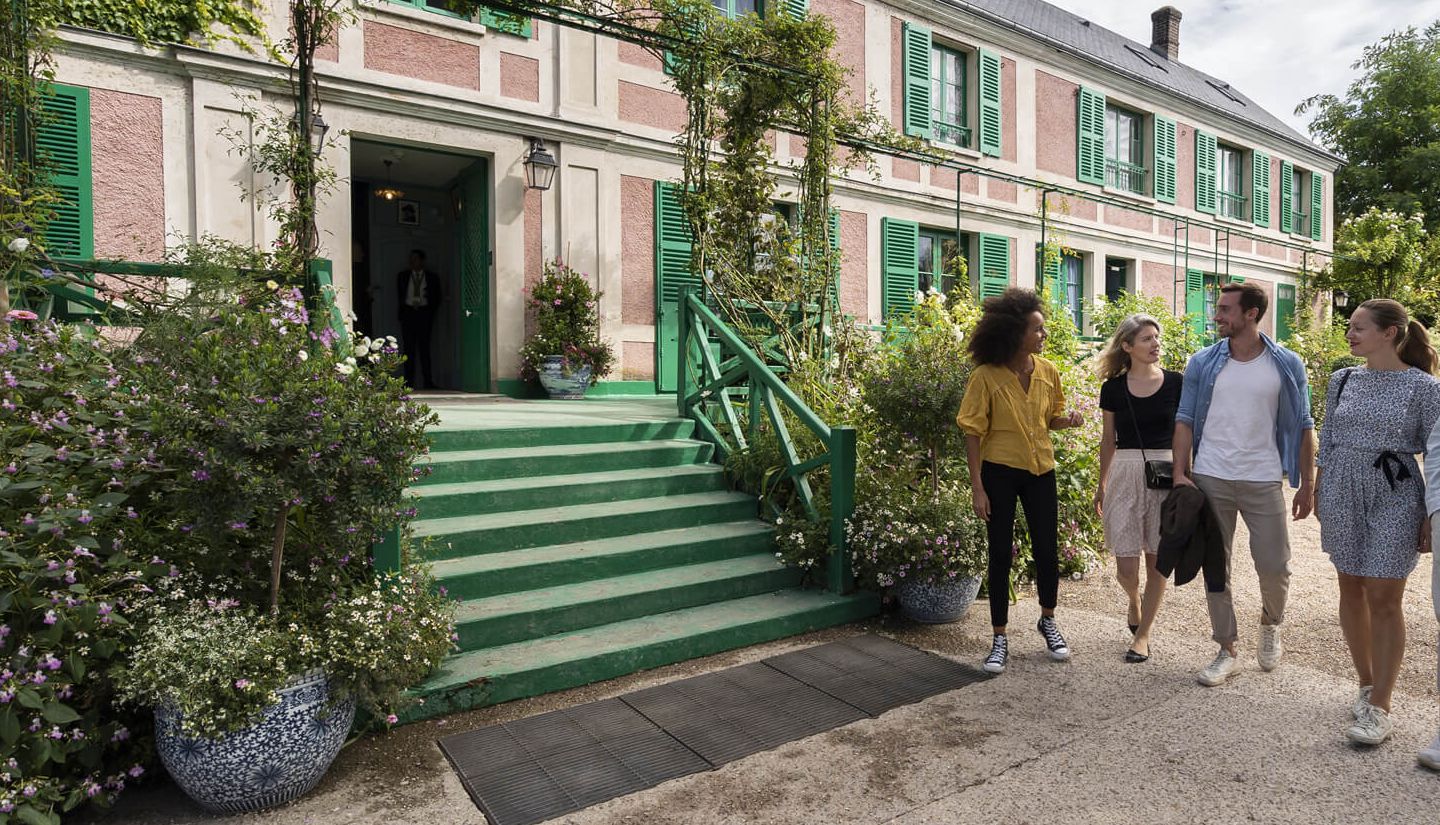 Highlights
Discover the History of the Kings of France with the guided tour of the Palace of Versailles
Dive into the Impressionism world of Claude Monet in Giverny
Enjoy a friendly experience in a small group or a private tour
Enjoy lunch in the bucolic setting of a Norman restaurant
Excursion available in a small group or private tour
In a warm and friendly atmosphere in a small group, you will discover two essential places in France. We dedicate the morning to a guided tour of Claude Monet's superb gardens located in Giverny. You will also explore the house and studio of this renowned painter. After a pleasant lunch, you will visit the majestic Palace of Versailles, led by an expert guide who is passionate about the history of France.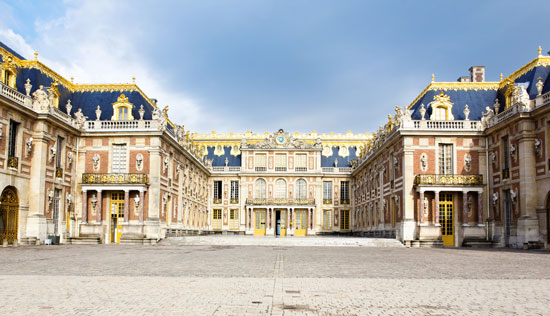 The entrance of the Palace of Versailles
Pick up at the Pullman hotel at 8:00 am. The number of participants is limited to eight to allow you to enjoy a personalized excursion with your driver-guide.
Start the day trip by discovering the Palace and Gardens of Versailles for about 2 hours. Your guide will take you to the palace entrance. Skip the line to visit the most beautiful rooms with a guided tour: these include the King's Apartments, with seven salons each decorated on the theme of a different god, and the Queen's Apartments. Stroll along the sparkling Hall of Mirrors, imagined by the architect Jules Hardouin-Mansart as a place for parading and being seen. Designed to dazzle the Sun King's visitors, this massive hall with marble and gilded bronze decoration was somewhere to stroll and meet. Once your guide has told you about the different parts of the palace, spend time exploring the Gardens of Versailles while you admire their magnificent sculptures (marble statues, busts, and vases), fountains, and ponds.
After diving into the Kings of France History, change of universe with the discovery of the Impressionism world in Normandy. Before arriving in Giverny, a charming restaurant in the middle of the Normandy countryside will welcome you for a pleasant lunch. In an atypical setting, you will taste traditional French cuisine.
Menu*:

Mackerel bread with white wine sauce, herbed cream, and a small salad
**
Roasted chicken breast, mushroom cream and mashed potato with salted butter
**
Norman apple tart, scoop of ice cream
**
White and red Wine OR Cider of local production on demand
Still and sparkling water
Coffee or Tea
* Menu subject to modification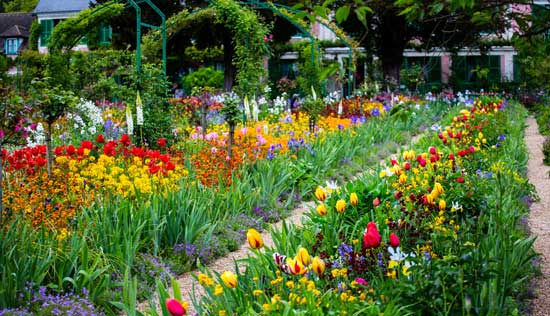 Colorful Gardens of Giverny
Our driver-guide will then take you inside the Claude Monet Foundation, where you will discover the primary source of inspiration for this master of Impressionism with its splendid flower gardens. It was also the last place of residence of the painter, where he lived with his family for more than forty years. You will visit his house, which has remained as it was in Monet's time. Through the different colorful rooms where many paintings are present, you will get an idea of what could have been like his daily life. Don't miss the souvenir shop, which was his studio at the time: imagine Claude Monet painting what would later become a masterpiece! You will then go out into the gardens of Giverny, stroll through the alleys to the flowerbeds composed of an innumerable variety of flowers. You will explore the charming Clos Normand with its oriental plants. Surrounded by the superb weeping willows, the pond will reveal itself with the famous water lilies floating on the water and its famous Japanese bridge.
After this walk in Monet's gardens, our driver-guide will offer you a short break in a local café in the picturesque village of Giverny. You will be able to enjoy a hot or cold drink of your choice. Our guide will then take you to the cemetery, where Claude Monet is buried, located next to the small church. You will then be able to pay homage to this great artist who revolutionized the art of Impressionist painting.
It will then be time to take the way back to arrive at the Pullman hotel at around 5.00 pm.
Please note:
Flat shoes are strongly recommended (Versailles has parquet floors in its rooms and cobblestones in its courtyard)
Strollers are not permitted in the palace
The itinerary and schedule are subject to change depending on traffic or site schedule changes
The skip-the-line access is subject to the Versailles Palace procedures: The Vigipirate plan, the security control or an unforeseen crowd can slow down the entrance
Alternative meals to food restrictions (vegetarian, gluten-free...) available on demand.
Let's go
Book your tour
1. Define your needs
Date
Selected
Special offer
Unvailable
2. Select your tour
Guided Tour of Giverny Monet's Gardens and Palace of Versailles with Skip-the-Line Access in a Small Group, Lunch included
Guided Tour of Giverny Monet's Gardens and Palace of Versailles with Skip-the-Line Access in a Private Group, Lunch included
1 private tour x 1 545,00 €
Cancellation fees : Free cancellation up to 3 calendar days before departure (Central European Time). Beyond that period, the following fees apply: 2 calendar days prior service: 50% of tour price (Central European Time) 1 calendar days prior service: 100% of tour price (Central European Time)
We take care of everything
Preparation of the tour
Address : Hotel Pullman Paris Tour Eiffel 18 avenue de Suffren
75015 Paris Meeting point at the restaurant "Frame"
8:45 hour(s)
Address : Hotel Pullman Paris Tour Eiffel 18 avenue de Suffren
true
Organized by PARISCityVISION
Tour Code: GV
Reviews from the community
They give their opinion
Iva, was excellent both as driver and guide.Liked small group,8 and lunch was better than anticipated.
I loved the tour and the guide. The restaurant was full of tourists, but surprisingly very very good! I wish we spent more time in Versailles!
Giverny is amazingly beautiful. Versaille is something else.