Audio Guided Tour of the Palace of Versailles and Access to the whole Estate Day Trip from Paris with transportation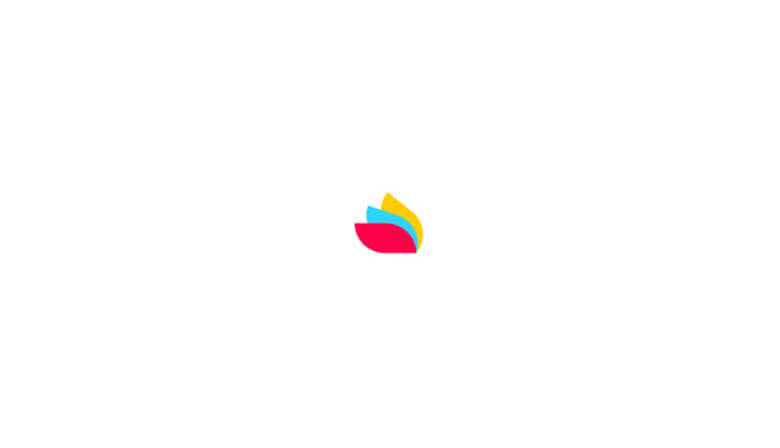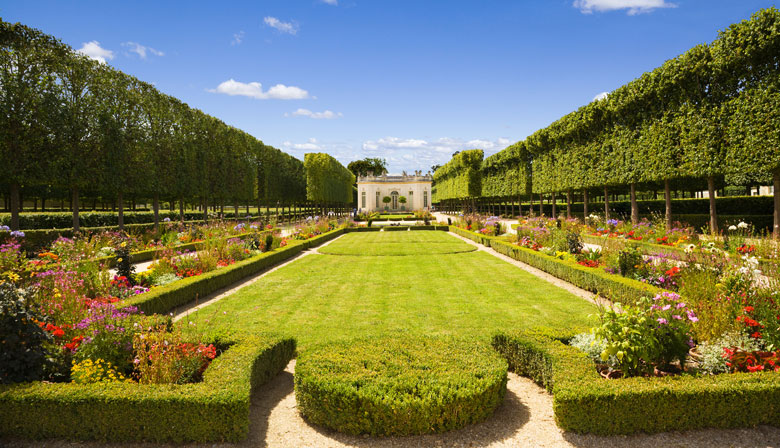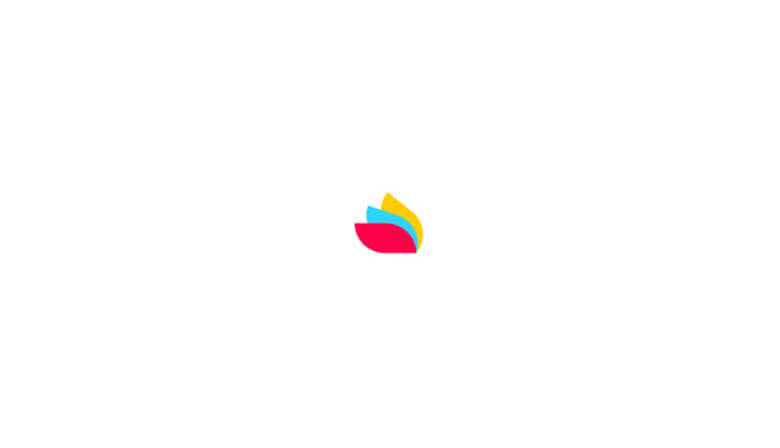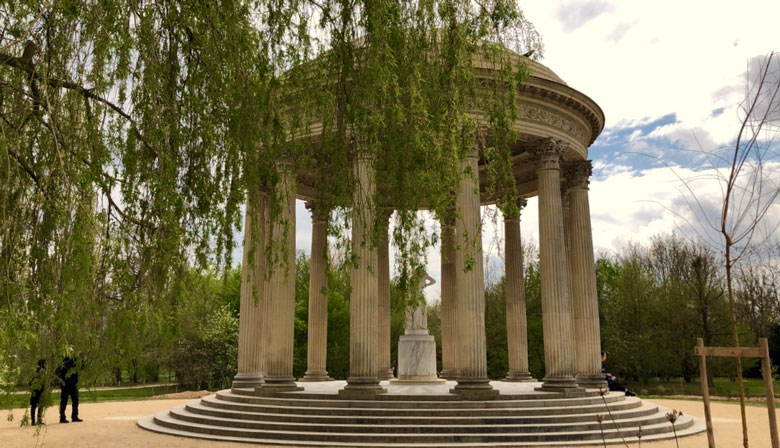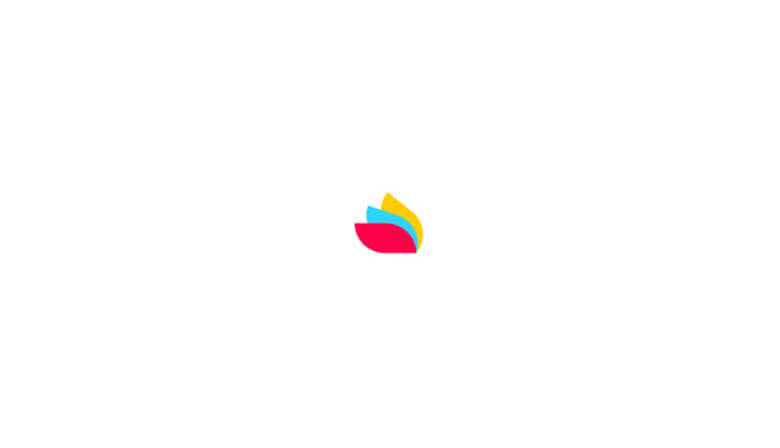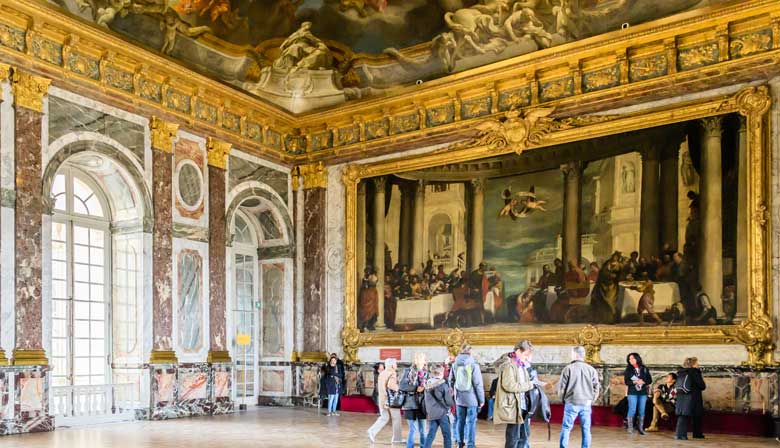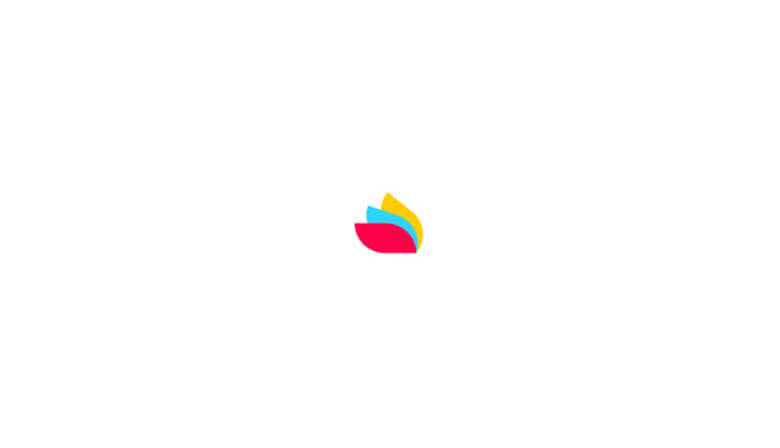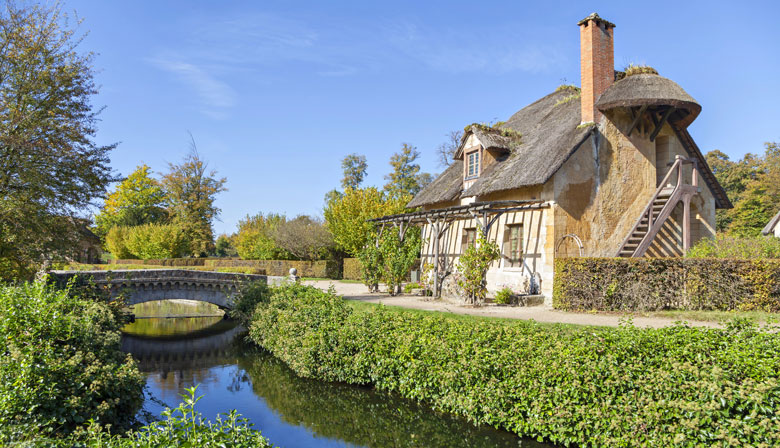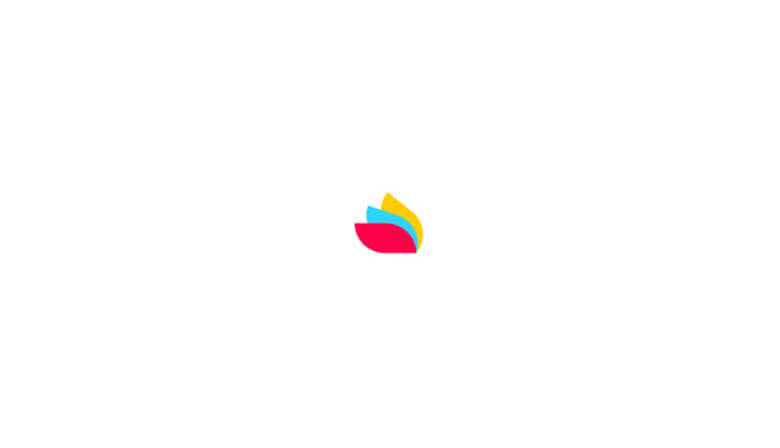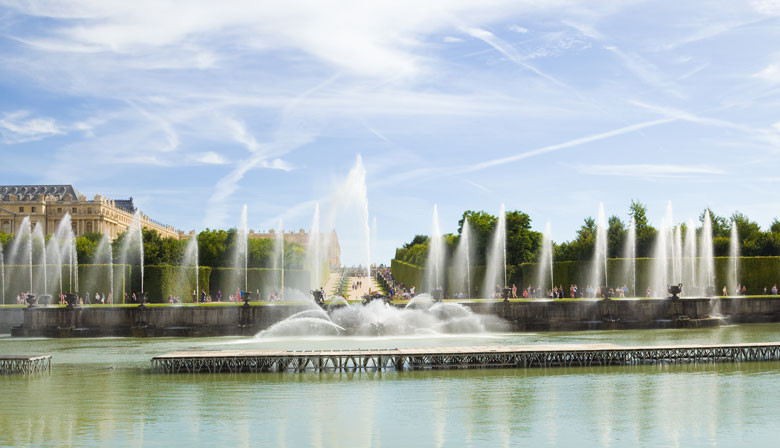 Highlights
Discover the Grand and Petit Trianon as well as the atypical Queen's Hamlet
Priority access ticket to the Gardens, for Musical Fountains show too
Visit the entire Versailles Estate on your own
Enjoy audio-guided comments during the visit of the Palace of Versailles
Stroll as you wish through the magnificent gardens of Versailles
This passport will allow you to discover the entire Versailles Estate on your own. You can visit the Palace of Versailles in complete freedom while listening to fascinating comments via audio guides. You will then have the rest of the day to stroll through the gardens, visit the King's Grand Trianon, the Petit Trianon and the picturesque Queen's Hamlet.
Listed as a UNESCO World Heritage site for 30 years, the Palace of Versailles was once the residence of the Kings of France Louis XIV, Louis XV and Louis XVI and their courts, from 1682 until the French Revolution in 1789. Your audio guide commentary will give you the opportunity to visit the magnificent Palace of Versailles at your own pace. Admire its Baroque architecture, artworks, sumptuous decoration, and the furniture created by greatest craftsmen of the age. Enjoy strolling through the palace's grounds and gardens to the Trianon, or explore the pretty town of Versailles beyond the palace's walls.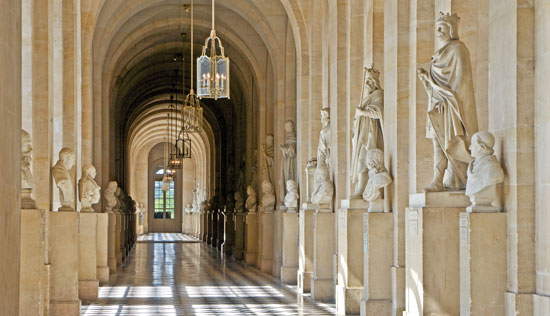 Wander in the Palace of Versailles
The Palace of Versailles stretches for more than 721,000 square feet and boasts more than 700 rooms. Your audio guide will help you find your way during your visit, tell you about the history of the palace, and immerse you in its unique atmosphere. Your ticket will give you access to the palace's most famous rooms, including the King's Grand Apartment, with seven salons each dedicated to a different god (Apollo, Mars, Mercy, Venus, etc.) and the Queen's Grand Apartment, laid out in a mirror image of those of the king, including the Coronation Room and the Queen's Bedroom, once occupied by Marie Antoinette, among others. Also see the stunning Hall of Mirrors, a huge room in which guests were received and impressed, dreamt up by the famous architect Jules Hardouin-Mansart. Almost 240 feet-long, it was designed to amaze the Sun King's (Louis XIV) visitors and is lit by 17 windows and 350 mirrors. It also offers breathtaking views of the palace's beautiful gardens.
During this full day tour of Versailles, spend time discovering the gardens of Versailles and admire their artworks (more than 200 statues), fountains, ponds, flower beds and woodland. In Summer, a range of activities is staged in the gardens, such as the "Grandes Eaux," when the fountains are made to dance to music.
Please note :
The meeting with our PARIScityVISION representative takes place outside the hotel
High-heeled shoes are not recommended (parquet flooring in the rooms and cobblestones in the courtyard)
Strollers are not allowed inside the palace
Access to the palace is difficult for those with reduced mobility
Photography without flash is permitted inside the palace
On-site visit duration: 7h15
For the smooth running of the tour and out of respect for all participants, please arrive at the meeting point 20 minutes before the start of the tour.
The price includes:
Transport to and from Paris by luxury air-conditioned coach
Versailles Palace and gardens tickets
The Versailles palace audioguide
The price does not include:
Transfers to and from your accommodation in Paris
Lunch
Let's go
Book your tour
1. Define your needs
Date
Selected
Special offer
Unvailable
2. Select your tour
Audio Guided Tour of the Palace of Versailles and Access to the whole Estate Day Trip from Paris with transportation
Cancellation fees : Free cancellation up to 3 calendar days before departure (Central European Time). Beyond that period, the following fees apply: 2 calendar days prior service: 50% of tour price (Central European Time) 1 calendar days prior service: 100% of tour price (Central European Time)
We take care of everything
Preparation of the tour
Address : Hôtel PULLMAN Paris Tour Eiffel. Meet our representative with a Paris City Vision sign (outside the hotel)
18 Avenue De Suffren, Entrance au 22 Rue Jean Rey, 75015 Paris
8 hour(s)
Address : Hotel Pullman Paris Tour Eiffel
true
Organized by PARISCityVISION
Tour Code: JVO