Guided Tour of the Palace of Versailles with Priority Access from Versailles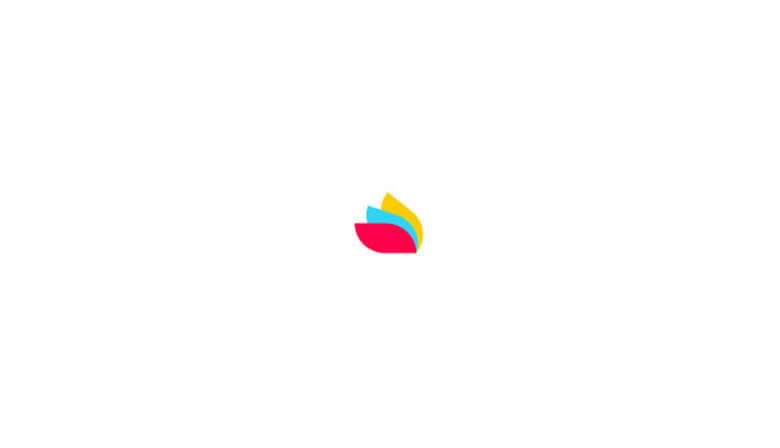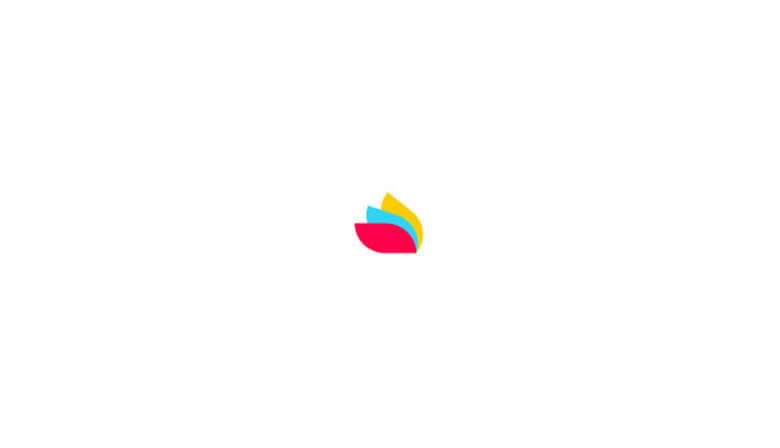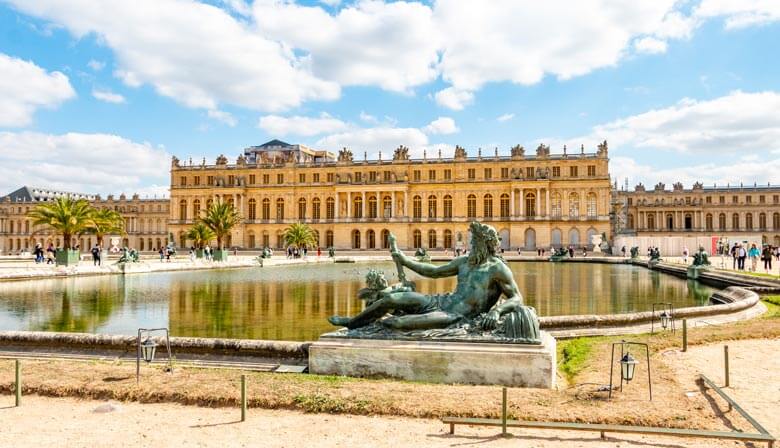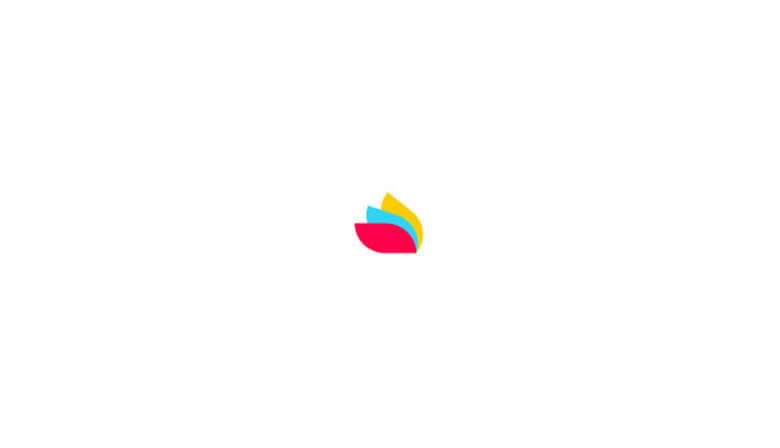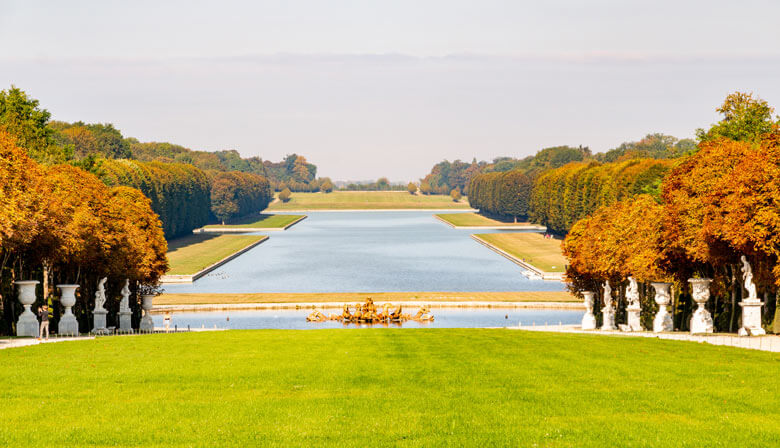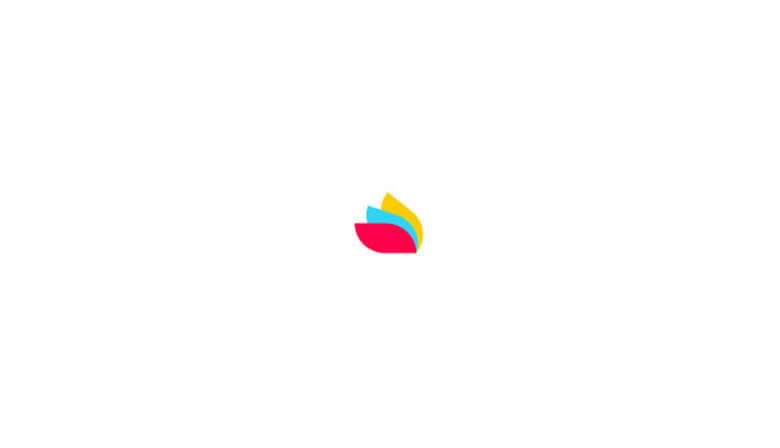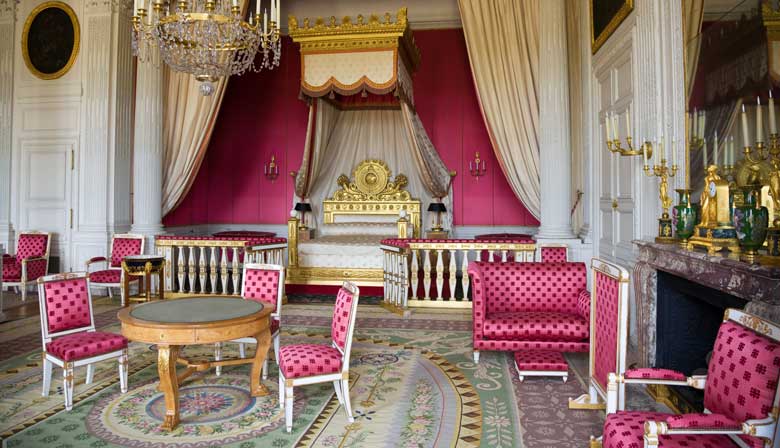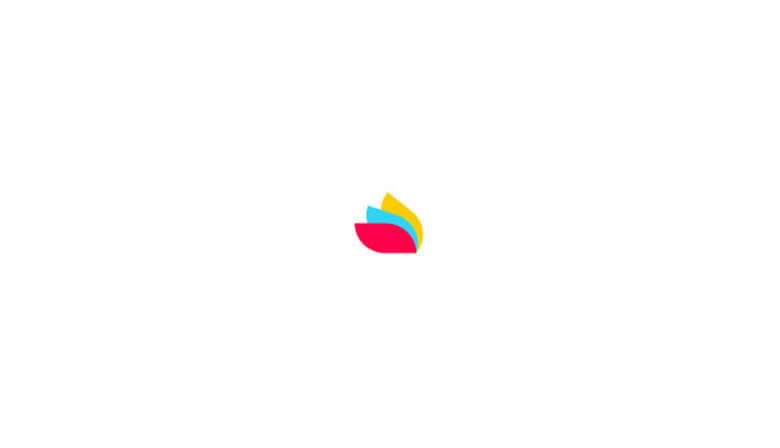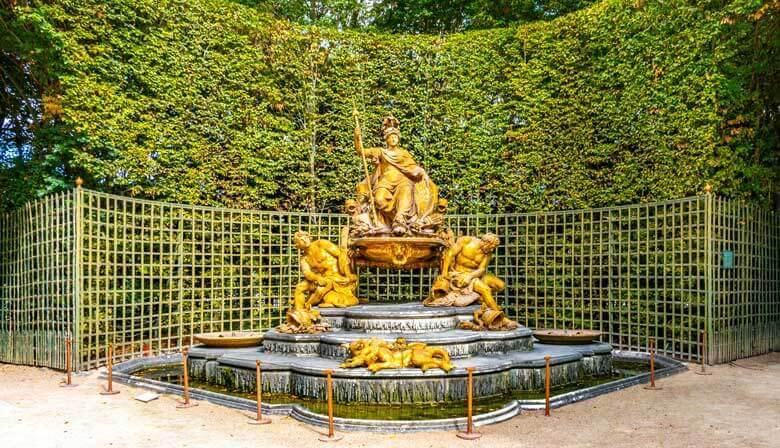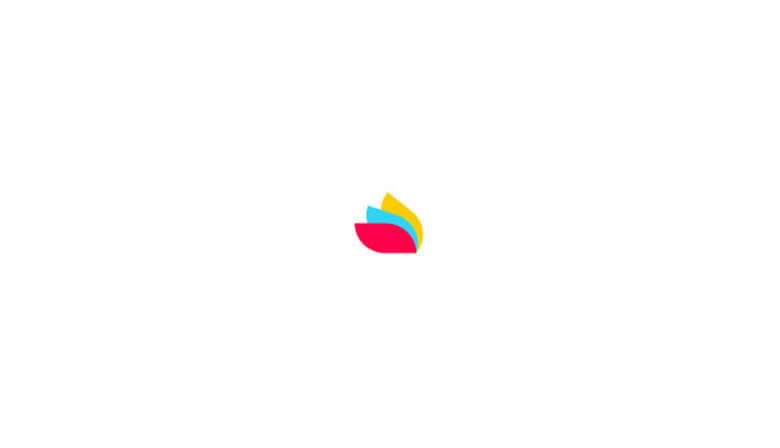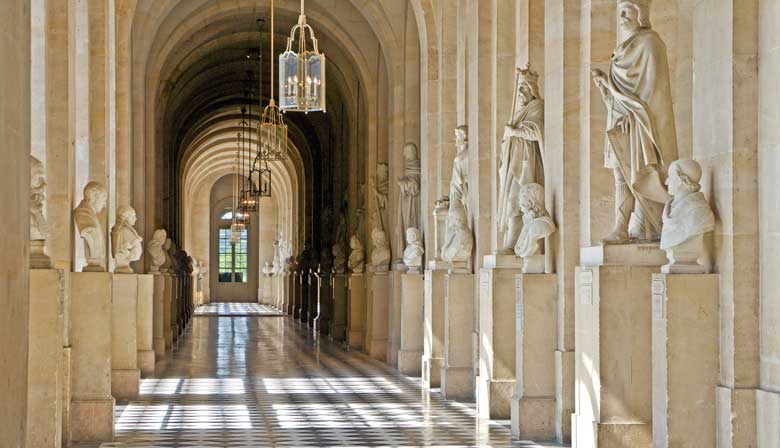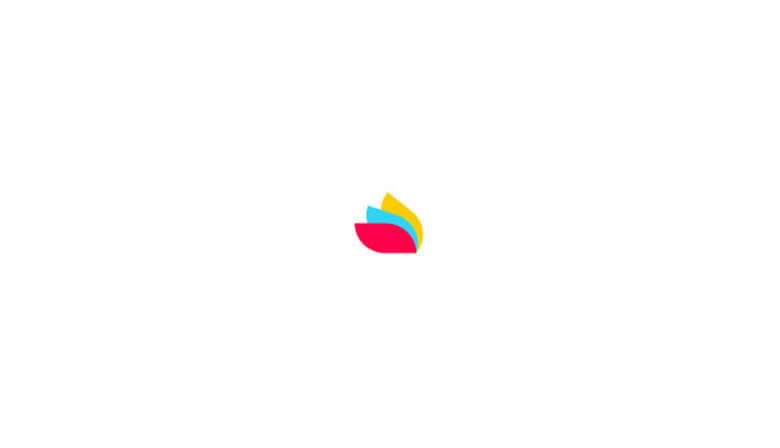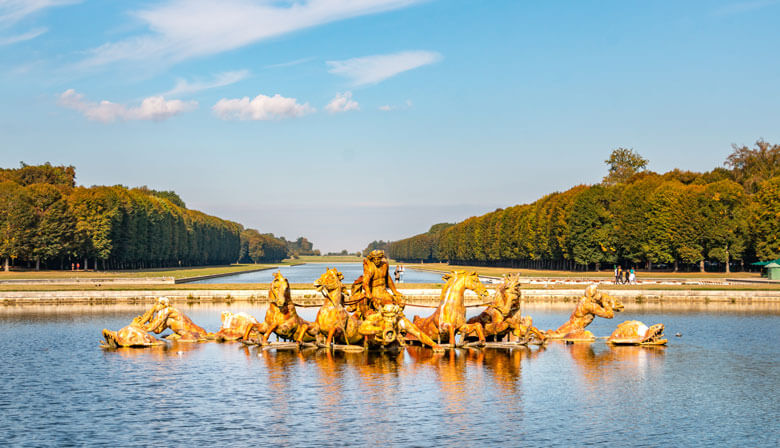 Highlights
Discover how French kings lived with a guided tour 
Expert guide with a passion for history
Make your way to Versailles independantly
Free time to discover the entire grounds of the Palace of Versailles
You will visit the huge Palace of Versailles by joining our guide on site. He will introduce you to the superb royal apartments while telling you about the life of the Kings of France of that time, from Francis I to Louis XVI. After this visit, which will immerse you in the history of France, you will have time to stroll through the Palace's gardens.
You'll meet our guide in front of the Bar du Chateau located at 9 rue Colbert 78000 Versailles. Thanks to priority access, you'll have no trouble entering the palace, which has been on the Unesco list of World Heritage Sites for 30 years. Once inside, you'll be immersed in the world of French kings surrounded by a building that perfectly exemplifies 17th century French architecture. Our guide will tell you the history of the great monarchs from Louis XIV to Louis XVI, with lively anecdotes about their reigns and daily lives. You'll walk through the different rooms, each superbly decorated and bearing the name of Greek gods (from the Apollo parlor, to...). The guide will lead you through the palace to majestic Hall of Mirrors. Once a reception hall where numerous ceremonies took place, it has remained the most impressive room in the palace. Its countless mirrors, its length, and perfect condition of the floors, are sure to dazzle.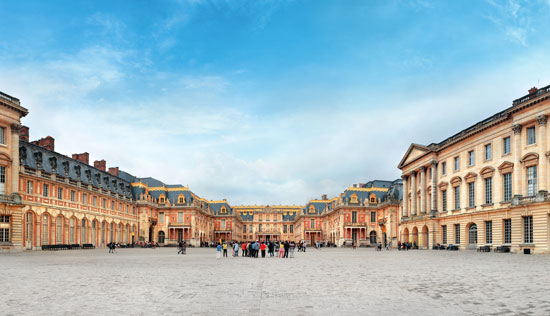 Entering the Palace of Versailles
You can imagine yourself attending a long-ago ball and gazing out at the park which opens out in front of the large terrace. After the guided tour you'll have the opportunity to stroll through the gardens and admire the work of André le Nôtre, an unparalleled landscape architect, while passing through the walkways and viewing the flowers and fountains that cover the grounds of the park. If your guided tour takes place on a day when the musical water fountains are turned on, you'll have to pay when you enter the gardens in order to enjoy this amazing show.
During Marie-Antoinette's time at the Palace of Versailles, she had her own grounds built below the park, where she could get away from the pompous royal life. You can see it after your visit to the Palace, by purchasing tickets on site. Marie-Antoinette's Hamlet, as well as the Trianon gardens, are not to be missed.At the end of your visit, please bring back the audio guides to the place of departure.
Extra Offer: Lunch at the "Café bleu du Roi" brasserie
Depending on the chosen option, you will then have lunch at the French brasserie "Le café Bleu du Roi", also located rue Colbert.
Menu
Medallion of Scallops
**
Poultry escalope with Normandy cream sauce
**
Fruit salad
**
A glass of wine, orange juice or Coca-Cola
**
Vegetarian dish available on the spot
Child menu
Paris ham or Eggs Mayonnaise
**
Chicken nuggets and fried potatoes or Breaded fish and pasta
**
Surprise ice cream or Chocolate mousse
**
A soft drink to choose
Please note:
The VERSAILLES gardens ticket is not included on the following days:
- On the days of the "GRANDES EAUX" fountain shows: Every Saturday and Sunday from April 6th to October 27th, May 8th, May 30th, August 15th ; Every Tuesday from May 21rst to June 25th, and April 19th
- On the days of the "JARDINS MUSICAUX" musical garden shows: Every Tuesday from April 2nd to May 14th, from July 2nd to October 29th ; Every Friday from April 5th to Ocotber 25th (except April 19th)
Baby strollers are not permitted inside the palace
Access to the palace is difficult for people with limited mobility
Photos without flash are permitted within the palace
The price includes:
Skip the line at the Palace of Versailles
Tour guide services
Lunch depending on the tour selected
Entrance ticket to the Gardens except Musical Foutains and Gardens days
The price does not include:
Transport
The gardens, on the days of fountain and garden shows 
Ticket to Marie-Antoinette's Hamlet and the Trianons
Let's go
Book your tour
1. Define your needs
Date
Selected
Special offer
Unvailable
2. Select your tour
Guided Tour of the Palace of Versailles with Priority Access from Versailles
Guided Tour of the Palace of Versailles with Priority Access from Versailles
Guided Tour to the Palace of Versailles and Access to the whole Estate, from Versailles
Cancellation fees : Free cancellation up to 3 calendar days before departure (Central European Time). Beyond that period, the following fees apply: 2 calendar days prior service: 50% of tour price (Central European Time) 1 calendar days prior service: 100% of tour price (Central European Time)
We take care of everything
Preparation of the tour
Address : Le Bar du Chateau
9 rue Colbert, 78 000 Versailles
Metro :
Versailles Château Rive Gauche
1:30 hour
Organized by PARISCityVISION
Tour Code: VAC