Guided Tour of Moet & Chandon House and the Champagne Region from Paris in a Small Group, Lunch included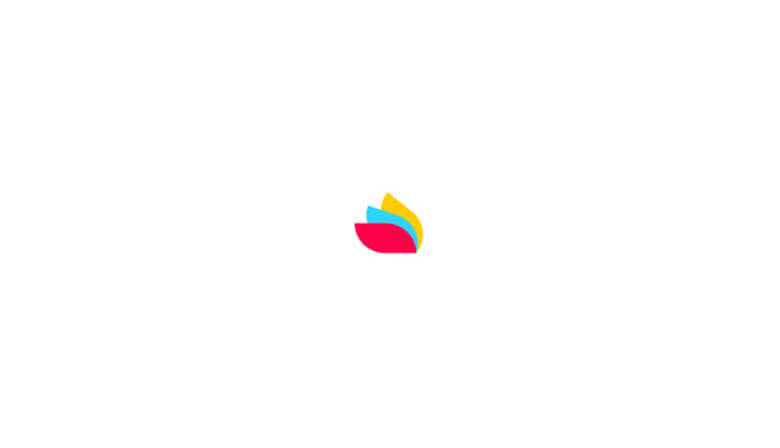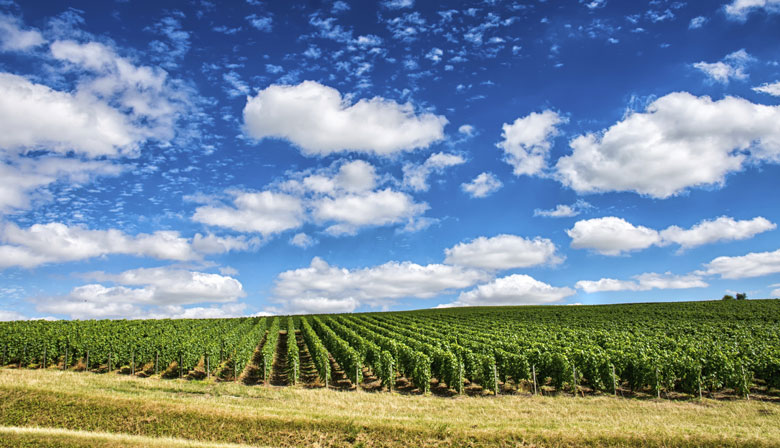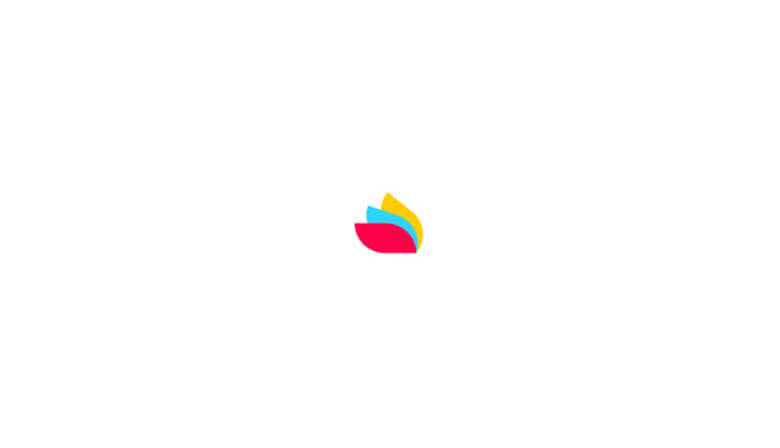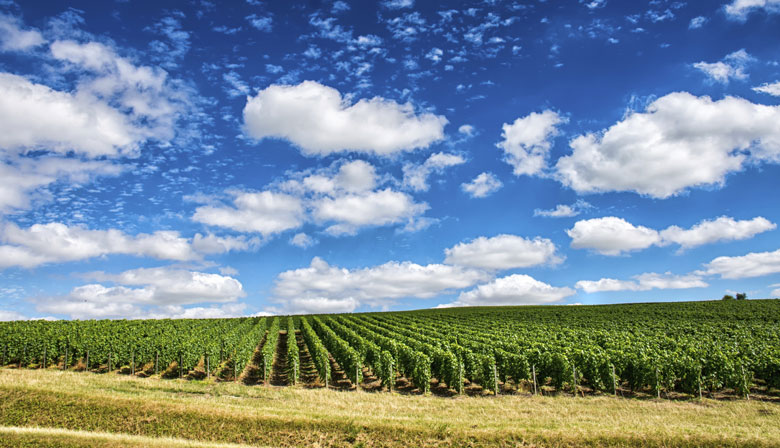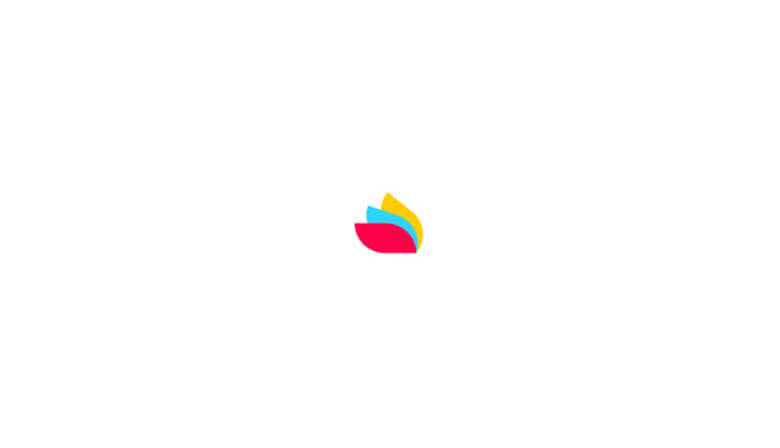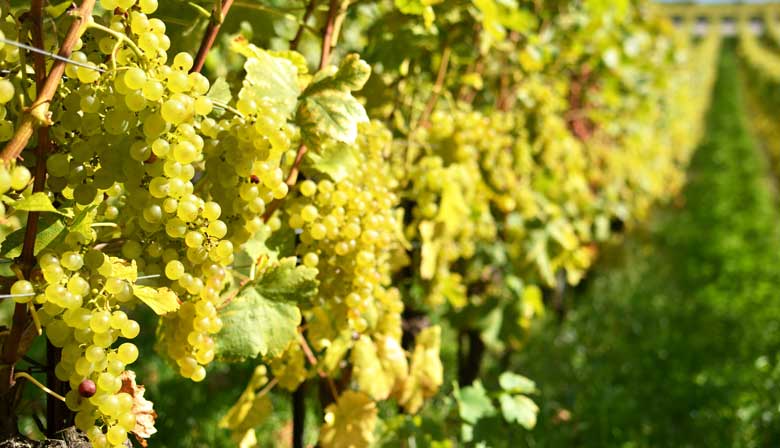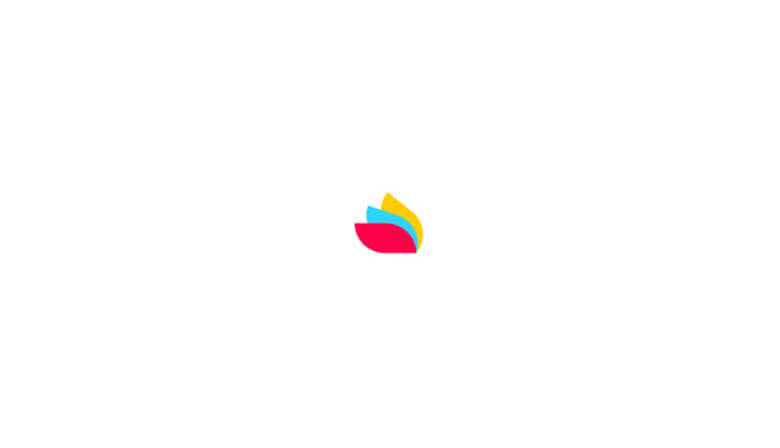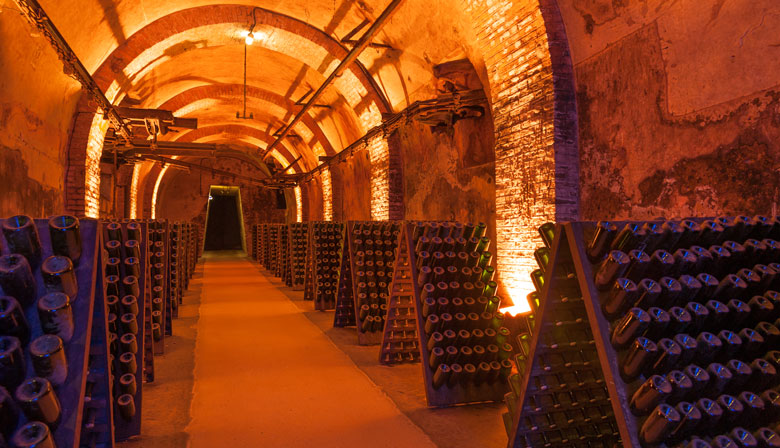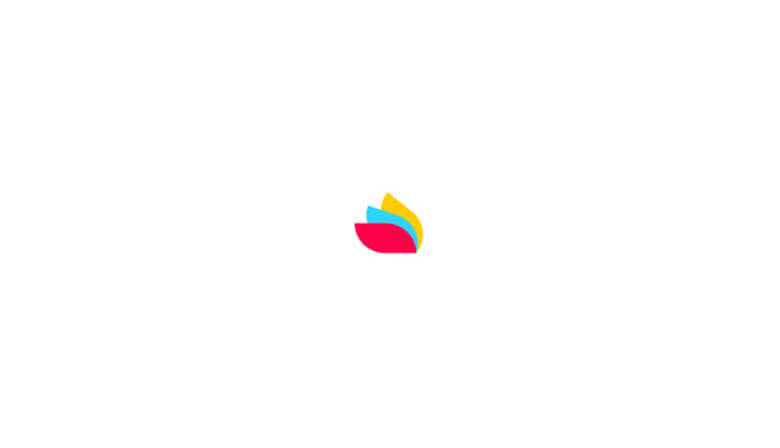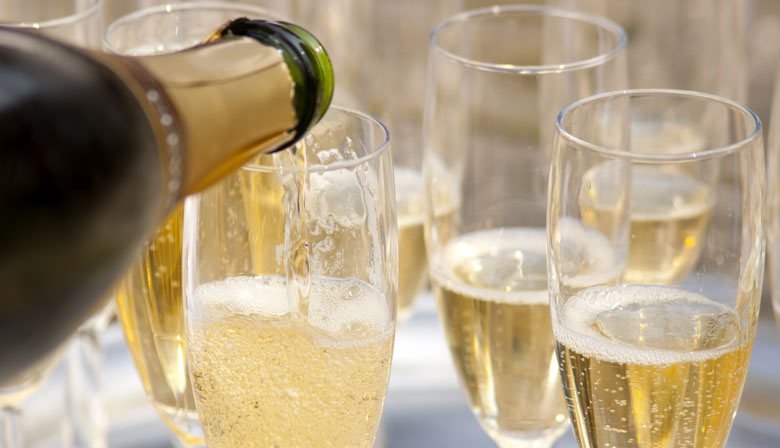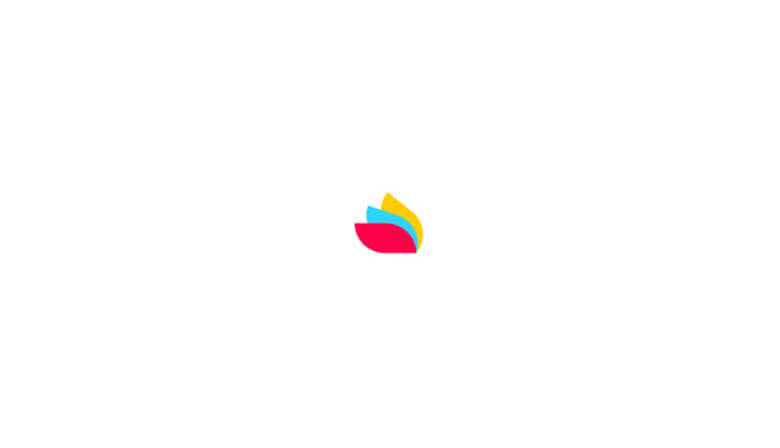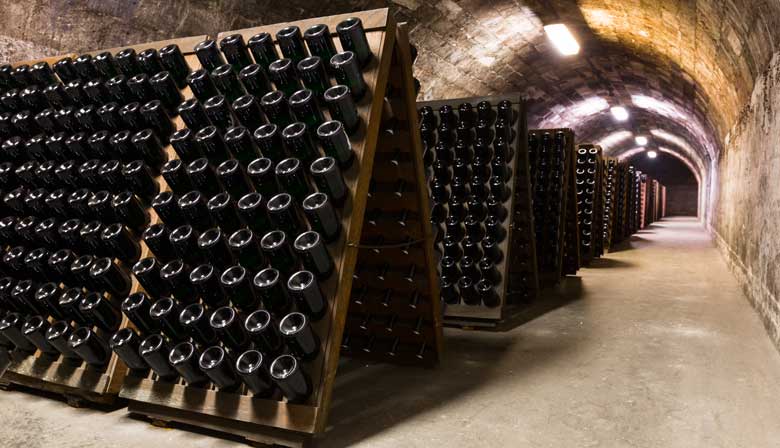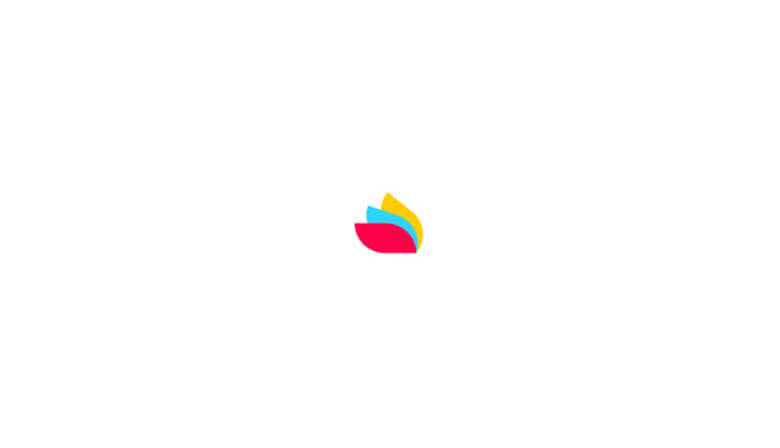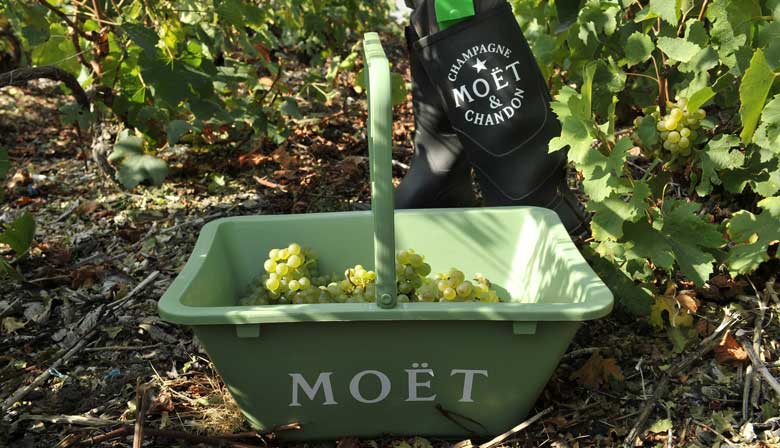 Highlights
Learn more about great champagnes with Moet &Chandon: visit a wine cellar and have a taste test
Visit a local producer and have a traditional lunch at Epernay
Guided tour in a minibus to discover the Champagne region
You can have a private excursion for more interaction with our chauffeur/guide
Excursion available in a small group or on private basis
Leave on a journey of discovery of the Region of Reims and Champagne and its wine making secrets (Small group). You can make your tour private for more engagement. Accompanied by an experienced chauffeur/guide, you will visit the Reims region and enjoy a traditional lunch in Epernay (included). You will learn everything you need to know about Champagne. You will have a guided tour of the wine cellars of the famous Moet & Chandon and also have a tour of a local producer. This day will be accompanied by delicious Champagne tastings.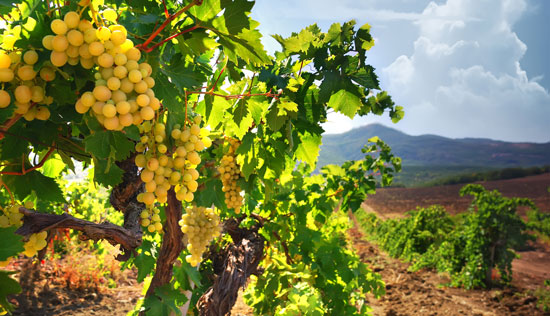 You will stop at Hautvillers to take pictures of the Champagne valley. Enjoy the breath-taking views from almost 790 feet up looking out over the vineyards (including some of the most prestigious vintages) and admire the bell towers of as many as 45 different villages !
Set off and on the way to Epernay, the driver-guide will guide you to your second visit of the day. Enjoy a guided visit of the Moet & Chandon house founded in 1743. Discover the Champagne history and experience a really nice tasting in an amazing setting.
Following this visit, appreciate a traditional lunch at Epernay restaurant "La Cave à Champagne" or "La Table des Terroirs" :

Menu

Fillet of salmon with champagne on pink lentils, chardonnay sauce
**
Coq au vin with fettucine and celery puree
**
Chocolate crunchy pastry with vanilla cream
**
2 glasses of wine (1 white + 1 red)
Mineral water and coffee / tea surcharge

* Example of menu, subject to modification
* Possibility children's menu and vegetarian menu on site

Visit a small wine-grower. Depending on the activity taking place during your visit, learn about one of the stages in the production of Champagne (pressing, fermentation, bottling, etc.) before the owner will offer you a sampling of its own Champagne.
Depart from Epernay to arrive back at our agency at around 5:30 pm.
Please note:
While the grape harvest season is taking place between mid-August and end of September, wine making is carried out from mid-September till end of October.
It is cool in the cellars, please bring warm clothing (50 degrees Fahrenheit all year long)
You will have the opportunity to purchase Champagne and other tasting accessories
The order of the cellars visit can change
On-site visit duration: 5h30
The price includes:
Lunch in Epernay (drinks included)
Visit the wine-making display and taste a glass of Champagne
Visit to the Moet & Chandon Champagne house followed by a tasting
Visit to the cellars in english only 
Photostop at Hautvillers 
Services of our driver-guide
Let's go
Book your tour
1. Define your needs
Date
Selected
Special offer
Unvailable
2. Select your tour
Guided Tour of Moet & Chandon House and the Champagne Region from Paris in a Small Group, Lunch included
Guided Tour of Moet & Chandon House the Reims Champagne Region from Paris in a Private Group, Lunch included
1 private tour x 1 600,00 €
Cancellation fees : Free cancellation up to 3 calendar days before departure (Central European Time). Beyond that period, the following fees apply: 2 calendar days prior service: 50% of tour price (Central European Time) 1 calendar days prior service: 100% of tour price (Central European Time)
We take care of everything
Preparation of the tour
Address : PARISCityVISION Agency
2 rue des Pyramides 75001 Paris
Metro :
Tuileries
, Pyramides
11 hour(s)
Organized by PARISCityVISION
Tour Code: RCM
Reviews from the community
They give their opinion
Loved the itinerary and all the places we went including lunch and boutique champagne owner. Moet Chandon was definitely worth going! The trip was all day but was so awesome! Daniella was very informative, attentive, cautious with care, and had sense of humors! We had a great time and a small group (it was 6 people) made it perfectly! Thank you for the memorable time!
It was amazing! It was a small group and the guide was very prepared and knew a lot of information! The food was delicious and the guide in the Houses were very good too. we got back on time to París so you have to do to more stuff! This one is a go!
This was a well organized, thoughtful and incredibly enjoyable excursion outside of the city of Paris. We had an amazing time seeing the sights and tasting the delicious champagne of Reims and Epernay. Highly recommend this tour for anyone interested in learning more about the history of champagne and how it's made!