All day guided tour in Champagne: Mumm, vineyards with tastings and cathedral of Reims, from Paris in small group (1-15)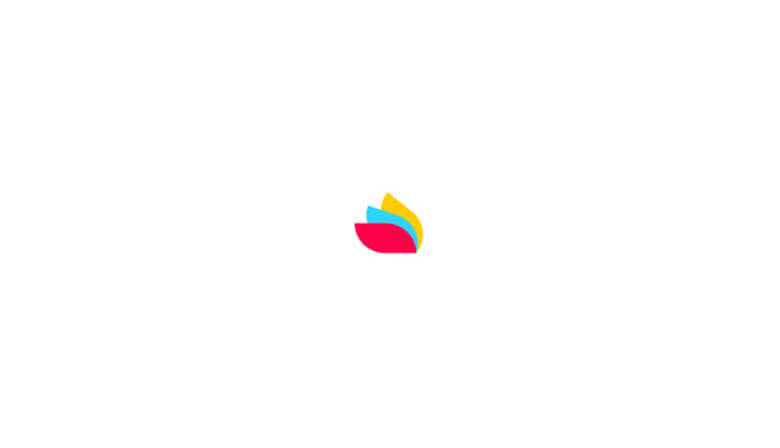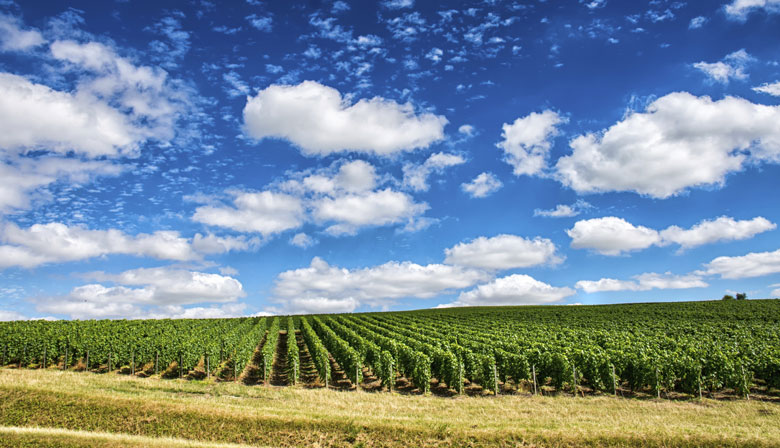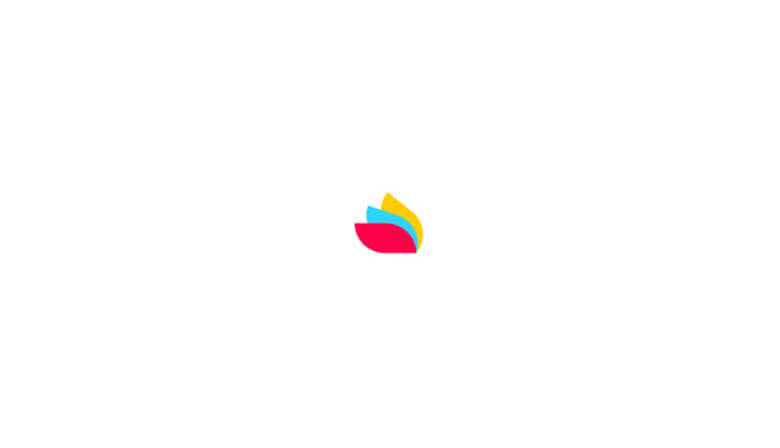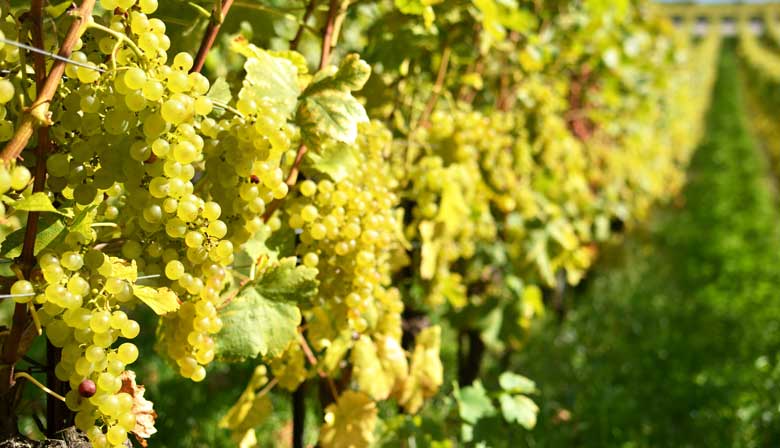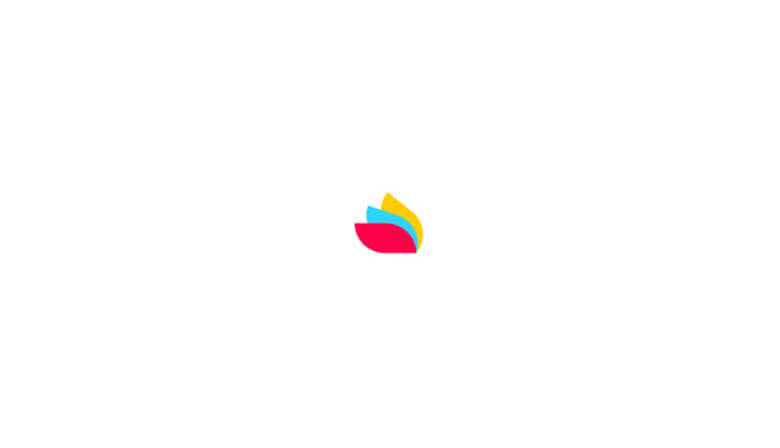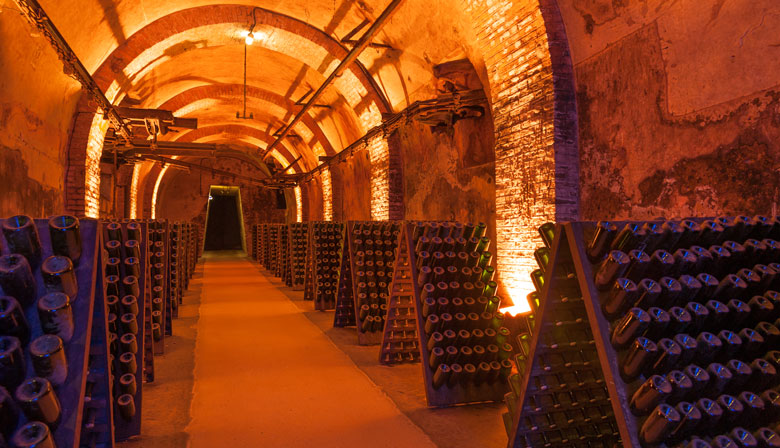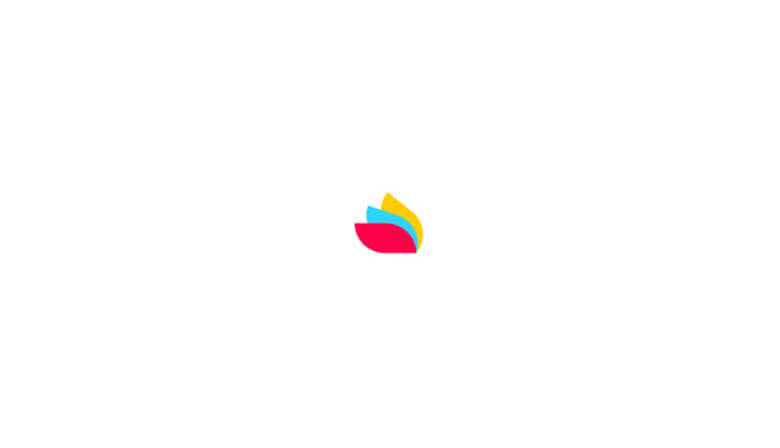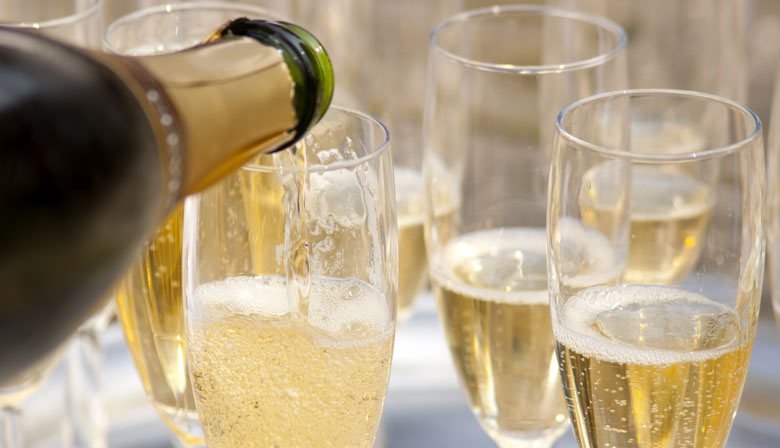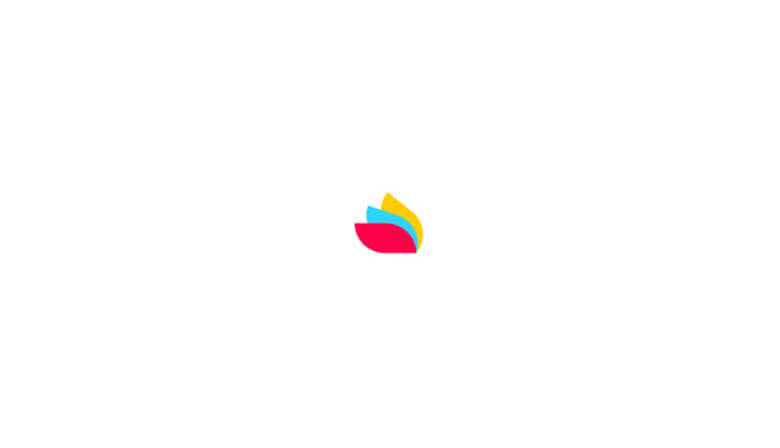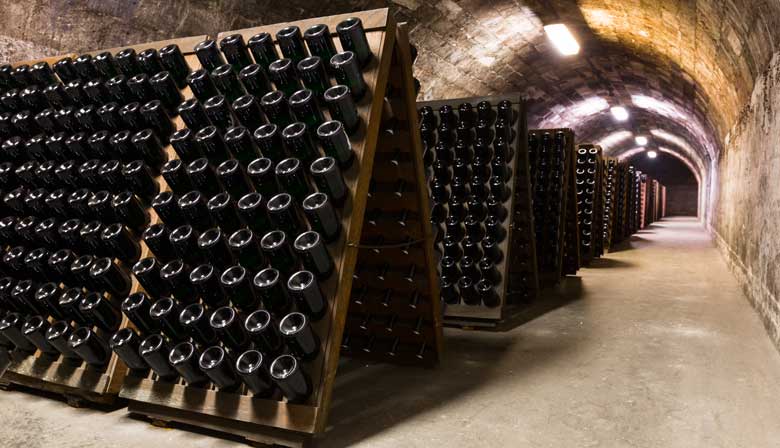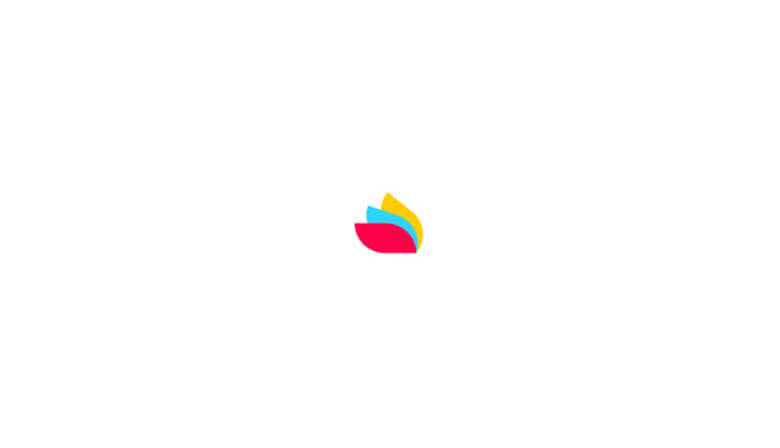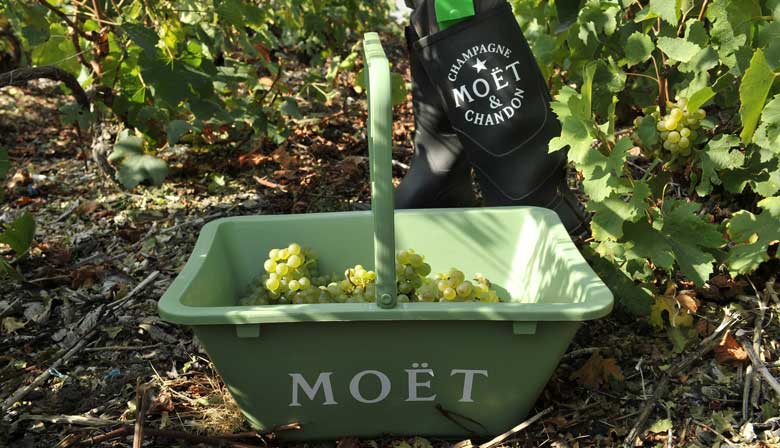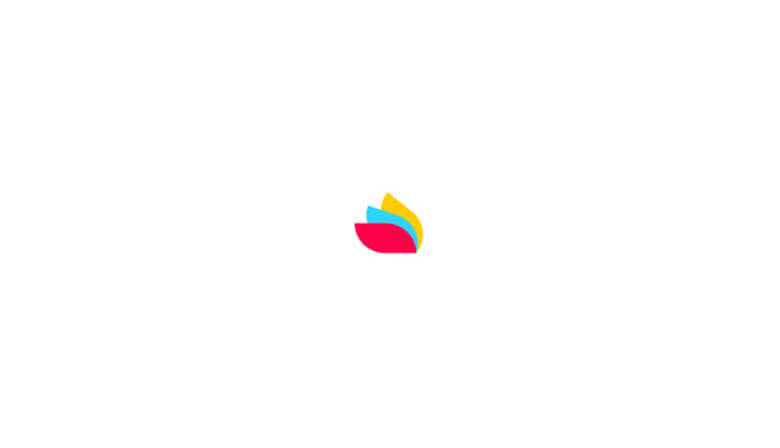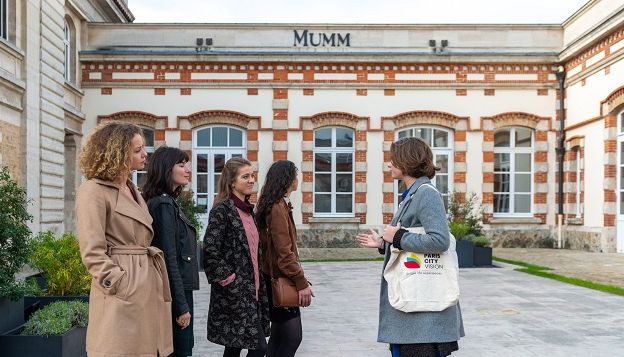 Highlights
Discover the know-how of a local winemaker
Admire the charm of the Champagne countryside
You can have a private excursion for more interaction with our chauffeur/guide
Visit a world-renowned winery: Mumm or Moet&Chandon depending on the option chosen
Excursion available in a small group or on private basis // If you choose the private tour, you will visit the cellar of Moet & Chandon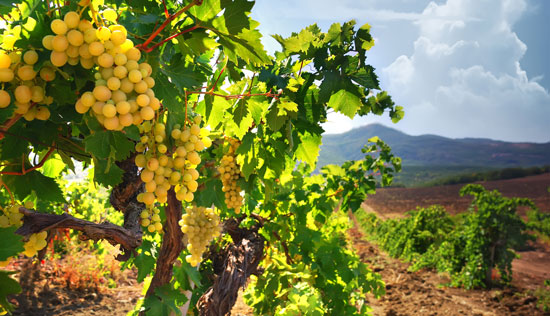 Enjoy this full-day tour of the city of Reims and its region, known worldwide for the production of champagne, with our expert guide. Immerse yourself in the world of champagne with this small group. On this tour, your guide will show you the majestic 13th century Reims Cathedral. You will also visit the House of Mumm (or Moet & Chandon depending on the tour chosen) and a vineyard of local winemakers. Delicious champagne tastings will accompany each of these visits.
Departure from the center of Paris at 7:45 am for a memorable day in the Champagne region east of Paris (arrival expected around 9:50 am).
Start your excursion with a guided tour of one of the two world famous wineries: Mumm or Moet & Chandon. You will be able to taste one of their best grands crus.
Your guide will take you to the magnificent Notre-Dame de Reims Cathedral. Take advantage of this guided tour to discover the church where the coronations of the Kings took place. You will continue your day with free time for lunch in Reims. Take advantage of this time to explore the city center of Reims at your own pace, discover the beautiful Place Erlon with its many restaurants.
After this break, you will go to Mutigny for an experience in the heart of the region's vineyards. A local guide will welcome you and take you through the vineyards where he will explain the work of the wine harvest. Outside, you will enjoy a first tasting of Champagne while enjoying a splendid view of the vineyards. You will then follow the winemaker, who will explain the steps of the winemaking process. He will show you some of his vintages and punctuate his remarks with amazing saber strokes on a bottle. This authentic visit will end with a second glass of champagne to end the day in style! *
Departure from Mutigny is scheduled at 4:00 pm for an arrival in Paris around 6:30 pm.
*On the private excursion, the program will be different : you will visit the cellar of a small local producer ; local champagne that you will have the pleasure to taste !

Please note:
- While the harvest season takes place between mid-August and the end of September, the vinification takes place from mid-September to the end of October.
- This visit is not accessible to people with reduced mobility.
- The temperature in the cellars is quite low (about 10°): bring warm clothes for the visit of the basement
The price includes:
Visit of the Mumm or Moet&Chandon cellars depending on the option chosen
Visit of the Notre Dame de Reims Cathedral
Visit the wine-making display and taste a glass of Champagne
Services of a guide
Visit in small group up to 15 people or in private basis
Transport to and from the center of Paris (or place of residence)
The price does not include:
Let's go
Book your tour
1. Define your needs
Date
Selected
Special offer
Unvailable
2. Select your tour
All day guided tour in Champagne: Mumm, vineyards with tastings and cathedral of Reims, from Paris in small group (1-15)
All day private tour in champagne : Moet & Chandon, winegrower with tastings and cathedral of Reims, from Paris (1-8)
1 private tour x 1 600,00 €
Cancellation fees : Free cancellation up to 3 calendar days before departure (Central European Time). Beyond that period, the following fees apply: 2 calendar days prior service: 50% of tour price (Central European Time) 1 calendar days prior service: 100% of tour price (Central European Time)
We take care of everything
Preparation of the tour
Address : 20 Place des vins de France 75012
Straight Across the Bercy Village, meet our representative with a Pariscityvision sign
Metro :
Cour Saint Emilion
11 hour(s)
Organized by PARISCityVISION
Tour Code: RCM
Reviews from the community
They give their opinion
Loved the itinerary and all the places we went including lunch and boutique champagne owner. Moet Chandon was definitely worth going! The trip was all day but was so awesome! Daniella was very informative, attentive, cautious with care, and had sense of humors! We had a great time and a small group (it was 6 people) made it perfectly! Thank you for the memorable time!
It was amazing! It was a small group and the guide was very prepared and knew a lot of information! The food was delicious and the guide in the Houses were very good too. we got back on time to París so you have to do to more stuff! This one is a go!
This was a well organized, thoughtful and incredibly enjoyable excursion outside of the city of Paris. We had an amazing time seeing the sights and tasting the delicious champagne of Reims and Epernay. Highly recommend this tour for anyone interested in learning more about the history of champagne and how it's made!