Tickets for Shows, Museums and Paris City Pass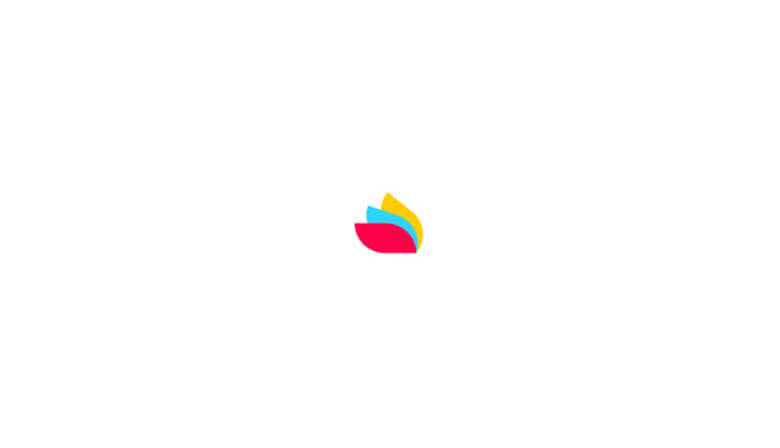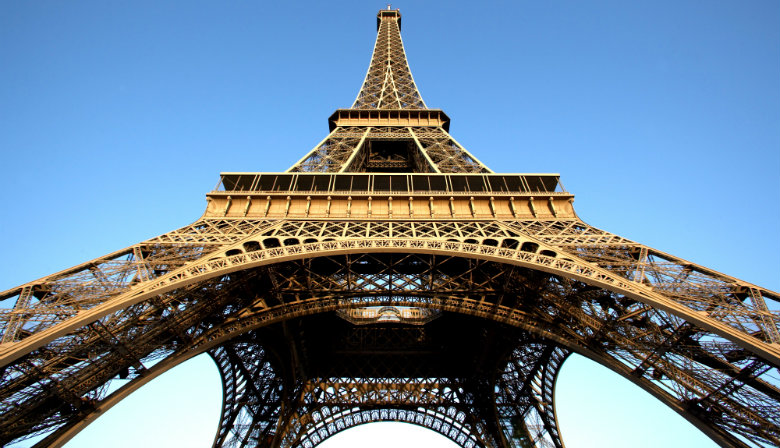 Summit Eiffel Tower Ticket with Priority Access and Audio Guide
Take advantage of our priority access to visit the Eiffel tower with audiopen or mobile app until the summit on your own. The panorama of Paris is breathtaking! You will be amazed by the somptuous view on the symbols of the City of Lights. You can also take an option including a cruise on the Seine river.
Read more…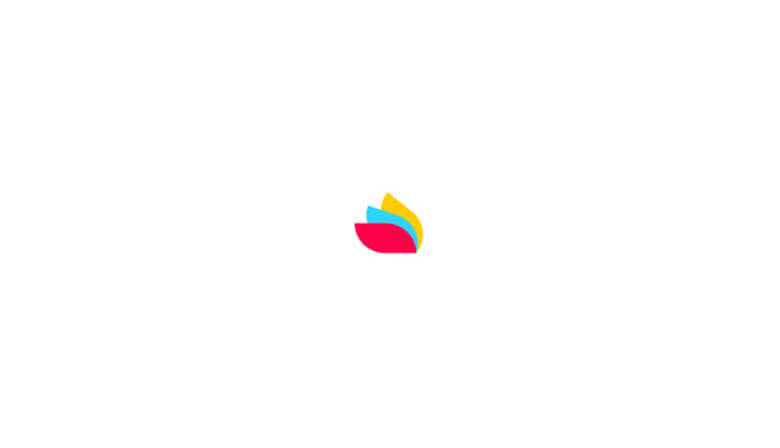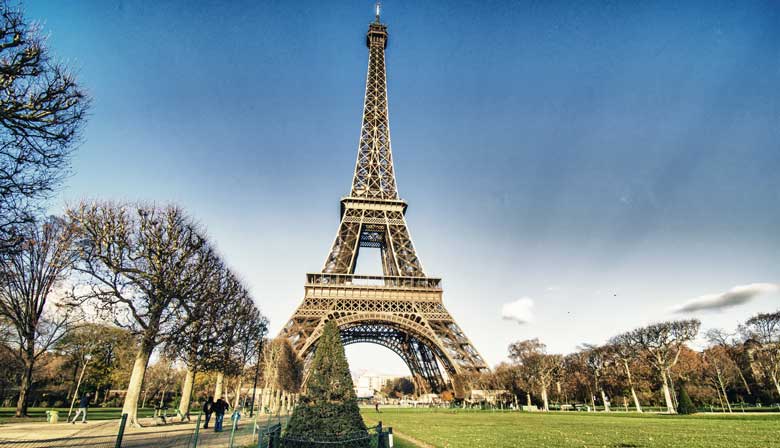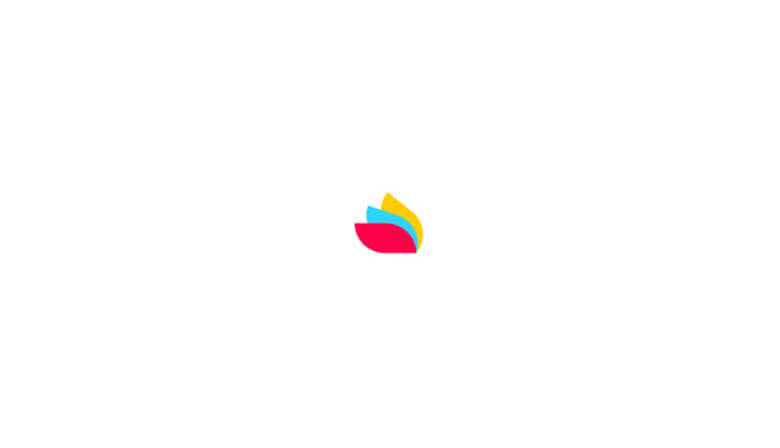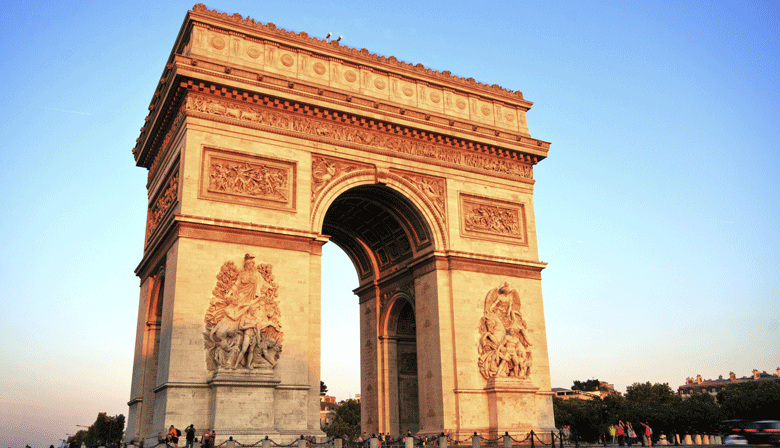 Audio Guided Tour of the Arc de Triomphe
Visit on your own the Arc de Triomphe that is considered as one of the most historic symbols of Paris. Discover how much it is important in the History of France. On the top, you can gaze at the wonderful view over the Champs Elysées and over the whole city of Paris.
Read more…