Moulin Rouge Show 9 PM and 1/2 Bottle of Champagne + City Tour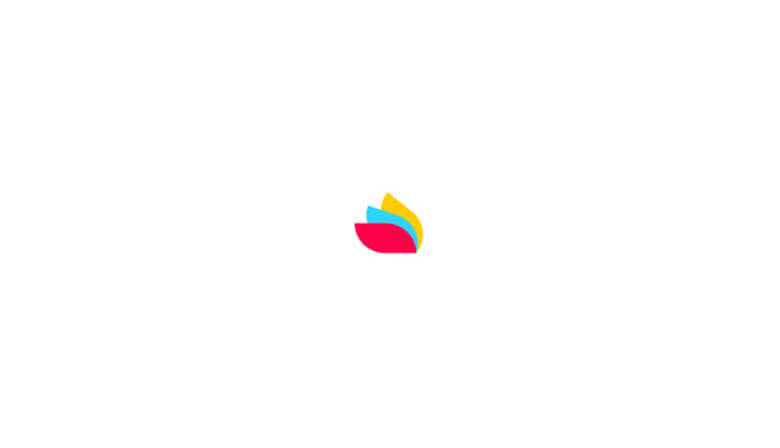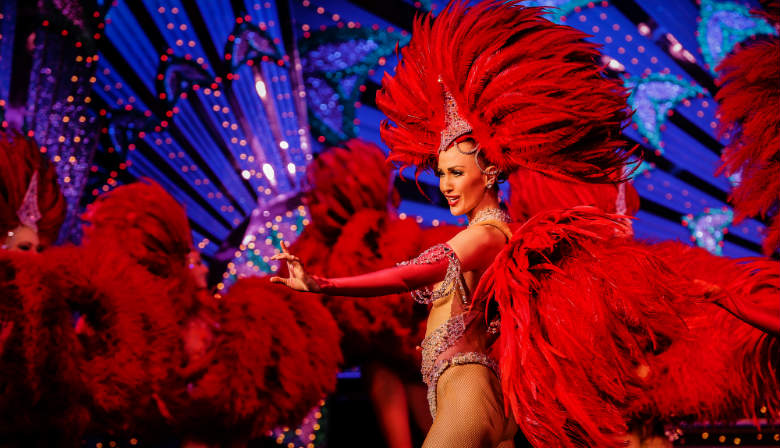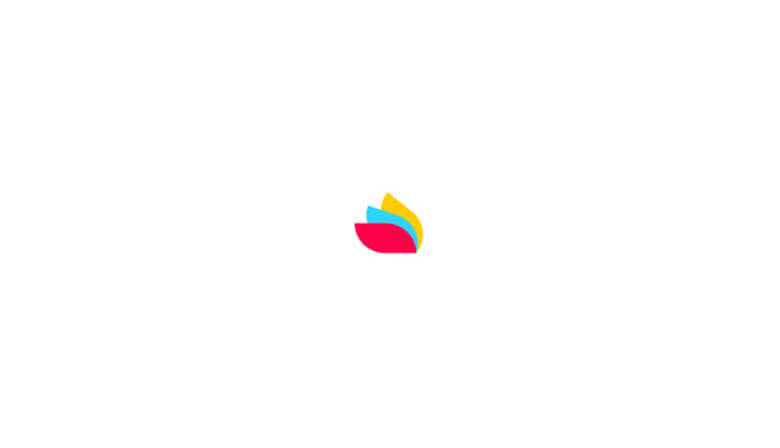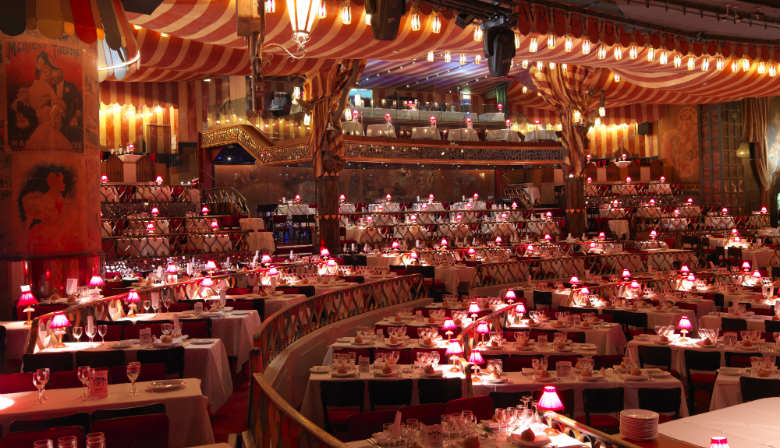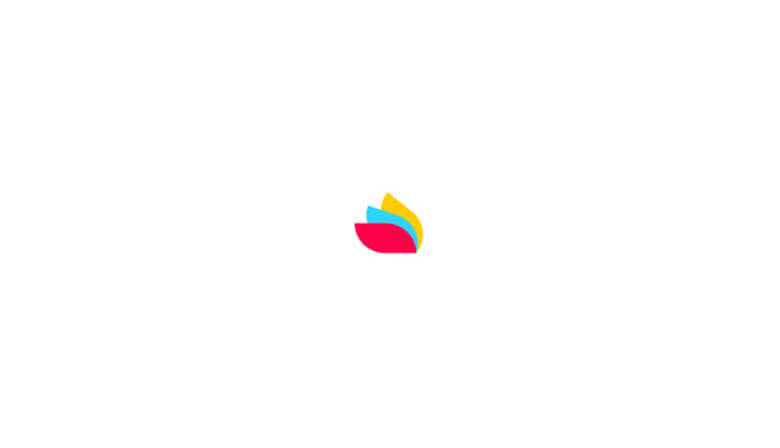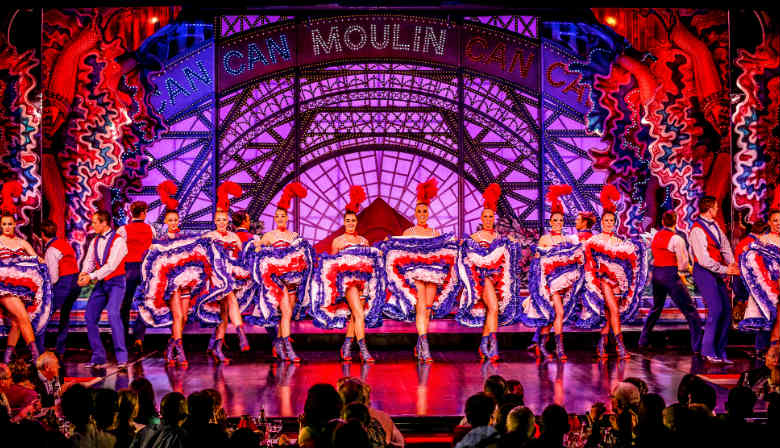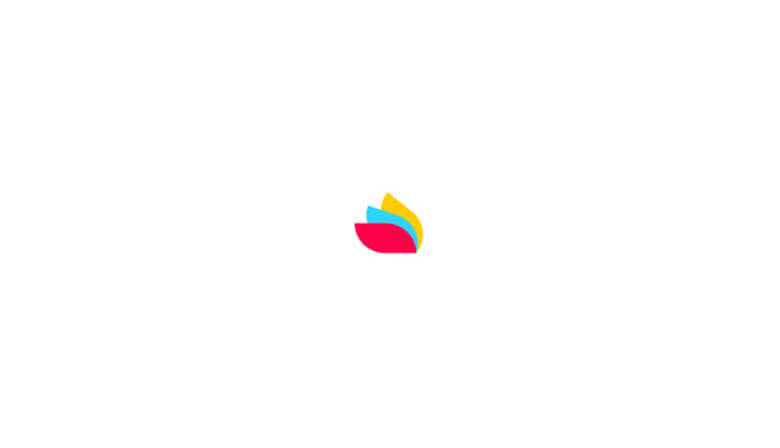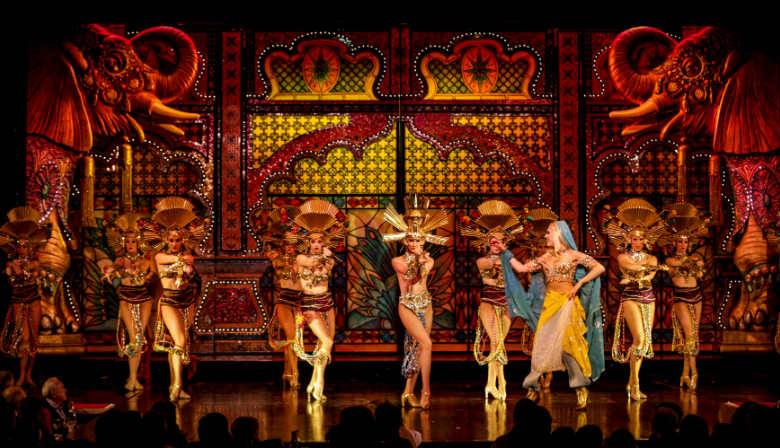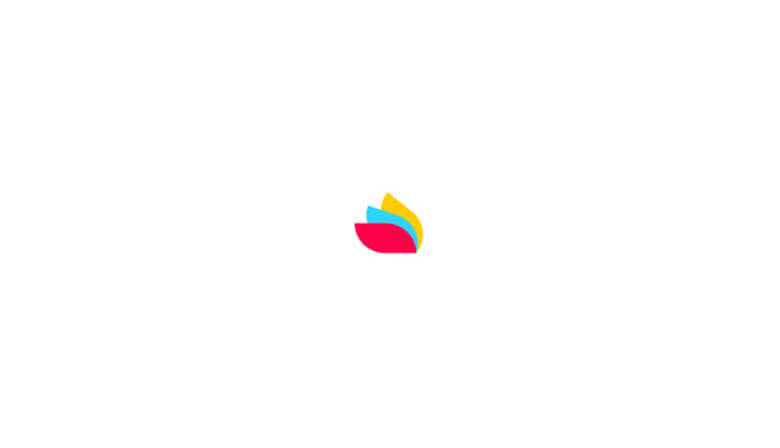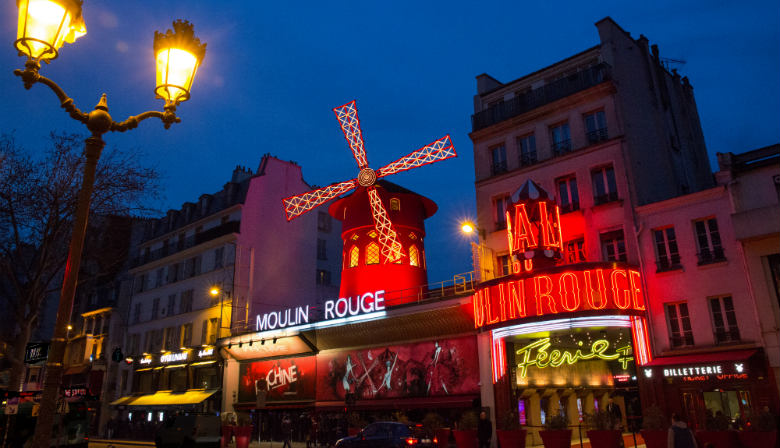 Highlights
"Féérie" show with champagne
Experience a great evening at the legendary Moulin Rouge cabaret
Go on your city tour whenever you like
Experience an unforgettable Paris evening at the world-renowned Parisian cabaret, the Moulin Rouge.
The fantastic "Feerie" cabaret review at the Moulin Rouge brings together an extensive troop of performers, including 60 beautiful Doriss Girl Dancers recruited from all over the world, costumes created in Paris's prestigious studios, and stunning rich colour stage sets created by Italian artists. The world of rhinestones, feathers, and sequins is truly enchanting!
Be amazed by the exceptional routines and numbers set against the backdrop of an original musical score played and recorded by 80 musicians.
Enjoy the show at Paris's greatest entertainment venue with 1/2 bottle of Champagne.
Experience a lovely tour of Paris with our panoramic bus. You will discover the largest districts of Paris during an augmented visit, from the Opéra Garnier to the Champs Elysées. You will dive into the heart of the story by listening to audio comments. Music and sound effects will make you feel the Paris atmosphere.
Among other iconic monuments of Paris you can see the Arc de Triomphe, the Eiffel Tower, Saint-Germain des Prés district, the Louvre museum and the musée d'Orsay, the Place de la Concorde or the Conciergerie.
The city tour can be booked on a different date than the Moulin Rouge show.
You must contact us to reserve the time and date of your choice, by phone ((+33.(0)1.44.55.60.00) or email (resa@pariscityvision.com) to book your Paris city tour.
Please note :
Guests should dress elegantly. No shorts, jeans or tennis shoes
Mandatory paying cloakroom at the Moulin Rouge cabaret
Children are accepted from 6 years old
The show starts at 9.00 pm and ends at 11.00 pm
You must contact us to reserve the time and date of your choice, by phone ((+33.(0)1.44.55.60.00) or email (resa@pariscityvision.com) to book your Paris city tour
The price includes:
City tour of Paris
Moulin Rouge show ticket
1/2 bottle of Champagne per person
The price does not include:
Let's go
Book your tour
1. Define your needs
Date
Selected
Special offer
Unvailable
2. Select your tour
Moulin Rouge Show 9 PM and 1/2 Bottle of Champagne + City Tour
Cancellation fees : Free cancellation up to 3 calendar days before departure (Central European Time). Beyond that period, the following fees apply: 2 calendar days prior service: 50% of tour price (Central European Time) 1 calendar days prior service: 100% of tour price (Central European Time)
We take care of everything
Preparation of the tour
Address : Moulin Rouge
82 Boulevard de Clichy 75018 Paris
3:45 hour(s)
Organized by PARISCityVISION
Tour Code: SM1SC