Paris City night tour + Moulin Rouge show (glass of champagne)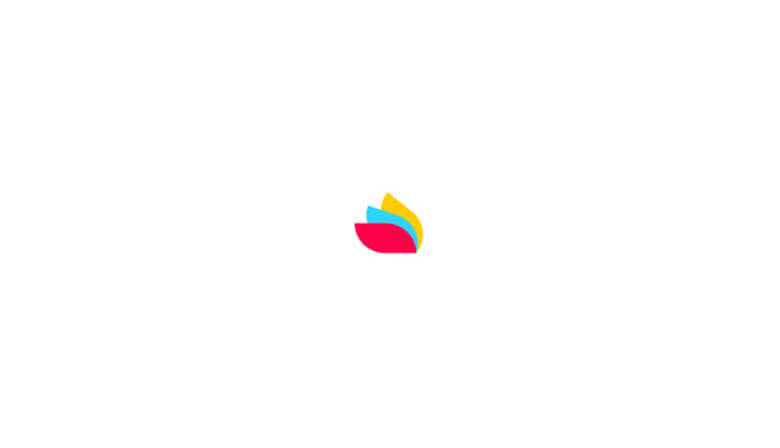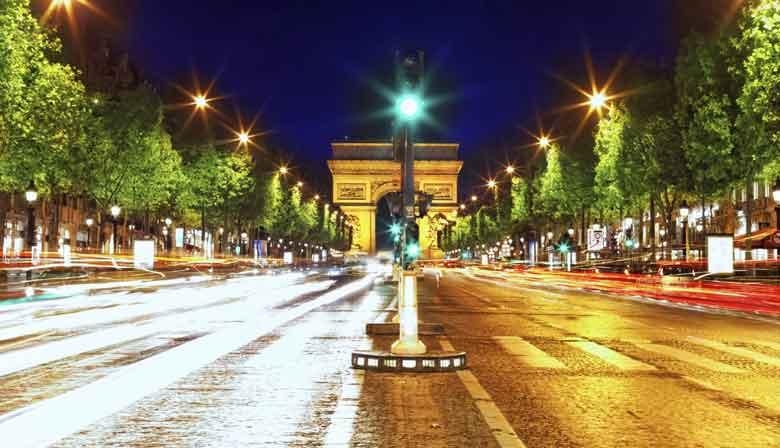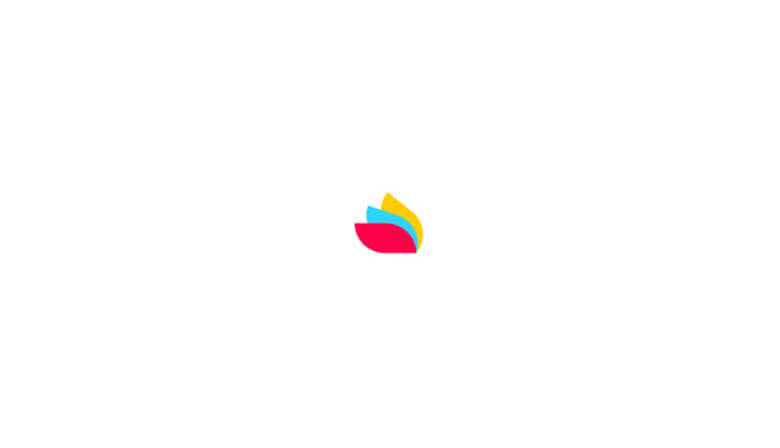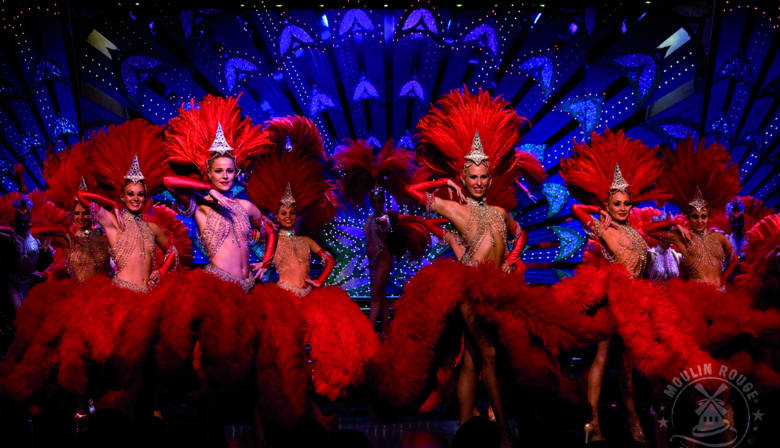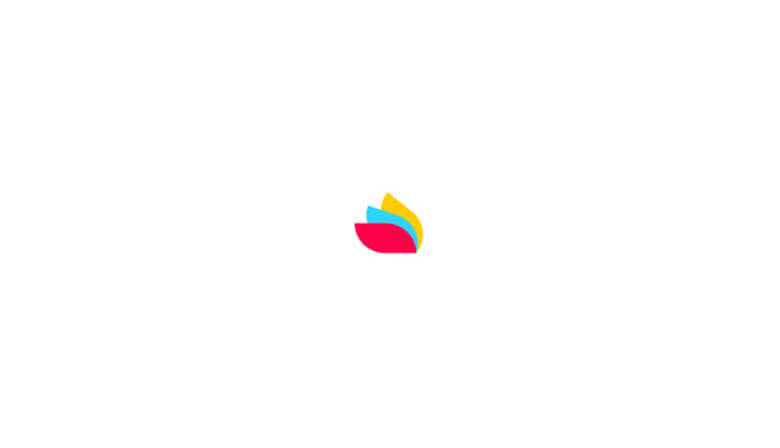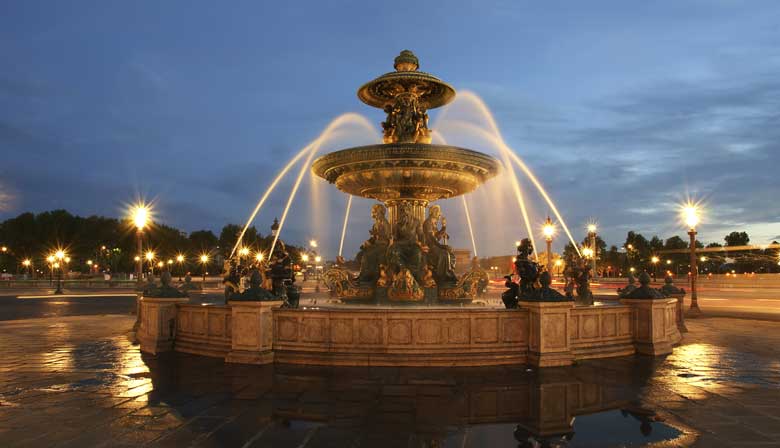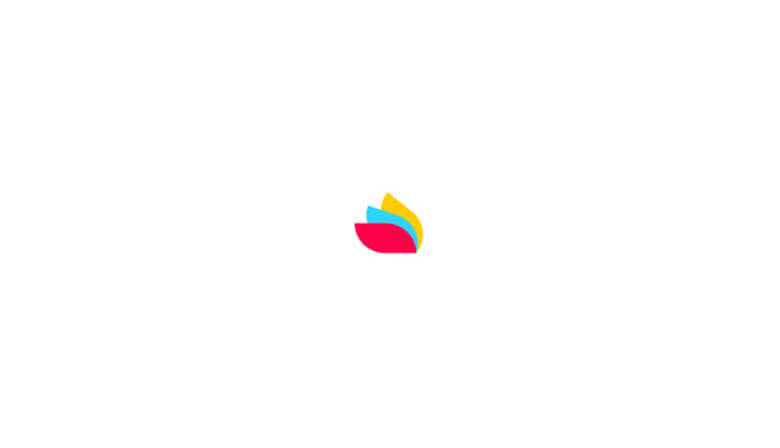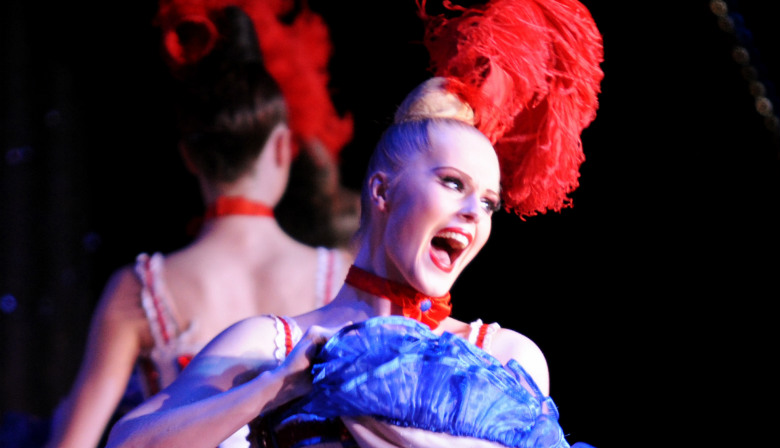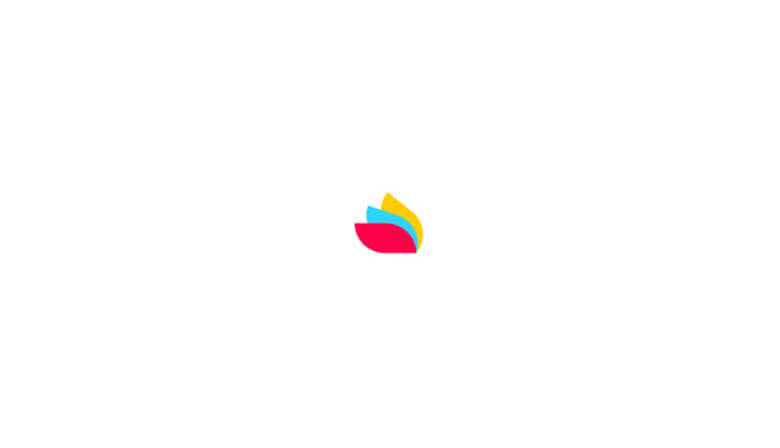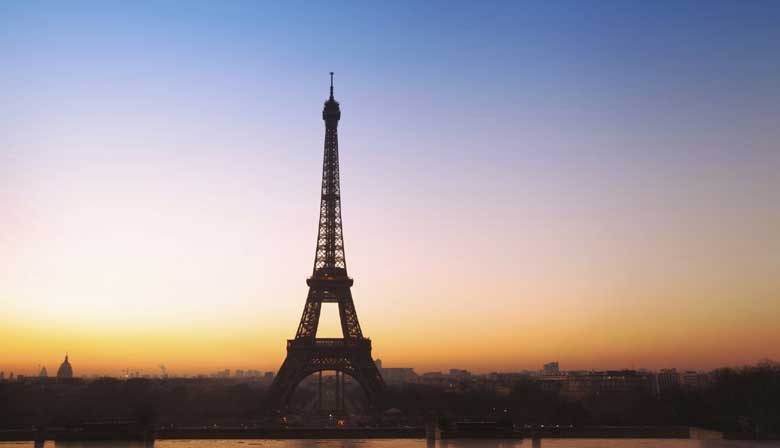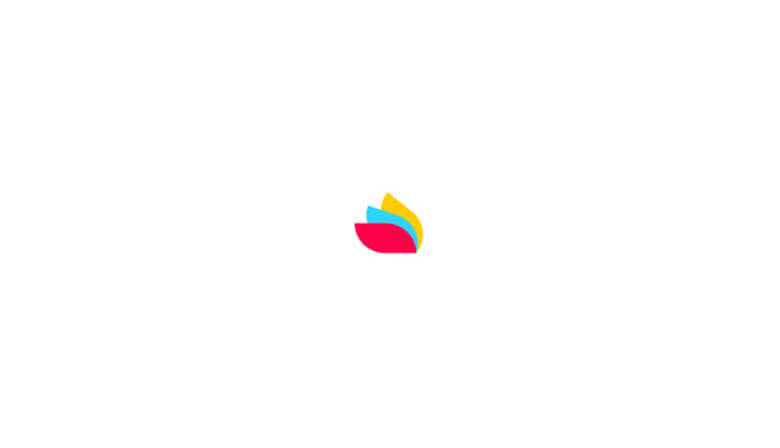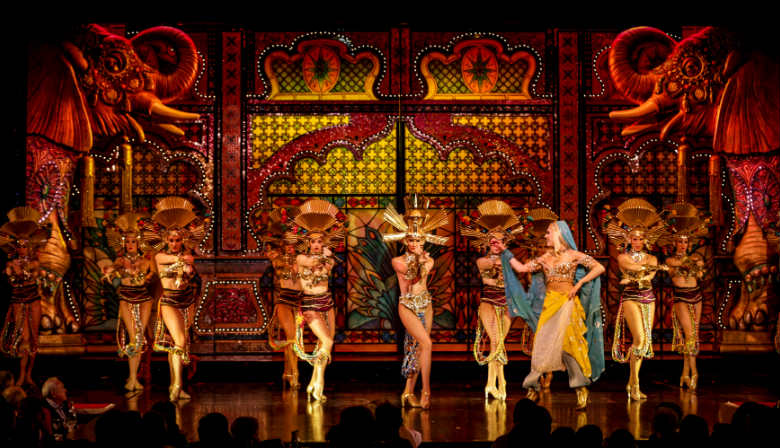 Highlights
Amazing Moulin Rouge show with a glass of Champagne
Return in peace near your place of residence in Paris
You want to spend a memorable evening in Paris, combining an illuminated tour of the city with a show in the legendary Moulin Rouge cabaret.
Your evening will begin with a tour of the most beautiful sites in Paris. This tour of Paris will allow you to discover the essential Parisian sites, such as the Opera Garnier, the Eiffel Tower, or the Champs Elysees. Throughout this tour, audio commentaries will immerse you in the history of Paris' most famous monuments and districts in the atmosphere of the time.
This Paris tour is an ideal family excursion.
The tour ends towards the Montmartre neighborhood, dropping you off at the legendary Parisian cabaret, the Moulin Rouge.
The Moulin Rouge team will welcome you and show you to your seat to watch the "Féerie" show. You will be carried away by the show with its troupe of 80 performers, including the magnificent Doriss Girls in their costumes made up of feathers, rhinestones and glitter. In this music-hall mecca, you will see the sumptuous decor of the various tableaux bathed in an ambiance of magic and nostalgia: The Pirates and their mysteries; the Circus with clowns and acrobats; the Moulin Rouge of 1900 to ... paying tribute to the women of Paris and the famous French Cancan, not to mention astonishing international items with exceptional performances. Tasting your champagne while you watch the Moulin Rouge show.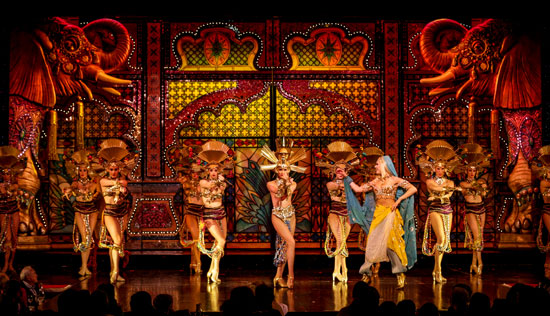 Moulin Rouge Pirates scene
Afterwards, you will be taken back to the center of Paris.
Please note :
* Drop off in the center of Paris near your hotel or in an area where you can easily reach your hotel by taxi (Opera, Arc de Triomphe/ Champs Elysées, Montparnasse or Bastille districts)
* Casual elegant dress required. Gentlemen are required to wear tie and jacket.
* Cloakroom compulsory at Moulin Rouge (not included)
* Acces forbidden to less than 6 years old
* From June to August, part of the tour will take place in daylight
* You can attend the 1st (start at 9pm) or the 2nd show (start at 11pm) depending on the cabaret's program
* Available languages for city tour commentary: French, English, Spanish, Italian, German, Portuguese, Japanese, Mandarin, Russian, Korean
The price includes:
Drop off near your hotel or in an area where you can easily reach your hotel by taxi
Transportation by luxury vehicle with air conditioning
Drinks depending on the tour selected
The services of a multilingual hostess/tour escort
The show at the Moulin Rouge (with drinks)
The price does not include:
Pick up at your hotel at the beginning of the tour
Cloackroom at the Moulin Rouge
Let's go
Book your tour
1. Define your needs
Date
Selected
Special offer
Unvailable
2. Select your tour
Paris City night tour + Moulin Rouge show (glass of champagne)
Paris City tour + Moulin Rouge show (1/2 bottle of champagne)
Cancellation fees : Free cancellation up to 3 calendar days before departure (Central European Time). Beyond that period, the following fees apply: 2 calendar days prior service: 50% of tour price (Central European Time) 1 calendar days prior service: 100% of tour price (Central European Time)
We take care of everything
Preparation of the tour
Address : PLACE DE SYDNEY
75015 Paris
4:30 hour(s)
Address : Drop off in the center of Paris: Opera, Arc de Triomphe/ Champs Elysées, Montparnasse or Bastille
true
Organized by PARISCityVISION
Tour Code: IM