Tours and activities for unforgettable holidays in France
2 tour(s)
Sort by
Best of the moment descending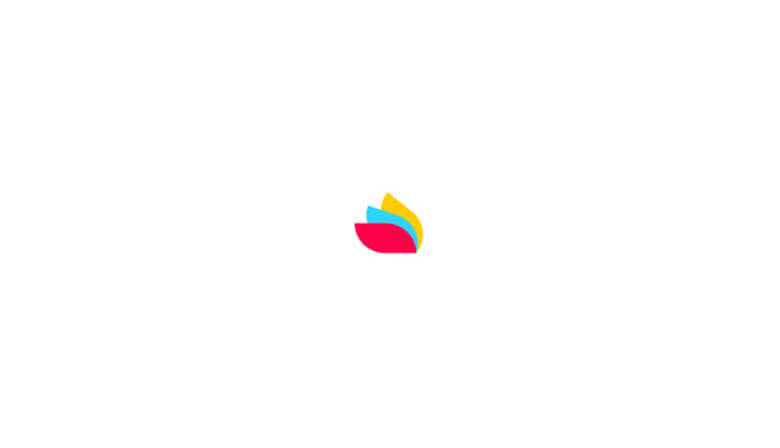 Half-Day Tour to La Vallée Village Day Trip from Paris with transportation
Round trip transfer by minibus or motorcoach from Paris to La Vallee Village. Free time to shop in the village for a half-day. Discover the most prestigious luxury brands and fashion items at exceptional prices, while enjoying a stroll through the paved streets of the Village. Other services are available on site.
Read more…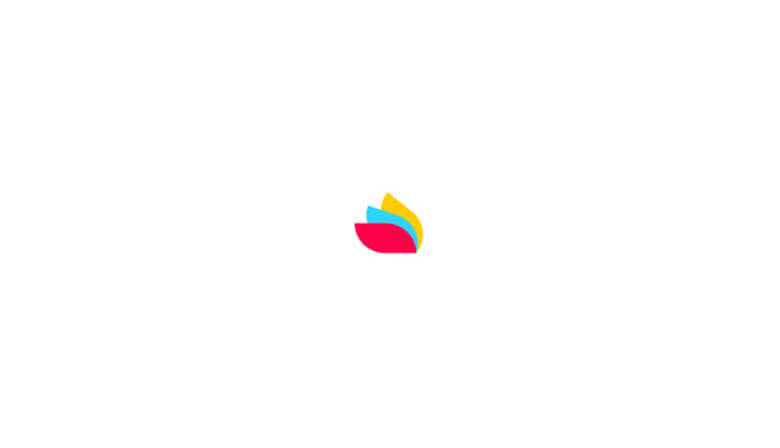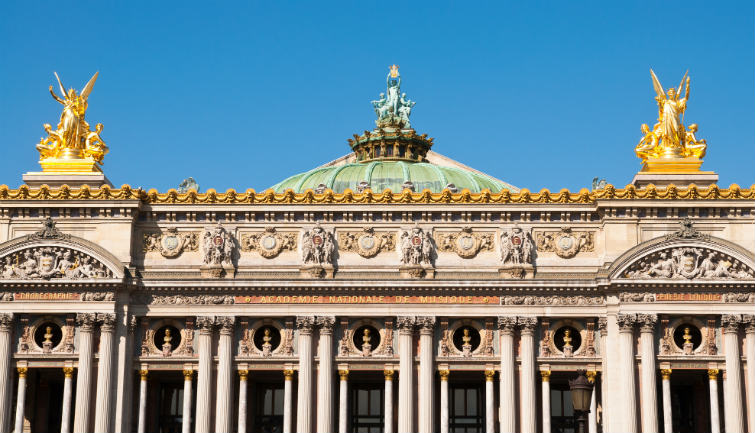 Discover the splendor of the Opéra Garnier in Paris with our exclusive self-guided tour ticket.

Read more…
Do you enjoy thrilling travel experiences, sharing a rare moment with your friends and family and unforgettable memories of your vacation in France?
Paris City Vision has selected the best things to do in Paris, the finest activities and the essential tourist locations and attractions for you to enjoy during your vacation. Multiply your sensory experiences and take a new look at the greatest monuments and finest destinations in Paris and throughout France, on a group tour or Paris private tour.
Gastronomic holidays in France
Gourmets and epicureans will appreciate our selection of cooking classes and gourmet visits, to discover Provençal markets or the greatest names in Parisian gastronomy. It's a unique occasion to learn the secrets of the greatest chefs and patissiers, and take in the colors and smells as you explore the regional producers' stalls. You can also explore the greatest vintages and varieties with expert guides on the finest wine tasting tours, as you visit the domains and chateaus of Bordeaux and the other great wine-producing regions.
A breath of fresh air for your holidays in France
Need a breath of fresh air? Our activities include walking tours and bike tours in Paris and across the historical places of France. Accompanied by a guide, follow the itineraries of your choice and discover the most famous or unusual destinations. You could take a Paris Street art Tour or have a Photo Tour. Looking for authenticity? Choose the 2CV Paris tour, adding a familiar touch of French charm.
Looking for a change during your vacation in France? Take flight and discover the most beautiful tourist destinations as seen from the sky! Helicopter tours (and hot air balloon tours, coming soon) are taken by qualified pilots for a unique experience in full safety.
Enchanted holidays in France
Our magical interludes last for a few hours or several days, depending on the excursion chosen. We offer guided tours lasting several days, through some of France's most beautiful regions, from the softness of the Loire Valley to the green hills and picturesque villages of Lot and Dordogne.
Discover our selection of cultural, gourmet and sporting activities, unusual or authentic, and spend your vacation in France in an unforgettable way! With many offers on different topics, we meet the expectations of all tourists, children, adults or seniors, who will find cultural activities that will please you.
Multiply the experiences and share magical moments, which will make your vacation in France one of the most important memories of your life.