All day audio tour of Fontainebleau and Vaux le Vicomte, with transport from Paris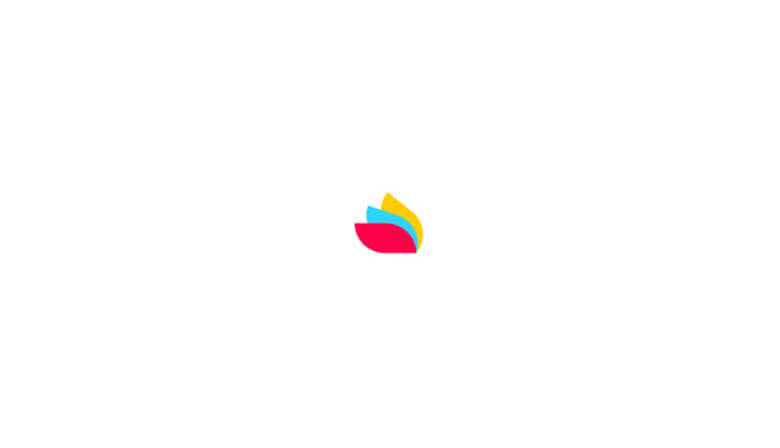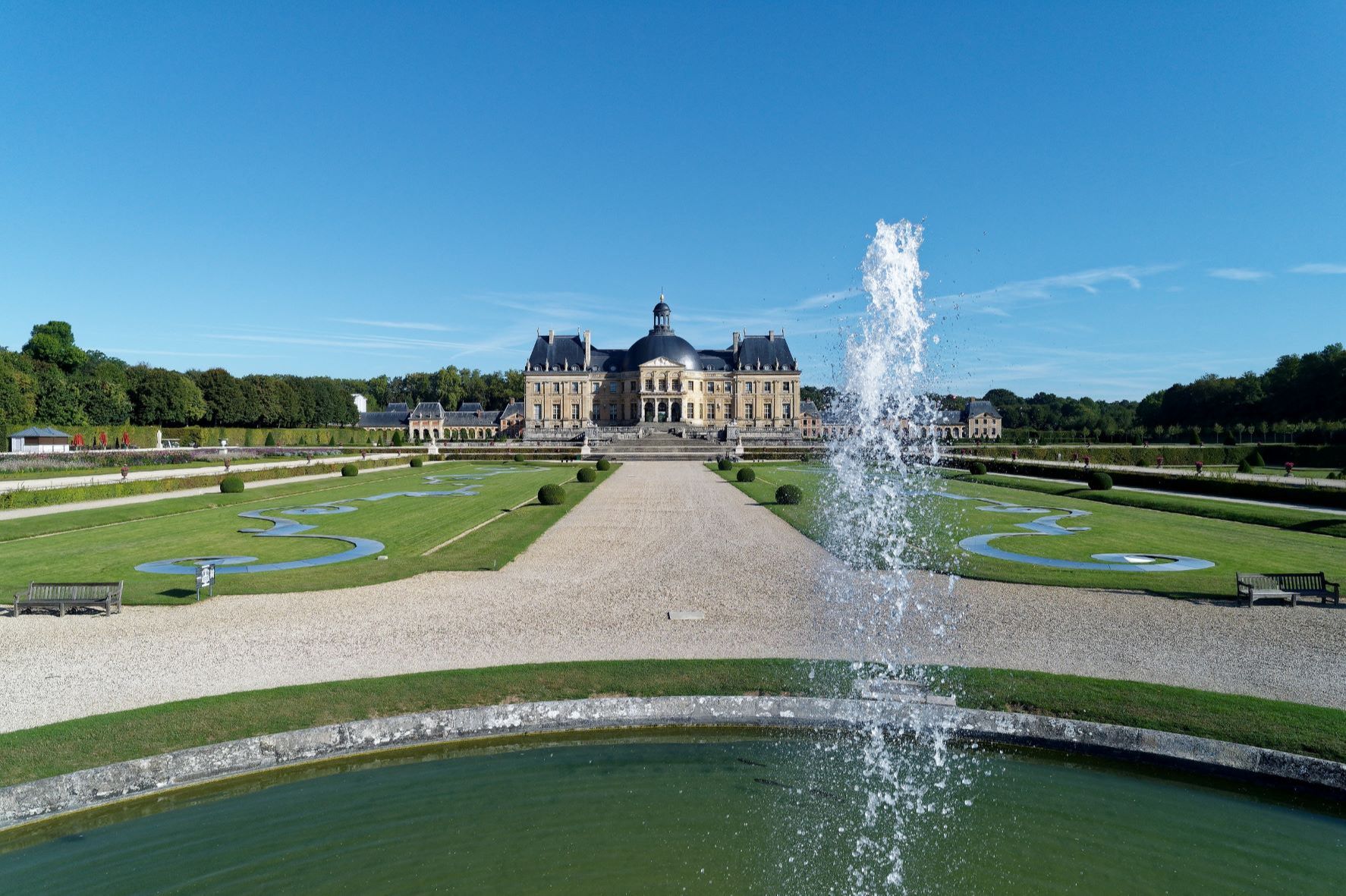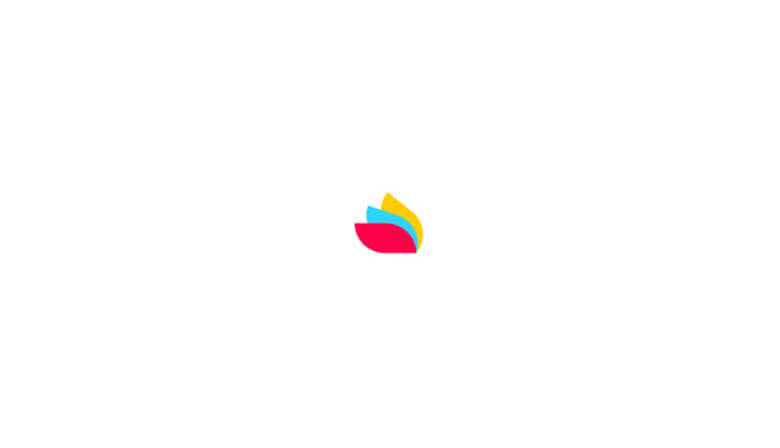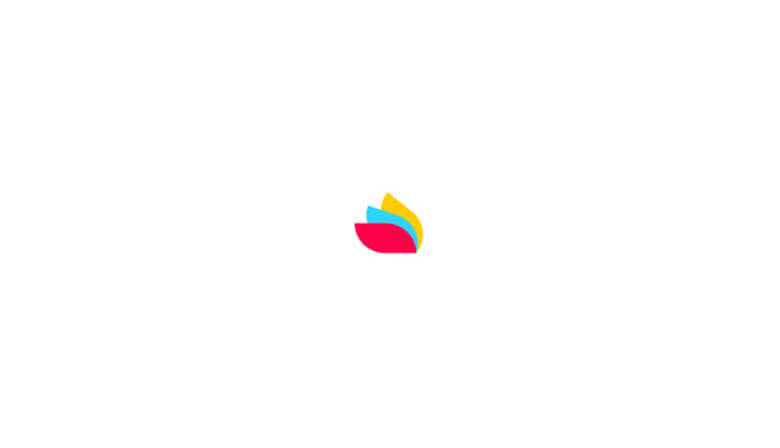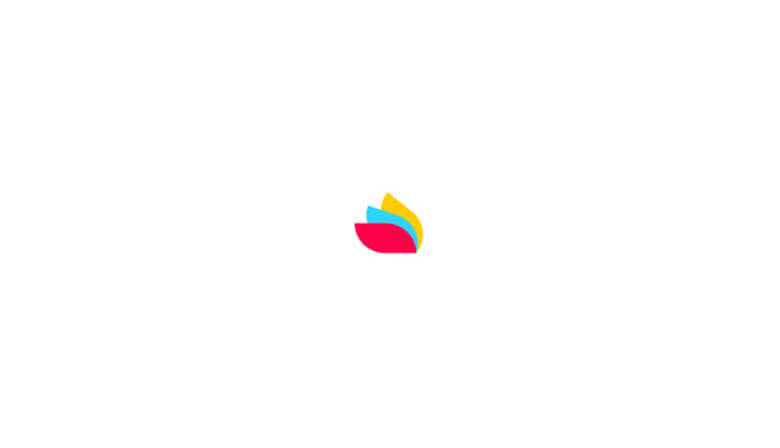 Highlights
Visits of two castles in the Paris region with total autonomy
Audio guided visit in 3D sound or immersive tour with incredible sound effects in Vaux le Vicomte.
Transport to and from Paris
Explore the majestic royal and imperial château in the heart of the forest of Fontainebleau
Kids costumes included for a funny visit
Discover two of the most beautiful castles in the Paris region. You will visit the castle of Vaux le Vicomte in a traditional way or by following the Fouquet plot. You will then enter the palace of Fontainebleau with your visioguide.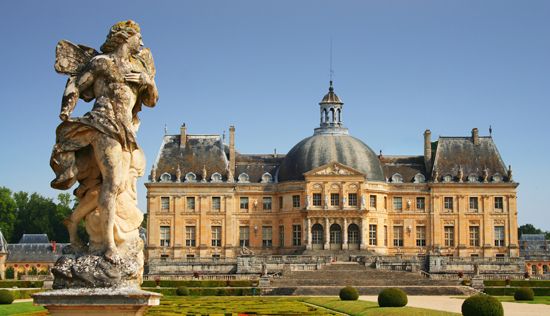 Vaux le Vicomte castle
Set off from our central Paris agency at 9:15 am for the visit of Vaux the Vicomte, the château that inspired King Louis XIV to build Versailles. A masterpiece of mid-17th Century classical architecture, the château and its grounds were created by three talented artists working for Nicolas Fouquet, a rich, high-ranking French official and Louis XIV's superintendent of finances: the landscape gardener André Le Nôtre, the architect Louis Le Vau,and the painter and decorator Charles Le Brun. By following the audio guided route, you will discover Nicolas Fouquet's private apartments, the state rooms, and the château's great kitchens and vaulted cellars. The commentaries offer you an incredible experience with 3D sound that gives your visit to the castle a whole new dimension.
Throughout the rooms, you will plunge into the heart of the Fouquet affair, during which you will hear significant figures such as Molière or Louis XIV. You will live a unique experience by listening to scenes from the era in the atmosphere of yesteryear. Children will be delighted to be able to dress up for a fun visit to Vaux le Vicomte. Enjoy the access to the dome of Vaux le Vicomte to contemplate the superb view over the castle park. Also take time to stroll in the splendid French garden of the 35-hectare estate with its sculpted shrubs, water features and splendid multicoloured flowerbeds. You can then have lunch freely on the lawns or at the restaurant on the site of Vaux le Vicomte.
We will leave Vaux le Vicomte at 1:30 pm for the second part of our tour in the heart of the forest of Fontainebleau. Journey time between the two châteaux is approximately 45 minutes.
Fontainebleau is the only royal and imperial château to have been continuously inhabited for seven centuries. Dating back as far as the 12th Century, it was one of the residences of the rulers of France from the reigns of Francis I to Napoleon III. Mediaeval, Renaissance and classical in style, several kings have left their mark on the château's history and construction. During your audio guide visit, explore the richly furnished château, its unique collections, and key pieces such as the throne of Napoleon I and the famous horseshoe-shaped staircase. You will also visit the château's spacious private apartments, which enjoyed all the comforts of the age. After the tour, explore the huge grounds surrounding the château, as well as its three picturesque gardens.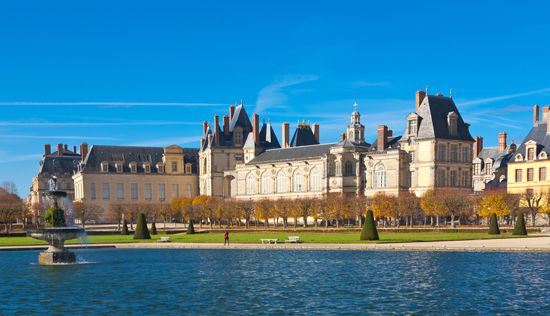 Fontainebleau Castle
Departure from Fontainebleau is scheduled for 5 pm, arriving back at our agency in Paris at around 6:15 pm.
Please note :
Rental of costumes for children are to be collected at the entrance of Vaux le Vicomte castle
Access to the dome of the castle is reserved for people over 1m35
Immersive route for adults "Fouquet Plot" at the Vaux le Vicomte castle available in French, German, English
Immersive route for children « The fabulous story of Vaux" available in French, English
The price includes:
Visit of the formal gardens
Audioguided visits
Access to the dome of Vaux le Vicomte castle
Entrance ticket to Fontainebleau and Vaux le Vicomte castles
Costumes rental
Transport to and from Paris by air-conditioned coach
The price does not include:
Let's go
Book your tour
1. Define your needs
Date
Selected
Special offer
Unvailable
2. Select your tour
All day audio tour of Fontainebleau and Vaux le Vicomte, with transport from Paris
Cancellation fees : Free cancellation up to 3 calendar days before departure (Central European Time). Beyond that period, the following fees apply: 2 calendar days prior service: 50% of tour price (Central European Time) 1 calendar days prior service: 100% of tour price (Central European Time)
We take care of everything
Preparation of the tour
Address : Hôtel PULLMAN Paris Bercy
1 rue de Libourne, 75012 Paris Meet our representative with a Paris City Vision sign, outside the hotel (in front of the main entrance)
Metro :
Cour Saint Emilion
9 hour(s)
Address : Hôtel PULLMAN Paris Bercy
true
Metro :
Cour Saint Emilion
Organized by PARISCityVISION
Tour Code: FVN