Château de Fontainebleau: Guided tours and Audio tours
1 tour(s)
Sort by
Best of the moment descending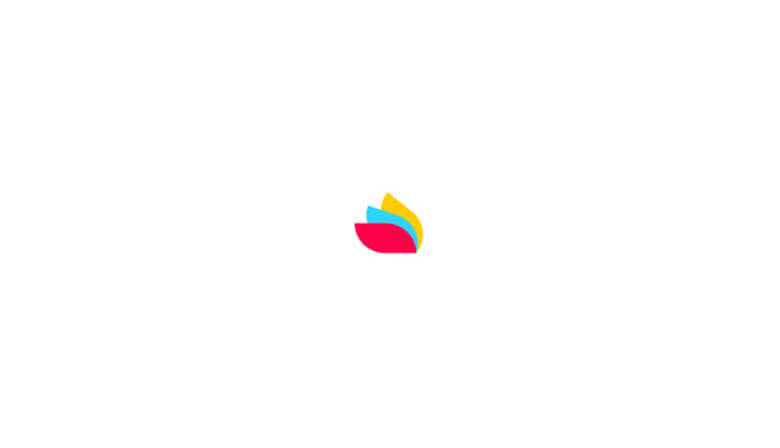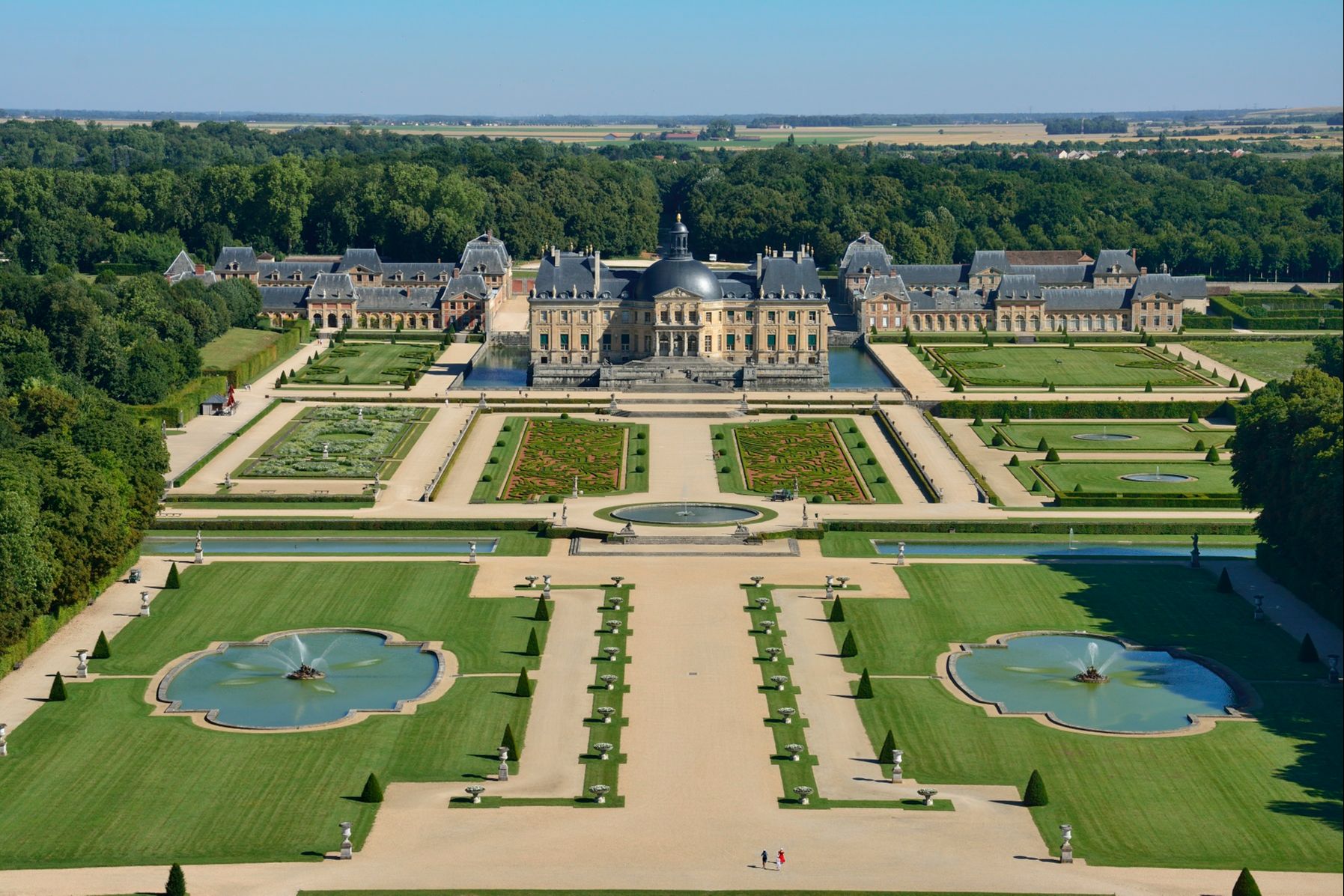 Visit of the castle of Fontainebleau
"The true home of kings, the house of all centuries" are the words Napoleon used to describe a mix of classical Renaissance style the royal castle of Fontainebleau, located next to the centre of Fontainebleau (Seine-et-Marne), some 37 miles towards the south-east of Paris. Unesco declared the castle a World Heritage site in 1981. The famous horseshoe-shaped staircase, an iconic feature of the palace, is a work added during the reign of King Louis XIII, based on a Renaissance model. The improvements to the palace have been made continuously throughout the centuries (eight to be precise).
In the 16th Century, Francis first turned it into a masterpiece of architecture and decoration. As a result, one can witness his personal gallery, the Trinity church and the ballroom, all sublime in their stylishness. Further still are the two boudoirs of Marie-Antoinette that Louis XVI offered to his wife. With over 1500 examples, this place houses one of the most important collections of old furniture in France, as well as an excellent collection of paintings.
Within the parks and gardens, spread out over a 130-hectare plot, each sovereign has left his mark: a carp pond here, an ornamental statue of Diana there, not forgetting the Grand Parterre de le Nôtre and Le Vau, the biggest flowerbeds in Europe. if your schedule leaves you the leisure and you'd like to visit the castle and its museum you'll be able to wander in the gardens and the immense park annexed to the field.
For those interested in Marie Antoinette, Paris City Vision offers a mix of the Versailles and Fontainebleau tours with ab skip the line access. he will be the occasion to discover two exceptional places, superb castles testifying to the splendors of the French monarchy of the Renaissance.
Discover the best day trips from Paris with Paris City Vision.