1 Day E-Ticket Big Bus Hop on Hop off Pass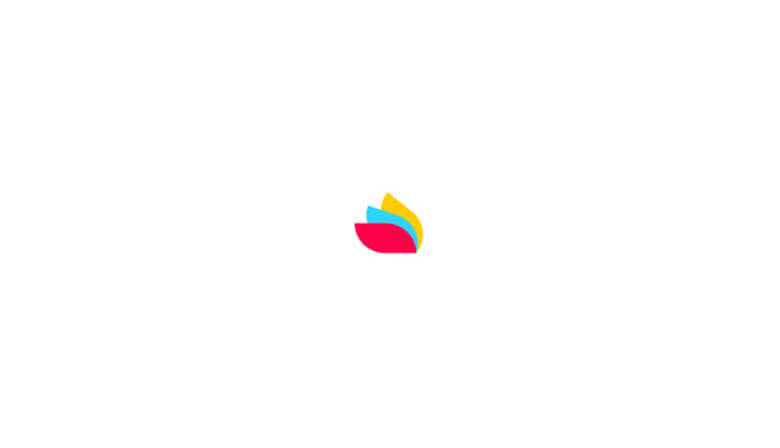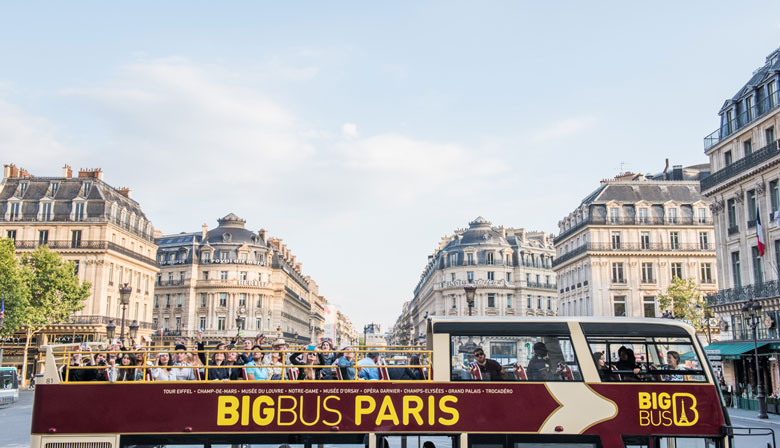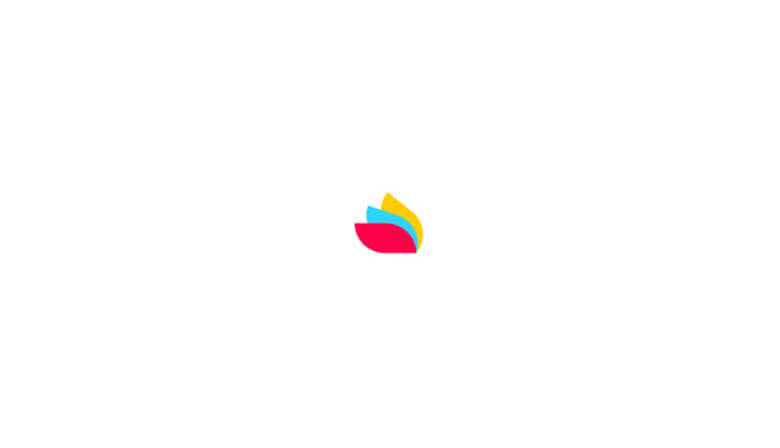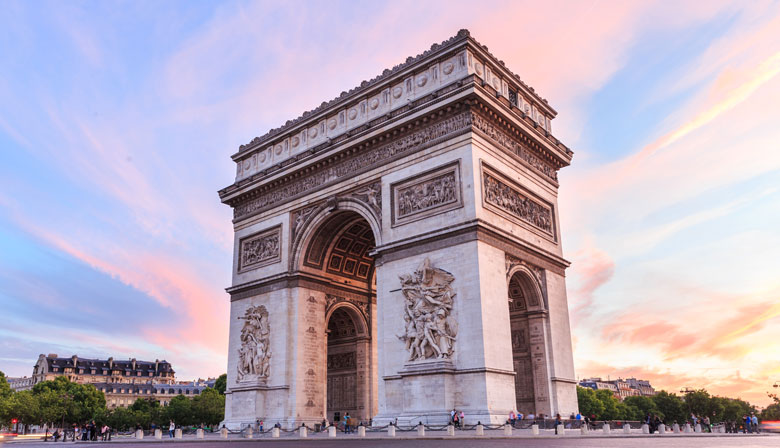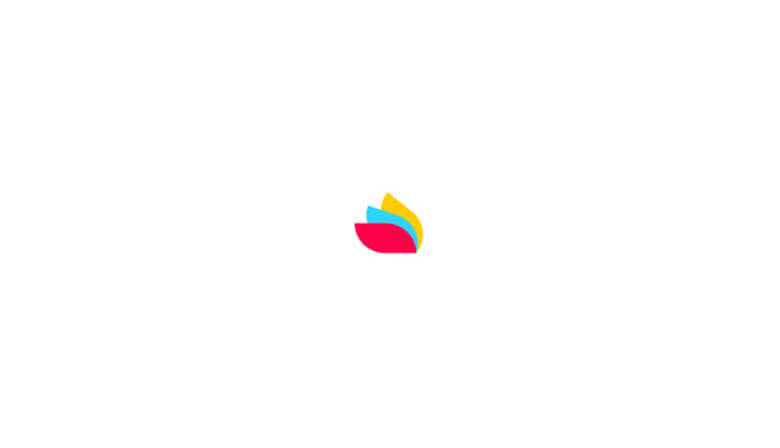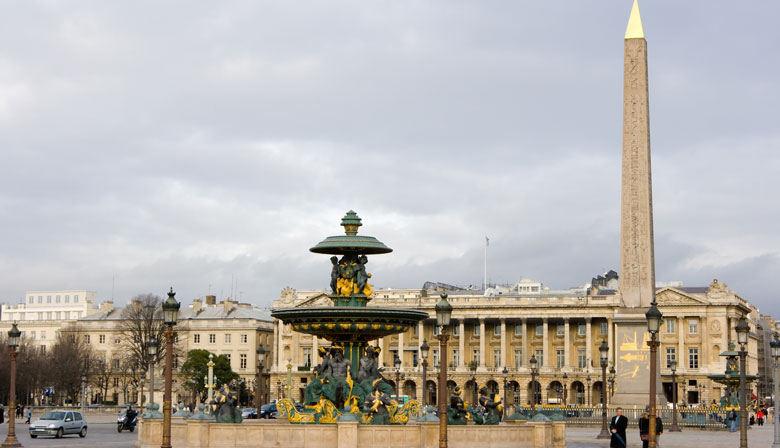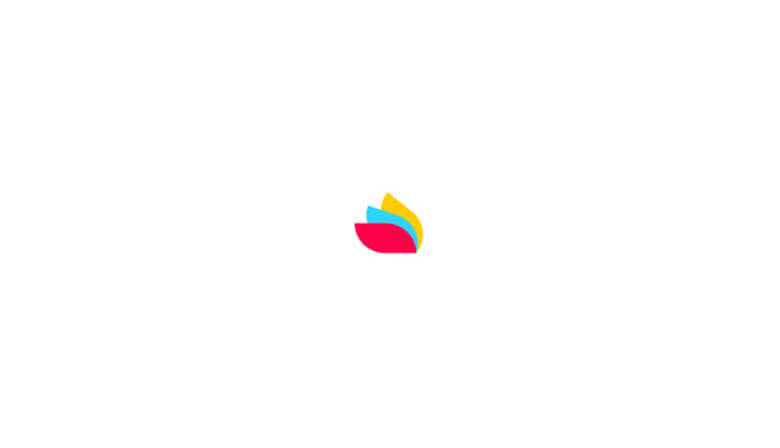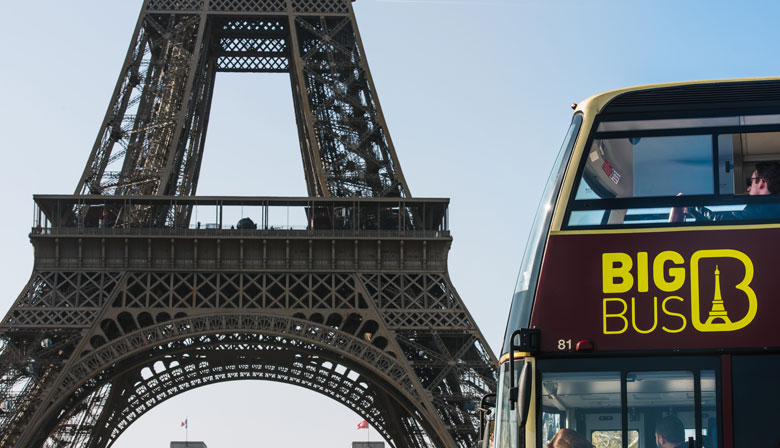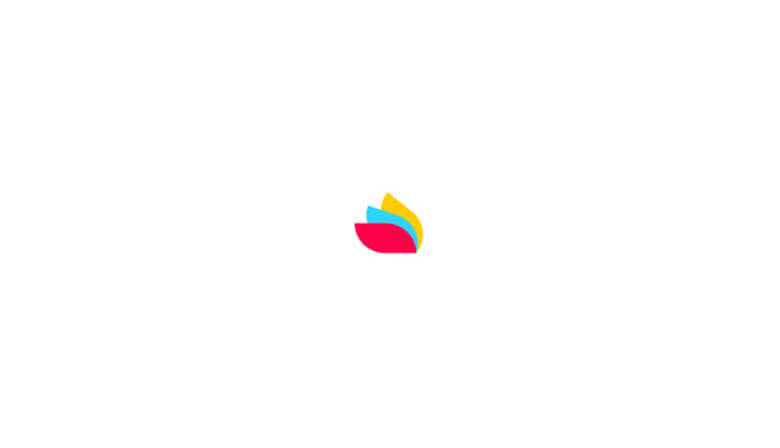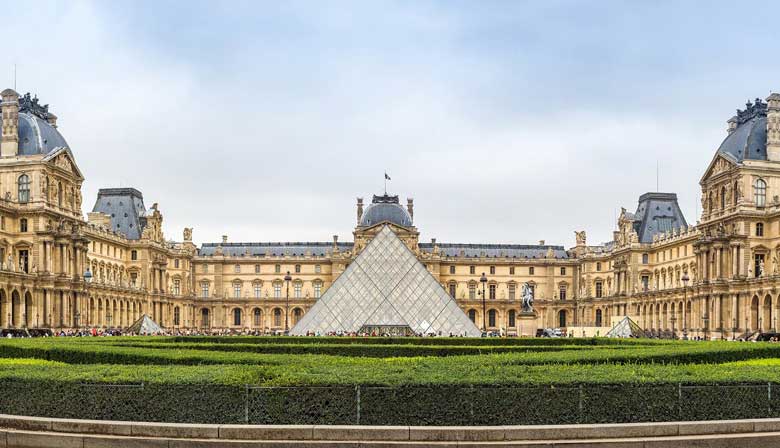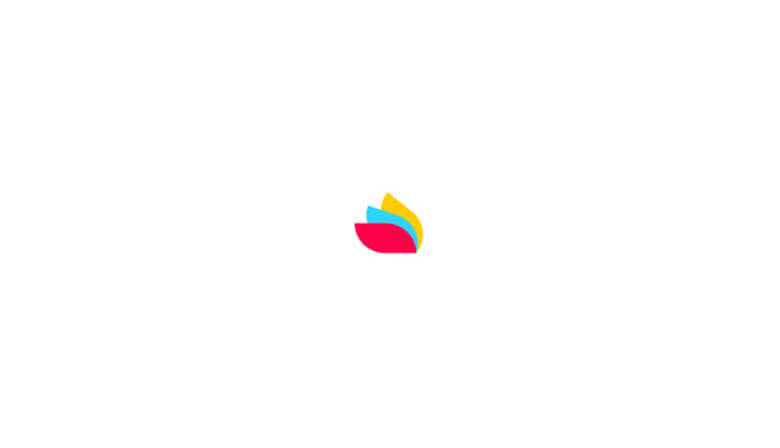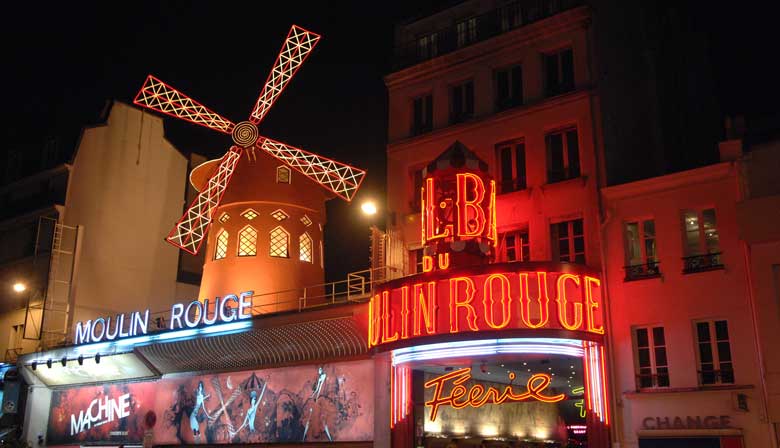 Highlights
Comfortable buses with free Wi-Fi
Geolocation app for real-time bus tracking based on your location
Discover the history of Paris with audio commentary offered in the language of your choice
Visit Paris and enjoy the total freedom of hopping on and off whenever and wherever you wish
The Big Bus Paris 1 or 2-day Pass is to be collected at any Big Bus stop upon presentation of the e-ticket to the driver, at any time according to the bus passage times.
Take advantage of this pass to visit Paris aboard a double-decker Big Bus. Hop on and off whenever you wish at any of our stops located throughout Paris and enjoy the total freedom of discovering the city at your own pace.
Big Bus Tours offers a sightseeing route in the French capital, enabling you to see the most important neighborhoods and landmarks of Paris. You can start your tour at any of the stops by presenting your printed or mobile e-ticket to the driver.
The classic red route
The red route covers the historical center of Paris. There are 10 stops along the tour, allowing you to hop on or off whenever you wish so you can visit the most iconic places and sites of the city. Aboard the bus, you can admire the architecture of the monuments that make Paris one of the most beautiful cities in the world. You'll travel through characteristic neighborhoods and cross the Seine over the stunning old bridges that are an integral part of the history of Paris.
You'll listen to an audio commentary in the language of your choice on personal headphones.Throughout his tour, you'll hear the history and detailed descriptions of different Parisian sites as they appear before your very eyes. On your journey you'll be sure to recognize famous landmarks like the Eiffel Tower, L'Opéra Garnier, Notre-Dame de Paris, the Musée d'Orsay or the Champs-Elysées.
Buses run every 7 minutes in the summer / every 15 minutes in the winter.
First departure: 9:45 a.m. from the Big Bus Agency at 11 avenue de l'Opéra (stop no. 4)
End of service: 5:30 p.m. at 11 avenue de l'Opéra (stop no. 4)
Length of the full tour: 2 hours 15 minutes
Please Note:
You will be required to provide an email address when booking
For security reasons, you must wait until the bus comes to a complete stop before getting on or off and it is strictly forbidden to lean against the railings of the vehicle. Your seatbelt must be fastened at all times when the bus is moving.
A complimentary poncho will be provided in the case of rain.
Out of respect for others, please do not throw anything inside or outside of the bus.
The itinerary is subject to change without notice in the case of an unexpected demonstration or special events (for example: the July 14 National Holiday, the arrival of the Tour de France).
The price includes:
Audioguide available in 6 languages
Ticket valid for one or two days
Commentaries for children in 3 languages
Free Wi-Fi on board
The price does not include:
Admission tickets to monuments/museums and other Paris attractions
Let's go
Book your tour
1. Define your needs
Date
Selected
Special offer
Unvailable
2. Select your tour
1 Day E-Ticket Big Bus Hop on Hop off Pass
2 Days E-Ticket Big Bus Hop on Hop off Pass
Cancellation fees : Free cancellation up to 3 calendar days before departure (Central European Time). Beyond that period, the following fees apply: 2 calendar days prior service: 50% of tour price (Central European Time) 1 calendar days prior service: 100% of tour price (Central European Time)
We take care of everything
Preparation of the tour
Address : Big bus stop or Paris City Vision Louvre Agency
Paris
1 day
Address : Big bus stop or Paris City Vision Louvre Agency
true
Organized by PARISCityVISION
Tour Code: BB1