Day Trip to Bruges on your own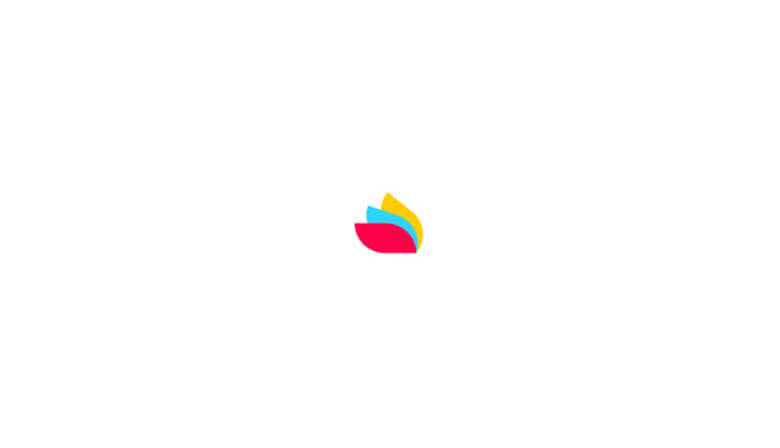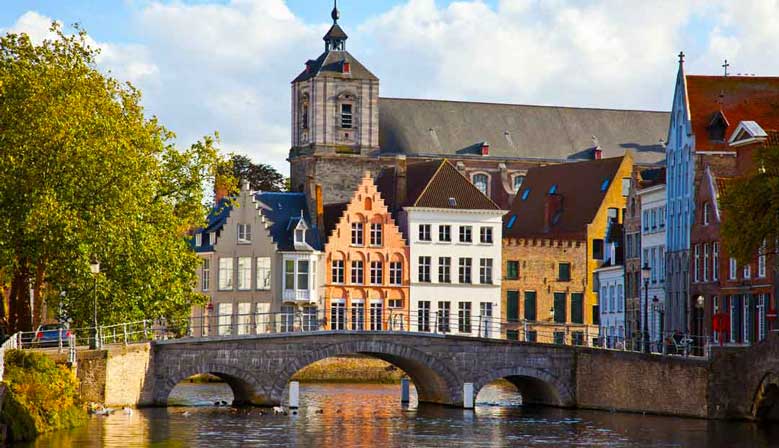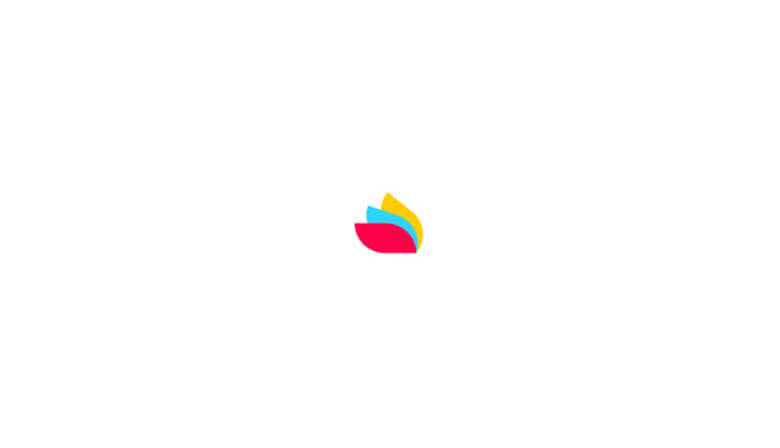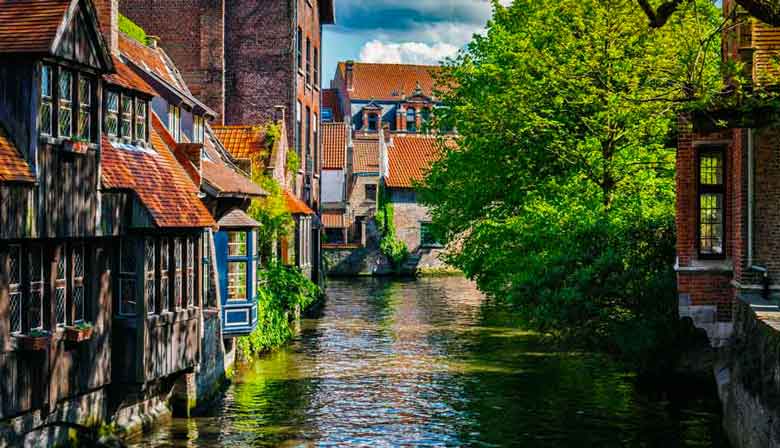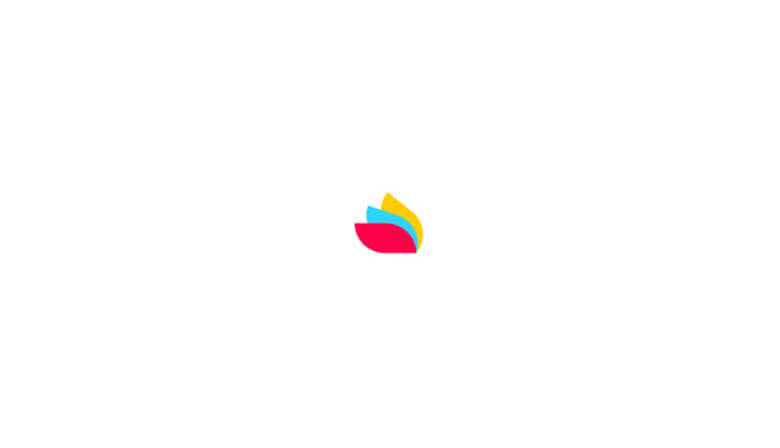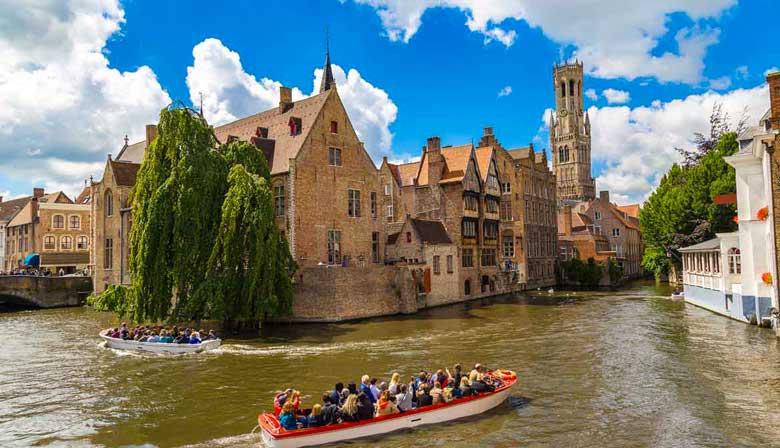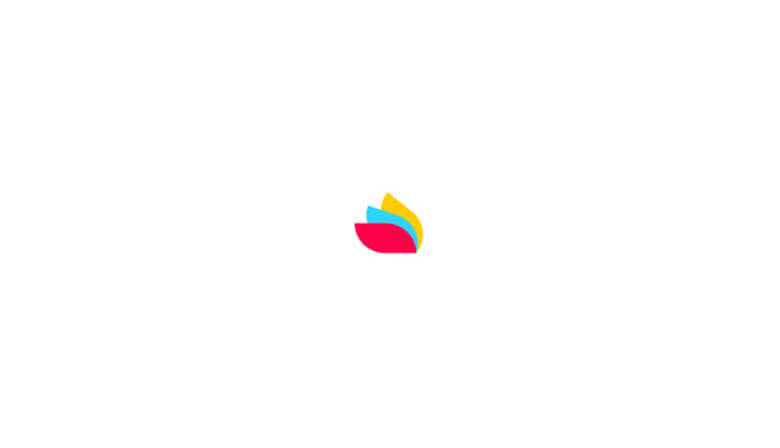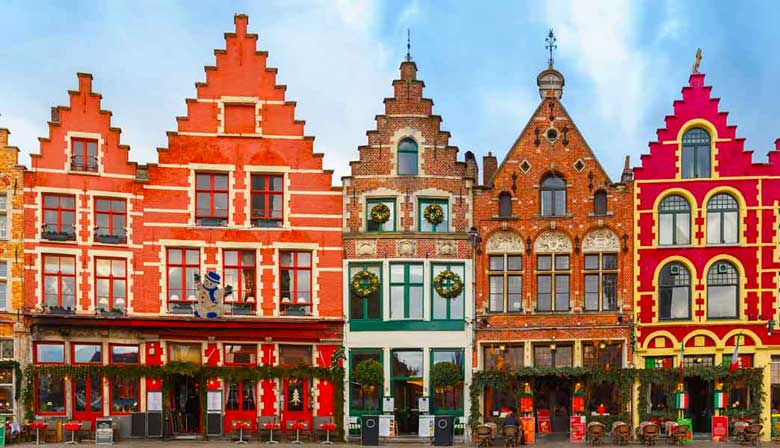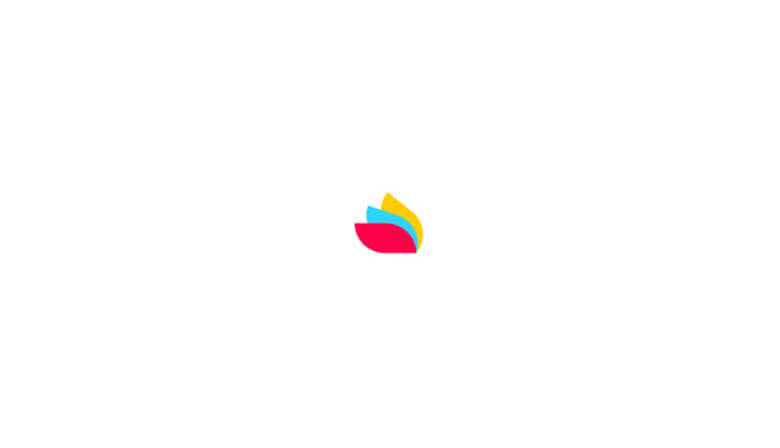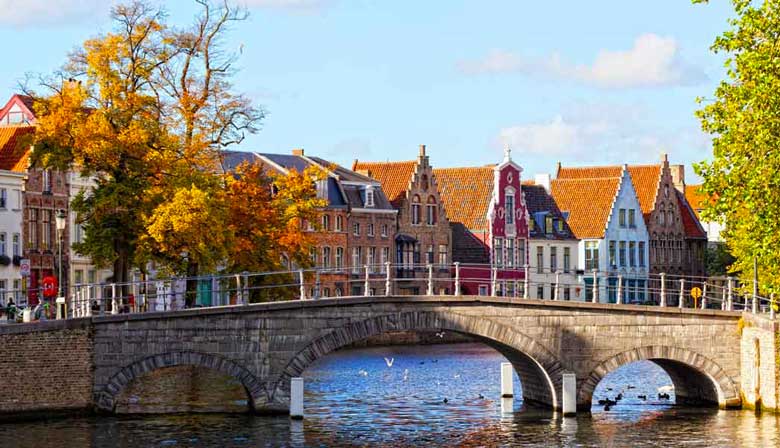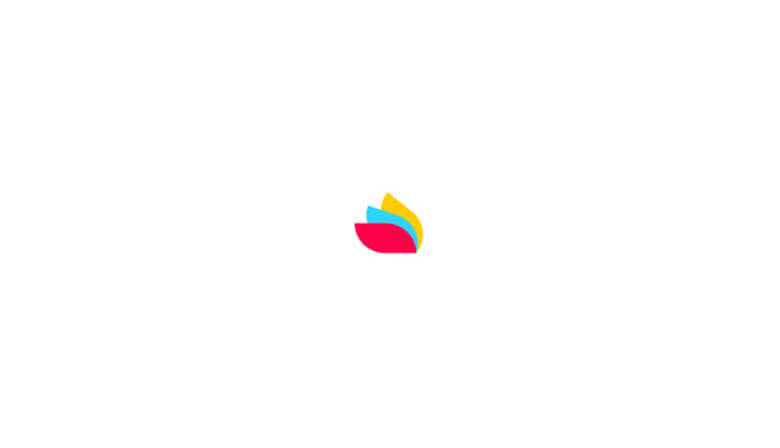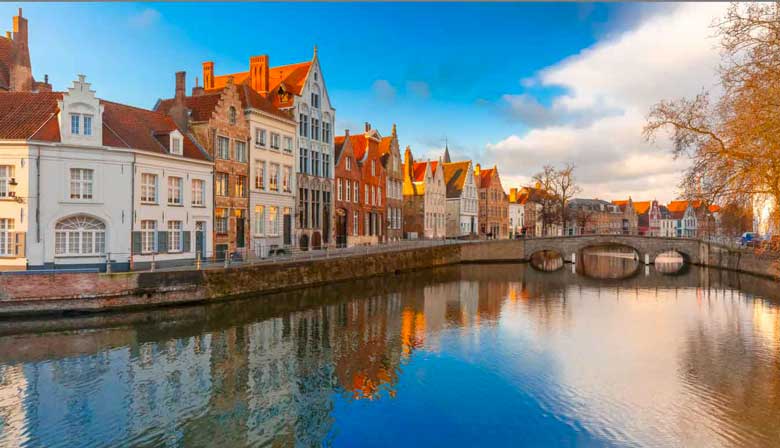 Highlights
Visit the historic city center, classified as a world heritage site by UNESCO
Discover Bruges at your own pace
Walk through its lanes, bordered by colorful homes
We invite you to an escapade to Bruges, an experience you can enjoy at your leisure. You will discover the "Venice of the North", strolling through the town at your own pace.
Departure is at 7:15, from the center of Paris. Board our air conditioned bus to leave for your discover trip of Bruges, a magnificent city in the north of Belgium.
You will then set off to discover Bruges, whose historic center was classified as a world heritage site by UNESCO in 2000. You will explore this town that is marked by is medieval architecture and the superb Gothic homes in multiple colors. While you stroll, you will be plunged into the charm of its typical small lanes and admire the magnificent Flemish homes.
During your walk, you will see the symbolic sites of Bruges: the Grand Place, where you will find the Beffroi, the high tower that overlooks the Halles; the Cathédrale Notre-Dame of the XIIIth century; the Béguinage, a Benedictine monastery and the majestic Hôtel de Ville. If you like, you can also visit some museums that are home to Flemish art and the works of local craftsmen.
You can, if you wish, enrich your visit with a cruise on the famous romantic canals. This boat trip allows you to go deep into the special atmosphere of the city, where peace and romance blend together.
This discovery excursion will also allow you to taste Belgian specialties, either for lunch, or an afternoon break. You can enjoy the famous "Moules/frites" (Mussels with French Fries), carbonade flamande (a traditional dish made of meat stewed in beer), Belgian waffles or the ever present Belgian chocolates.
Our staff will give you a rendezvous time of about 4:15 to leave Bruges at 4:30 and arrive in Paris at about 9:00.
Please note :
Important

: A passport (with a valid visa for Belgium if required) is mandatory for anyone residing outside the European Union

In Winter, comfortable shoes and warm clothing are recommended
The price includes:
Taxes and freeway tolls
Transportation to and from the center of Paris
The price does not include:
Let's go
Book your tour
1. Define your needs
Date
Selected
Special offer
Unvailable
2. Select your tour
Day Trip to Bruges on your own
Cancellation fees : Free cancellation up to 3 calendar days before departure (Central European Time). Beyond that period, the following fees apply: 2 calendar days prior service: 50% of tour price (Central European Time) 1 calendar days prior service: 100% of tour price (Central European Time)
We take care of everything
Preparation of the tour
Address : 20 Place des vins de France 75012
Straight Across the Bercy Village, meet our representative with a Pariscityvision sign
Metro :
Cour Saint Emilion
14 hour(s)
Organized by PARISCityVISION
Tour Code: BRD
Reviews from the community
They give their opinion
a. anonymous the 10/13/18
Good. Beautiful town. Half day just nice to discover
Did the choir on our own so can't rate the tour on the capability of the tour guide. However, the transportation facility was good.