Covered Passages, Secret Shopping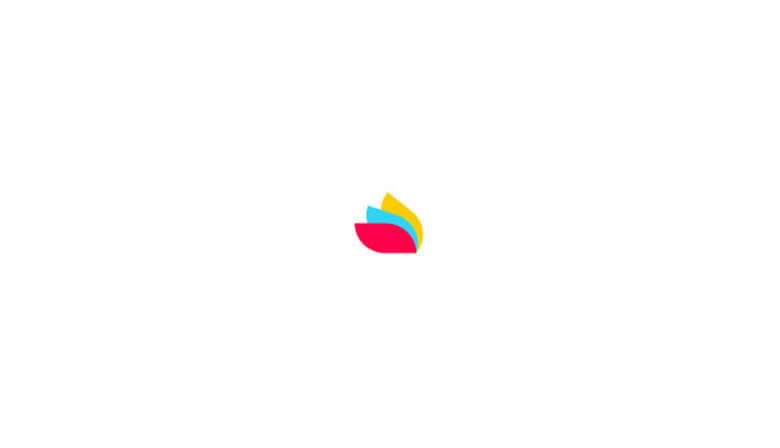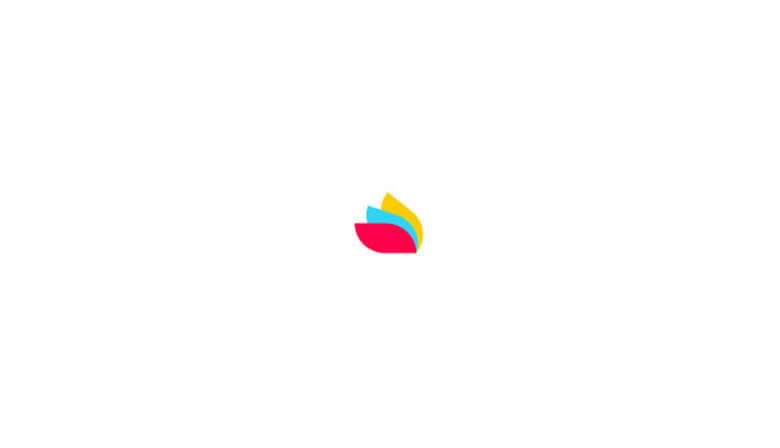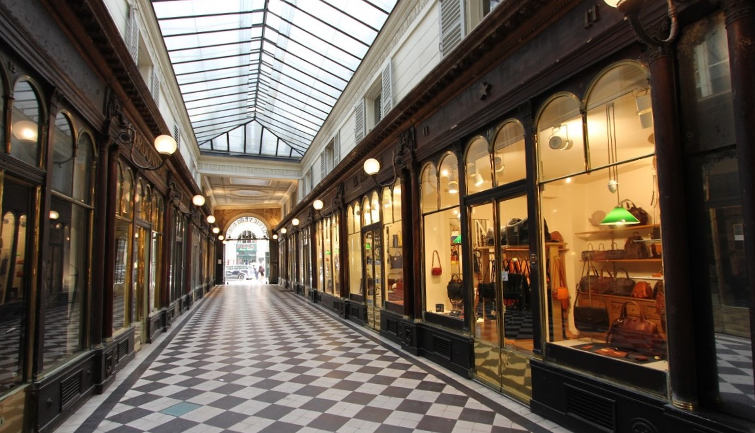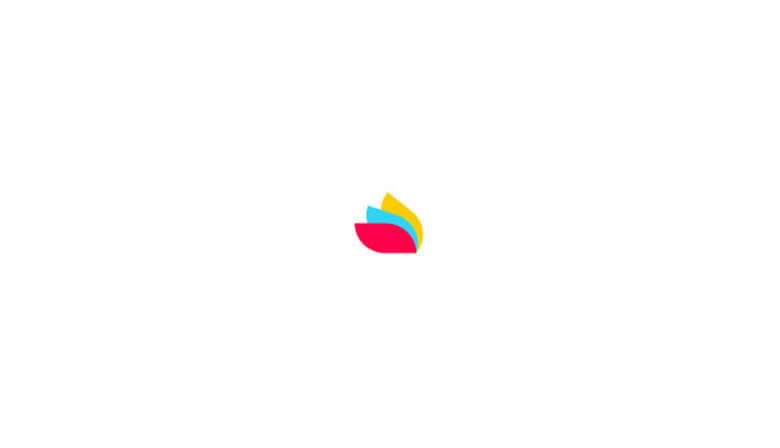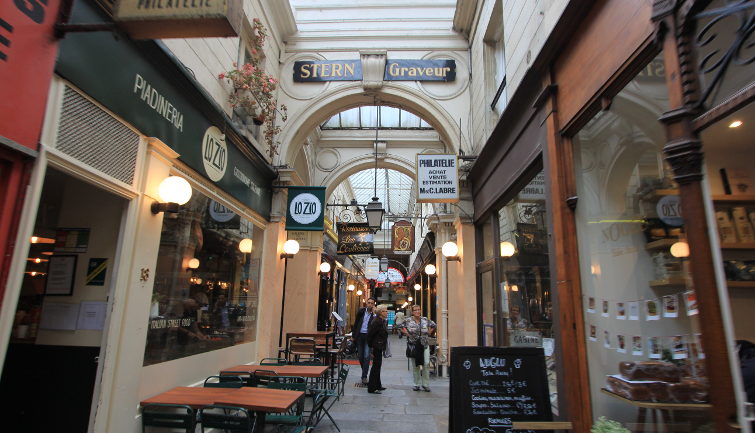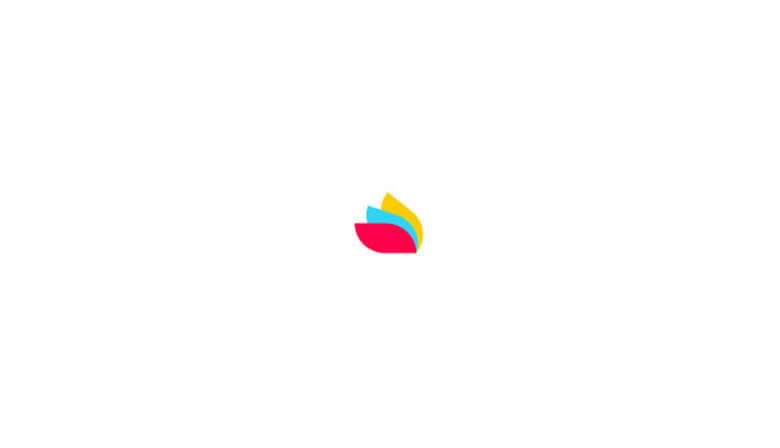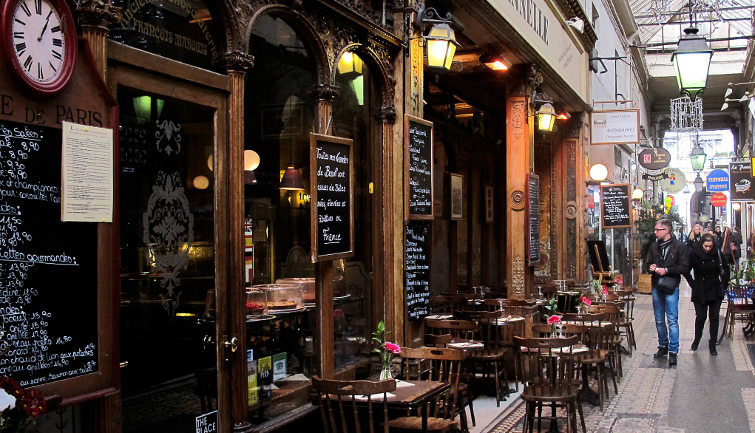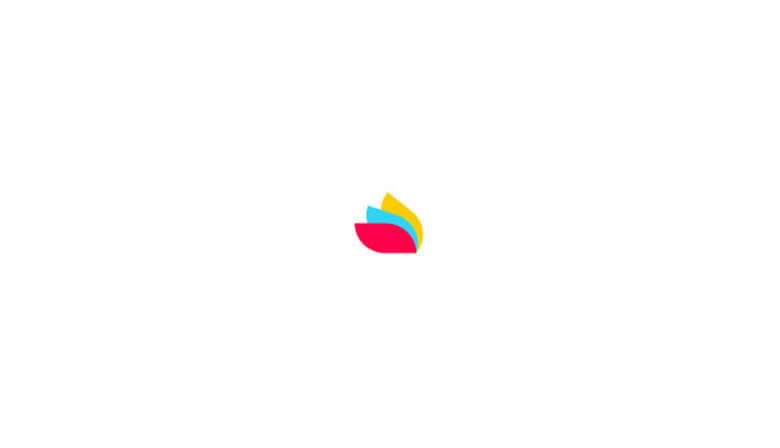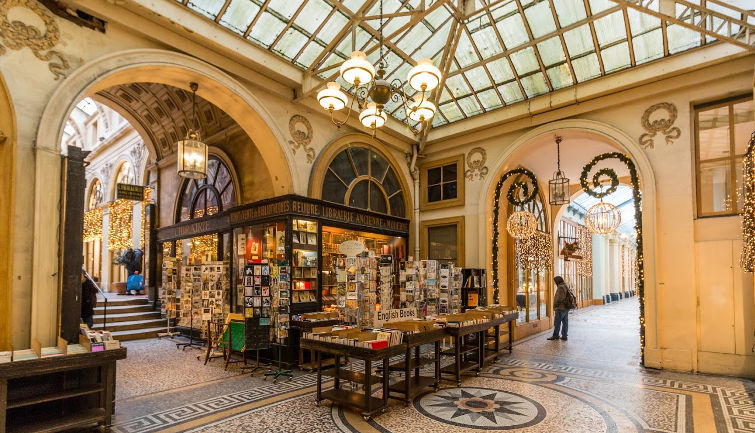 Highlights
<ul><li>Discover Paris' secret alleys and passages</li><li>Learn about the history of the neighborhood with your guide</li><li>Step inside unique Parisian boutiques</li></ul>
You might be surprised to learn that, nestled between Paris' busy streets, hides an entire network of covered passages, filled with shops and restaurants! Although largely demolished and removed since the 19th century, remnants of these extensive passages still exist, and still welcome shoppers and curious explorers. With your guide you'll step back in time as you learn about the history of these street-like shopping hubs, dating back over two centuries.

You'll be able to window shop like never before with the help of your guide, who can assist you in purchasing some of the unique boutiques' wares. And the experience includes a stop to sample some French wine and cheese in one of the passages' many restaurants. You'll discover wonderful architecture, history, and shopping that you never knew existed!
Let's go
Book your tour
1. Define your needs
Date
Selected
Special offer
Unvailable
2. Select your tour
Covered Passages, Secret Shopping
Cancellation fees : Free cancellation up to 48 hours prior service (Central European Time). No refund beyond that period.
We take care of everything
Preparation of the tour
3 hour(s)
Organized by Meeting the French
Tour Code: MKTP_332
Reviews from the community
They give their opinion